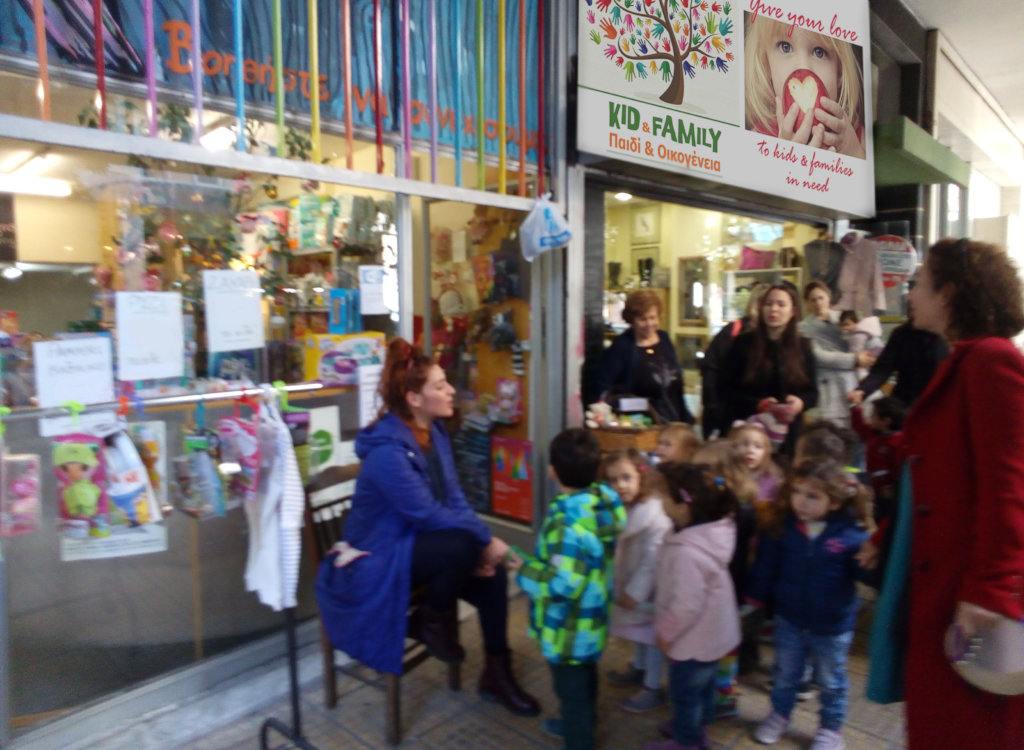 Dear friends and supporters,
As this new dark era for the Youth population is growing and expanding throughout Greece, we are making a huge effort to take measures in order to protect these childrens' life and well-being as poverty, hunger, unemployment and violence have been on the rise the past year.
At the same time education is being seriously down-graded, as there is no preparation of the Greek language for refugee children before they enter or apply for any class in the Greek schools. From the moment that our goverment eliminated, for so called economical reasons, the total number of schools, the ones stillleft functioning receve a much higher number of students of which barely a 30% speaks some greek.-and this schools which are based in the center of the capital. Alimentation is poor for every student as school meals do not exist in Greece. In addition, psychologists are no longer employed at 87% of public schools.
We are honored that the Panteion University requested our help on their research on the huige affect hunger has on childrens mental and physical health. Also the Greek Ministry of Culture and Education invited us on a 3 hour emission on the National TV (ΕΡΤ1) on November 20th 2018 (16:00-19:00 greek time) inorder to present the exact image we have on food distributions by "Kid & Family" and the Psychological support we provide for cases of mental distorders such as bipolar depression, border line and self-harm that affect 50%-68% of children and youths at the public schools, an alarming phenomenon, more so because Greece has never experienced such a phenomena in the past. This is the reason why departments of auto-catastrofical behavior prevention do not exist in Greek Universities or for that matter i9n the whole of the Greek state!!
THE PROBLEM:
Children and Hunger: In addition to the children and families we are already ministering to, there is an emergency need to cover the nutritional needs of children and families, the fire victimes at Mati, Marathonas, Voutsas and victims of the flood at Madoudi of Attika In total, we estimate more than 375 families .
HELP we offered due to your support, in the last 3 months:
15 of November: 264 bottles of fresh milk to the Ngo Solidarity helping refugee kids in need
11 of November: 180 bottles of fresh milk to the Ngo "Arsis" helping children who are victims of the floods
11 of October: 659 items: of cereals, milk and hygienic products to kids, fire victimes in Athens
21 of September: 1056 bottles of fresh milk to fire victims of Mati, Marathonas municipality
21 of September: 983 bottles of fresh milk to the fire victims of N,Makri, Voutsas,
480 pillows and blankets
Many second hand clothes and shoes offered by citizents.
Supplied medicines to 782 children .
pls view attached files , official delivery note and the thank-you letters of the Municipalities were we struggle to save the lives of families in desparate need. (dispatch notes for every food distriution)
what we need... is your support !
how you can help ...
1. Any amount you donate is crucial. All amounts are tax dedictuble in your country. Use Global Giving receipt
2. Ιf you visit Greece please contact us, so you rent our airbnb in the historical center of Athens, in a luxury flat next to the Acropolis, at a very attractive price.
3. Come as a volunteer! We offer you a beautiful indipedent room during your stay
4. Become a distance- volunteer by posting on your social media pages our global giving projects
- goto.gg/1520 Kids in hunger in Greece
- goto.gg/28123 Kids with mental disorders
- goto.gg/22577 Refugee kids
- goto.gg/34750 kids fire victimes
5. Dedicate this new year of 2019 a monthly fee to help our causes. Even a little bit helps. A stable though small help gives as the ability and security to help our children in need.
6. Dedicate a dinner or any festive day with your friends and families to our causes, invite friends to support these efforts and send us your help on Global Giving
WE COUNT ON YOUR SUPPORT MORE THAN YOU KNOW!
OPEN YOUR HUG this New Year as HUMANS UNITED GLOBALLY for Youth
REMEMBER: UNITED we can save lives!
Alone we can not do much... 
The world works when
WE synchronize, when WE work and play together, when WE GIVE!
We wish peace, health and wisdom to you, your friends and family
Kind regards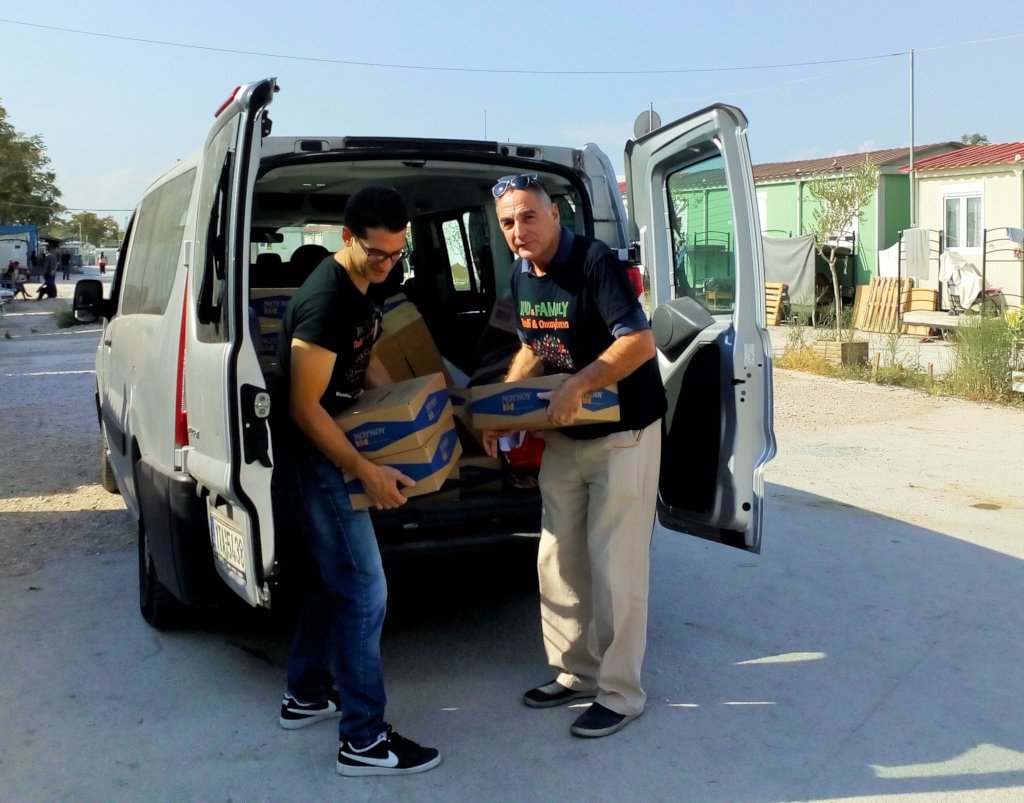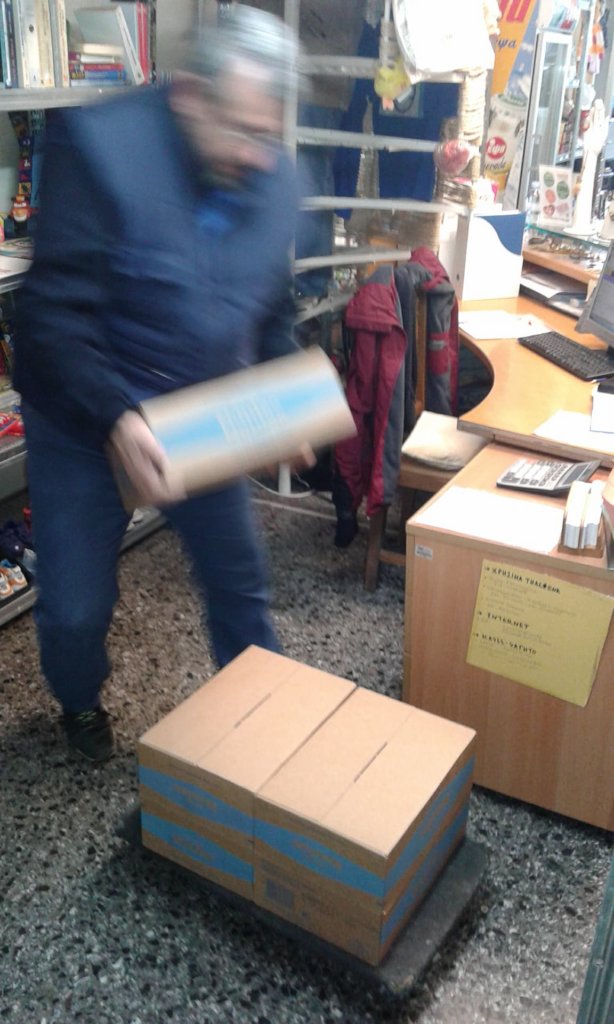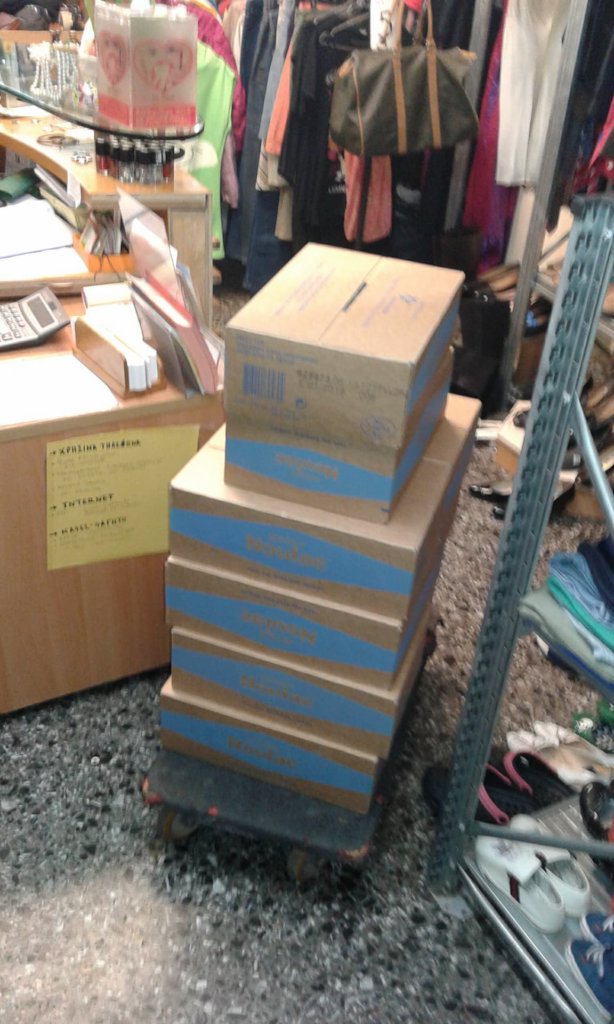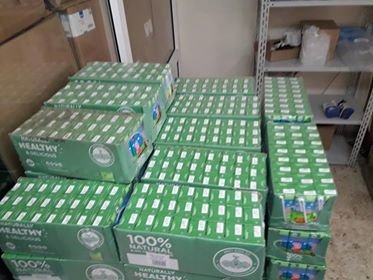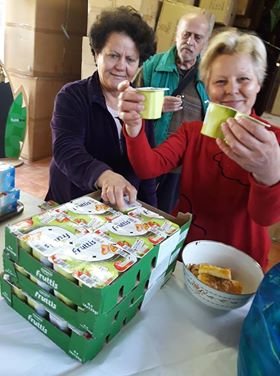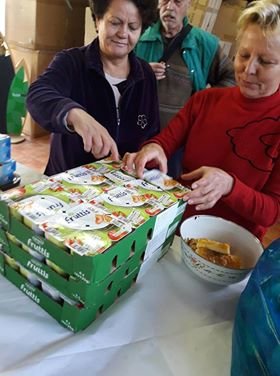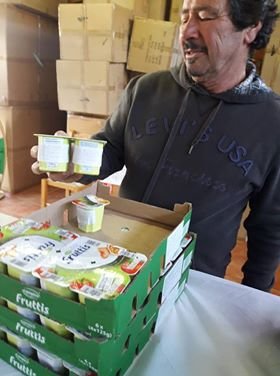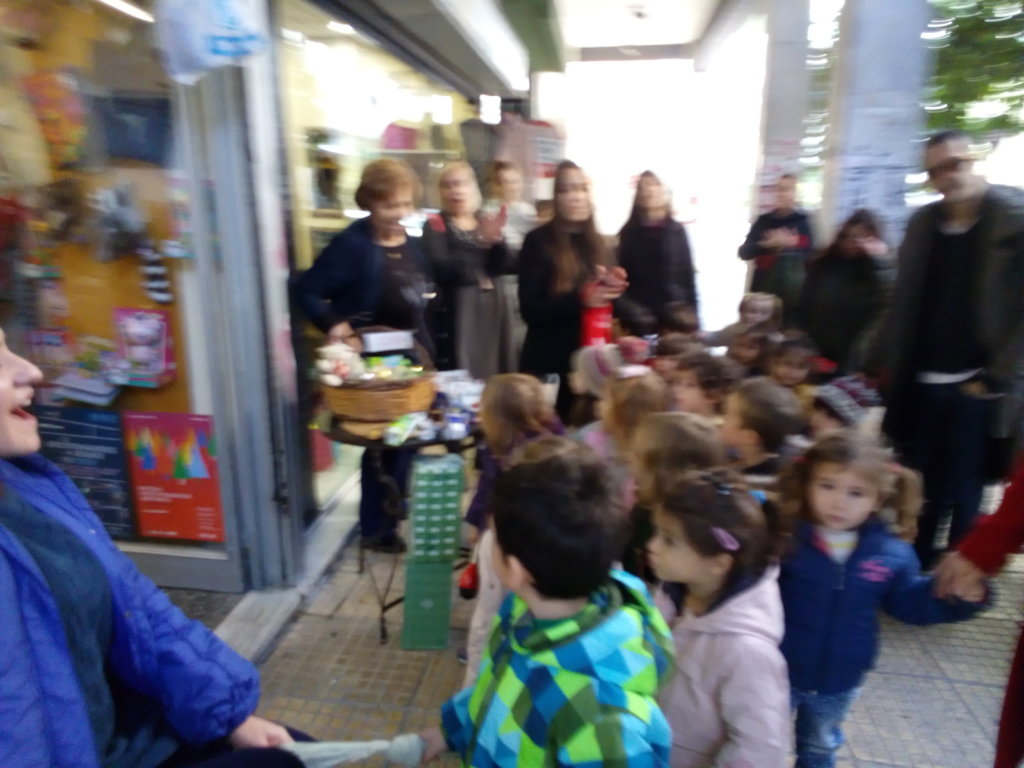 Attachments: