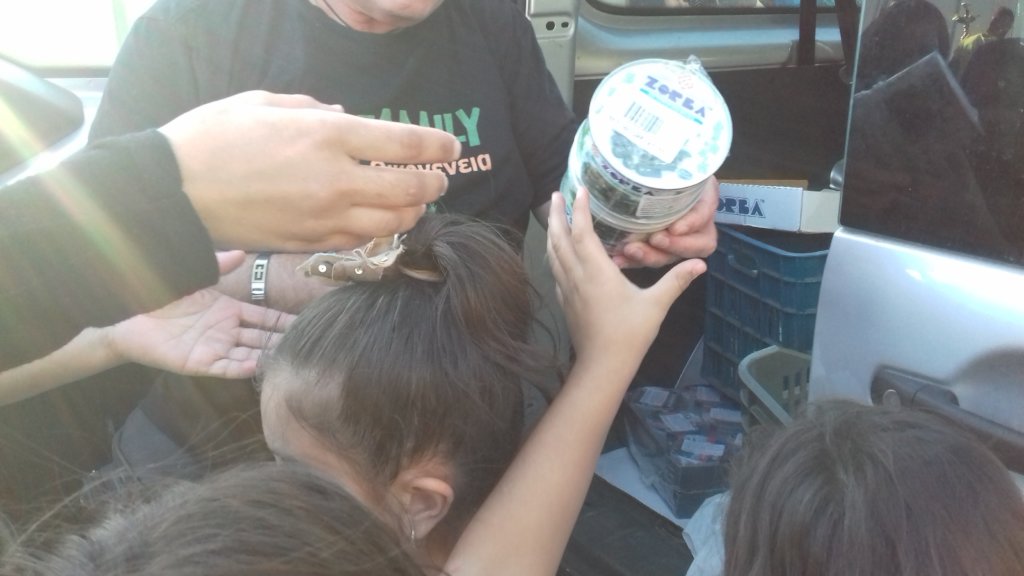 Dear friends,
we thank you for your time and support. We ask you kindly, to sensitize your friends to take part in our effort to keep alive many families in deprivation, with no hope, no house, no job and no food. It is the first time that we did not manage to collect and give a symbolic gift to young children for Christmas, but also we lacked basic food supplies. Because donations are reducing, your help and support is very important for these families and young children. Greece is sinking slowly, day by day. Only with your help we will be able to collect and distribute food and supplies to the families in need.
Christina, a seven year old girl, visited our Charity Shop yesterday, secretly from her father, to confide in us that her father and younger sister, are driven out from the warehouse they are currently accomodating. Her younger sister, 5 years old, needs therapy. Her father, just like every single parent in despair, is suffering from serious psychological disorders, and Christina is now responsible for her sister's and father's life.
More than 50% of young Greeks, constantly harm themselves and have suicidal behaviours. The economic crisis we are suffering, has destroyed us socially, materially and ethicly, our children and families.
Please join our efforts. Support kids and families in need in Greece. Food became a vision more than a reality for the half of the population. Spread the news, help us create a strong network of supporters and donor. United we can do the impossible.
We invite you to help us by renting any of the two "airbnb" flats we prepared, furnished and decorated by the 5 stars Hotel Grate Britain based in Athens. Please check the attached links for detailed photos of each flat. Our flats are based next to Acropolis in the ancient town in the heart of Athens, with all public transports, cafes, restaurants, easy access from the airport and the port for the islands. You could spend some days of your your holidays in Greece while you help us fundraising our projects, supporting our vision. Do your Booking via email or via phone. When we ll have a confirmation for your booking, you can deposit your payment on Global Giving, by choosing in our donations list "other", with the amount of the rending. This rending is important because it is a donation to us.You can also use our bank account, if you have it. Donating through GlobalGiving is safe, secure, and easy. We hope you ll spread the news to friends and family, so they ll be able to support us.
Warm regards,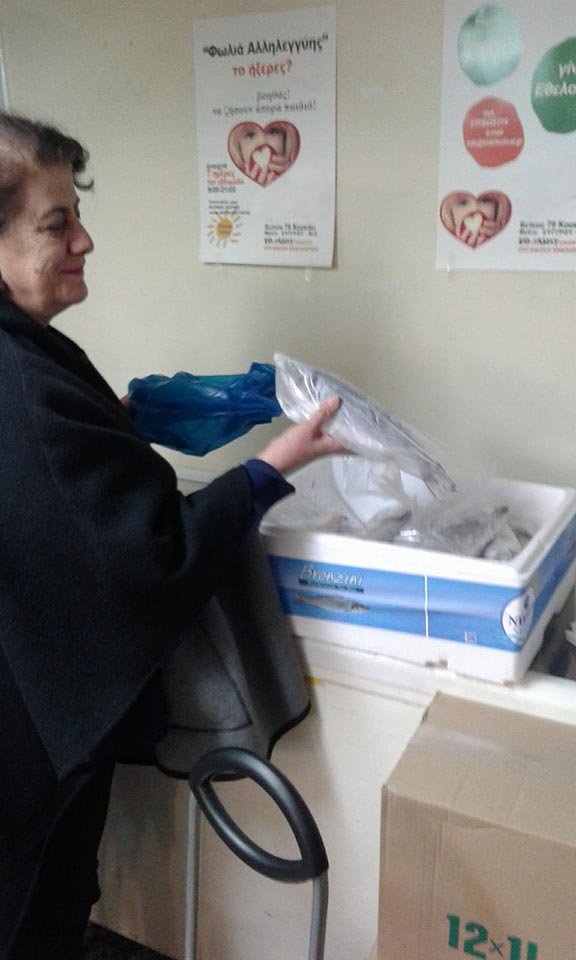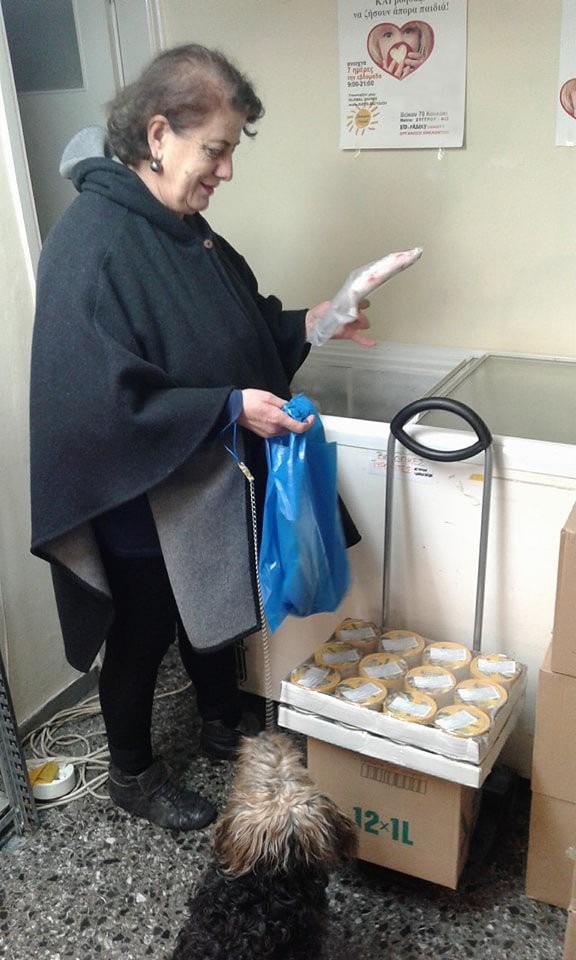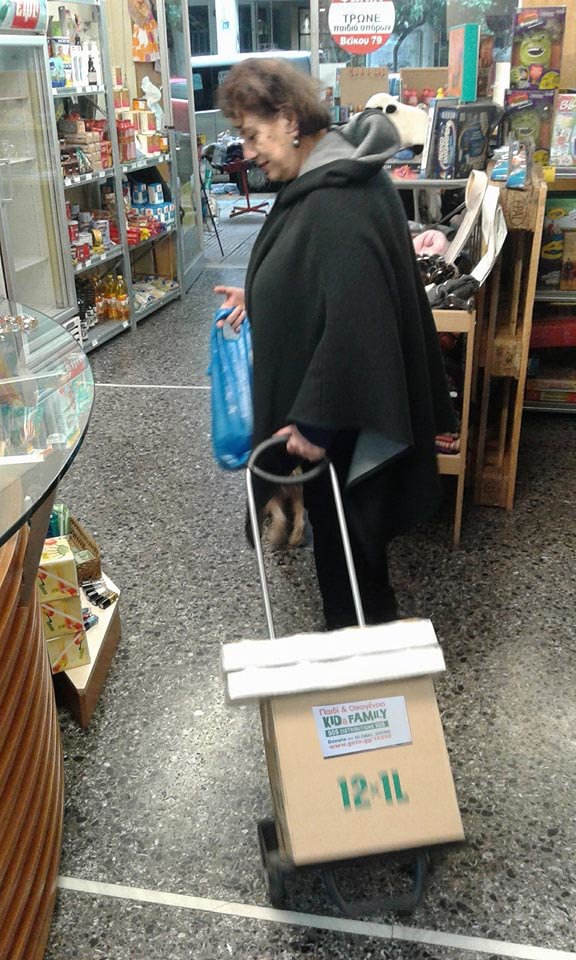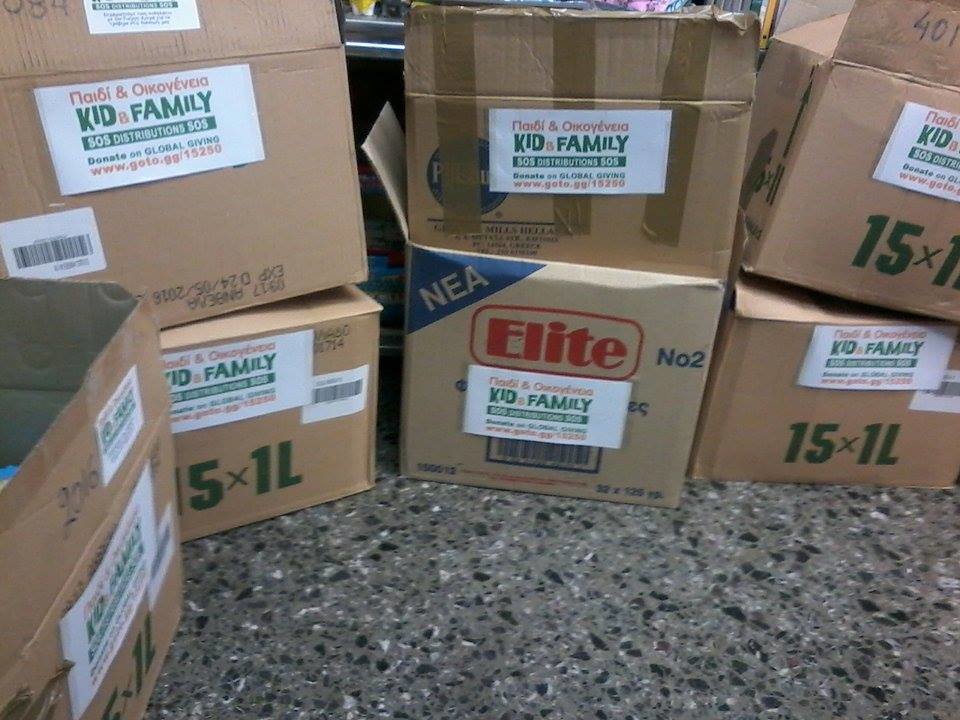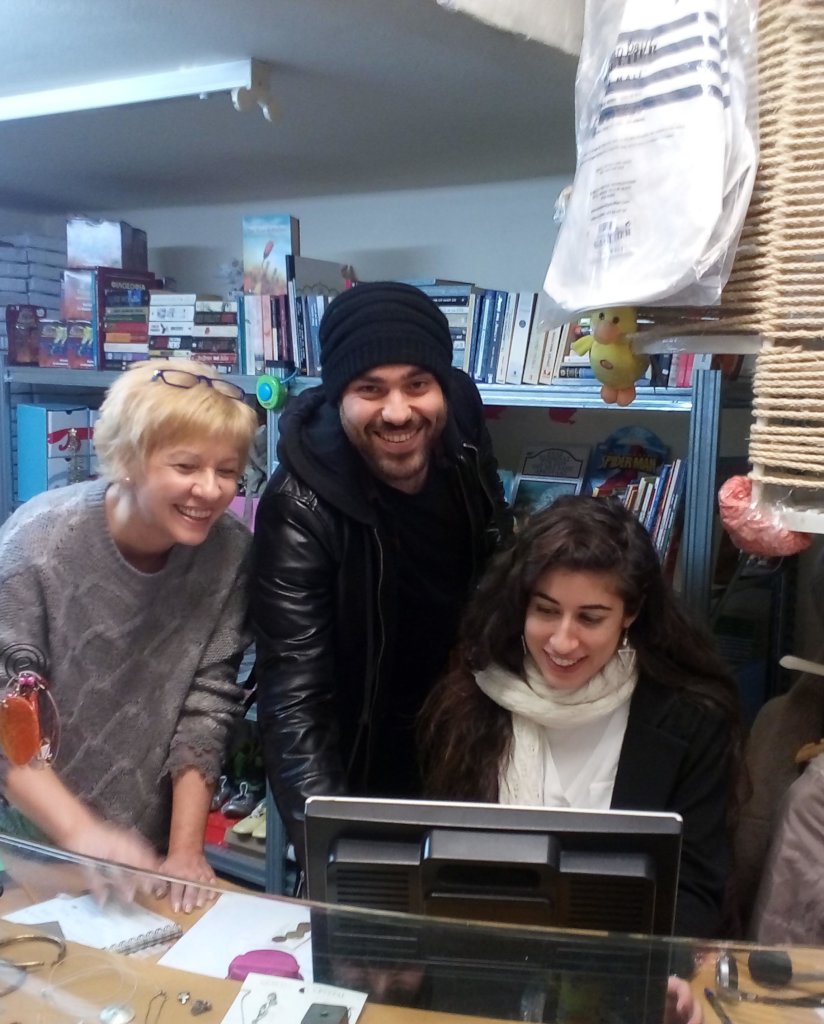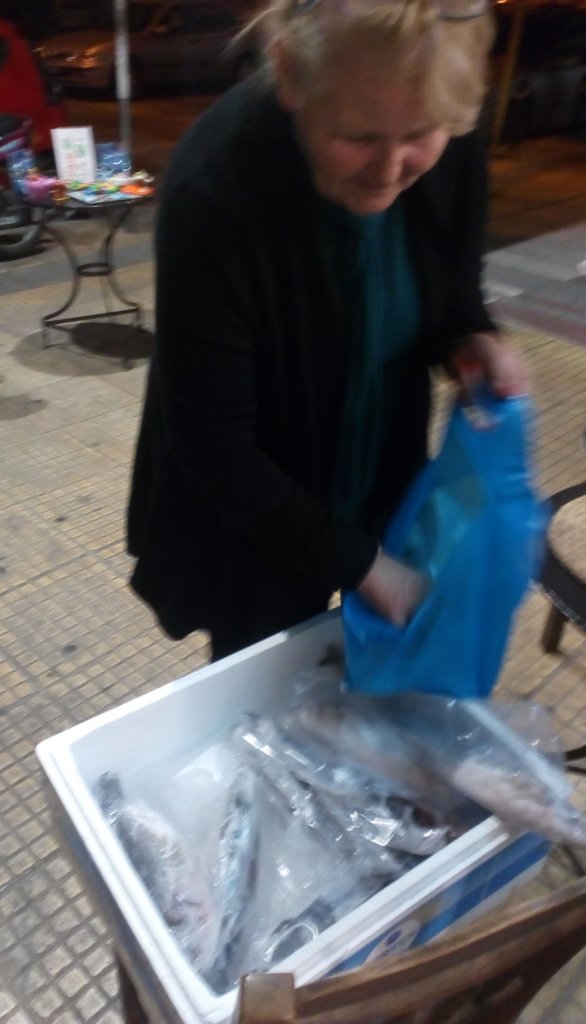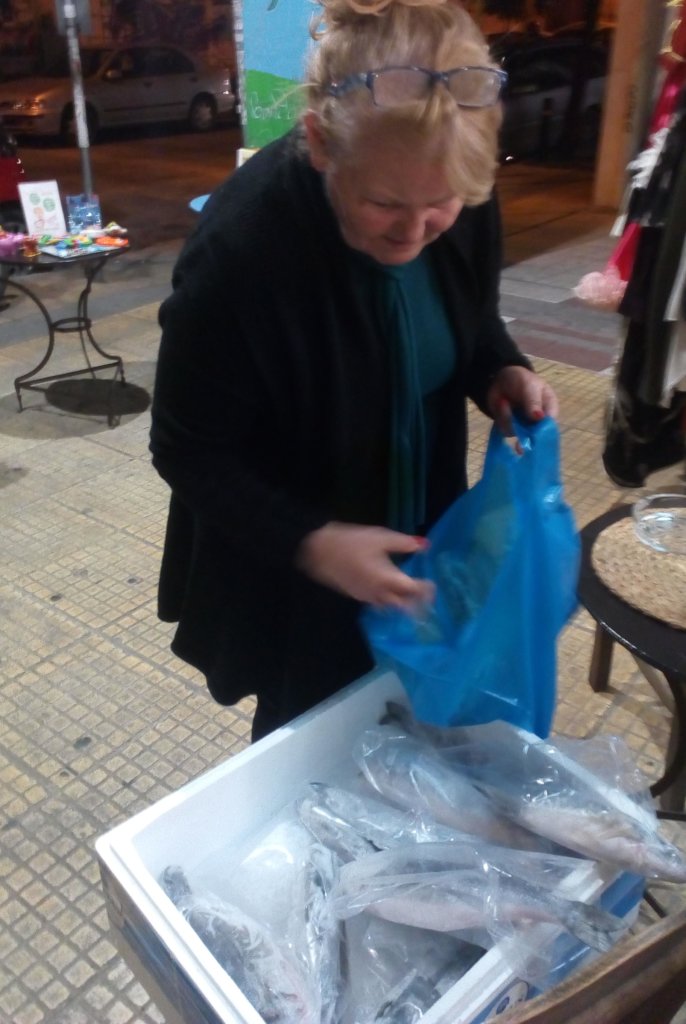 Links: