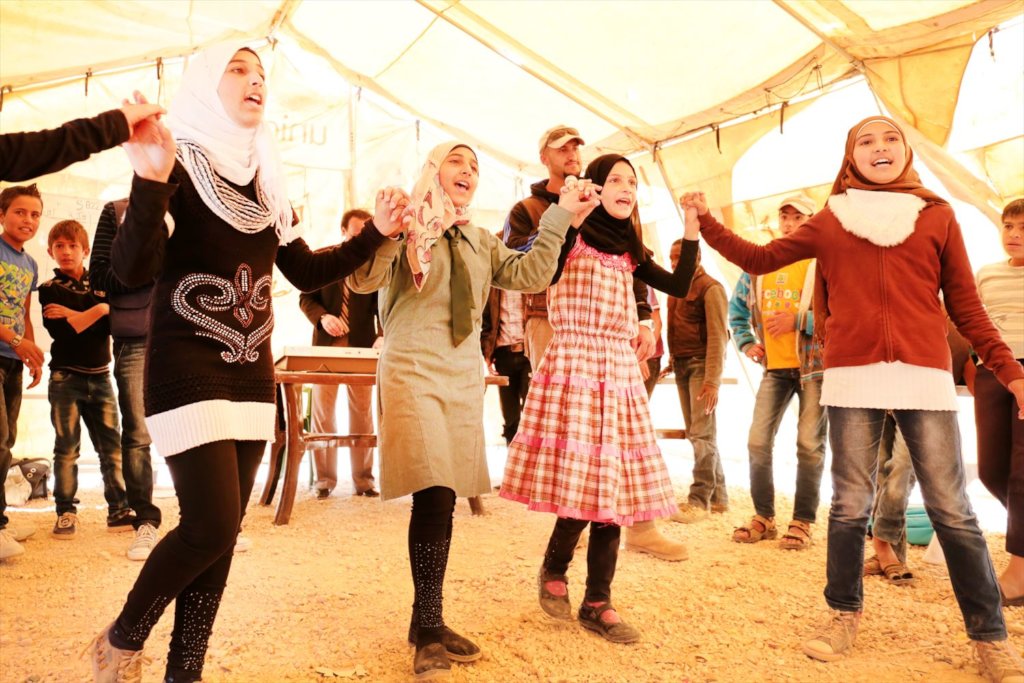 On March 31, 2018, JEN concluded the support activities in Za'atari refugee camp. We would like to take this opportunity to express our deepest gratitude to all the supporters.
In 2012, when the Syrian crisis occurred, JEN started emergency assistance in Jordan, where receives refugees fled from Syria. We also start supporting the host communities where accept refugees.
The number of people who evacuate to the camp near the border with Syria has increased day by day, and the population who was initially under 20,000 at the beginning was increased up to 130,000 people in a few months. It was indeed the emergency situation. After that, the activities continued to modify according to the needs.
Initially, the main activities were distribution of goods at the reception center (refugee registration place) and improvement of hygiene environment. We carried out various activities such as installation of laundry area, promotion activities to promote hygiene knowledge, awareness raising activities of water saving, installation and management of public toilets and water storage tanks, cleaning in camps, maintenance of water supply and sewerage systems and so on.
The Syrian crisis has prolonged, even in refugee camps, management with a mid- to long-term perspective has become a major issue. International organizations including JEN have worked more than ever on camp infrastructure development and community building support activities. The media project targeted at young people and cooperative activities targeting women were the activities we have done so that each one finds a meaning of life and takes the first step of self-reliant in the long-lived camp life.
These activities, supported and developed on the ground, were our local staff and volunteers from the residents who proactively participated. We would like to thank them for their dedicated contributions.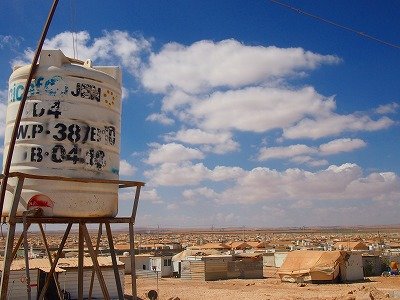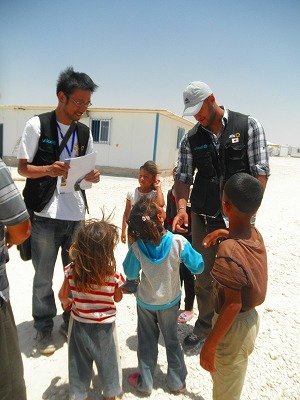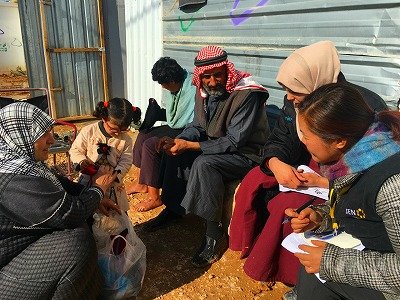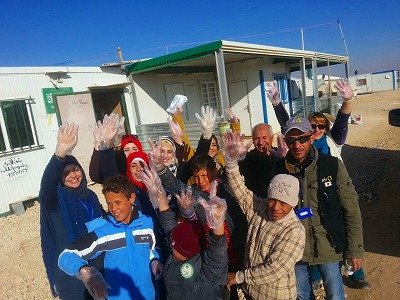 Links: