Dear Supporters & Well-Wishers,
Tremendous efforts lead to favorable outcomes when we deal with any situation in an humanitarian way. In 20 years of life I have seen many ups and downs with Rescue Foundation but every time you were there to hold my hand. Since years we are together observing, sharing girl's joy, and happiness.
Human progress is neither automatic nor inevitable. Every step toward the goal of justice requires sacrifice, suffering, and struggle; the tireless exertions and passionate concern of dedicated individuals. Every great dream begins with a dreamer. We have within us the strength, the patience, and the passion to reach for the stars to change the world.
Rescue Foundation as an organization is a home of transformation of many lives. Girls changed their lives and moved towards happiness due to your admiring support.
Earnest thanks to you for supporting us. Together we have formed solitude to achieve Human Rights. Nevertheless encountering day-to-day challenges were not easy as we had to put our lives in danger to achieve the goal. At the same time, your valued contribution has made achievement of goal possible. Seeing smile and love on the faces of these tormented girls, all of us feel that our efforts have been rewarded well.
Our combined efforts of providing more resources and enlarging our endeavors in various different parts of our huge country shall make it possible for more girls to regain their dignity.
Yes we want to see smile, happiness, satisfaction and total change in lives of these unfortunate girls and children. For achieving such result we shall work in collective and effective way.
On one hand you will develop ways and means of raising resources by being creative in your approach and on the other hand we shall develop more and more effective strategies to attain our goal of rendering humanitarian lives to more and more girls and help them regain their human rights.
With best regards,
Triveni Acharya
President, Rescue Foundation
Background
Our mission is to reinstate human rights to victims of human trafficking, trafficked from Bangladesh, Nepal and India who are sexually abused and are sold for forced prostitution.
Rescue Foundation, as the name suggests specializes in rescuing the unfortunate victims from the clutches of the anti-social elements in and around the country. We realized that merely rescuing them does not guarantee their reintegration in society. Our experienced investigators successfully manage to conduct in-brothel counseling to explain the benefits of enjoying human rights and obtain their consent to be rescued. But after rescue their trauma overburdens them and their negativity has to be converted to positive attitude so that they can sustain their lives with good health and reintegrate well in respectable society.
Providing necessary facilities, training & medical consultation to about 700 girls becomes a huge task for our organization. We carry out our duties with the help of 87 determinant and dedicated staff members spread over our three protective and rehabilitation homes and one office at Delhi for investigation and rescue.
The expertise gained in providing new lives to the young female generation has provided severe encouragement to us for extending our services to other cities like Delhi which have become attractive destinations for trafficking and forced prostitution.
The root of the success of Rescue Foundation is the combination of our grass root work and your support. Continuation of our combined efforts will surely go a long way towards the anti-trafficking measures needed by this region.
For the Safe Custody rehabilitation, we have established three protective homes and an office as under:
Mumbai for 100 girls.
Pune for 50 girls.
An office at Delhi for Investigation, Rescue, Counseling & Repatriation.
Thane (Boisar complex) for 150 girls established on 50 acre land consisting of facilities like Recovery Carte Center for HIV positive girls, training centre, biogas & vermicompost production units and agriculture.
Mission: To prevent and protect children and young adults from trafficking for sexual exploitation at various destination locations in India.
Aims & Objectives
To investigate and rescue by decreasing the period of exploitation, torture and violence on children and young girls being trafficked into sex trade in Maharashtra;
To ensure quality post rescue care and support services to the victims of sex trafficking through institutional care;
To provide safe and protective environment to the girls in order to make them confident and enabling to seek justice in the court of law;
Proper and quick prosecution and conviction of various factors involved in the trafficking and exploitation of the child/ girl.
Prepare the girls to move from being a victim to a survivor by becoming socially, psychologically and economically self- sufficient and enabling;
Appropriate reintegration and rehabilitation of the rescued survivor keeping both the best interests of the girl as well as her right to participation in decisions that impacts her life.
Project Description
Rescue, Rehabilitation and Repatriation of victim girls/women/children of Human Trafficking who are sold for forced prostitution.
Regular Activities:
Investigation and Identification.
Rescue.
Rehabilitation.
Health care.
Legal aid.
Vocational training.
Psycho-social training.
Repatriation.
Beneficiaries
The beneficiaries are girls /women /children who are victims of Human Trafficking and are sold for forced prostitution. They have lost all faith on mankind due to the physical & mental Torture in the Brothels as well as intricate brain wash. They are underprivileged and most of them are illiterate.
Statistics from April to June 2015:
Number of Investigations: 61
Number of Rescue Raids: 10
Number of Rescued Girls: 76
Admitted to our Three Home (includes victim transferred from government homes / or by police): 96
Repatriation of Victims (handover to Parents or Native Ngo): 141 + 1 (child)
Total no. of girls provided Vocational Training is as under:
Formal Education :

32

Yoga class :

118

Craft & Painting :

26

Tailoring class :

31

Beauty Parlor :

20

Computer class :

18
Total Number of Girls Provided with Medical treatment/Checkups:
General Check up :

172

T. B Check up :

19

S.T.I (sexually transmitted Infection) :

12

H.I.V :

02

Hospital Visit :

67
Achievements:
After a prolonged search, we have found the suitable plot of land of 10,000 square meters at Kanjawala, Delhi. we have also obtained major part of the cost of land as support. The balance was contributed from our reserve funds. The land is surveyed and registered on R.F Name; we shall start the construction of our fourth protective and rehabilitation home at Delhi. This is a great respite as many trafficked girls are awaiting rescue and rehabilitation at Delhi.
Members from Rotaract Club of Mumbai Shivaji Park visited The Rescue Foundation Rehabilitation Center Boisar.
They spent the entire Sunday with 156 victims, organized recreational activities such as a magic show and a musical performance for the survivors and provided refreshments. The best part was that the victims welcomed it whole-heartedly and also joined in the singing and dancing.
Rescue Foundation has conducted AAdhar Card Camp at all three shelter Homes for the survivors, By the help of UADAI Officers, altogether 68 Survivors from INDIA will be Benefited by this camp, survivors will now have a Complete Identity Documents in the form of AADHAR Card, which will have their Date of Birth, Photo & Adress proof, This will enable many survivors to attain many Government Benefits & will eastiblish their Identity when & where needed.
Mother's Day is a modern celebration honoring one's own mother, as well as motherhood, maternal bonds, and the influence of mothers in society.
Especially on 10th May (Mothers Day) they remember her lovingly, look forward to meet her, share their feelings with her, feel secure and loving with her and eventually be with her.
"In my mother's absence," they say, "Triveni Acharya is our real mother, more than a mother as she not only protects us, feeds us, consoles us, entertains us, wipes our tears but also loves us dearly. We have been able to find true path in our lives because of her. On this Mother's day, we all bestow our true love and affection on mummy Triveni and wish always to be blessed by her.
One of our survivor girl, Shenaz (Name Changed) was admitted in our home, she was very much encouraged to study further by attending our basic education classes in her childhood. We admitted her in the nearby school to receive formal education. She studied in the school and received secondary education. In the end she passed standard 12th examination with 62% of Marks. She is on the way to qualify for higher studies and become a chartered accountant. Thus the basic education provided by us encourages girls to qualify for graduation and subsequent sustenance.
Ultimate wish of any human is re-integration with family. We are Thanking to all well-wishers, who had been apart to re-integrate these innocent girls to bring them back in our normal society, In May 2015, 14 Bengali girls & in June, 76 Bangladeshi girls had completed their process of rehabilitation and were happily repatriated to their homes.
Recommendations
We shall also appreciate your recommending Rescue Foundation to other donors in U.S.A and abroad to strengthen our fund raising efforts. We request that you kindly visit us. Your visit will enable you to assess our Progress first hand and visualize the opportunities Rescue Foundation has for achieving an enviable position in the field of anti human trafficking and forced prostitution.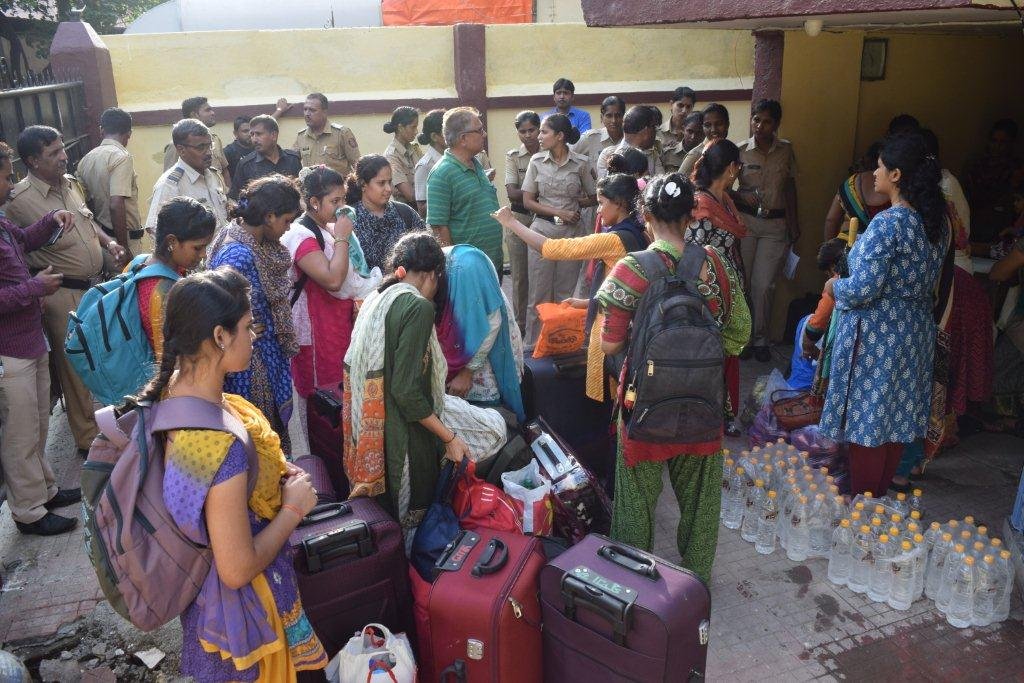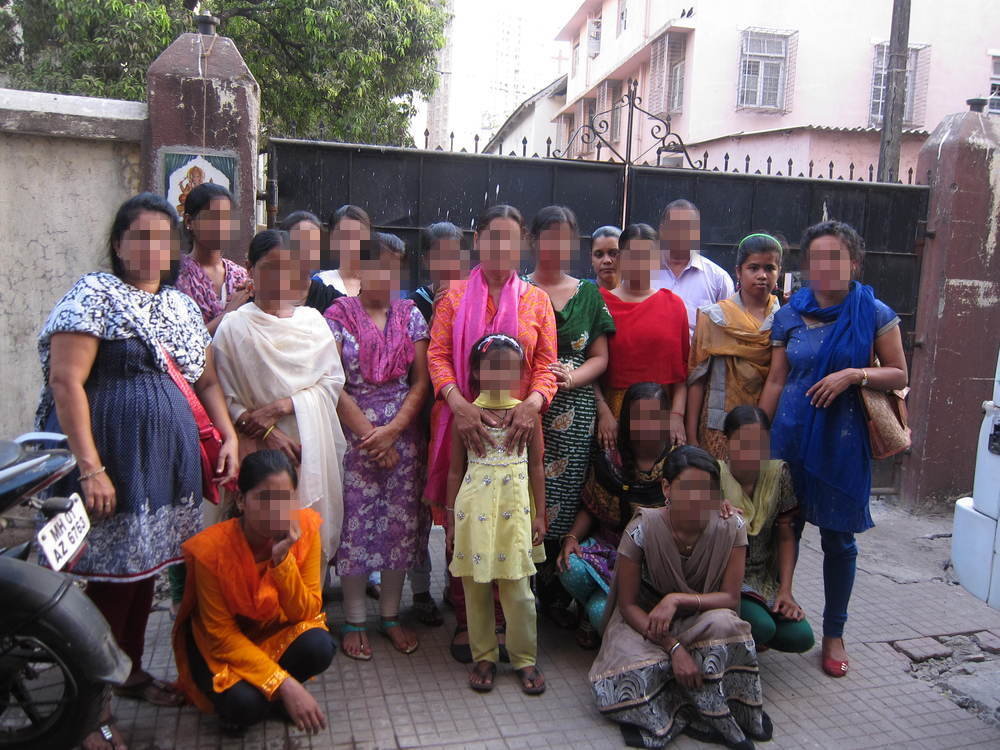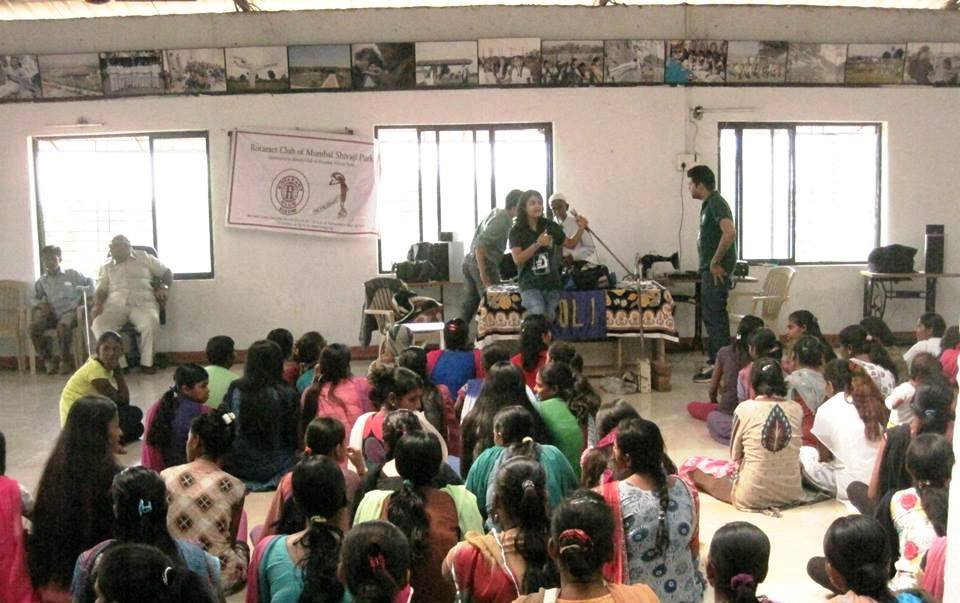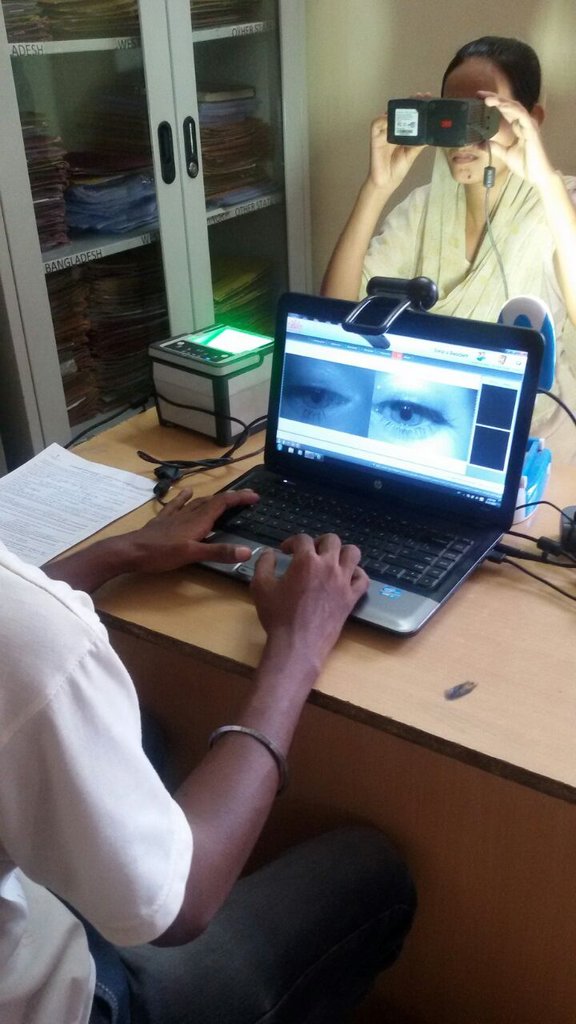 Links:
Attachments: