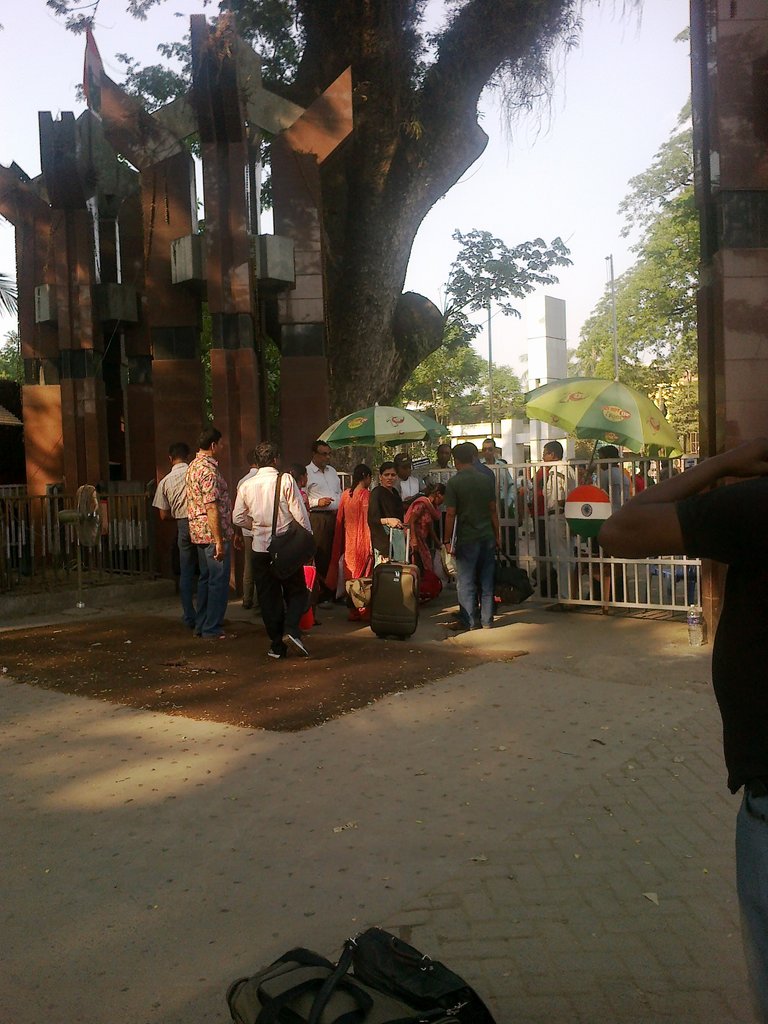 Dear Supporters & Well-Wishers,
Many thanks to you for joining hands with us in our journey and standing side by side with us to help mercilessly tortured girls who need our support to build new hope in their painful world and fill their lives with brightness.
Earnest thanks to you for supporting us. Together we have formed solitude to achieve regaining humanity. Nevertheless encountering day-today challenges were not easy as we had to put our lives in danger to achieve the goal. At the same time, your valued contribution has made achievement of goal possible. The fact that seeing smile and love on the faces of these tormented girls, all of us are feel that our efforts have been rewarded well
Our combined efforts of providing more resources and enlarging our endeavors in various different parts of our huge country shall make it possible for more girls to regain their dignity.
These unfortunate girls and children. For reaching such result we shall work in collective and effective way.
On one hand you will develop ways and means of raising resources by being creative in your approach and on the other hand we shall develop more and more effective strategies to attain our goal of rendering democratic lives to more and more girls and help them regain their human rights.
With best regards,
Triveni Acharya
President, Rescue Foundation
Background
Our organization recognizes gender and woman and child rights as a component of human rights. A gender responsive and a right-based approach is a vision and practice of development that ensures fundamental human entitlements – personal, social and economical - in ways that expand choices, and promote human well-being and empowerment. Therefore, a human rights orientation to trafficking must also be responsive to gender differences and disparities.
Rescue Foundation investigates the missing complaints of such girls and also keeps latest information about minor girls in the red light areas of Delhi, Mumbai and Pune. Once it has the evidence it conducts the rescue raids in the brothels and by order of the court it admits the girls into one of three Protective Homes that it runs. This is the most neglected field of work in India. Due to a rampant, deep rooted social stigma in our country, there are very few NGOs attempting to rescue girls from brothels. Rescue Foundation is the biggest NGO in India involved in rescuing about 400 girls annually.
Mission: To prevent and protect children and young adults from trafficking for sexual exploitation at various destination locations in India.
Aims & Objectives
To investigate and rescue by decreasing the period of exploitation, torture and violence on children and young girls being trafficked into sex trade in Maharashtra;
To ensure quality post rescue care and support services to the victims of sex trafficking through institutional care;
To provide safe and protective environment to the girls in order to make them confident and enabling to seek justice in the court of law;
Proper and quick prosecution and conviction of various actors involved in the trafficking and exploitation of the child/ girl.
Prepare the girls to move from being a victim to a survivor by becoming socially, psychologically and economically self- sufficient and enabling;
Appropriate reintegration and rehabilitation of the rescued survivor keeping both the best interests of the girl as well as her right to participation in decisions that impacts her life.
Project Description
Rescue, Rehabilitation and Repatriation of victim girls/women/children of Human Trafficking who are sold for forced prostitution.
Regular Activities
Investigation
Rescue of girls & children from brothels.
Complete health care including HIV/AIDS, abortions, deliveries, hospitalization, operations
Vocational Training for sustainability & develop financial independence.
Legal Aid to prosecute & punish anti-social elements.
Psycho-social counseling at every stage
Repatriation including weddings wherever possible.
Healthy nutrition to all.
Special Activities
Project's objective is to develop the skills of survivors of human trafficking and to train them in various courses to enable them to generate income for sustaining themselves.
We have innovatively developed various projects like biogas plant, vermicompost plant etc to train the girls about waste recycling, conservation of energy and economizing. These ideas and practical experiences are spread by the girls in their villages in India, Nepal and Bangladesh after repatriation.
While training girls and developing their skills, we discuss their interests and aptitudes various courses so that they excel in the training, currently the Jewelry Program at Boisar & Mumbai consists of 35 young women in the metalsmithing program, and, four in the beading program consisting of HIV positive, young women residing at on-site hospital. The main goal of the Program is to train the survivors in basic metalsmithing and fabricate production lines.
We are continuously achieving our objectives of reintegrating trafficked survivors into society. Before repatriating the survivors we ensure that they are healthy & they have developed their skills so that they can generate income for survival.
We have intensified and increased our investigation at Delhi, Meerut & Allahabad as there are more minor girls being trafficked from Nepal & Bangladesh directly to Delhi, Meerut & Allahabad due to large population of slums these cities are becoming major Hub for distribution & having large red light area.
Staff
Currently The Foundation has a Staff of about 92 members, including the president, a Project Executive, Advocates, Probation Officers, Counselors, Doctors and other administrative staff.
Beneficiaries
The beneficiaries are girls /women /children who are victims of Human Trafficking and are sold for forced prostitution. They have lost all faith on mankind due to the physical & mental Torture in the Brothels as well as intricate brain wash. They are underprivileged and most of them are illiterate.
Statistics from January to June 2013:
Number of Investigations: 117
Number of Rescue Raids: 30
Number of Rescued Girls: 169
Admitted to our Three Home (includes victim transferred from government homes / or by police): 454
Repatriation of Survivors (handover to Parents or Native Ngo) 418
Total no. of girls provided Vocational Training are as under:
Formal Education :

89

Yoga class :

369

Craft & Painting :

97

Tailoring class :

64

Beauty Parlour :

72

Computer class :

49
Total Number of Girls Provided with Medical treatment/Checkups:
General Check up :

451

T. B Check up :

69

S.T.I (sexually transmitted Infection) :

38

H.I.V :

03

Hospital Visit :

93
Operational Difficulties
Our Investigation Officer visits brothels at night to verify & do in ­brothel counseling to the missing girls. At that time they have to be very careful that their identity is not exposed to the brothel keepers. They personify themselves as clients. They also have to take photographs as evidence with hidden cameras. This often becomes extremely dangerous.
Due to our frequent Raids most of the brothels have split up into small groups & started operating their business from Small apartments, Massage parlors, Dance Bars & small Hotels near Highway (Dhaba), it becomes very difficult for our investigators to trace out a particular girl, as they keep on shifting minor girls from one place to another very frequently.
Delhi has a very large influx of minor and major girls trafficked from Nepal, Bangladesh and other parts of India. Delhi, which is Capital of India. A large number of tourists are visiting Delhi. Hence there is good demand of visitors, migrants and local people for sex tourism. This has presented an opportunity to perpetrators to supply minor girls trafficked from other areas, We have now started only investigation & rescue activities at Delhi on a moderate scale to begin with. we are in need to establish a protective home at Delhi as the condition and facilities in Government Homes are not good.
Recommendations
We shall also appreciate your recommending Rescue Foundation to other donors in U.S.A and abroad to strengthen our fund raising efforts.
We request that you kindly visit us. Your visit will enable you to assess our Progress first hand and visualize the opportunities Rescue Foundation has for achieving an enviable position in the field of anti human trafficking and forced prostitution.