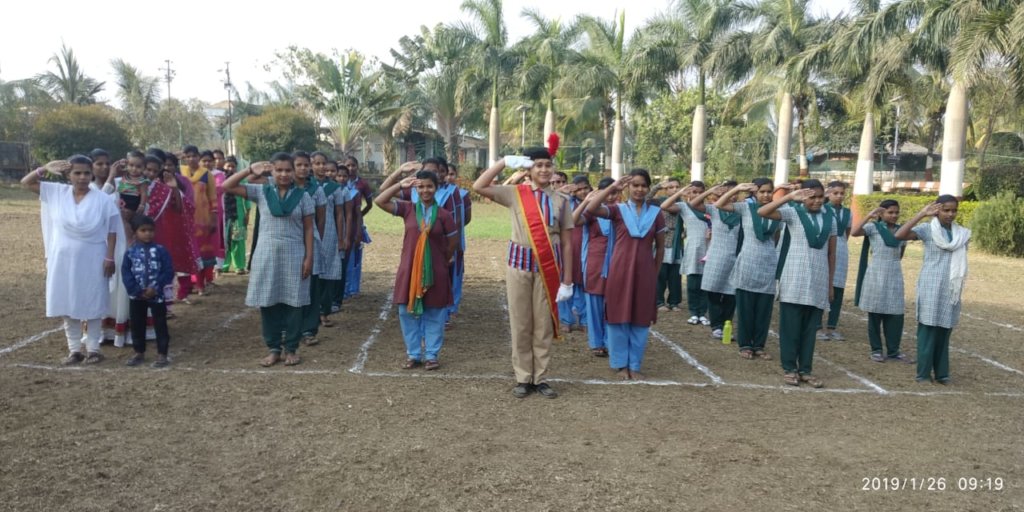 She makes the world bright, but still struggles to see light.
Our Mission: to prevent and protect children and young adults from trafficking for sexual exploitation, our mission is to reinstate human rights to victims of human trafficking, trafficked from Bangladesh, Nepal and India who are sexually abused and are sold for forced prostitution.
Project Description
Rescue, Rehabilitation and Repatriation of victim girls/women/children of Human Trafficking who are sold for forced prostitution.
Regular Activities
Investigation and Identification.
Rescue.
Rehabilitation.
Health care.
Legal aid.
Vocational training.
Psycho-social training.
Repatriation.
Staff
Currently Rescue Foundation has a Staff of about 83 members, including the president, a Project Executive, Advocates, Probation Officers, Counselors, Doctors and other administrative staff.
Beneficiaries
The beneficiaries are girls /women /children who are victims of Human Trafficking and are sold for forced prostitution. They have lost all faith on mankind due to the physical & mental Torture in the Brothels as well as intricate brain wash. They are underprivileged and most of them are illiterate.
Statistics from 16th January 2019 to 10th April 2019 :
Number of Investigations: 30
Number of Rescue Raids: 06
Number of Rescued Girls: 25
Admitted to our Three Home (includes victim transferred from government homes / or by police): 161
Repatriation of Victims (handover to Parents or Native Ngo): 155
Total Number of Girls Provided with Medical treatment/Checkups:
General Checkup : 160
T. B Checkup : 02
S.T.I (sexually transmitted Infection) : 02
H.I.V : 00
Hospital Visit : 53
Total no. of girls provided Vocational Training are as under:
Informal Education :29
Yoga class : 121
Craft & Painting : 12
Tailoring class : 10
Beauty Parlor : 13
Computer class : 07
Republic Day 2019 was observed at all our Homes. It's an opportunity for the girls to learn about our Nation its history and how important it is for young persons to contribute towards its growth, Republic Day honors the date on which the Constitution of India came into effect on 26 January 1950 replacing the Government of India Act (1935) as the governing document of India. On 26th of January 2019, India celebrated its 70th Republic Day. Each year the country celebrates this day with great pride. The citizens celebrate with Republic Day hoisting the National Flag and parties in small groups in their own localities. Patriotic songs are played in every corner of the country throughout the day.
Legal Awareness at Boisar: It has been our effort to empower our girls with information on health, education legal. During their time at our Homes, A legal session was conducted for over 80 girls at the Boisar Home by our legal expert and advocate. Few of the girls had queries with regards to their stay and court cases which were addressed by the Advocate.
Thailand Consul General Visit: The Thai Consul General visited and interacted with 12 girls from Thailand at the Pune Home. We appreciate the quick and correct response from the Thai Consulate towards the release of our girls.
Going back to your family loved ones or to the place where people know you by name is always a joy to all of us. Our Girls too wait for the day they can go back home. On thought constantly on their mind is to be back Home to where they belong. We at Rescue Foundation work tirelessly towards Repatriation and handing over girls to their parents. In the month of February 2019, 44 of our girls were transferred, repatriated or handed over to their families.
An important part of the work we do is conducting awareness programs, where we highlight the reality of trafficking, share stories of survivors and most importantly, to be aware of how traffickers work. 2 Community Awareness Sessions were conducted one for 70 Adolescent School Girls and another for 150 Community Members by our Pune Team in the city of Pune. The sessions were conducted to sensitize youth and community members on the topic of Human Trafficking and how to be agents of change to prevent it.
The summer has started across the country and as the heat rises our girls get a chance to cool themselves at least for a day on Summer Outings. 41 Boisar and 45 Kandivali Home girls along with staff enjoyed themselves at water themed parks. Our girls always look forward to these outings and the feedback on return is so evident by their smiles and excitement which precedes and follows.
International Women's Day 2019 was observed across all our Homes. Even if it's an hour's preparation it always surprises us how the girls convey their past struggles and future hopes and aspirations in the skits, dances and songs that they put together. It's our privilege to be front row audience during these skits. All our 3 Homes put up brilliant real life performances showcasing their talents. We believe that being able to express themselves without fear in this way is empowerment of our girls.
Holi the Indian Festival that herald's summer was celebrated at all our Homes by sprinkling colors on each other enjoying a meal together. We celebrated the festival of colors across all our homes, there were colors, music, dancing, lip-smacking food, and soft drinks.
Recommendations
We shall also appreciate your recommending Rescue Foundation to other donors in U.S.A and abroad to strengthen our fund raising efforts.
We request that you kindly visit us. Your visit will enable you to assess our Progress first hand and visualize the opportunities Rescue Foundation has for achieving an enviable position in the field of anti-human trafficking and forced prostitution.