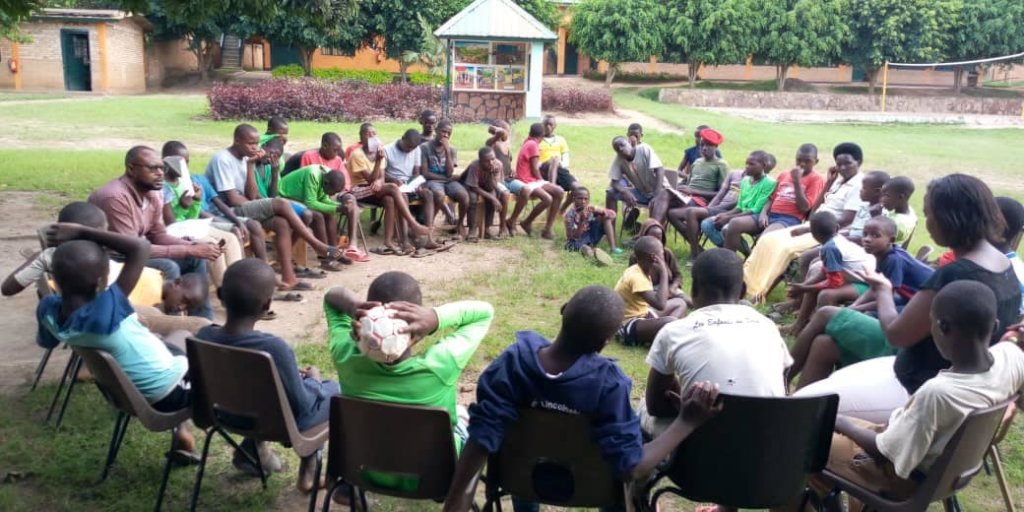 Les Enfants de Dieu (EDD) is thankful to the moment and journey went through this quarter with all people and GlobalGiving itself who made a huge change in progress of the work of recruitment, rehabilitation and reintegration of former street kids while continue to build together the future of former street kids.
This 14th report serves to connect you more to the current operations so that you can still have impact into the life of street kids wherever you are on this globe. The first quarter, we hope you get time to go through our report and saw your incredible contribution in significant work done by EDD.
Starting from recruitment phase, Les Enfants de Dieu recruited20 kids and started the rehabilitation process added to other kids we had and reached 70 kids we host in our accommodation currently. The progress is quite amazing from all challenges street kids went through for instance drugs, robbery, eating garbage, among others. It is very impressive to see the right attitudes and behaviors of our kids in our current moments which make us very proud of the efforts and assistance given by all our dear stakeholders.
Rehabilitation is grouped into school introduction, education, and psychological support, health care, sustainable business and other basic needs which go to all children helped with the period plus 23 who graduated in rehabilitation process.
School introduction: 35 kids attend their classes' one and two from within the rehabilitation center. In addition to that, we are happy to inform you that 35 of our kids joined public school for their further education as they still go through rehabilitation process.
In Education we are estimating 245 kids have been sent back to their families after the rehabilitation process however EDD continues to meet their education expenses in terms of scholastic materials and fees. It gives us much pleasure to bring to your notice that we have successfully managed to pay off all their second term school dues of this academic year. However, we are faced with challenge clearing the ongoing the academic term which is soon getting over. We therefore invite you all to extend your financial support towards this shortage.
Psychological support: EDD helped all 70 and 23 kids reintegrated to benefiting the individual and groups' counseling sessions with other different therapy practices (yoga, sport, games, arts, dance and etc.) carried in order to heal and build their resiliencies before kids go back into their families.
Health care: The impressive results happened on malaria cases where we had only 3 cases of malaria while even 2 cases happened because of new kids came with that. Normal in rain season is period for malaria but the effort made on prevention brought better results. It is our pleasure to thank all of you who donate in health as it is major concern. We cannot pass on without communicating a kid incident happen from kid who fall while he was playing football and get broken injury on his arm but he is filling better after removing bandage.
teeth screening of our kids at EDD was successfully done and 34 kids out of the total were recommended for urgent dental treatment. We have made a partnership with University of Rwanda regarding the same and there are some cost to be incurred. Henceforth we welcome and call upon all forms of contribution through Globalgiving regarding our kids' health condition and we shall be very grateful for that.
Reintegration: In meddle of April, We reintegrated 20 kids back into their families and we very thankful to their parents and kids who accepted to join back and continue the journey together.
Sustainable solutions:
In this period, EDD started to make different materials made out of fabrics under a project called Vibrant Lives Project where they make school bags, laptop cases, iPod case, shopping bag and others. In partnership with friends of children in Rwanda, we got a small market and sold around 100 bags in month. We are looking forward to expanding our market so that we can produce more and get profit out of it. 4 tailors including one of our alumni worked on this project.
In addition to the above we have a huge inventory of various art pieces and other related handcraft materials made by our kids at EDD using local materials and resources around us. We shall be very grateful if you help us expand our market for their above mentioned products. We are more than willing to sell products to individual buyers'.Kindly let us know if you are interested. Beside of those initiatives started, EDD board of directors worked hard on sustainable strategies which could help EDD explore more in future and we are strangling with funds declining every year.
Financially: Budget reached to $160000, we received and had promise of near 60% percent which are more discouraging but we still believe and trust in all of you who have been with us over the years.
Les Enfants de Dieu(EDD) takes this opportunity to extend our sincere gratitude to the families and friends who believe in our work and support us endlessly every year through GlobalGiving! For the online fundraising platform, technical support and generosity, we extend our huge thanks to GlobalGiving. We are eagerly waiting for you field visit as previously done.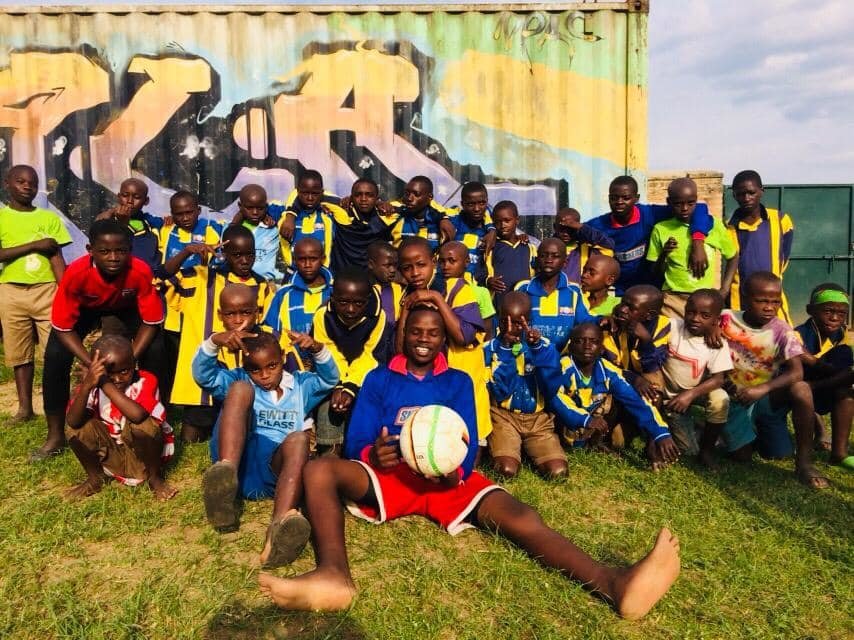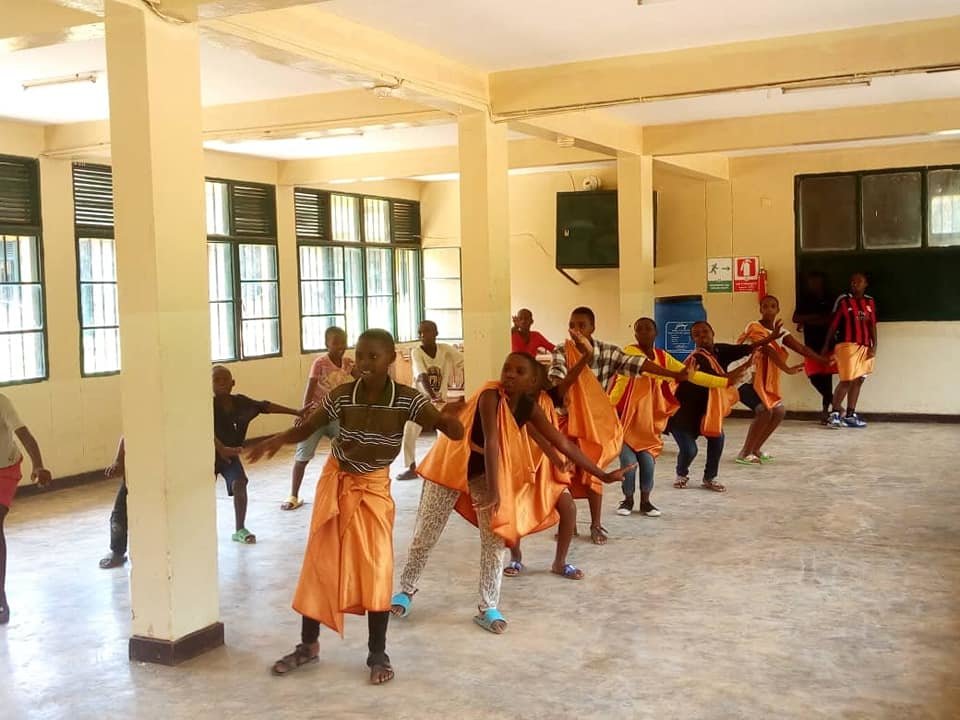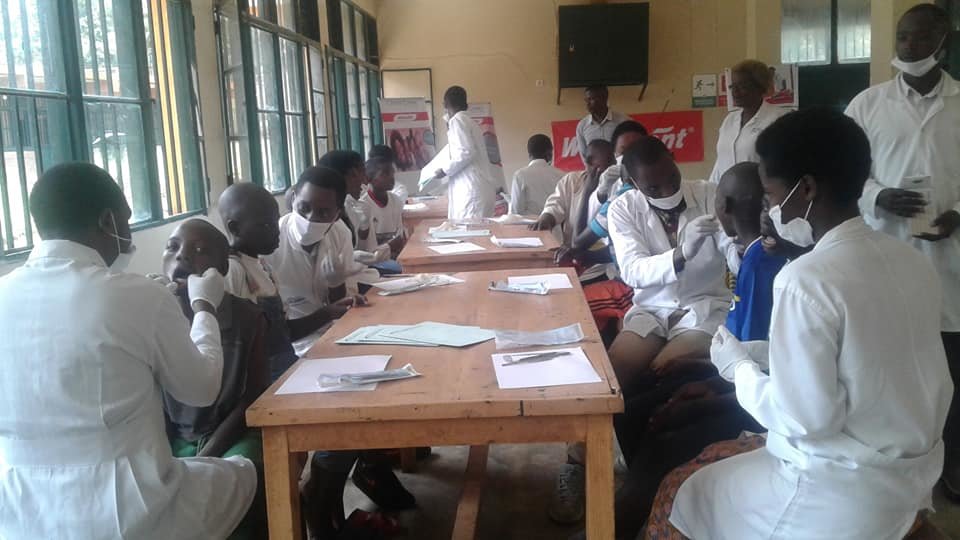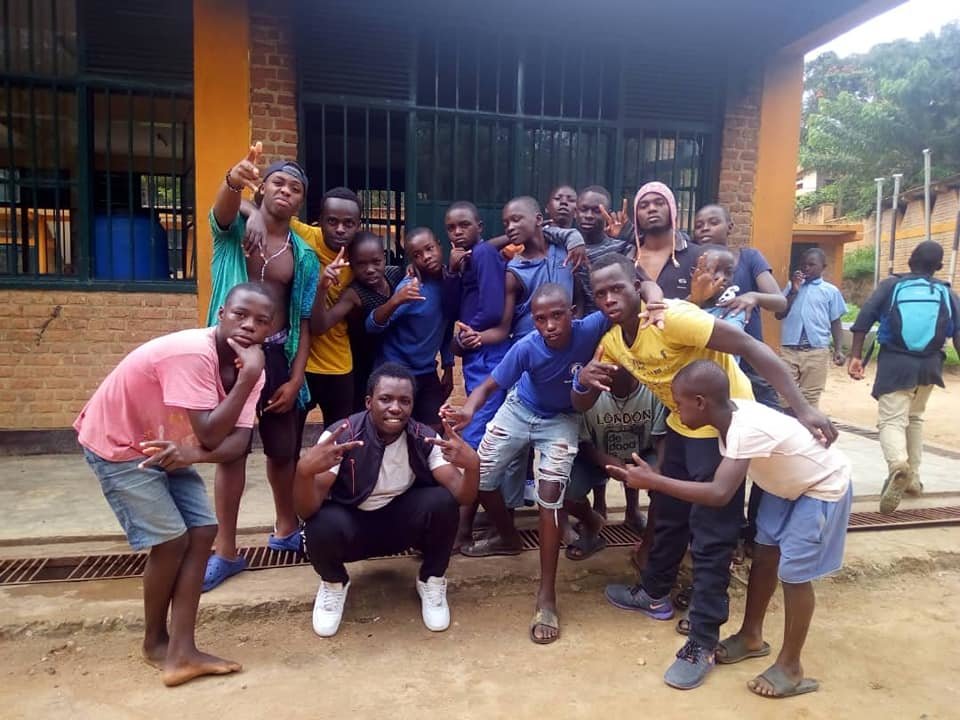 Links: