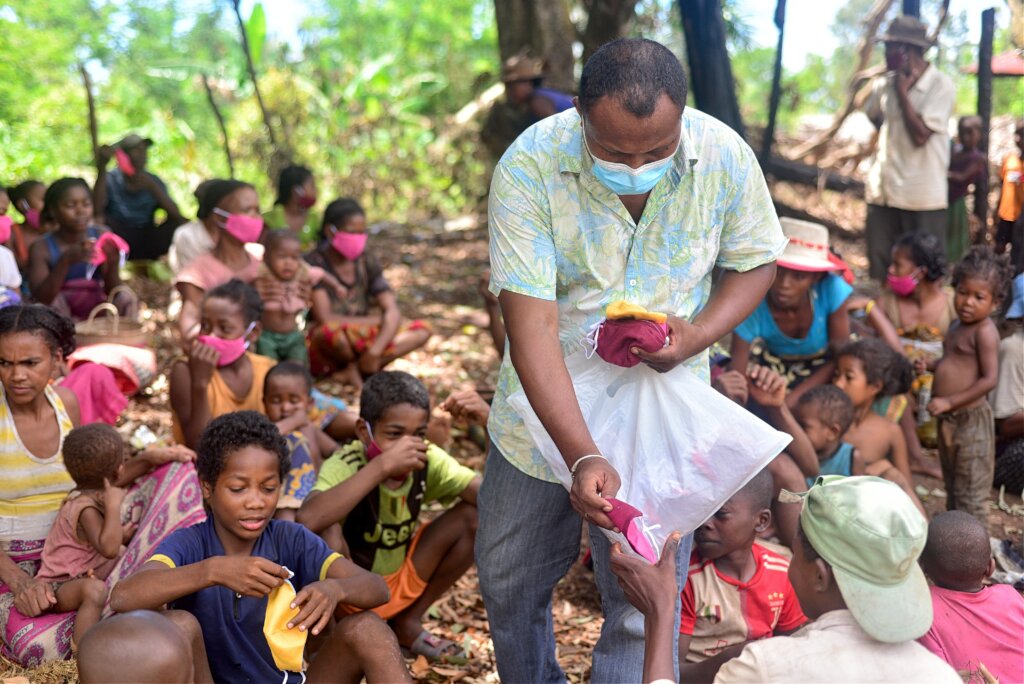 Health In Harmony Madagascar continues rebuilding after two cyclones hit the same region within weeks of each other early this spring.
About 40% of coastal villages in Southern Madagascar were completely destroyed, and Health In Harmony Madagascar has been working to support the local response in the town of Farafangana, where headquarters is located.
Immediately following the cyclones, over 400 hours were spent conducting emergency Radical Listening sessions with 288 individuals to discover what communities truly needed in response to the damage. Radical Listening sessions were attended by equal amounts of women and men, in order to ensure we were receiving the most accurate information to support all community members.
The most urgent request was for emergency food support, and Health In Harmony Madagascar distributed 11,800 kilograms of rice amongst 2,043 households throughout the Manombo Forest area over the first three week. In addition, over one hundred hygiene kits were provided to Manombo Forest communities.
As most of the community managed agricultural fields were destroyed, HIH Madagascar quickly provided new seeds and tools to previous agricultural training graduates for replanting the lost fields - in total sending supplies to 1,077 individuals.
HIH Madagascar is currently focused on rebuilding seedling nurseries and reconstructing houses. In June, the team started rebuilding inland houses (140 houses have already been rebuilt along the coast) and will also be moving vanilla plants to an agroforestry site in Namahorka after much of the original site was destroyed in the storms.
Because of the generous support of our emergency response donors, Health In Harmony Madagascar was able to immediately start supporting communities living in and the region devastated by the repeated cyclones. Now you can support the ongoing rebuilding efforts – and support communities as they prepare for future cyclones.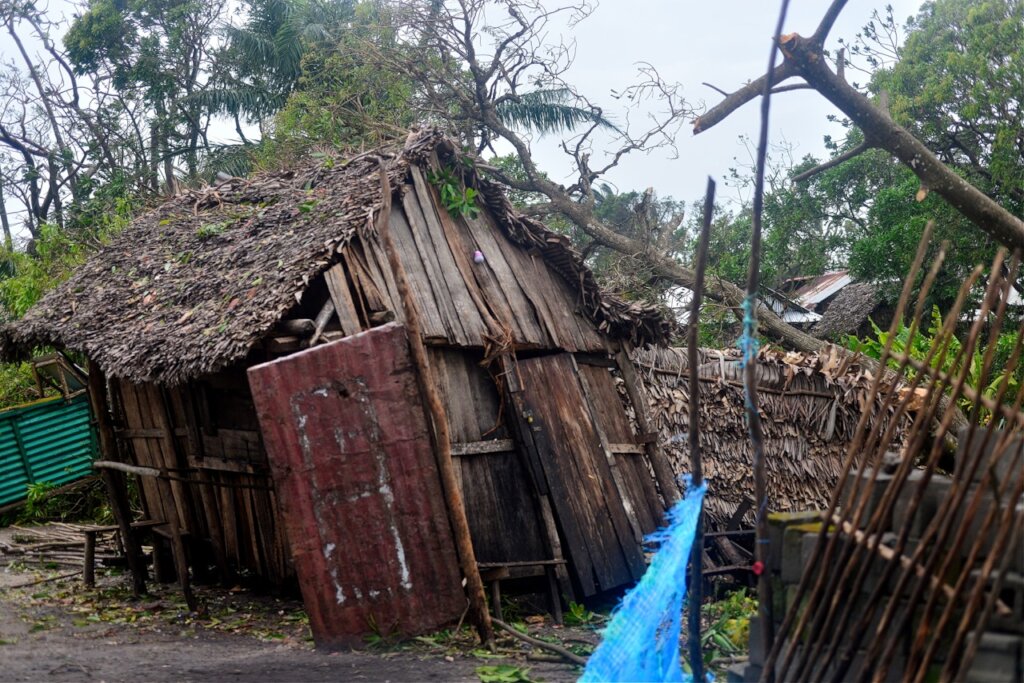 Links: