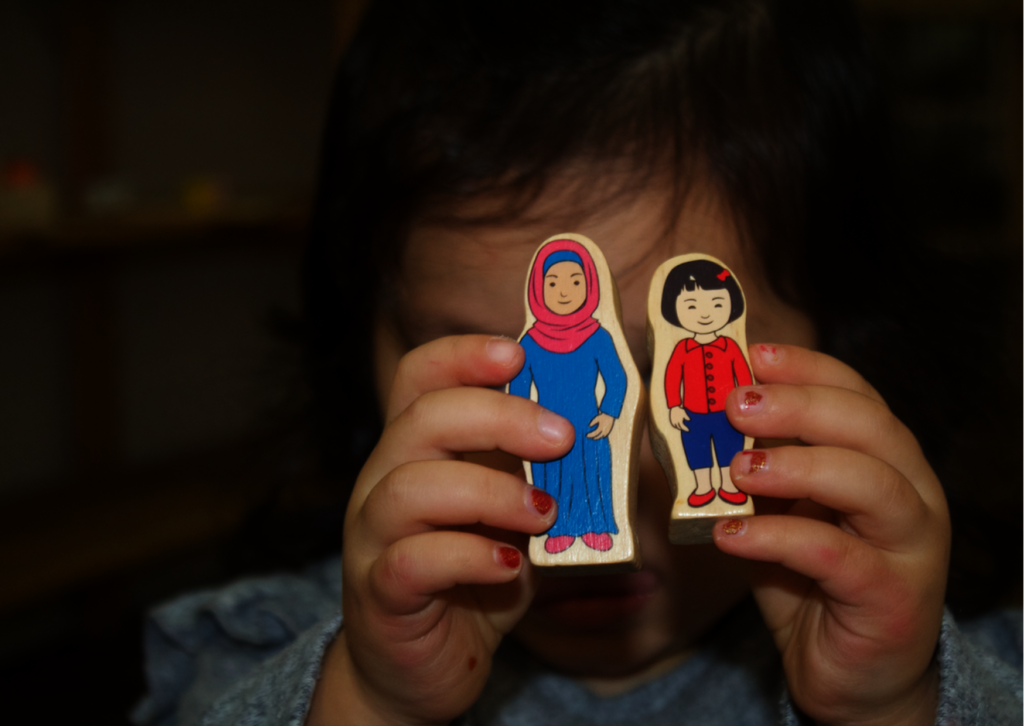 Dear Back to School donors,
With your help, we have raised 9.120€. Thanks to your contribution, we have reached our goal and were able to reopen our schools and projects after the start of the pandemic. Now that this objective is fulfilled, we will be closing this campaign.
But there is still much to be done to provide access to education for people on the move. This campaign might close, but AFE's mission continues. Therefore, we would like to invite you to support our current projects in Greece and Spain by donating to our latest GlobalGiving campaign: Support Education for People on the Move. This will allow us to continue our current projects in Greece and Spain, and to develop new ones in 2022.
In 2021, COVID-19 continued to pose additional challenges to our work. The pandemic still has an impact on the shape of our projects, and the effects can be seen across our centres through smiling eyes above masks and continued social distancing. In addition to the global pandemic, the political developments this year such as the increasing numbers of illegal pushbacks documented, the construction and opening of several closed camps and the shift of asylum seekers and refugees from the "hotspot" islands to the Greek mainland, posed further challenges to our vision to provide access to safe spaces and education.

However, our energy and spirit have continued to outshine each difficulty and barrier that has come our way. The restrictions in place did not stop our teams from maximising our services and channelling our energy into future plans!
To adapt to asylum seekers and refugees being moved from the islands to the mainland, we relocated The Nest from Samos to Athens in May. There, The Nest has continued to be a thriving space for refugee families to come and feel safe. We have introduced English and German language classes, opened an Art Project and held reflexology and massage sessions for babies and children with our partner, Acupuncturists Without Borders. We are excited to continue all of this in 2022!
At The HUB on Chios, we started adapting our curriculum into a 6-week crash-course, since the participants are staying for a shorter period on the island. A new social service programme helps asylum seekers and refugees to navigate the fast changing Greek procedures. 40 people come each month for this service. We have also added German language classes in addition to our existing English lessons.
In Spain, we ended the year with a smile on our faces testing the first version of ¡Ojalá! the world's first Spanish learning application designed for people on the move. There is still a lot of work to be done but we have come a long way.
In 2021, the support from our volunteers, donors and partners has been phenomenal. Whether you have helped us on the ground, donated from afar or spread the word about our work, we feel truly lucky to have such a supportive community behind us. We look forward to a thriving 2022 for education, with your help!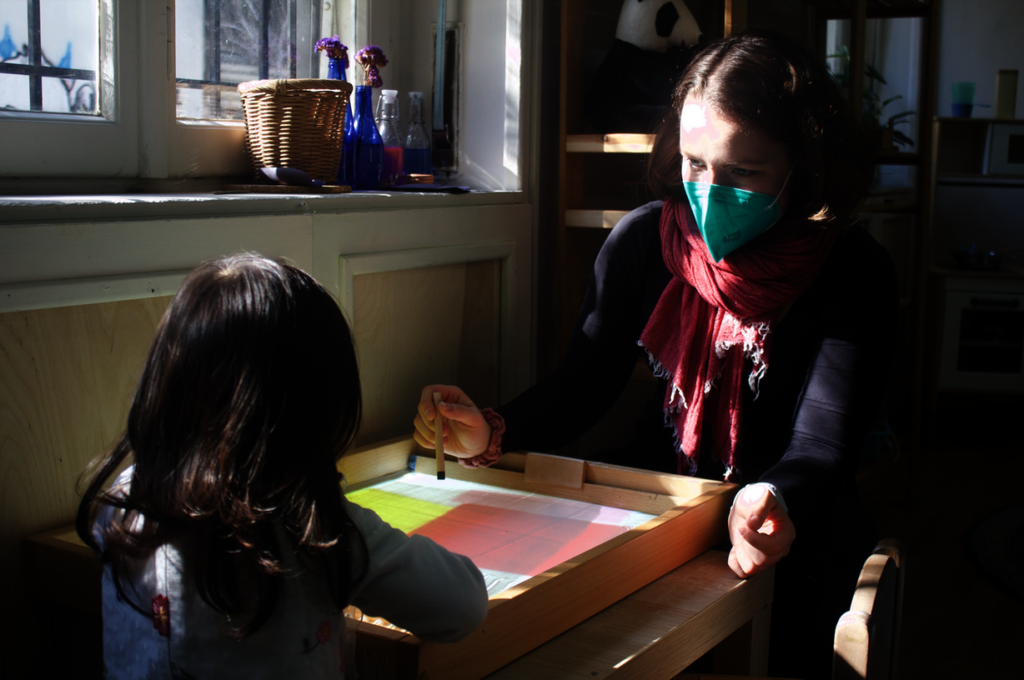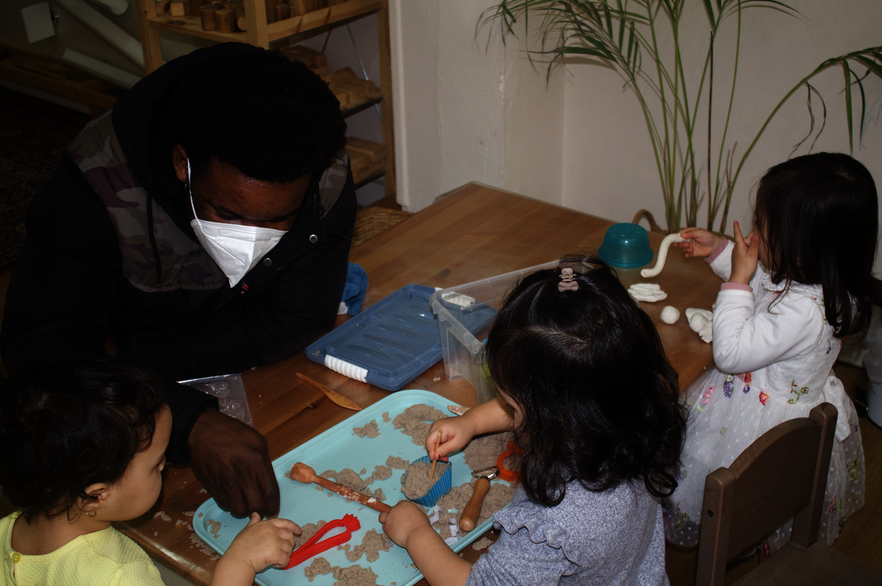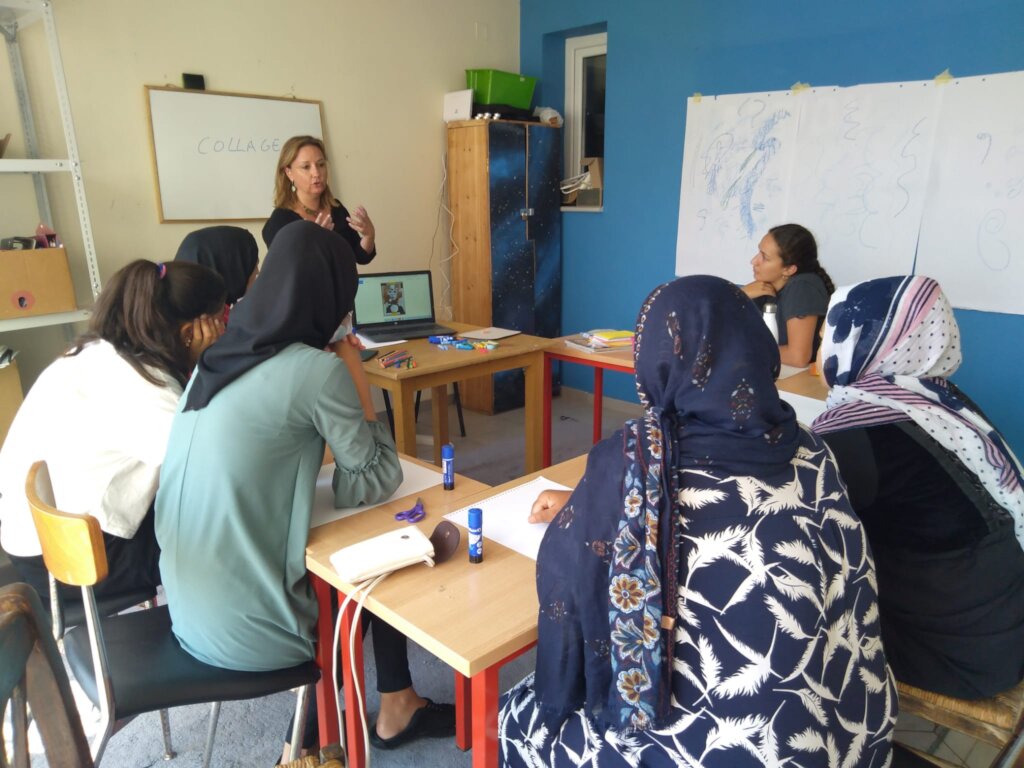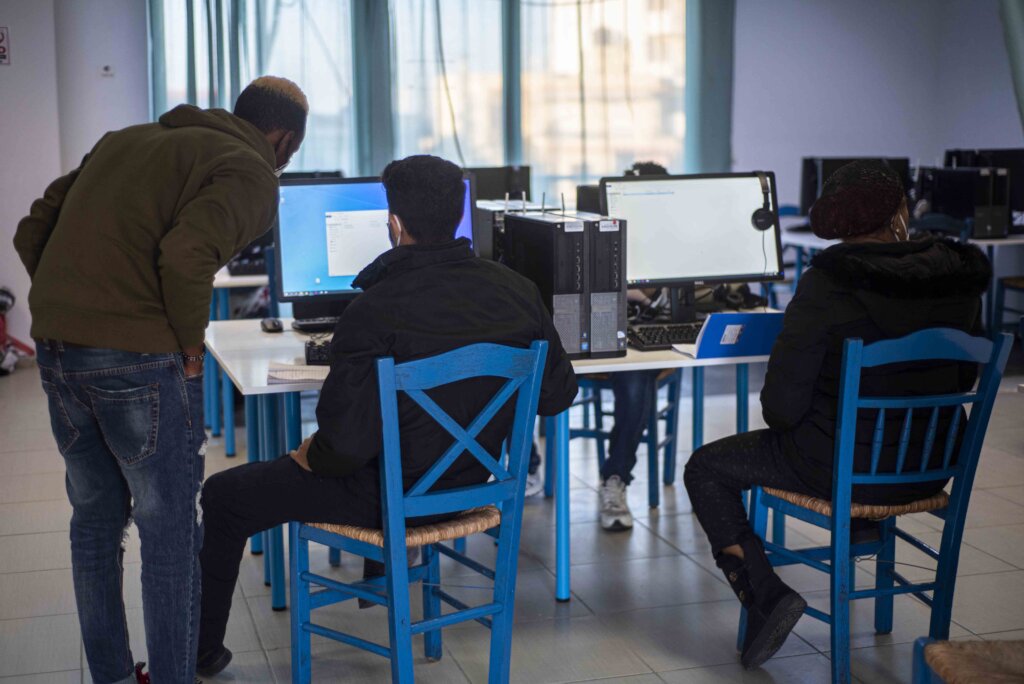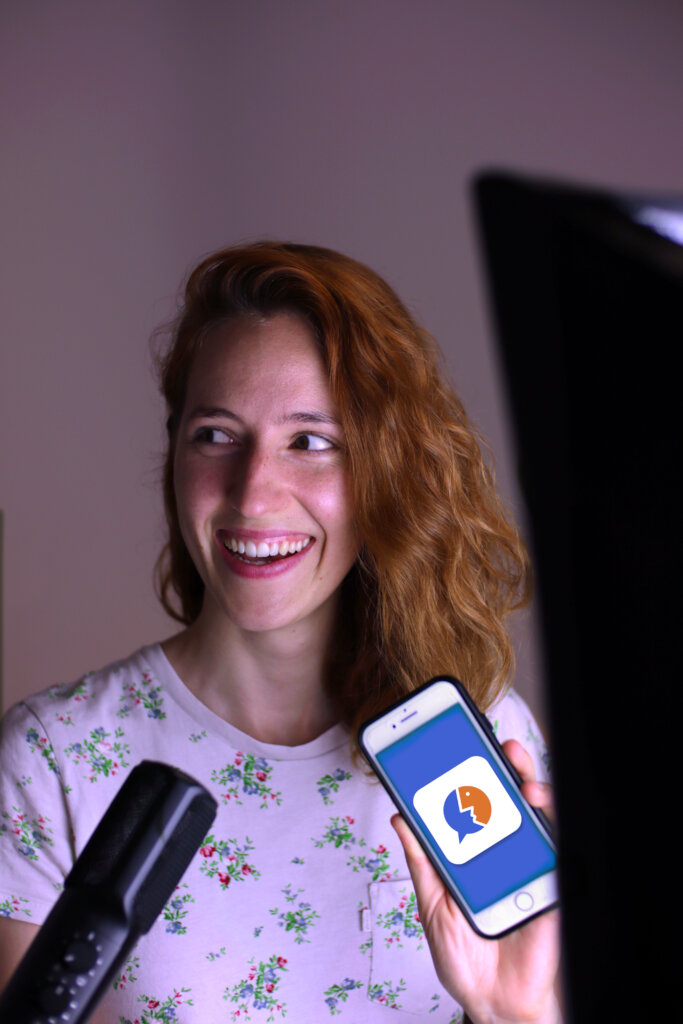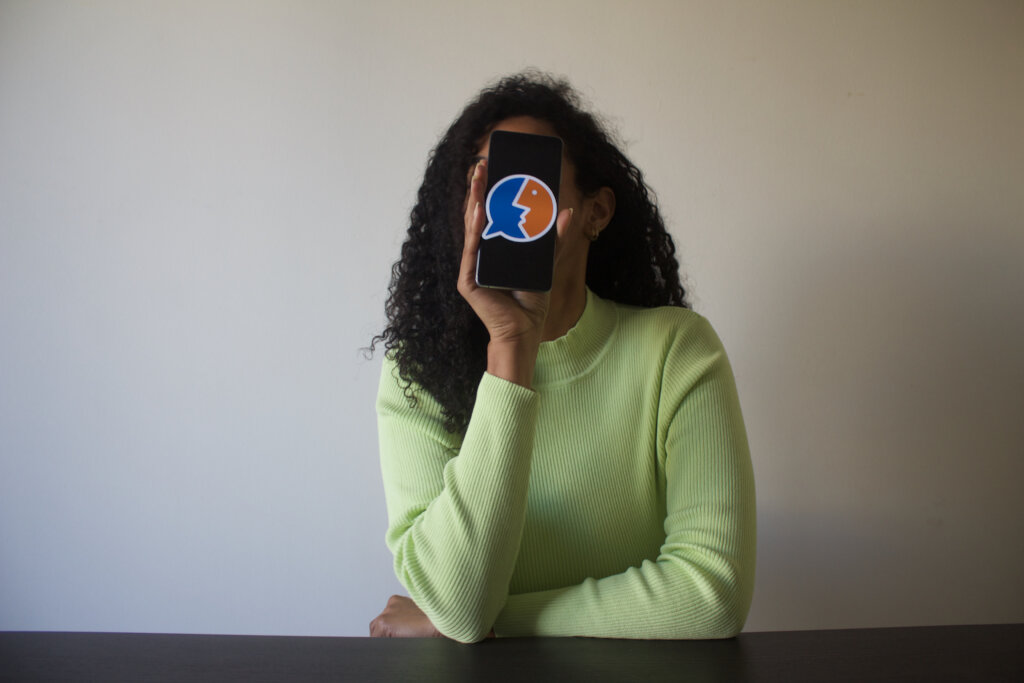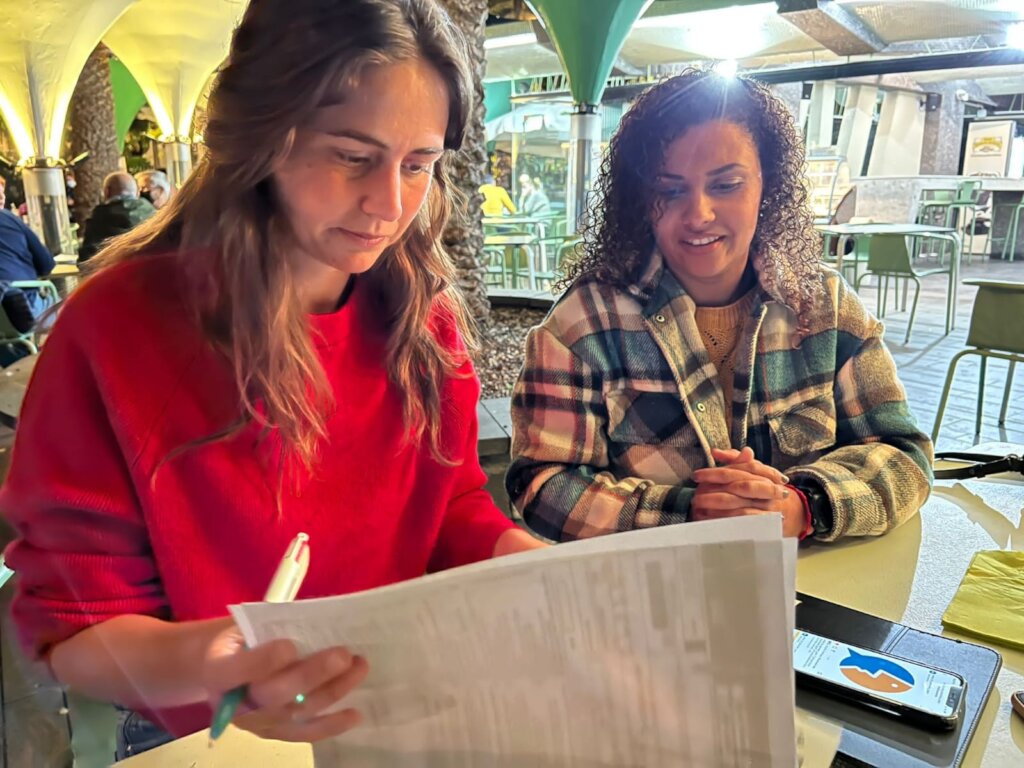 Links: