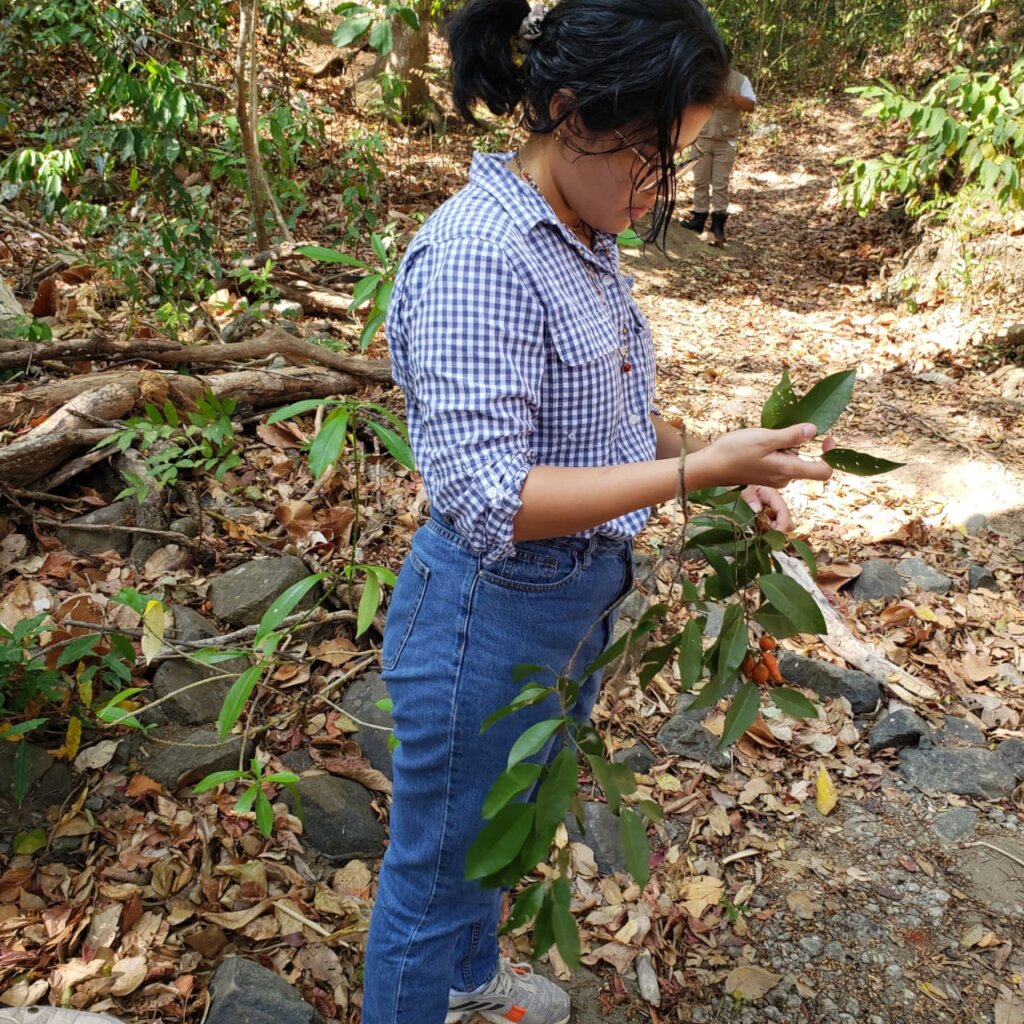 Dear friends,
We're excited to share updates about our efforts to restore the habitat of the Azuero spider monkey, to build capacities in local communities to increase climate change resilience, and to create more environmental awareness in Azuero and Panamanian residents as a whole. Thank you for supporting our programs throughout 2021. This work would not be possible without you.
Two thousand twenty-one was all about growth and creating a robust seedling production system. We were able to grow our in-house native and fruit tree nursery, build a new seed germination unit, and a seed processing station. With these specific actions:
we were able to produce 17,000 seedlings
activate the Seed Collectors Club with 24 active members who participated in several seed collection tours, and trainings
launch a webmap to identify exact location of seeds, healthy trees, and important forests for seed collection
Create an alliance with ISTF Panama and the forestry students from a local important university
Strengthen community tree nurseries by giving them micro contracts to produce seedlings

We graduated the first class of Environmental Leaders of Azuero
This was an open invitation to all young people (ages 14 to 23) that wanted to be certified as future environmental leaders. The students were trained virtually by different experts in each area. They received 40 two-hour lessons about important topics such as climate change, forests and their importance, mangroves, Panamanian biodiversity, sustainability, recycling, oceans, protected areas of Panama, regenerative agriculture, mapping, technology used in conservation, flying drones, among others. Twenty-three students graduated, and now they are part of the "Azuero Eco Club" where they develop environmental projects and serve as environmental volunteers in several activities with Pro Eco Azuero, the Environmental Ministry, and their own communities.
Reforestation in the Azuero ecological corridor with native and fruit species with local farm owners
2 parcels were replanted with trees to replace the dead ones from last year
4 New Parcels
10,212 trees planted (9.5 hect. aprox.)
Participation of 550 volunteers throughout the season from different organizations
One of our biggest achievements has been to create environmental awareness throughout Azuero. Each day more and more residents are joining our movement, and this is possible with your help.
Two thousand and twenty-two will be a great year for Pro Eco Azuero. We are working hard to produce at least 30,000 seedlings in our tree nursery and keep building capacities in local community tree nurseries, as well to produce more native and fruit tree species in order to keep reforesting the Azuero spider monkey ecological corridor. From January through March, we have had many volunteer days in our nursery and seed collecting tours with members of the club. More than 290 volunteers have been participating in our activities. This year, we will also be launching our renovated Climate Change Environmental Curriculum in eight local schools in Los Santos. The curriculum teaches students about climate change, how it affects the local community, how we can mitigate it, and how to become climate action advocates.
Thank you so much for helping us restore the natural habitat of the critically endangered Azuero spider monkey. As the reforestation season approaches, we hope you will consider renewing or sustaining your support for this valuable program.
Warm regards,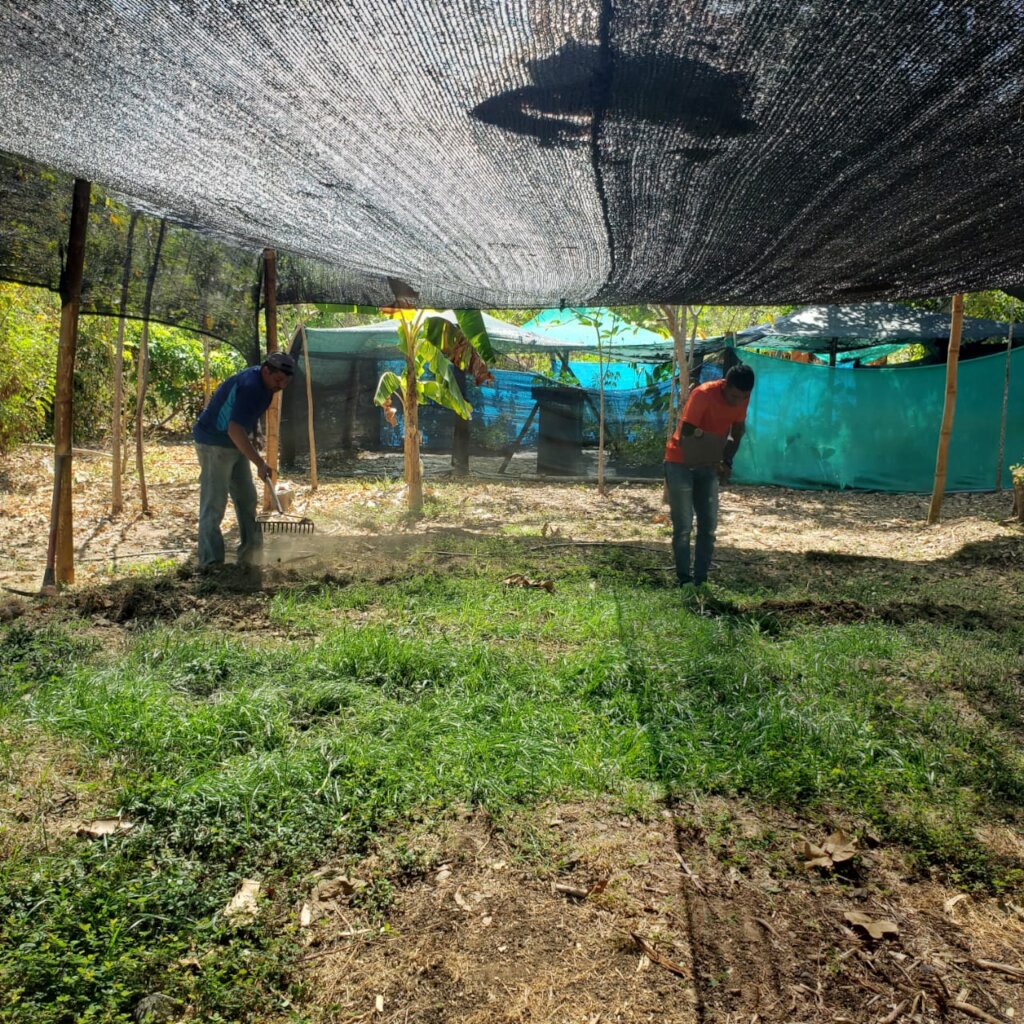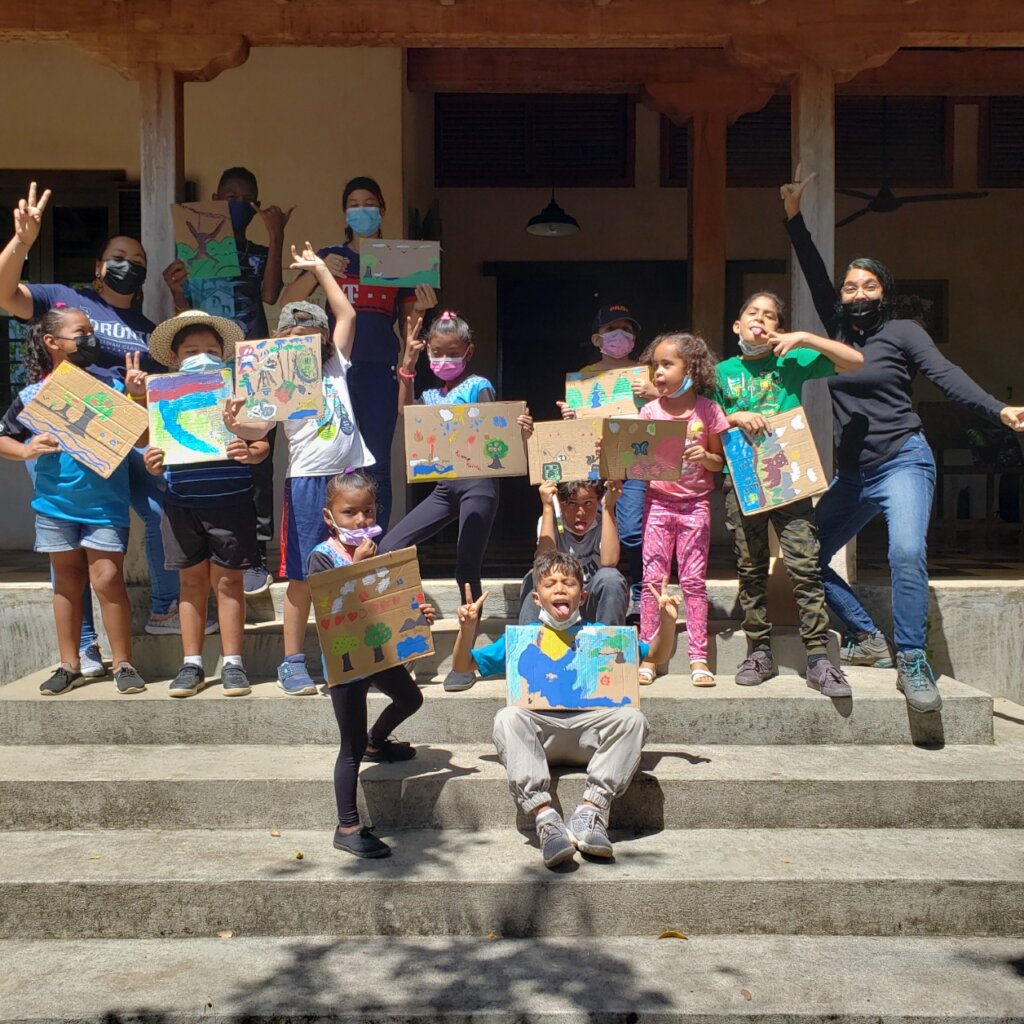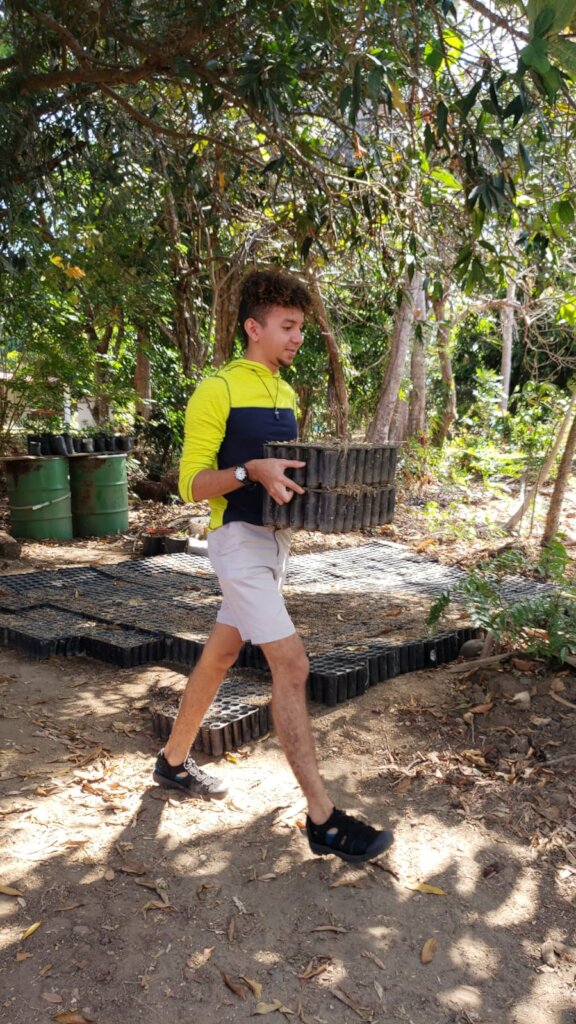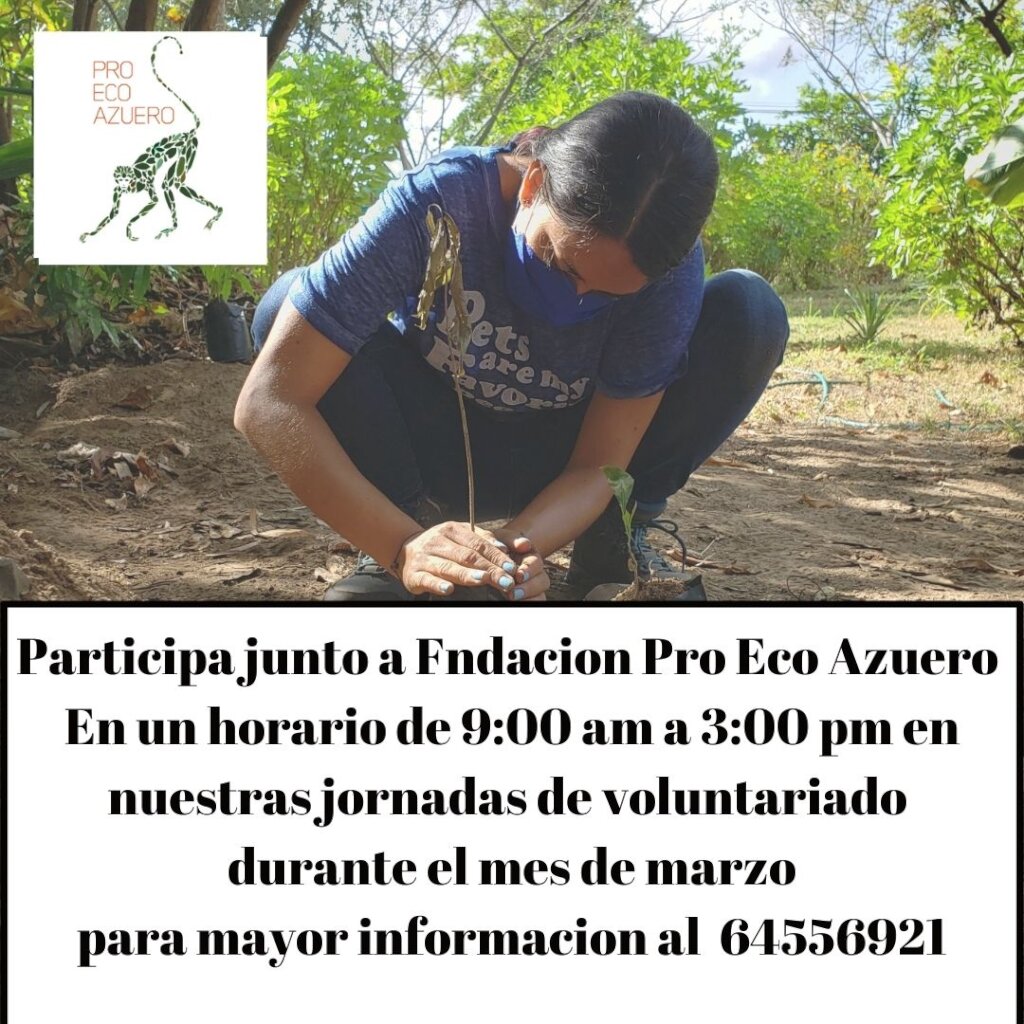 Links: