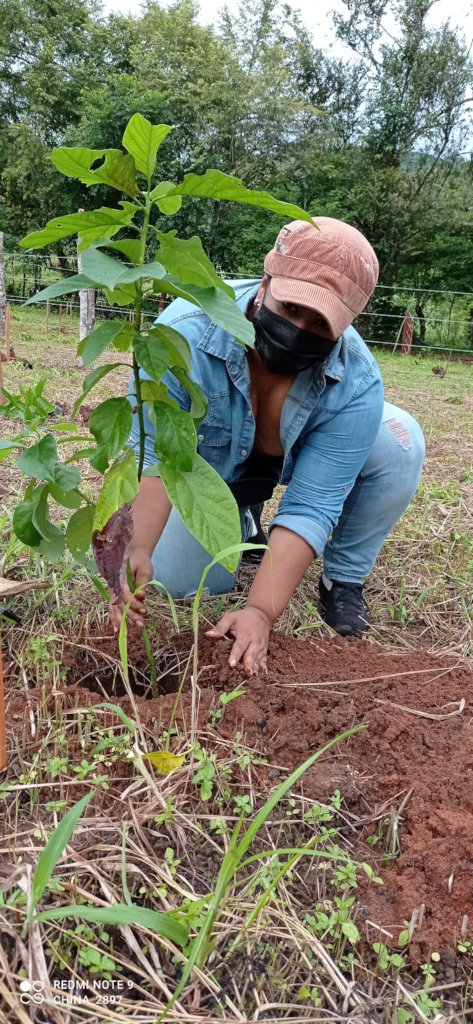 This year has been an interesting one for sure. Panama, like the rest of the world, has been having ups and downs in terms of managing the global pandemic. That was no reason to stop working against the effects of climate change, and it was definitely no reason to pause our conservation efforts. The show must go on! We had to take advantage of the fact that this rainy season has been one of the best we've seen in a long time in the Azuero Peninsula.
We started our reforestation efforts in January, focusing on expanding our tree nursery in order to harbor many more seedlings. We also rebuilt our germination nursery to grow and produce more trees in-house. We now have a seed department, where we process and dry our seeds. To collect organic seeds from our native tropical dry forests we started a Seed Collecting Club. The members were previously trained to collect the best possible seeds and to use our webmap app to mark the exact spot where they collected for future use. We now have more than 50 seed collectors around the country. With all these efforts we were able to produce around 13,000 seedlings of more than 73 different tree species.
We also continued with our program to strengthen the capacities of local community tree nurseries, through giving them micro contracts to produce seedlings in order to use them in our reforestation projects. This year, we made a contract with two local communities for 5,000 seedlings. These producers, have also been trained in organic production, organic fertilizers and organic pest controls.
Finally, the reforestation season officially began June 15th. This year, we reforested in 6 different fincas, with 6 different land owners who want to make a difference in Azuero. We were able to plant 10,200 trees, which will soon become an important part of the Azuero tropical dry forests. The eventual goal of this project is to reforest an 80 km long corridor that follows the Oria River basin, crossing 8 corridors and 3 districts. This will achieve the active participation of community members which will have a profound effect on how the citizen observes and feels the positive changes that the reforestation of these ecosystems will bring. Since water scarcity is a major concern for the producers in the area, they are looking for a way to protect their microbiomes to strengthen the resilience of their production in a future impacted by climate change. We want to promote the biodiversity of these habitats, mainly for the spider monkey, who, in addition to being a critically endangered subspecies, is key to accelerating the regeneration of the system. This is due to the fact that they are spreaders of large fruit seeds, thus increasing the regeneration of species key to the forest.
As a team, we are very proud of our work this year because even though we are still living the collateral damage that COVID has represented in the country, we were able to meet our goals, and multiply our efforts through working with more than 500 volunteers throughout the season. Without the help of these environmental heroes, we would have not been able to reach our goal. We want to thank each and every one of them, governmental organizations, university students, members of civil society, and local residents.
Our work has just begun, our team in now monitoring each one of the trees planted during the reforestation season. Pro Eco Azuero utilizes the GIS monitoring system (GIS stands for Geographic Information System) as a digital mapping system in order to wholly and accurately harvest the massive amounts of data from the reforested trees in this expansive corridor. Without a doubt, this is one of the most defining features of Fundacion Pro Eco Azuero from the other nonprofits in Panama. We monitor each and every tree on a biannual basis. Once, at the end of the reforestation season to give each tree and ID and a GPS location and a second monitoring occurs right before the rainy season in May: the purpose of this second monitoring is to note how many trees need to be replanted. The trees that died off are then replaced the first year. We monitor each reforested parcel for 5 years. For more information about our monitoring process: https://proecoazuero.org/en/2020/07/02/the-gis-monitoring-system-a-bridge-between-the-forest-and-the-office/
Thank you for being part of our conservation efforts in Azuero. Thank you for allowing us to continue restoring the Azuero Spider Monkey habitat and making communities in rural Panama more resilient to the effects of climate change.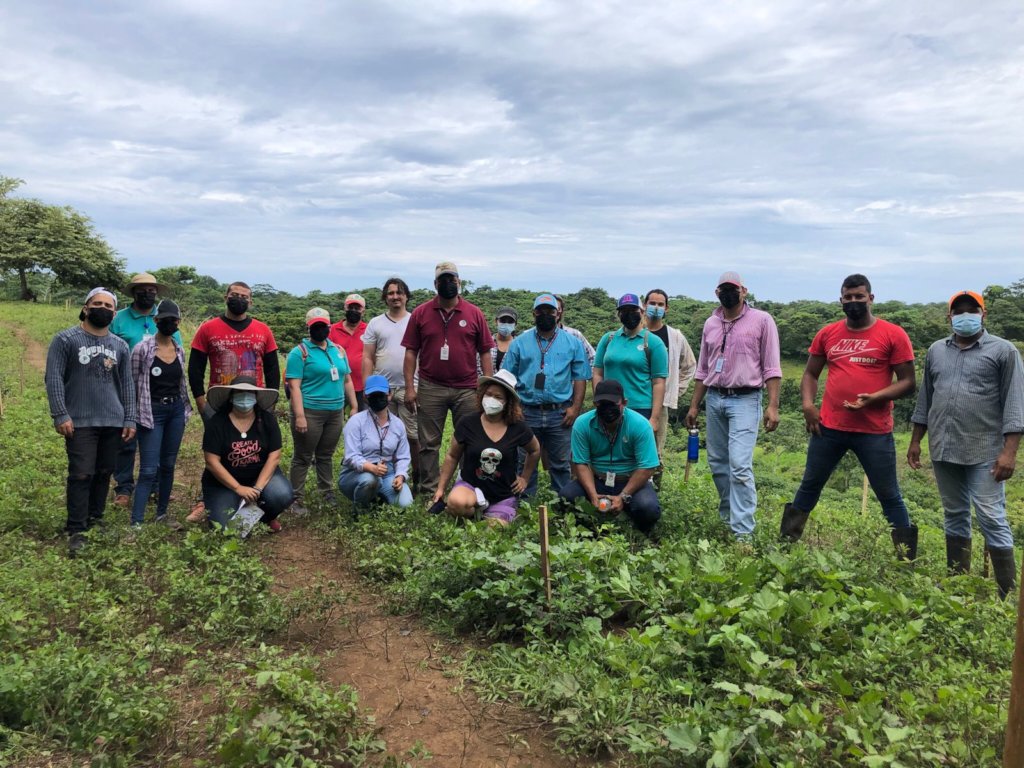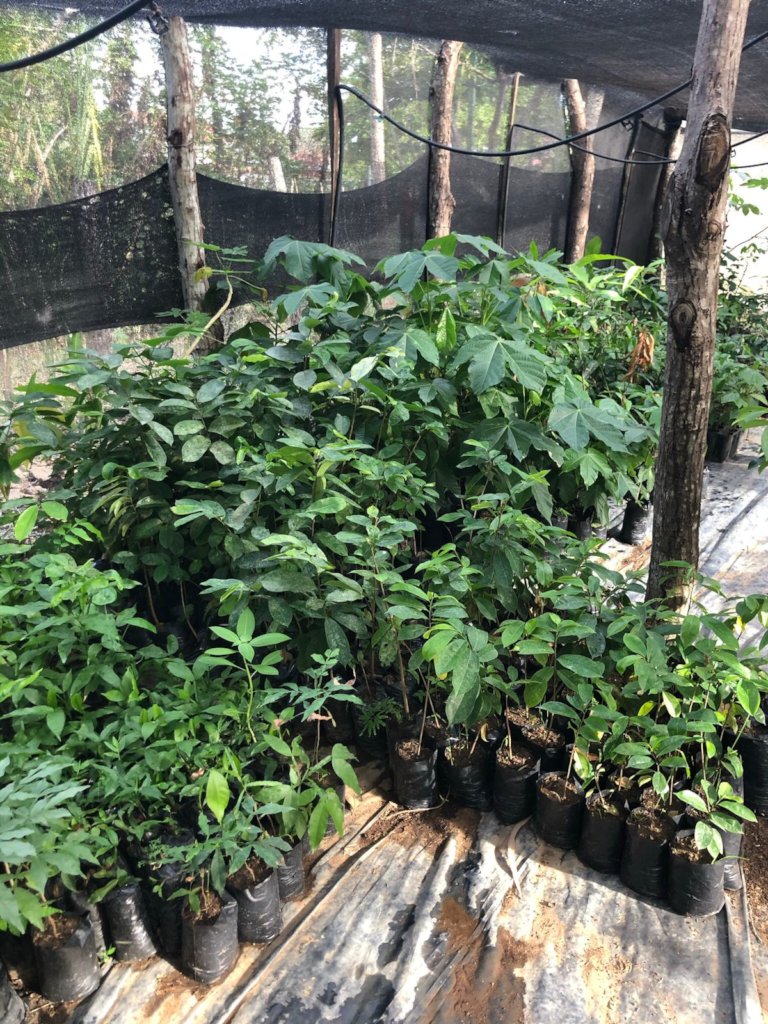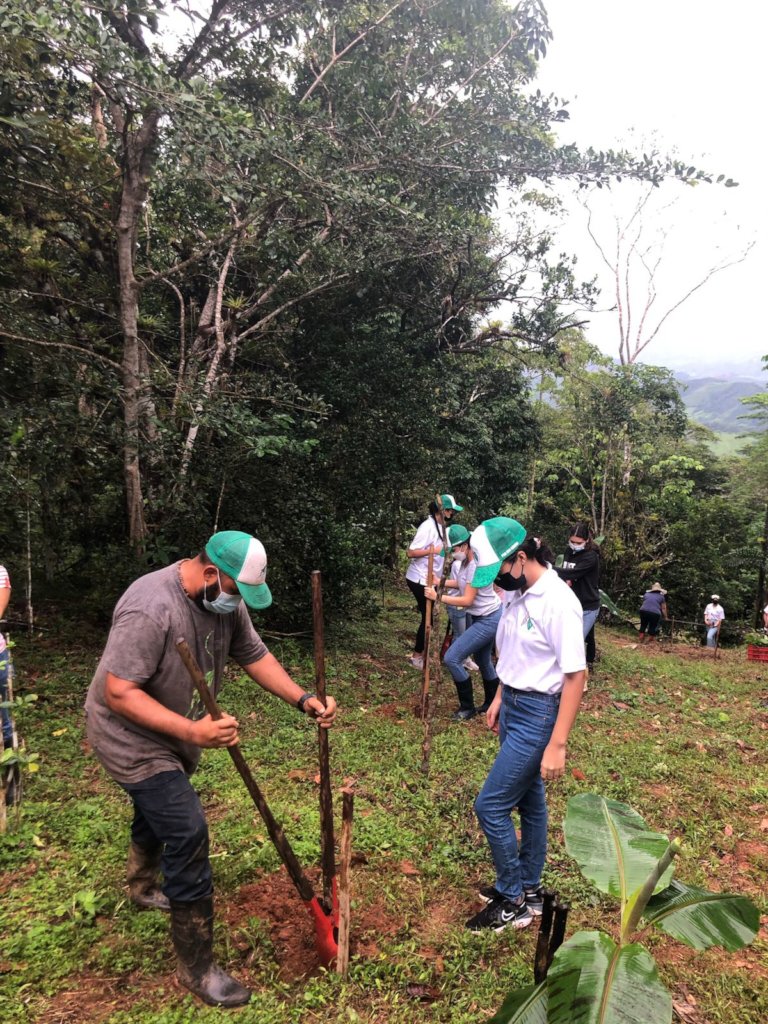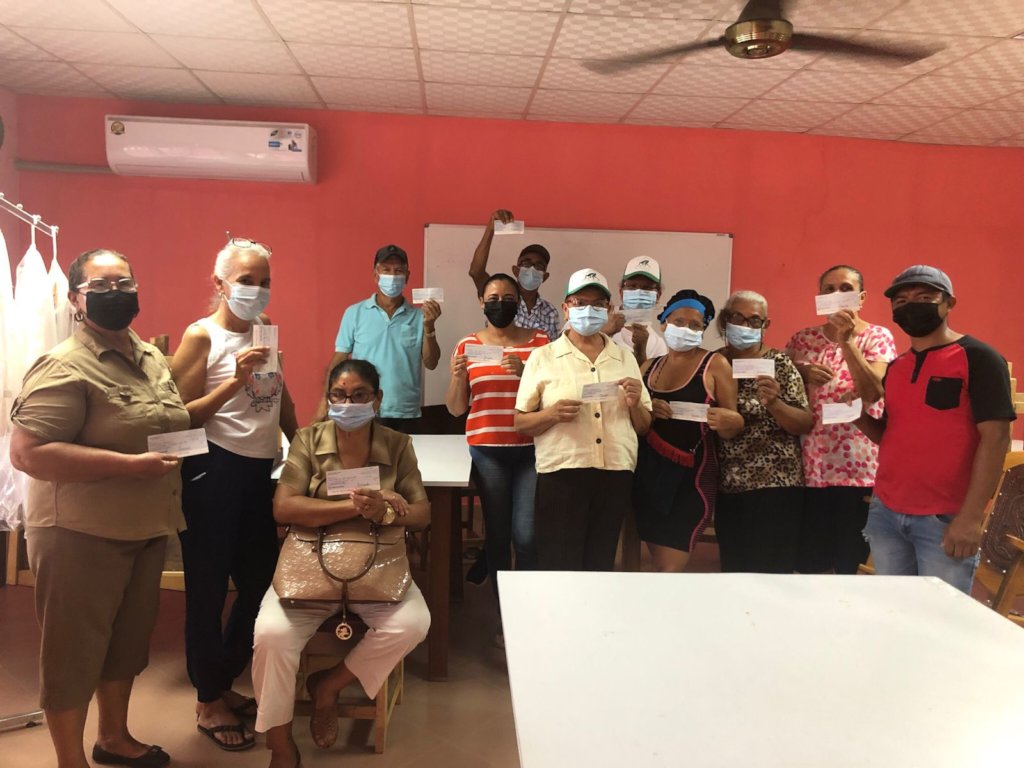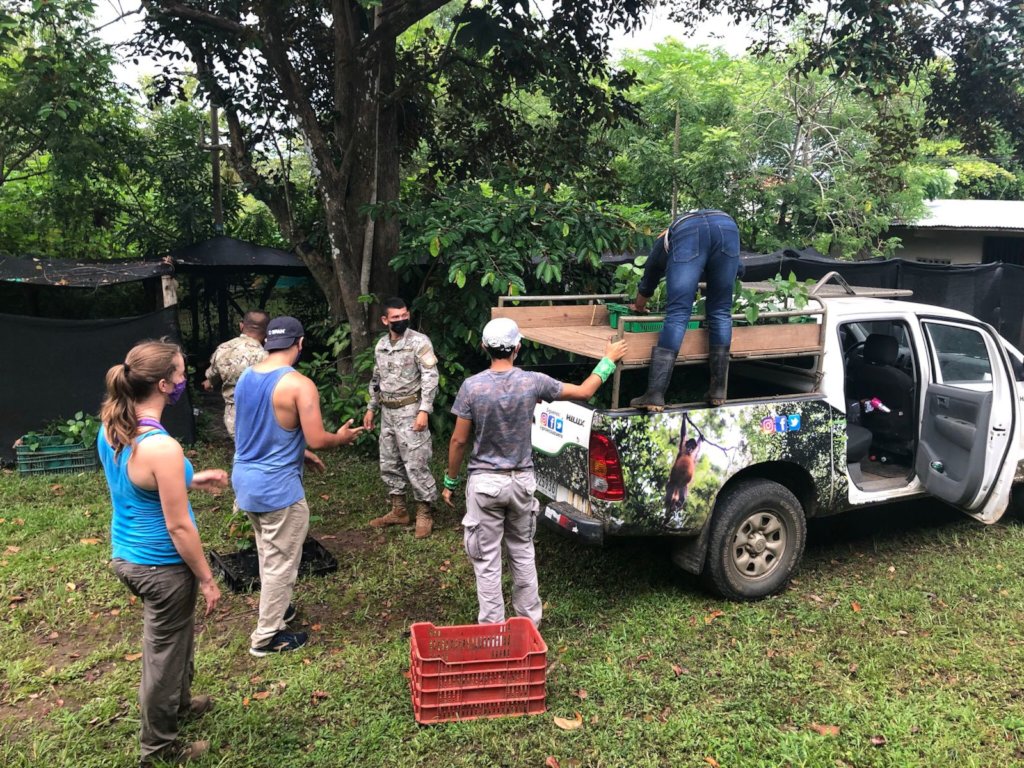 Links: