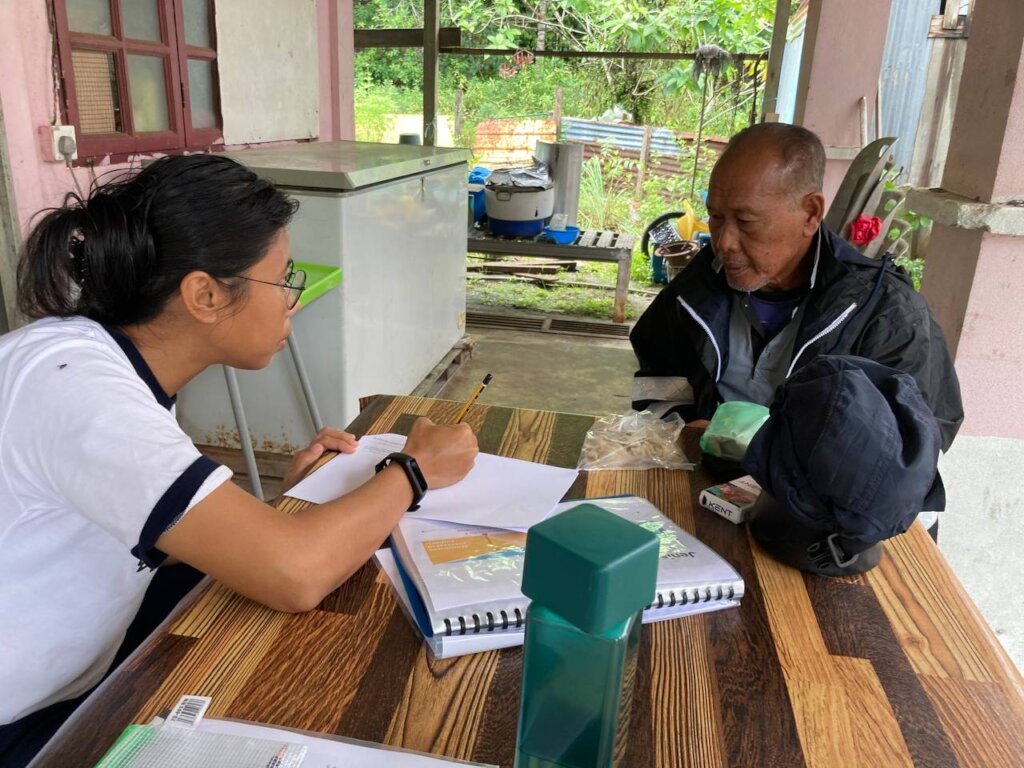 "I see our marine life disappearing in front of me."
"We used to see beautiful of corals and fishes around our island, now, so much have been lost."
"In the past we would have at least 20 snorkeling sites, now half of those sites are gone."
These were words that came from fishermen, resort operators, and the local communities we spoke to last week as our team spent the days with the local island communities on Redang Island, Terengganu learning about their thoughts on the island's marine resource and their hopes when it comes to managing the island's marine resource.
A common theme throughout our visit is that communities are voicing out that there is a need to work together will all stakeholders to protect our marine ecosystem - from communities, NGOs/civil society, private sector, to government authorities. Local communities on the island can participate in conservation programmes and have an impact on the way a small area is managed.
On Giving Tuesday today (30 November 2021), GlobalGiving has a pool of USD 1 million matching funds for any amount raised on that day.
If you're able to, please help us support the community of Redang Island in our advocacy work for better policies in managing fisheries, tourism, and pollution with a donation by 30 November 11:59PM tonight to get your #GivingTuesday bonus. Our target is USD 5,000 and if 200 people donate just USD 25 to our cause, we will be able to spend time on public advocacy and awareness on effects of climate change on coral reefs.
If you wish to find out more about the impact we've made this year, we've prepared a video just for you: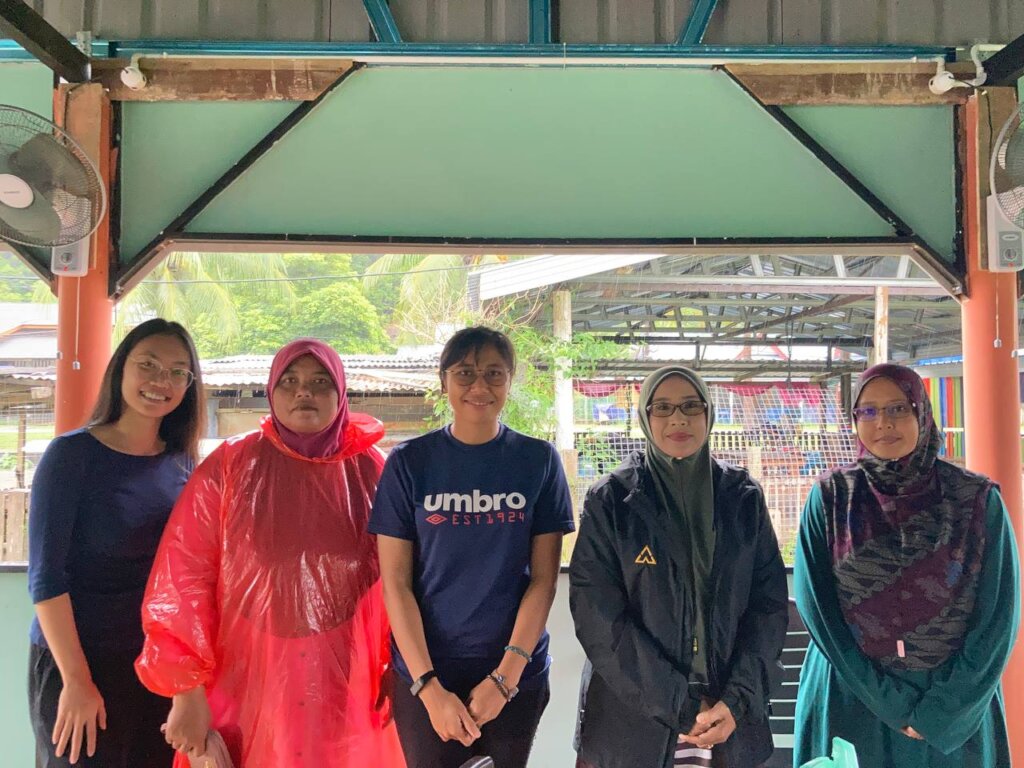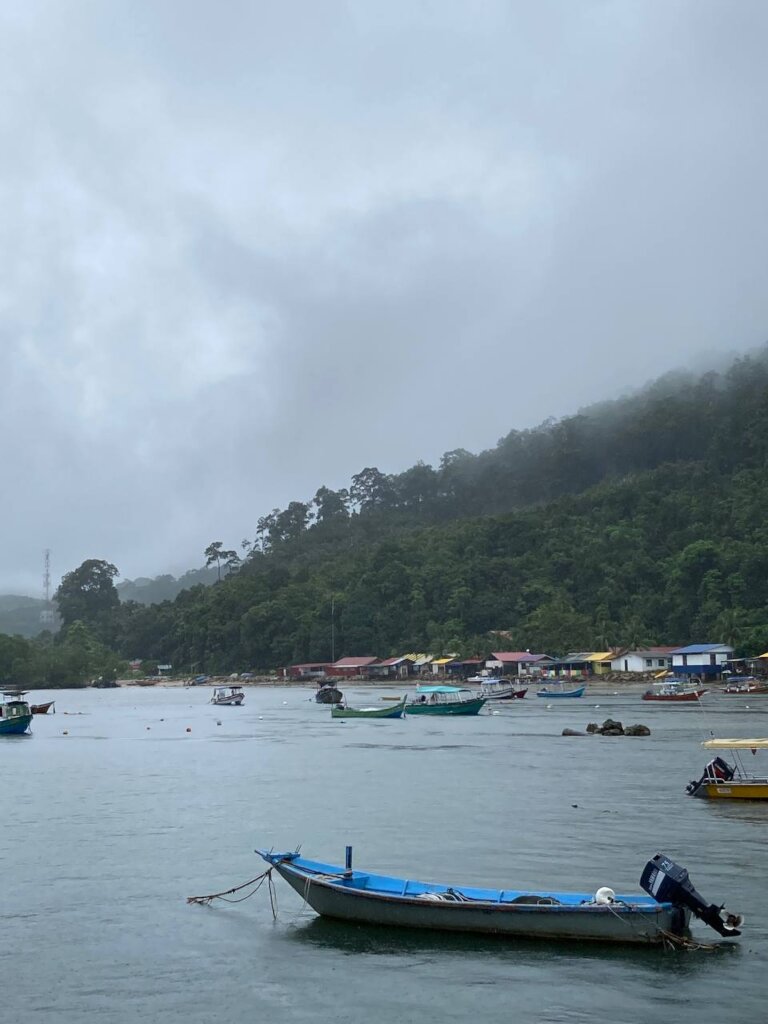 Links: