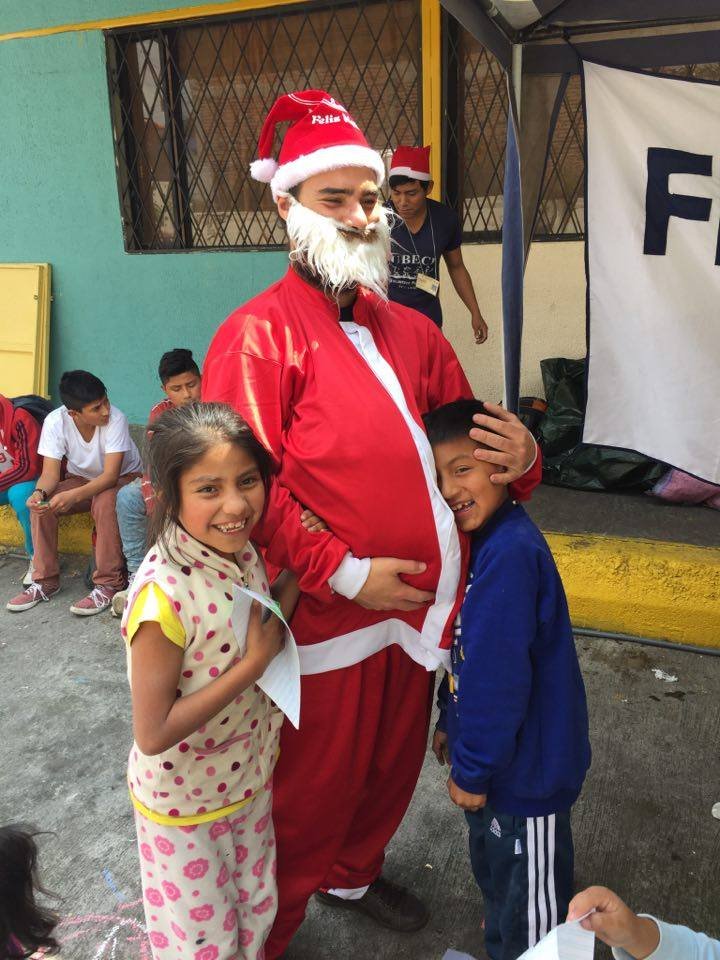 The UBECI Family made us so proud this past year! We had 159 donations totaling just under $15,000 before the end of 2016. And then four more donations these past few weeks of January to push us up to less than $900 away from our original goal of $16k. All of this monetary love and support went straight to our flagship project Play, Do & Learn. That means that YOU directly aided in restoring the human rights of 647 of our kids in Quito. Way to go Family!
November and December were two of the best months from the whole year for many reasons. With activities focusing on leadership and education, all of the kids had a blast while improving their cognitive, motor and socioafective skills by an overarching average of 54 percent! We also held our Christmas Campaign where each of our UBECI niños received a few gifts from Papá Noel himself! Many of the children are not accustomed to getting presents during the holidays because of their families' economic situations, so I can personally say that it was incredibly heartwarming to see the smiles on not only the kids' faces, but on their parents' as well.
On the financial side of things, we received almost a quarter of our GlobalGiving funding in just these two months. And of that money, more than half came on #GivingTuesday! This day was HUGE because all of the donations made were matched at 50% by GlobalGiving. So thank you so so so much for coming out on the Giving Tuesday and Year End campaigns. UBECI's kids could not be more thankful.
And finally, on to 2017! We have now renewed our GlobalGiving project to coincide with the new year and the new improvements UBECI Foundation is making. Among these improvements are more staff, more volunteers, more kids, more markets, and more partnerships! All of this means better lives and opportunities for our children and their families. Check out the updated project here > https://goto.gg/26415
Because of how well and how efficiently the UBECI Family helped out last year, we are refining our funding requests as part of our year-long strategy. Reducing our annual goal by $1,000 and emphasizing the promotion of GlobalGiving's challenges and bonuses are the main changes you can expect to see. Which means, keep an eye out! You will be hearing more from us soon on how to continue supporting the kids of Quito.
Good luck, Happy New Year and thanks again!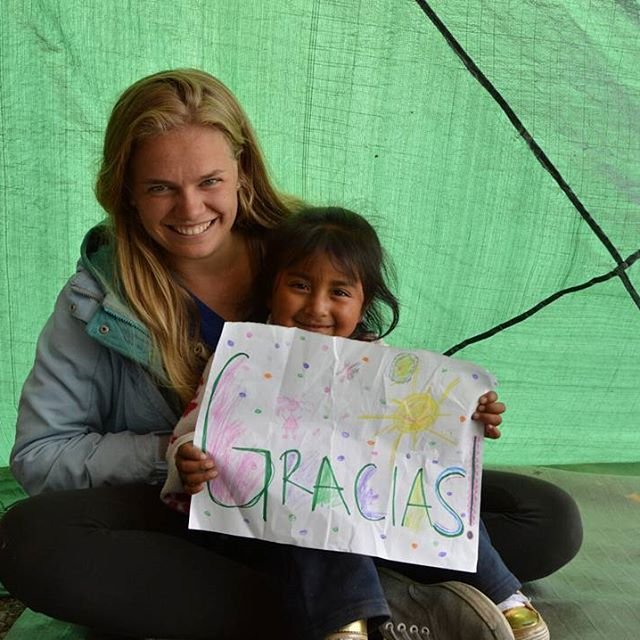 Links: