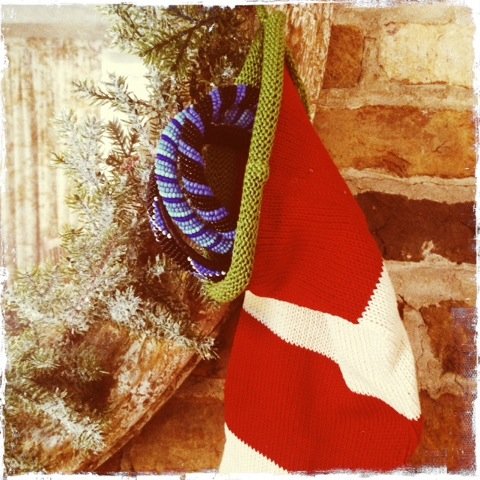 Dear Donors,
One of CHAT's volunteers, who has remained a helpful friend over the years, often writing these GG reports, is moving to Kenya in the New Year. She has crafted an email below about her experiences with CHAT and included a special "ask" for the clinic this Christmas season. Global Giving has afforded CHAT a steady stream of funding through thousands of generous individuals over the years, so we thought to share her email with you, as it gives CHAT the chance to give a little back to all of you. We call it the Worthwhile Stocking Stuffer. Please read the note below to learn more about the opportunity and about this volunteer......
As many of you know, I am moving to East Africa at the start of the New Year. What first brought me there, three years ago, was a health clinic by the name of Community Health Africa Trust (CHAT). The clinic is based in central Kenya and serves some of the most remote populations of Kenya's Central and Northern highlands. It is a humble, yet highly effective organization, that offers a wide range of services including antenatal care, child immunizations, basic curatives, HIV/AIDS testing and counseling, and health education on HIV prevention. But the core focus of its efforts is reproductive health and family planning.
It is a truly wonderful organization and one that I have been working closely with from afar these last three years. What I believe is most special about it, and what has made it so successful, in terms of being able to reach the targeted audience, is that it was founded, run, and managed by Kenyans who live in and amongst the people that they serve.
And, in a society where women carry the weight of their family and home on their backs, literally, it is quite a powerful feeling to see these ladies line up, one by one, by one, to receive a contraceptive of their choice. This choice gives women some say in planning a family they alone will often care for, when it was always (and often still is) her husband who decided just how many children a woman would carry.
Amongst many of the tribes in Kenya who the clinic serves, women will on average have 7 children and child bearing can begin as young as 13 years of age. In Laikipia, where CHAT is headquartered, an estimated 75,000 women want, but do not have access to, family planning.
So, this Holiday Season, I thought I might ask you to dip into your pockets and make a contribution to CHAT and the communities they serve. For any contribution of $100.00 or more, we will send out a simple token of thanks, a worthwhile stocking stuffer, hand beaded by a group of individuals in the Laikipia region of Kenya.