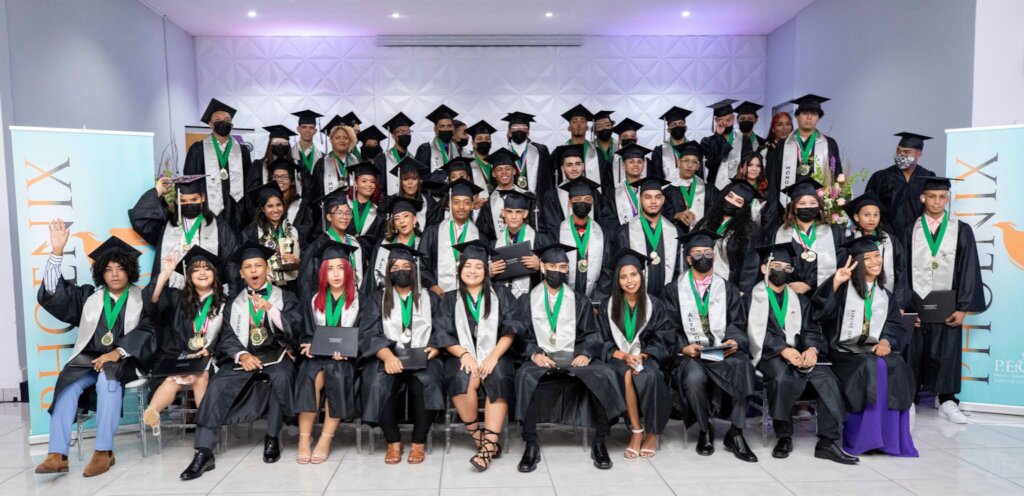 Success will always be the sum of all the small efforts that are repeated every day and this is precisely how, with care and diverse strategies, we positively impact in the lives of our students. We work for an education that fosters leadership, autonomy, resilience and social development at the Escuela Superior Acreditada P.E.C.E.S. Our work is with high risk students from low income, underserved communities in southeastern Puerto Rico.
This quarter, we dedicated ourselves to continuing to reaffirm not only the academic achievement of young people, but through a wide range of activities, we managed to successfully close this school year, also completing a very important chapter in the lives of students who today they direct their lives to the universe of adult life. The opportunities and learning of this school year have set a precedent like no other, demonstrating what human beings are capable of facing, even in the midst of adversity and a pandemic. Many challenges were overcome.
The people we serve, their families and for the entire faculty are committed to the comprehensive development of young people. The Honor Society included 68 students with outstanding academic averages. On June 2, 2022, the graduation ceremonies of the P.E.C.E.S. High School were celebrated in a big way, 70 students managed to reach the goal of obtaining their high school diploma. Of these students, 26 were part of the Honor Society, the graduating class had 37% of students with an academic index of excellence.
In addition to this great celebration, we live this day with much more enthusiasm, since the graduation celebrated commemorated the 30 years of service of our Alternative High School. It has been 30 years transforming LIVES and these graduate students join the group of 1,573 young people who have managed to complete their high school studies and achieve such an important goal in the trajectory of their lives and that of P.E.C.E.S., Inc. Mixed feelings, great emotions, but above all Everything showed that these young people, despite all the experiences during these years, demonstrated how strong they are and it is demonstrated once again that in the face of adversity, not letting themselves be defeated will lead them to achieve their future goals.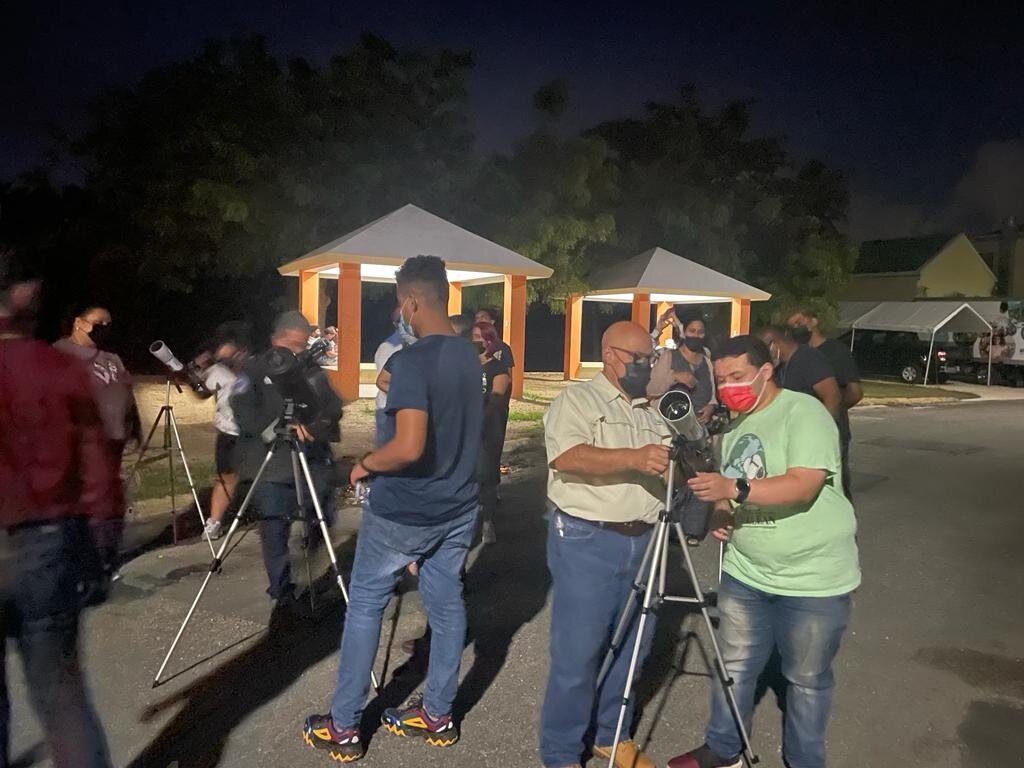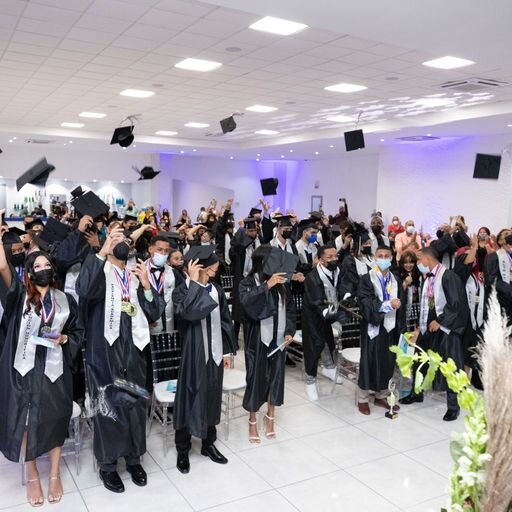 Links: