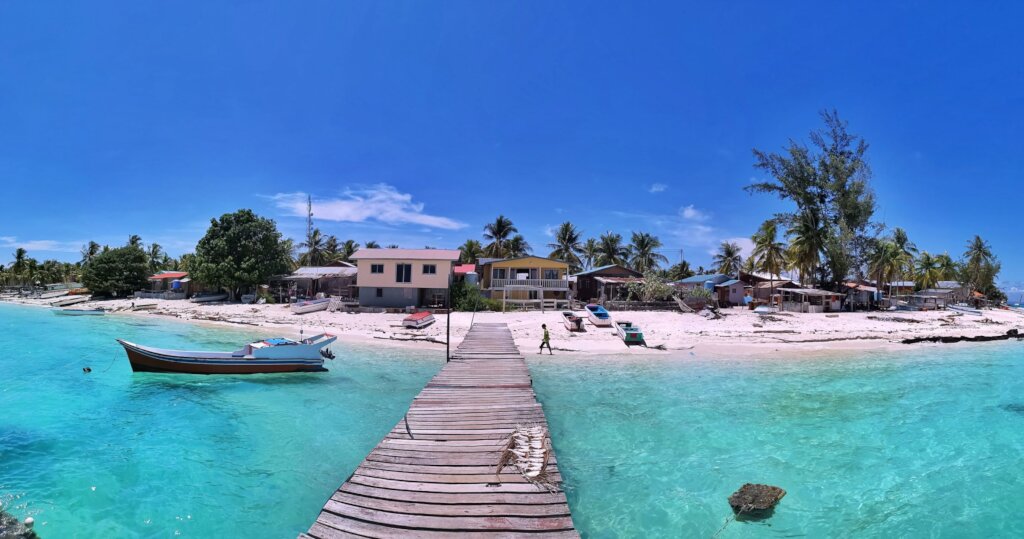 Located 25 km off the coast of Sabah, Malaysia, Mantanani Island is home to a population of 1,024 islanders, most of who are of Bajau-Ubian descent.
What started off as a study to understand the waste management practices on the island back in 2017 has now evolved into a proper and functioning waste management system for the local communities on the island which started since 2018.
In 2021 alone, approximately 65 tonnes of waste were collected by the daily waste collection team, where 78% of the waste collected was made up of food waste.
In addition, a total of 78,178 plastic bottles were collected and recycled in the past year, which prevented the bottles from entering the oceans and harming our marine ecosystem.
This year, we hope to continue to build awareness and knowledge for the local communities on segregation, provide more materials to run the programme efficiently, and advocate for the government to provide more support on this effort.
Thank you from the bottom of our hearts for always supporting our programme even from afar. Your contribution helps us to continue the programme – keeping the village clean, preventing waste from entering the oceans, and transforming the lives of the Mantanani Island community.