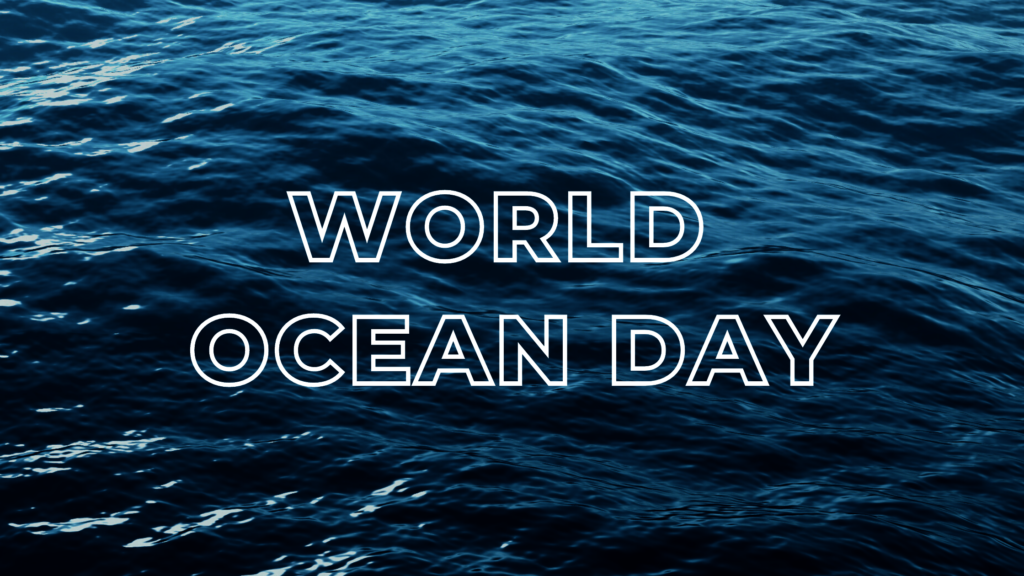 A world with our ocean is a world full of life.
Today on #WorldOceanDay, we are joining the world in celebrating and advocating for our ocean. And this year's theme being "The Ocean: Life and Livelihoods" couldn't be any more timely.
At Reef Check Malaysia, we've been working more closely with the local communities on Mantanani Island, and we've seen firsthand how the communities rely on the ocean for their livelihoods - food, income, security...
The Waste Management Programme was implemented to help provide the Mantanani local community a proper waste disposal system. Just this year alone, the Waste Management Team have collected a total of 28,734kg worth of trash. Imagine if this amount of trash were to enter into our ocean?
If our ocean is polluted with marine debris and our marine life being threatened, the local island communities are the ones who would surely suffer.
While the programme aims to provide a waste disposal system to the community and reduce marine debris in our ocean, it also creates job opportunities and supports the livelihoods of the local communities on Mantanani.
At the end of the day, if we want a healthy and restored ocean, we have to look after the interests of the local communities. And that means protecting our ocean AND the livelihoods of the communities who depend on the ocean.
This World Ocean Day, help us reach our goal in transforming the lives of the Mantanani local community through supporting our Waste Management Programme. Each small win will be a step forward in reimagining and restoring our ocean.