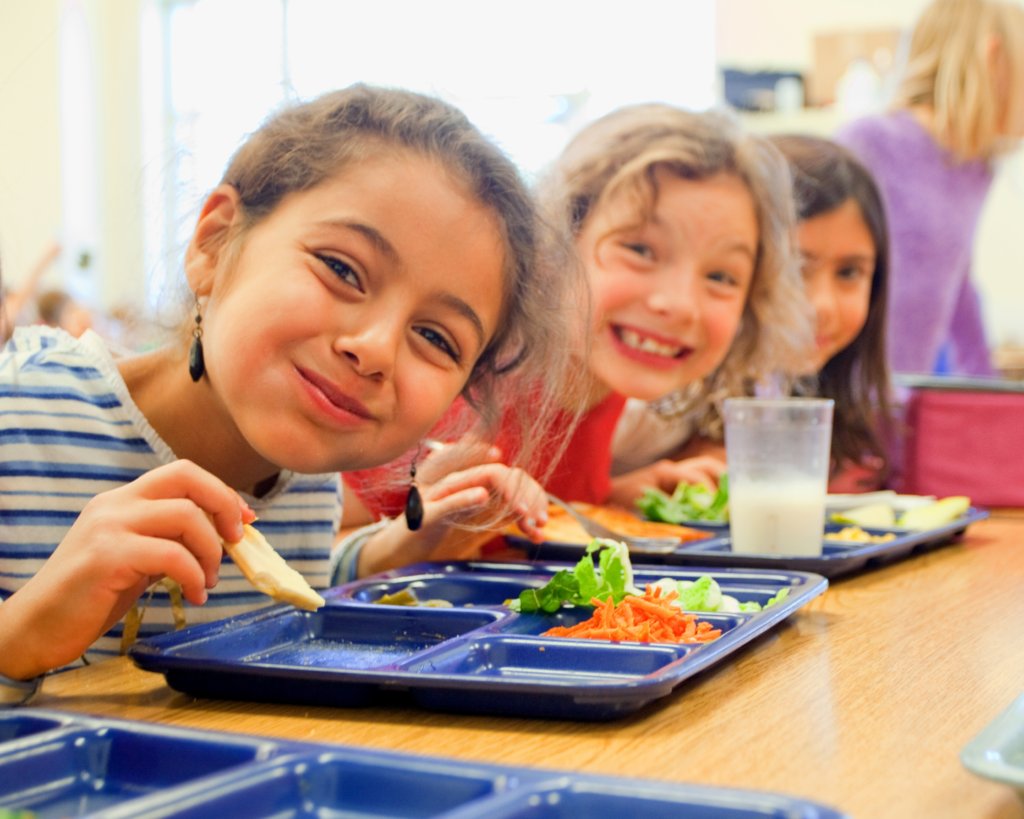 Dear Supporters,
We are writing to say thank you. Your support of Chef Ann Foundation and The Lunch Box Expansion Project has helped us reach thousands of schools and millions of children with healthy school food.
You have provided an invaluable gift to these children. You have helped us nourish their bodies, minds and futures.
With your help, we have exceeded our project goal of $30,000 and we couldn't be happier! The Lunch Box has become a dynamic and heavily trafficked resource center for schools across the country. To date, 6,355 registered users representing nearly 2,000 school districts in all 50 states are actively using the tools and resources to help them transition their meal programs to scratch-cooked food made with fresh ingredients.
Since 2009 Chef Ann Foundation (CAF) has been working to help schools across the country improve their food, and we've made great strides to change the way we feed our kids. Through The Lunch Box and our school food grant programs, we've reached over 7,000 schools across the country. But with 98,000 schools in America, we have a long way to go. We still need your help to reach more school children and speed up change.
That's why we have created another Global Giving Project - "The Real School Food Project", to help support all of our programs and further our vision of fresh healthy food for every kid, every day. We are honored that you have chosen the Chef Ann Foundation in the past, and would be so grateful if you renewed your support through The Real School Food Project to help us keep the momentum going.
Thank you sincerely for everything you have helped us accomplish.
With Gratitude,
The Chef Ann Foundation Team
Links: