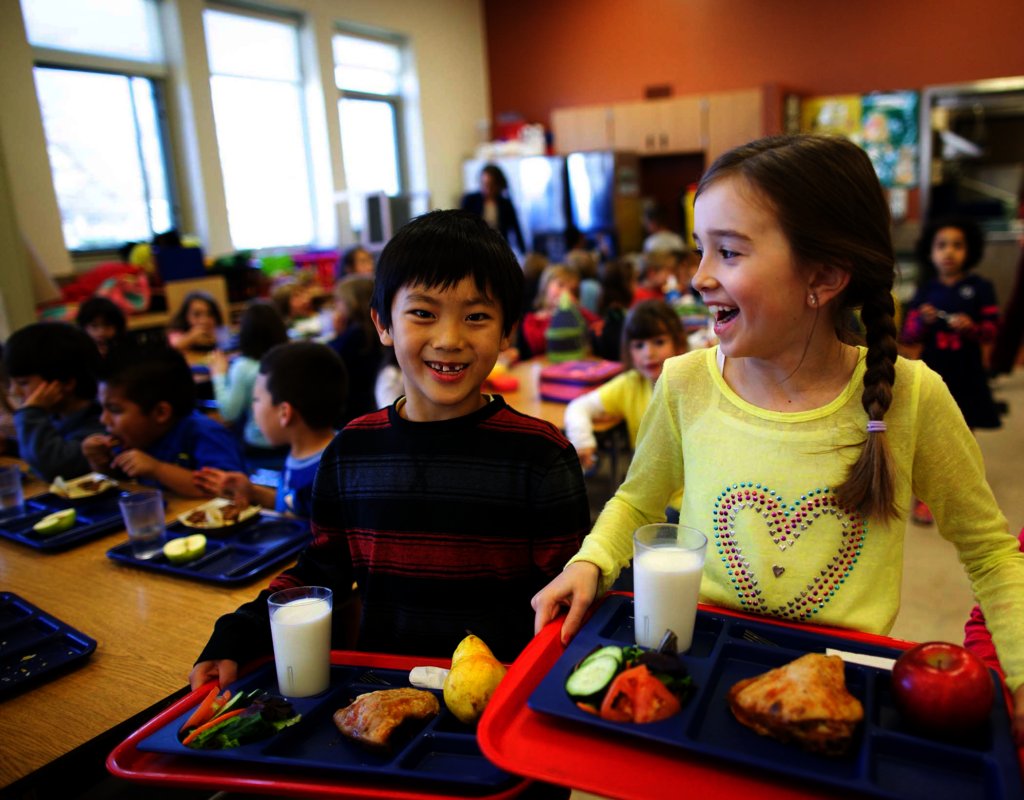 It's been one year since The Lunch Box re-launched with new resources, recipes, and tools to help school food service professionals across the country feed children healthy, nourishing food. Since then, 2,663 people have registered as users of the site, downloading Lunch Box tools and resources 12,756 times!
Of those registered, 1,373 are school staff representing 864 school districts in 49 states (Hawaii - we're looking at you!)
With so many people using the site on a regular basis, and over 30 million children eating school lunch each day, one of our highest priorities is to keep The Lunch Box fresh and relevant with new tools that address the evolving needs of school food staff.
For example, given the rise of antibiotic resistance and the increased demand for antibiotic-free meat, we recently updated the Lunch Box's Procurement section with our Responsibly-Produced Meat and Poultry page. Resources on the page answer questions like how realistic is it to source responsibly-produced meat and poultry for your school programs? Can you afford it? How can you ensure that producers are transparent with their on-farm practices?
A school isn't an isolated institution; it's an integral and integrated part of the community. Schools food programs need to continue evolving to respond to the community's nutritional priorities, whether it be more fresh fruits and vegetables or less antibiotics in meat production.
Thank you for helping ensure that The Lunch Box is able to evolve to continue helping schools meet the changing needs of their communities.
Links: