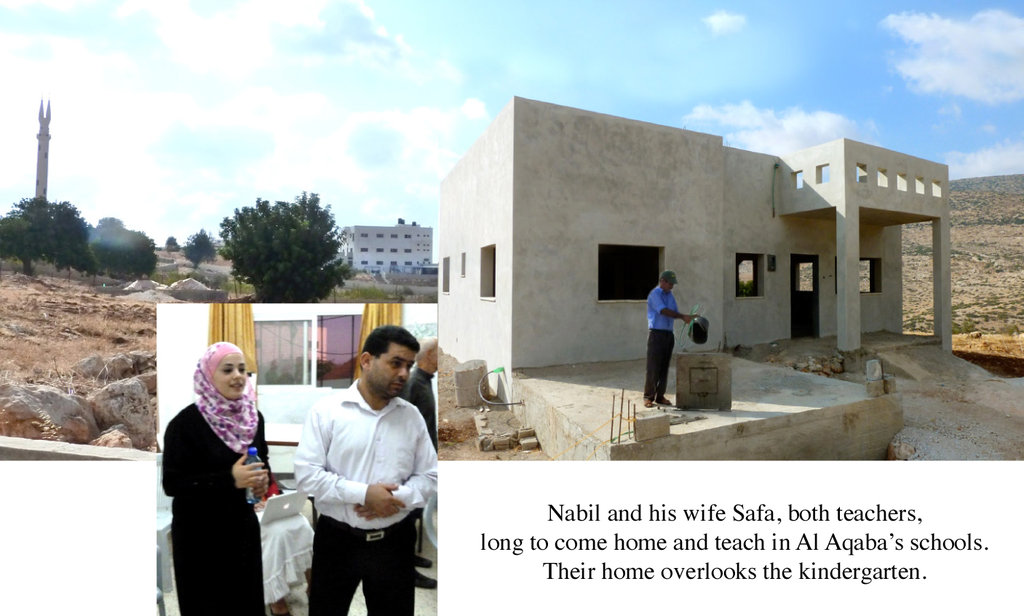 Dear Friend,
I am happy to tell you that work has resumed to finish our first three Rebuilding to Remain homes in Palestine.
Nearly 700 donors like you helped Rebuilding Alliance meet our Rebuilding to Remain fund raising goal, and we built the first 3 homes as promised in Al Aqaba Village in the Jordan Valley. This is one of the areas of the West Bank that is currently under demolition orders by the Israeli Army, Area C. We worked directly with the families to design energy efficient homes, together daring to draft Palestinian Building Permits where none existed, and created the first mortgage loan program for Area C.
Instead of waiting for the finishing grants promised by the Palestinian National Authority (its been over one year now), the families have agreed to extend their mortgage loan and Rebuilding Alliance is raising the funds caused by that shortfall to buy the doors, windows, tiles, and plumbing to finish so they can move in. Thanks to recent donations we are transferring $7000 this month in extended mortgage loans and will transfer additional loans each month as soon as donations arrive.
If only a small amount is raised each month, the families have decided to finish the homes one by one instead of finishing all simultaneously. They declined to draw straws to choose which home is finished first. Instead, Nabil, Safah, Othman and Sara all decided that Sadeq's house should be finished first because Sadeq's wedding waits for the day he can bring his bride home.
As you can see in the attached itemized budget, the total finishing costs for all three homes is $38,862. The families will be doing the painting, reducing the total to $33,417. With our transfer of $7000, we just need $26,417 to finish.
If we could finish all three at the same time it would be both safer and also, newsworthy as the village will hold a grand homecoming celebration that will be truly inspiring. All three homes could be finished in early March if all of us make a one-time donation of $50. Let's make this happen.
If you would like to join me for that Homecoming celebration (and maybe even Sadeq's wedding), please consider travelling with me on Rebuilding Alliance's first-ever study tour, February 24-March 6th. Please give me a call if you would like to discuss a major donation or would like more information about the study tour. My cellphone is 650 440 9667.
I look forward to your reply.
Sincerely,
Donna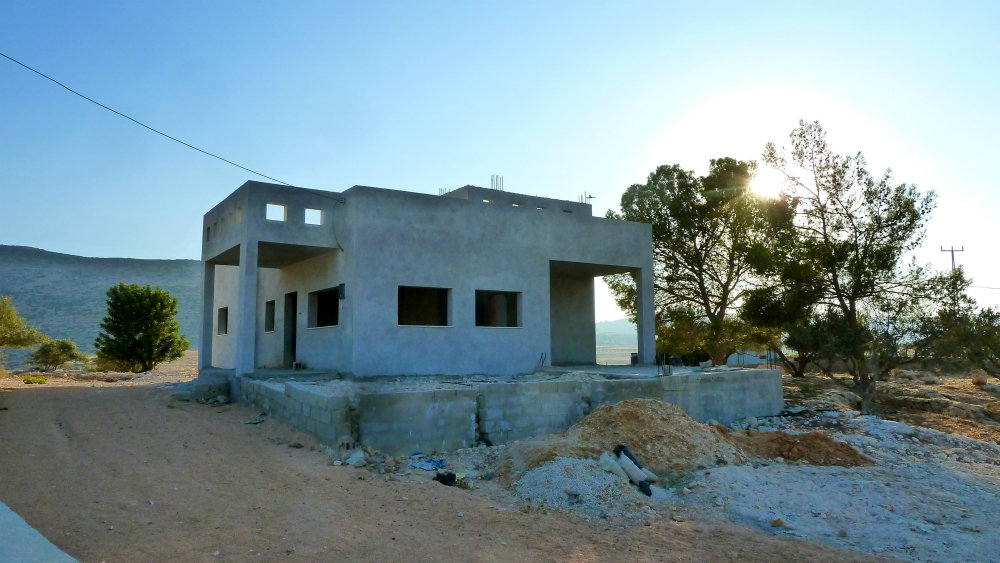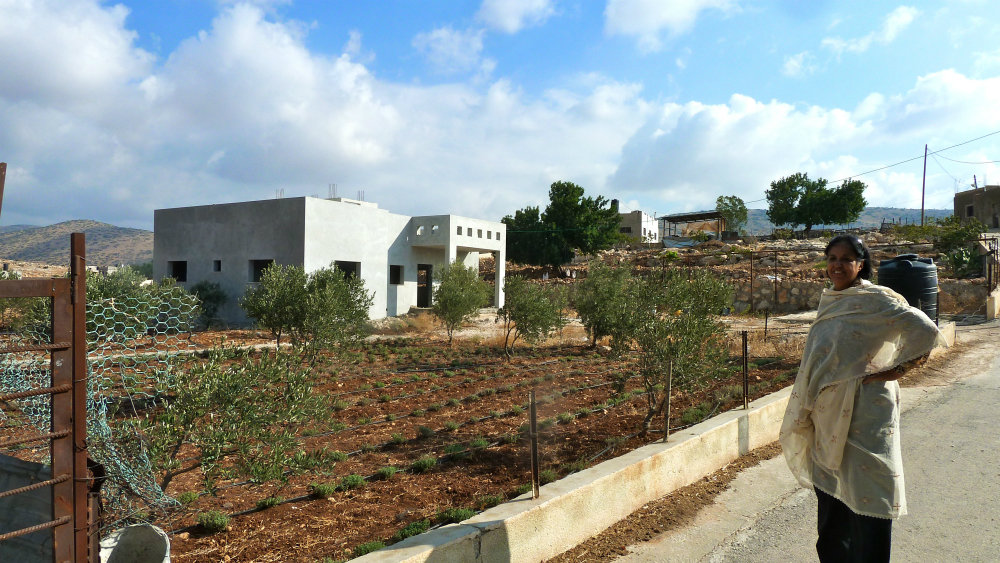 Attachments: