Project Report

| Sep 10, 2012
Rebuilding to Remain in Such a Critical Time
By Donna Baranski-Walker | Founder, Executive Director of Rebuilding Alliance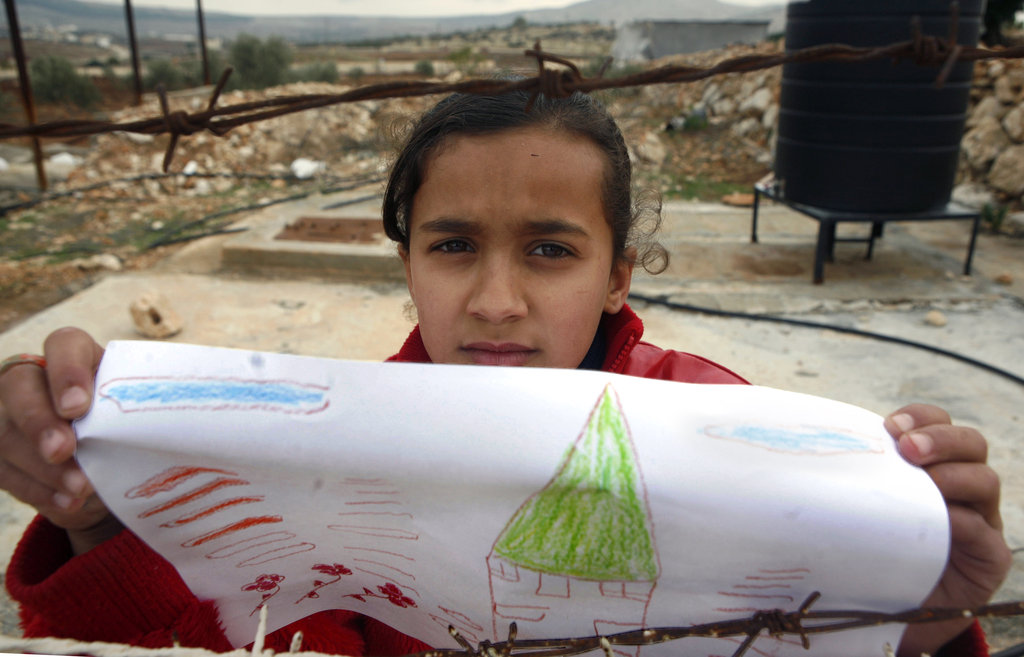 Dear Friends,
I hope you've had a wonderful summer! You'll be happy to know that construction of the first 3 homes in our Rebuilding to Remain program has reached beyond the halfway point. Everyone, especially the families, are eager to finish these homes and move in!
Now the bad news: I need to tell you that construction stopped just before Ramadan. Even though Rebuilding to Remain placed 10th in the Global Giving Matching Grant Competition, we fell short of our fundraising goal. In early July, we transferred all the funds we had raised.
Ours is not the only source of funding for the project. The Palestinian National Authority has committed $13,000 per home and we had hoped they would transfer their share to keep construction moving forward. Rebuilding Alliance Board Chair Carin Pacifico and I flew to meet with the Ministry of Finance and received assurances that these funds would be transferred as soon as they are able.

Perhaps you've read of the demonstrations and consumer riots in the West Bank because the Palestinian Authority cannot yet meet payroll. According to the Maan News Agency, "The PA is waiting for the US Congress to approve a request by President Barack Obama's administration to pay $200 million to the Ramallah-based government. A hoped-for $1.1 billion in 2011 reached only $750 million, as pledges from Gulf states in particular fell short."
What next?
1) We must meet our commitment: $20,000 per home of which $5000 is grant and $15,000 is loan. Please mark your calendar for October 17th, the next GlobalGiving Bonus Day! Starting at 9pm Pacific time on Oct. 16th, every dollar donated will be matched by GlobalGiving by 30%.


2) Can you join us as a Bonus Day Captain to ask 10 of your friends to donate too? We'll coach you by phone and email, and invite you a conference call with Mayor Haj Sami! If you would like join us, please give me or Rudy a call at 650 325-4663.


3) This is a critical time for Al Aqaba and all Palestinian Villages in Area C.
As the world turns to elections and the very real possibility of war with Iran, we're one of the only groups watching and working to keep this vulnerable area safe. Next week, Morgan Bach, the teacher who spent 6 months in Al Aqaba as a visiting English teacher is joining us at our shop to help launch our campaign for Al Aqaba in advance of the October 14th Israeli High Court review of demolition orders near the homes we are building. We have designed a cool Ushahidi mapping system to help Contact Congress and Morgan will be setting-up a speaking tour too. More soon!
Thank you again for your support, your patience, and your encouragement. Thank you for being there.
Links: