Project Report

| Oct 30, 2018
Flood Relief in form of Education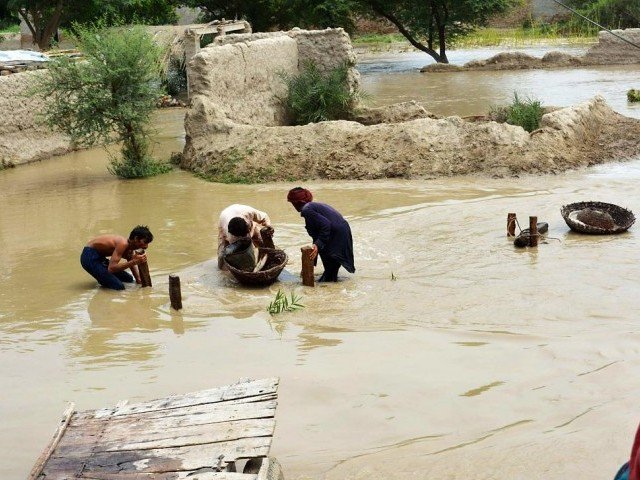 Pakistan has suffered heavily due to floods in its 71-year history, primarily due to the absence of a disaster management mechanism, experts believe.
During 2014 the death ratio was highest in Punjab with 286 casualties and 512 injuries. About 100,000 houses were also damaged in the province. AJK was the second in terms of damages as lives of 56 civilians were lost with 111 injured followed by 13 deaths in G-B and 12 in Khyber Pakhtunkhwa (K-P).
In 2015 deaths of about 238 people were recorded with 232 people injured and about 1.5 million affected with higher damages in K-P – 109 deaths and 148 injured.
Fatima Memorial Hospital has been working towards helping as many affected as it can by being involved in relief activities and disaster management. In collaboration with NUR Foundation, Fatima Memorial Hospital not only provided assistance in terms of basic necessities but also ensured the children are provided with education. The hospital by established a school in the flood ravaged area of Dera Ghazi Khan in Habit Mastui, a small village in the district to do their bit by providing an education to the children who had been affected the most by the tragedy.
Even today, the hospital continues its missions by rebuilding the villages and endlessly making efforts to re-establish the affected areas by providing education and basic obligations to the people. The primary motive of Fatima Memorial Hospital and NUR Foundation is to serve the community and we are committed to help the people who suffered during the floods.
Every year these floods affect a number of villages as a result of which it is difficult to continue the hard work without assistance from our donors. In order to continue our efforts, we are dependent on your generous support in helping us rebuild the nation that has gone through so many difficulties.
There is a lot we can do and with your assistance, we can continue our efforts towards the rebuilding process. We urge our worthy donors to donate generously towards the cause because every penny matters.
Thank you.