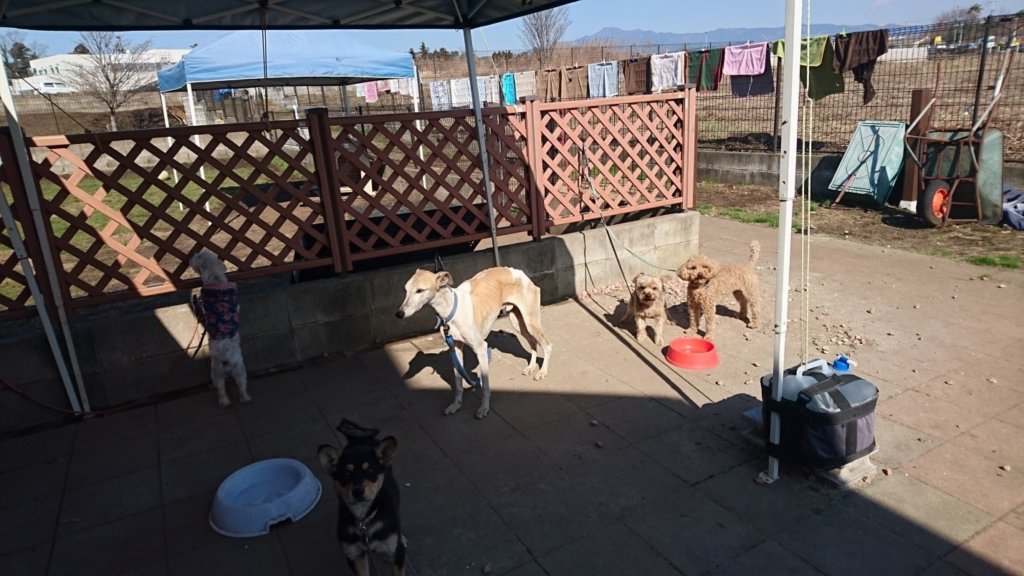 Caring for Survivors and Their Pets in the Aftermath of Kumamoto Earthquakes
In Kumamoto, Japan, hundreds of evacuees have been living in temporary housing sites for nearly a year. More than 20,000 temporary houses have been occupied and it is uncertain when the residents can rebuild their own houses and leave temporary ones due to the financial difficulties caused by the earthquakes. Peace Winds is providing stable, supportive living environments aiding the families and communities to recover long-term. Often the elderly and families need assistance and encouragement to overcome devastating setbacks. One type of assistance identified by the temporary housing leaders and residents has been pets.
Pets are an important source of comfort for the earthquake survivors, but many residents have no capacity to care for their pets. Throughout our work in Kumamoto, Peace Winds has supported pets and their owners by providing pet-friendly shelters, dog runs, and dog-training. Yet not everyone can afford to retain their animals while they rebuild their lives. The temporary housing living quarters are quite small—only 208 square feet for each family. Many families have decided to turn their dogs over to pet shelters because of their limited living space. To respond to this situation, Peace Winds has been supporting a local dog rescue organization called Dog Rescue Kumamoto.
With your thoughtful donations, Peace Winds has helped the dog shelter to expand staff, install air conditioners, and set up visits between dogs and their owners. Peace Winds also envisions the construction of more pet protection shelters and foster centers so all pets in Kumamoto will have a place to live while they await their forever home.
GlobalGiving is currently matching ALL donations, dollar for dollar, to Kumamoto--up to $33,000! We've already raised $21,000. Can you help us do more for Kumamoto evacuees and their pets who are still in need of the help?
As always you have our sincerest gratitude.