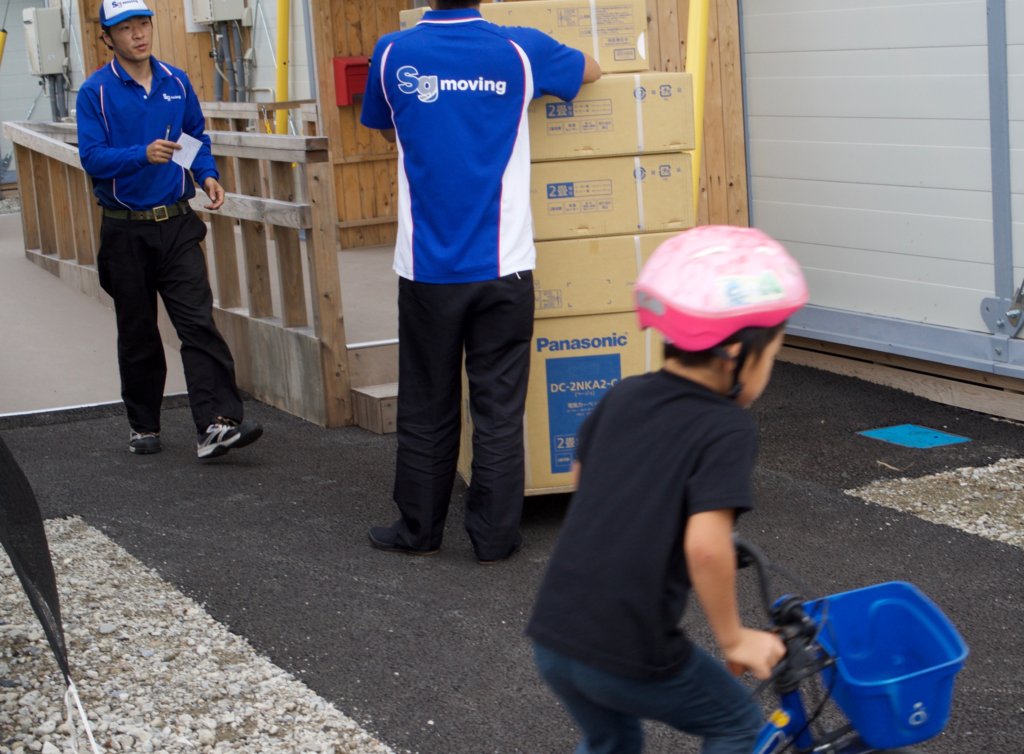 Peace Winds staff visited Kumamoto in late October to review its project to provide household supplies to families moving from shelters to temporary housing. Your donations allowed Peace Winds America to achieve its goal of distributing household kits to 2000 families.
Peace Winds America and Peace Winds Japan achieved this goal at the end of October providing housing kits to evacuated households in the Kumamoto Prefecture. Those kits included either a heating carpet, television, dehumidifier, or vacuum cleaner.
After distribution, Peace Winds interviewed individuals like Kimito (pictured below). Kimito, is a teenager and victim of the Kumamoto Earthquakes. He lives with his parents, four brothers, and pet dog in a temporary housing unit that is approximately 208 square feet. As the second eldest brother he's been forced to grow up fast. Kimito is finishing high school online at night, so he can work full time at a local grocery store.
When interviewed, Kimito expressed his sense of loss. He misses his friends and neighbors, and the community that surrounded him before the earthquake destroyed his family's home. He worried for his hometown Mashiki. The sheer amount of destruction was so great that he feared it may never fully recover. He was thankful for the housing supplies, since the heating carpet will be especially helpful this winter.
NOTE: Global Giving is matching donations to PWA's Kumamoto Program on November 29th, Giving Tuesday. This 50 percent match will increase our impact. Peace Winds has planned community building events from now through the spring. Upcoming events include a holiday gathering to decorate a community Christmas tree, a craft themed gathering where residents will create holiday wreaths, and of course, several shinnenkai. This spring, Peace Winds is planning to build a dog park, playground, and a community greenhouse for the residents.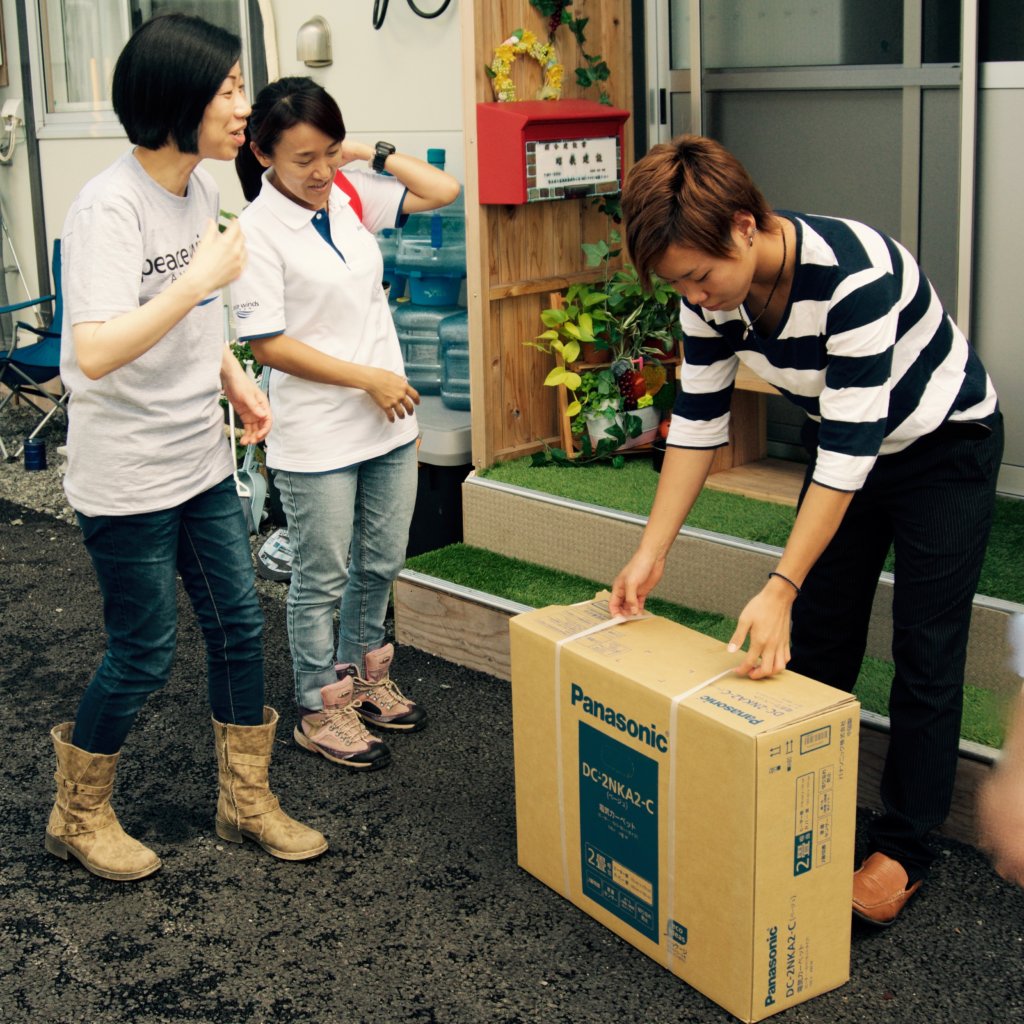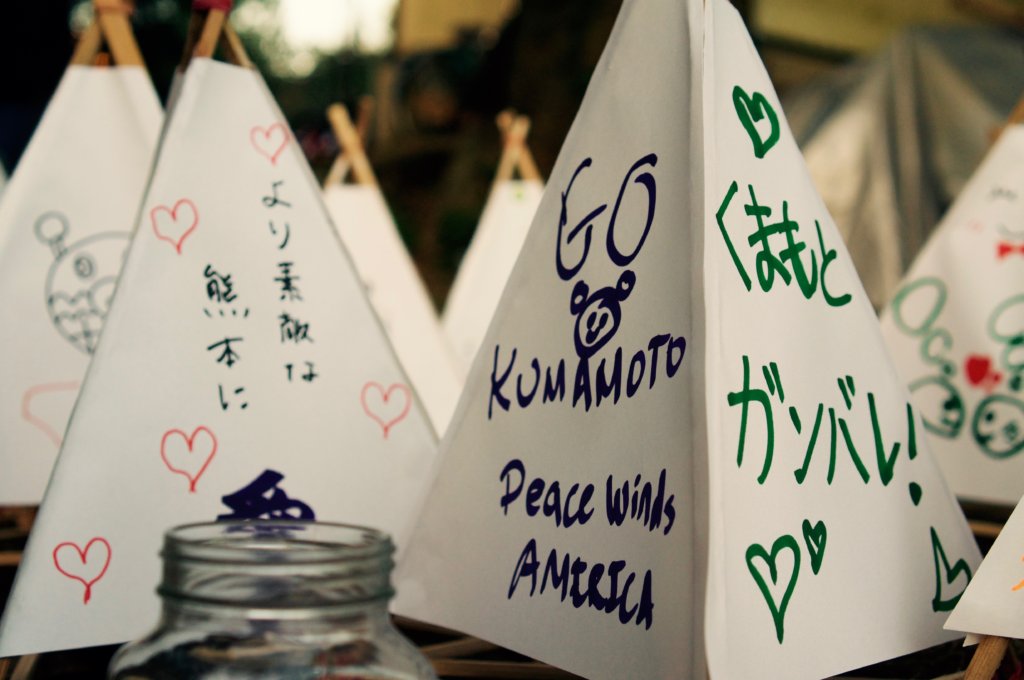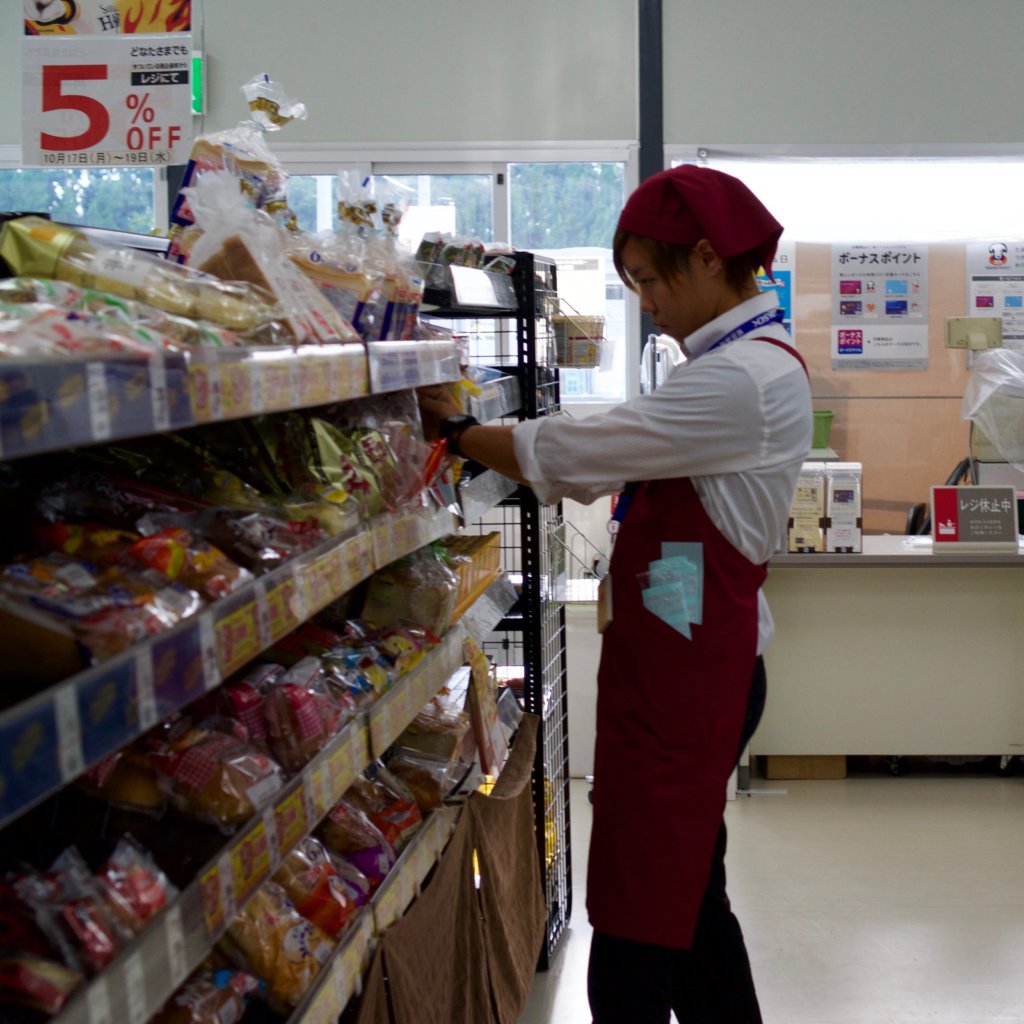 Links: