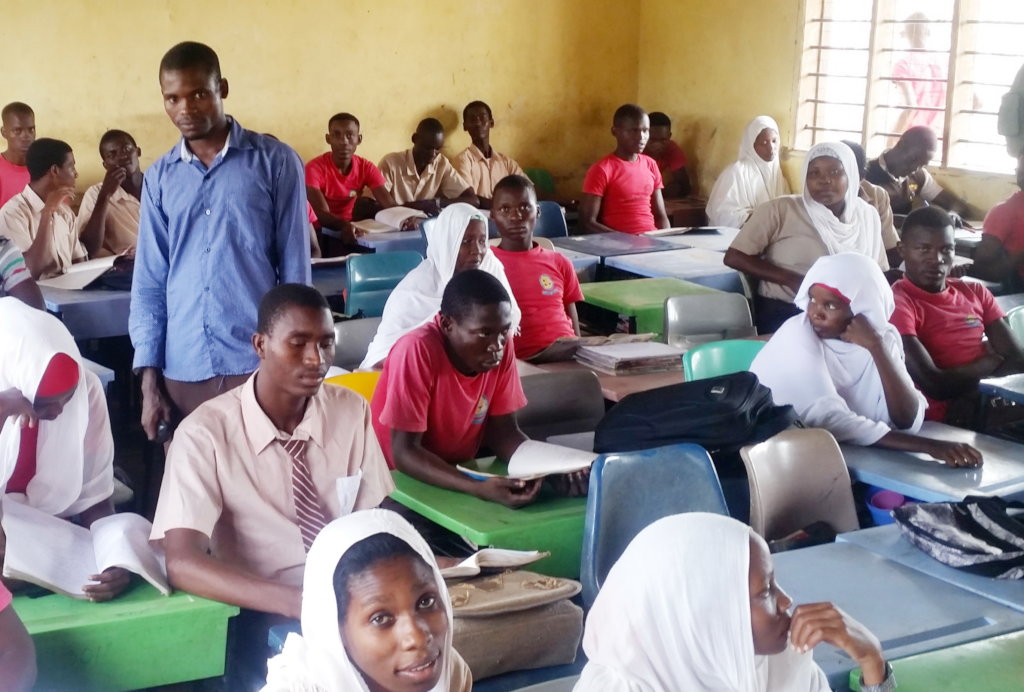 Greetings once again from Tana River Life Foundation and Buyani Secondary School in Chara Location, Tana Delta, Kenya.
In January 2018, the Tana River County government subsidized each student in all the public secondary schools in the county with a bursary of Ksh5,000 (US$50), making it possible for many more students to proceed with their secondary school studies this year. As a result, Buyani Secondary School, like all the other schools in the county, started the year with an increased enrolment, with an increase of girl students enrolled from 100 in 2017 to 129 in 2018. The total student population increased from 254 to 323 over the same period.
The toilet that we constructed with your support for the girl students in November last year was therefore timely and provided much relief in improving what would have become a dire situation affecting the girls hygiene and sanitation at school, negatively impacting their learning environment.
Rhova, a Form 4 student aged 19 years had this to say: "The toilets saves us a lot of time since it reduces overcrowding as in the past when we were all having to share the primary school toilets". "Now that our toilets are within the secondary school compound, it also helps teachers monitor latecomers" she added with a grin.
"The new girls' toilet has been very useful because we use the toilets to dispose the used sanitary napkins which helps to keep the environment clean. It also gives us the necessary privacy we need" added Mwanajuma aged 15 years, who joined Buyani Secondary School as a Form 1 student in January this year.
The large increase in students enrolling for Form 1 at Buyani Secondary School in January this year gave rise to a sudden acute shortage of classroom desks and chairs in the school. The Board of Management of Buyani Secondary School made an urgent appeal to Tana River Life Foundation in January for desks and chairs. Fortunately, we were able to provide the emergency assistance of 50 chairs and 50 desks from the furniture that was donated and shipped over from Singapore schools in 2017.
"Three years ago, when I was in Form 1, we were all congested in one class of 80 students with insufficient desks and chairs, with three students sharing one desk meant for a single student. We thank Tana River Life Foundation for their donation of furniture over the last three years as it has greatly reduced classroom congestion enhancing our learning environment. The furniture, especially the chairs also help during school functions, e.g. during parents meetings and academic clinics" says Riadha, aged 16 years and in Form 3.
Mr. Bauto, is an alumni and was also the first head boy of Buyani Secondary School when it restarted in 2013 after being closed during the ethnic clashes in 2012. He completed his studies in November 2015, performing very well in the national examinations. He is now employed by the school Board of Management to teach Biology and Chemistry and will commence tertiary studies leading to a Degree in Education during the school holidays starting April 2018.
Mr. Bauto has this to say to the donors: "On behalf of the teachers and students from Buyani Secondary School, and I being the first beneficiary in many ways in 2013, I would like to appreciate the numerous development assistance received from Tana Rive Life Foundation since we restarted. I am grateful for the continued support and even the most recent assistance.
The toilets which were recently constructed has helped improve school hygiene which was affecting the morale and confidence of the girl students. In addition, helping provide sufficient classroom furniture definitely has an impact on the academic performance of students in Buyani Secondary School. Thank you all sincerely."
On behalf of the entire school fraternity, we join Mr. Bauto in thanking each one of our donors who has helped support us in one way or another in this long journey of REBUILDING BUYANI SECONDARY SCHOOL.
Be blessed abundantly,
Maxwell Jillo – TRLF Volunteer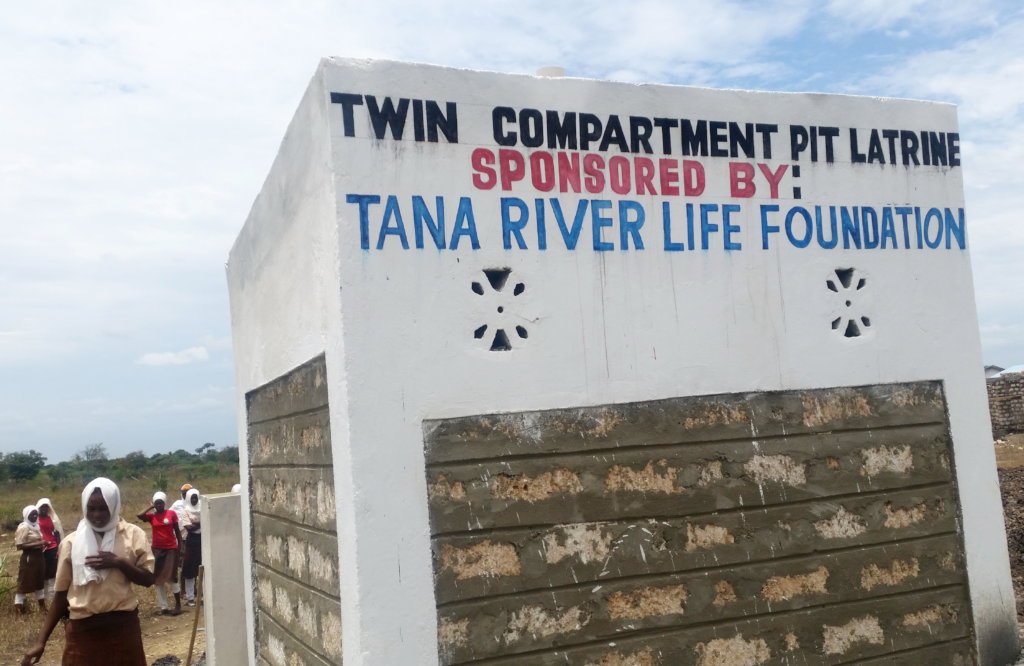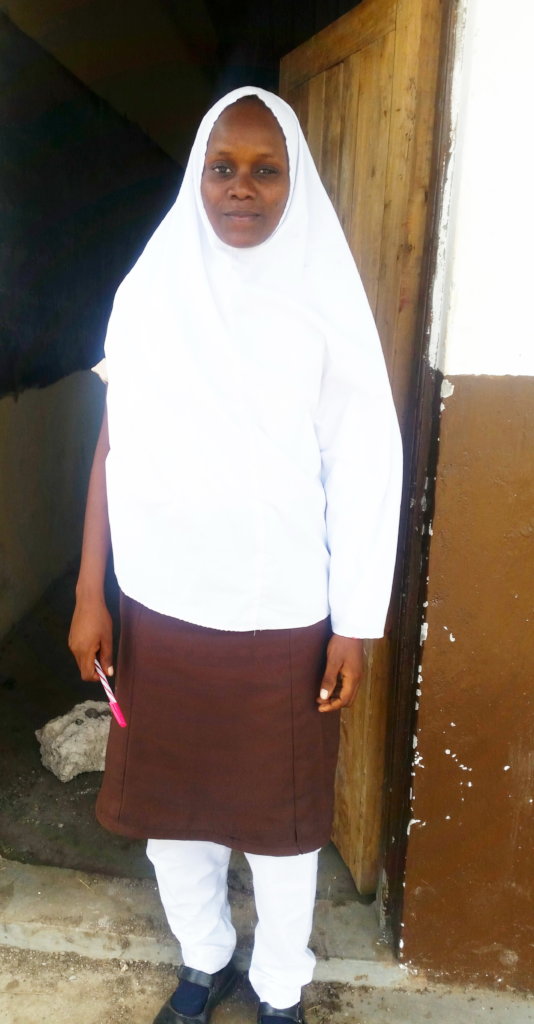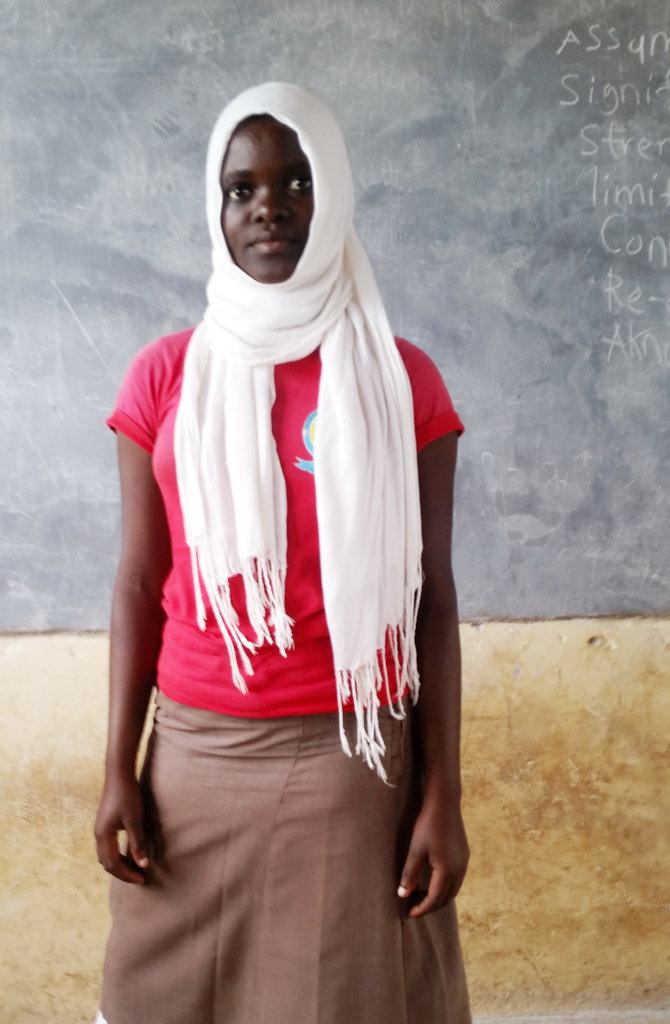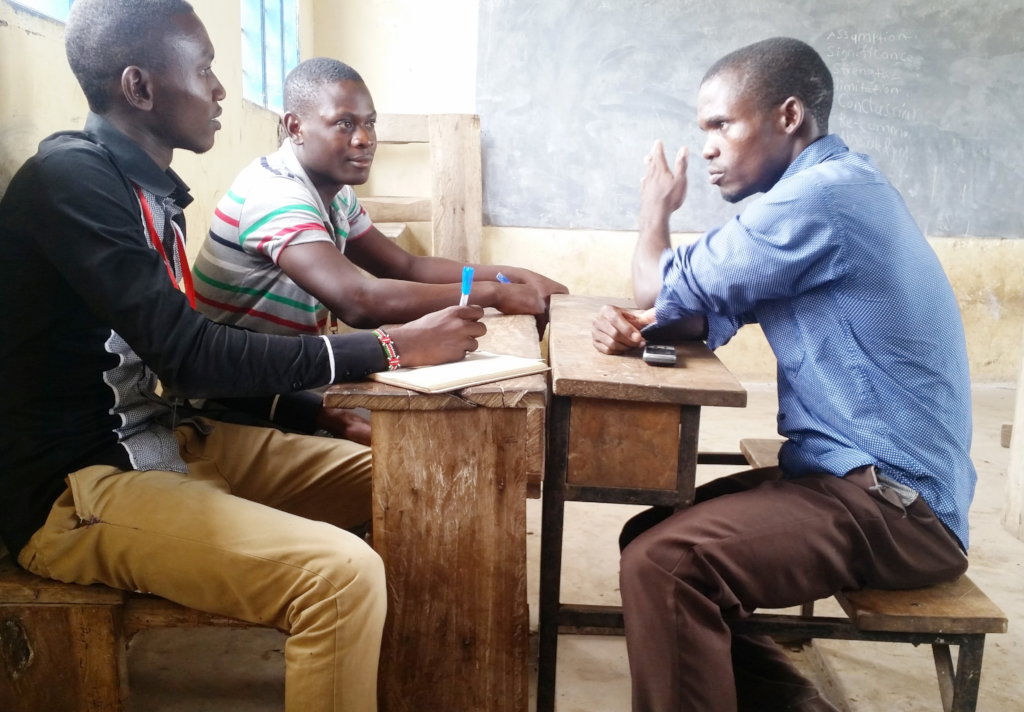 Links: