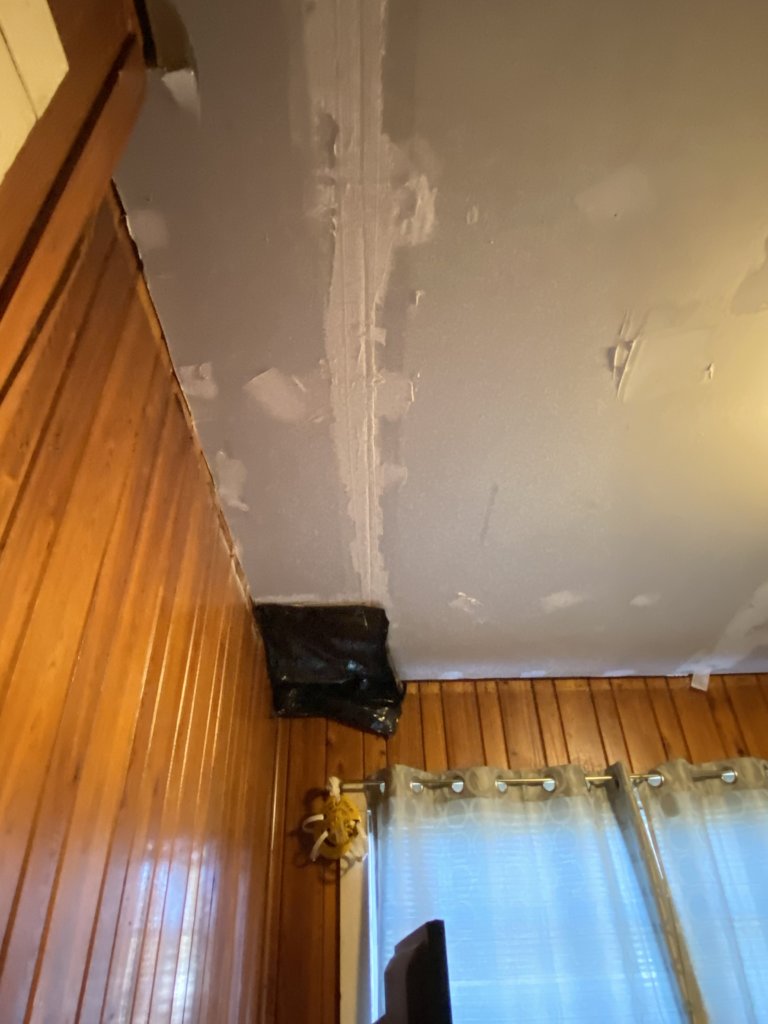 When most think of Florida, they picture beautiful white sandy beaches and gorgeous blue-green waters. This is true for areas along the coastline, but as you cross the bay into Panama City and the surrounding areas, the scenery changes drastically. It has been almost 2 years since Hurricane Michael made landfall, and the evidence of the category 5 storm is at every turn. Blue tarps and damaged buildings are on nearly every block, as well as evidence of progress.
Thankfully, volunteers and financial supporters like those reading this report were steadily flowing into Panama City and making a Huge impact! We had completed our first home and had 6 others well underway when the unthinkable happened. COVID-19 shut down the nation, as well as countries around the globe. Our work continues, but at a tremendously slower pace. We are determined to complete these homes and provide a safe environment for these folks that have been through so much.
One of these homes belongs to a loving mother of 5 young children. Like many others, they have had no choice but to remain in their damaged home. As they fell asleep the night of October 9, 2018, they expected the storm to be a cat 2-3. As the hours passed, things began to take a turn for the worst. The next morning, they lost power. They had no idea that the storm was now a category 5 with maximum sustained winds of over 161 mph!!!
Fortunately, the homeowner was able to pay for some repairs right away using the small amount of FEMA funding she had received. Sadly, this was not enough to hire contractors to complete all the immediate necessary work. By utilizing volunteers, we have been able to save on labor costs, which cuts the repair cost in half! She now has a new roof and ceilings repaired, but we still have more work to do.
We are happy to report that our volunteer housing is back open and ready! We have taken every precaution necessary to keep our volunteers, staff and homeowners as safe as possible, and will continue to monitor changes as they occur.
Come join us in the fun! Help us rebuild homes and restore hope to these loving families! Through your contributions of labor and financial contributions, you can help us bring the families back home!