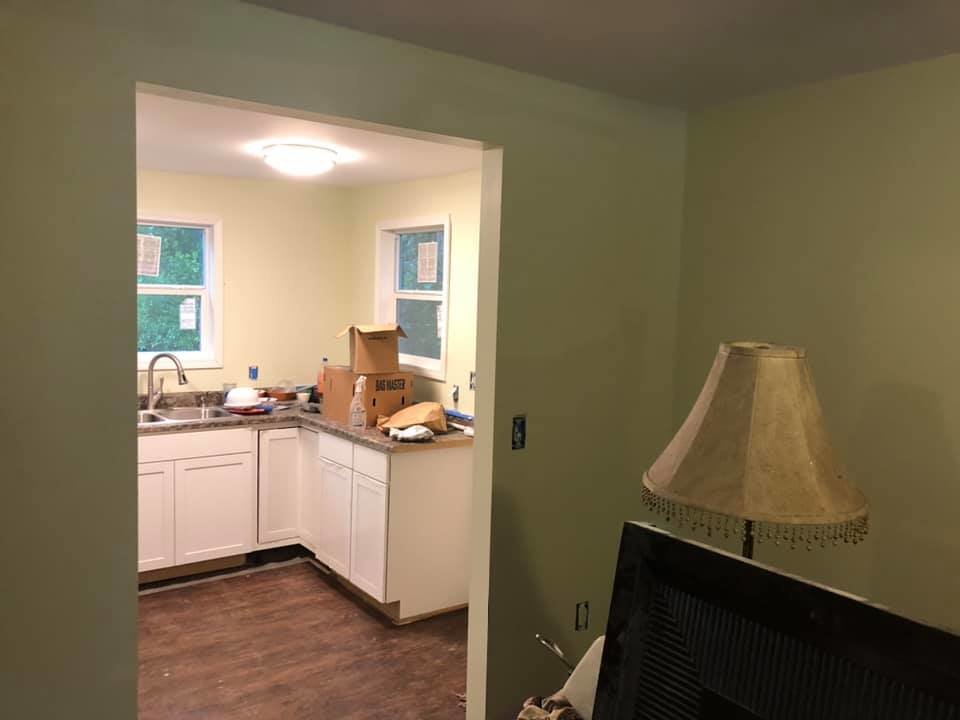 Just like the rest of the US and the world, COVID-19 has delivered a big wallop! As a volunteer driven organization primarily dependent on volunteers like you traveling to spend a week rebuilding, our numbers went quickly to zero!
With stepped-up and generous financial support from those like you reading this report, we've been able to maintain our construction program. We've adjusted to a program based on staff and subcontractor labor. More about that in a moment.
And, yes, we're approaching the two-year mark on Hurricane Florence. And, yes, the community is largely recovered. But we know all too well that those we serve are hit the hardest and are the last to recover. So the need is still there. Yes, the need is different--no more fully mucked out homes. Rather we're seeing partially completes or contractor efforts gone badly wrong. And just two months ago, we removed a blue tarp installed right after Florence. Needless to say it was leaking.
The really good news is that we've restored 28 families to their fully rebuilt home. And, yes, that home is in much better shape than before the storm!
Now for an exciting announcement--with an abundance of caution and operational restrictions, we're ready for you to return. We've established processes and procedures which will protect you and those we serve. As you know, many of our homeowners are high risk so must exercise extreme care. But we've begun accepting small volunteer groups (see link below).
So come on down! We need to make up lost time!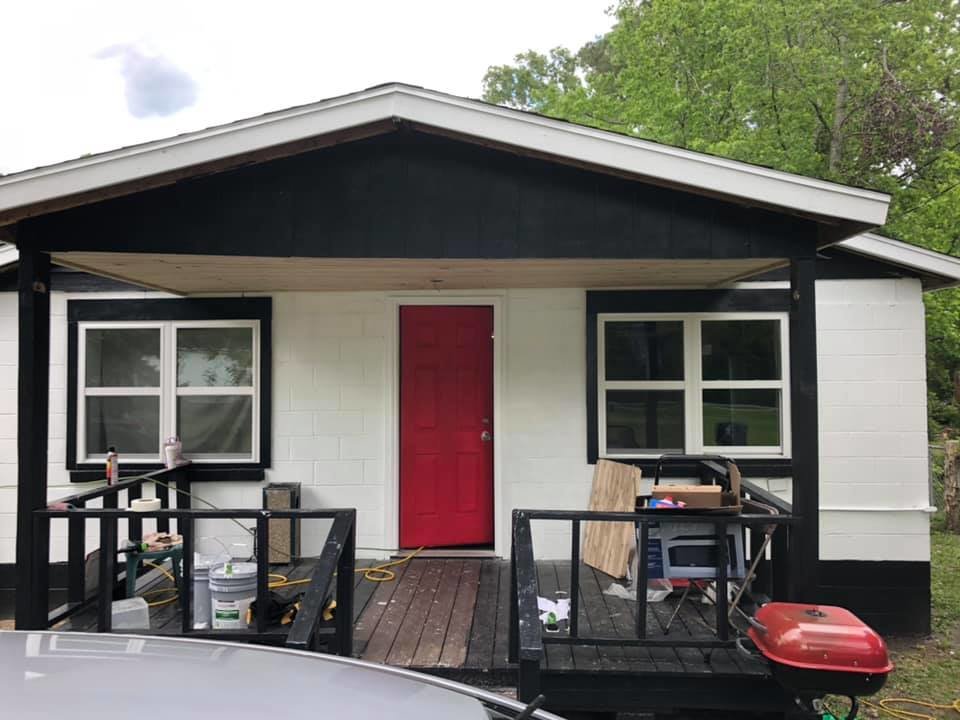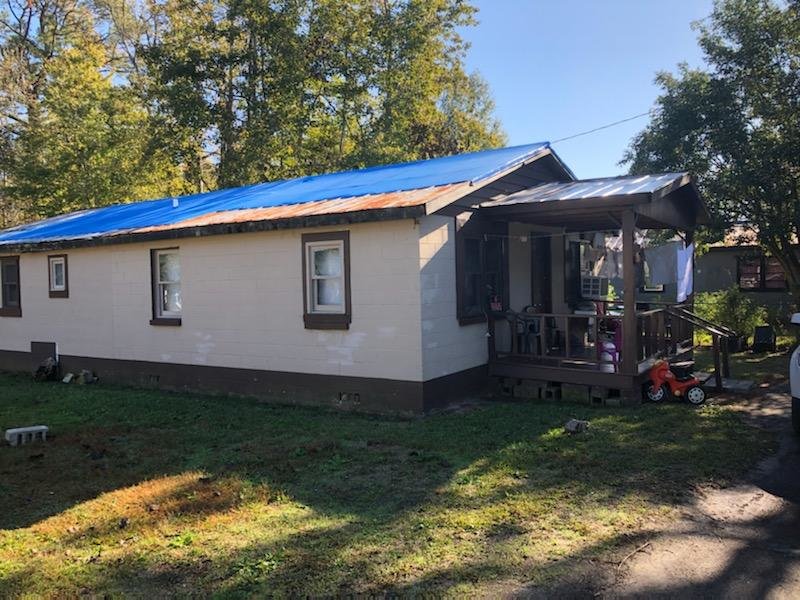 Links: