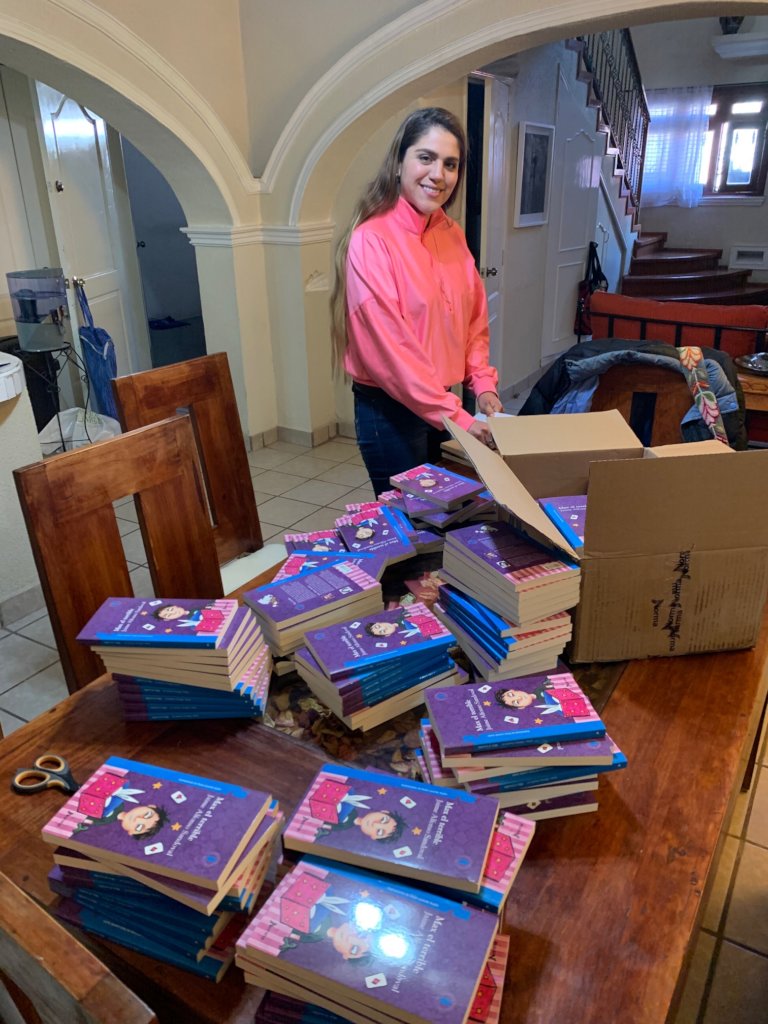 Dear friends and fellow bibliophiles,
The past several months have been unusual times for us and for most everyone! We were so happy that we successfully distributed 400 copies of Jaime Alfonso Sandoval's novel for young readers, 'Max el Terrible' before the quarantine began. Children from a dozen rural communities were able to read it from home although the events with the author have been postponed for the fall of 2020.
We were also grateful that we were able to spend a day with the book club called 'Booked for Lunch' of San Miguel de Allende before the quarantine began. We spent the morning in the elementary school of Providencia de Sosnabar with members of the book club and LPT, reading to children. Each child was given his/her own copy of the book, Bolsita de Plastico, by Sam Love who very generously donated all the books. Thank you, Sam! And thank you to all the book clubs who have come out to support our literacy projects! If you belong to a book club, please consider making a connection with a local rural school and supporting youngsters as they learn to love books. Contact us for more information.
We were disappointed that we were forced to cancel this year's summer camps; we found no way to continue with the course while adhering to the safety standards. However, we are excited that next summer we will be hosting two separate summer courses in San Miguel and in Dolores Hidalgo.
With the postponement of our two biggest projects - the Big Read and the summer camp- we found otherselves in unchartered territory but turned that uncertainty into opportunity. We successfully did a food drive that fed 150 families in the municipality of Dolores Hidalgo and we have begun a bilingual podcast series for children. The podcast series will feature classic short stories, stories written by contemporary authors, and short stories written and read by children. We have so far recorded 7 stories which we will be publishing throughout the summer. Please follow our facebook page (https://www.facebook.com/librosparatodosSMA) and SMA Podcast (https://www.smapodcast.com/) to hear the stories. Children can continue to submit their stories by emailing them to makingreaders@gmail.com
2020 has been a lesson in patience and adaptation. Although we have had to postpone many events that we love, it has been a great experience to try new projects. We can learn to flow with the changing environment on an organizational level as well as on a personal level. We continue to cherish our community, strive to do meaningful work that inspires children, and do our best with the tools at hand. We thank each and every one of our supporters for continuing to believe in us and in our mission. Thank you,
Daniela Franco
Director of Libros para Todos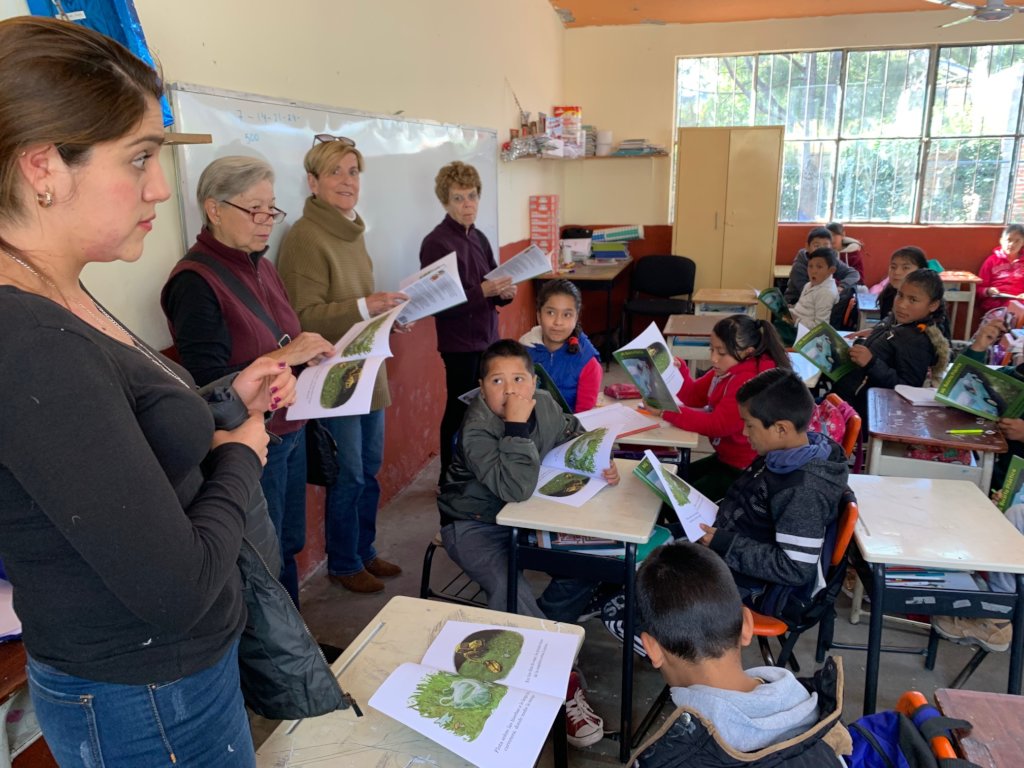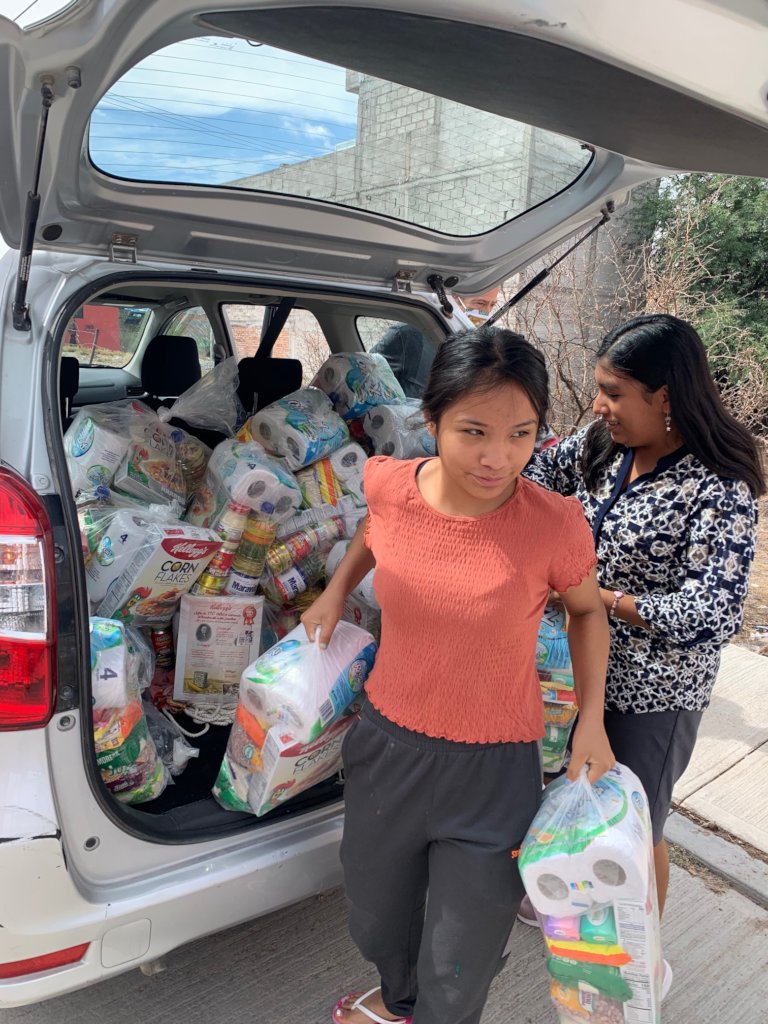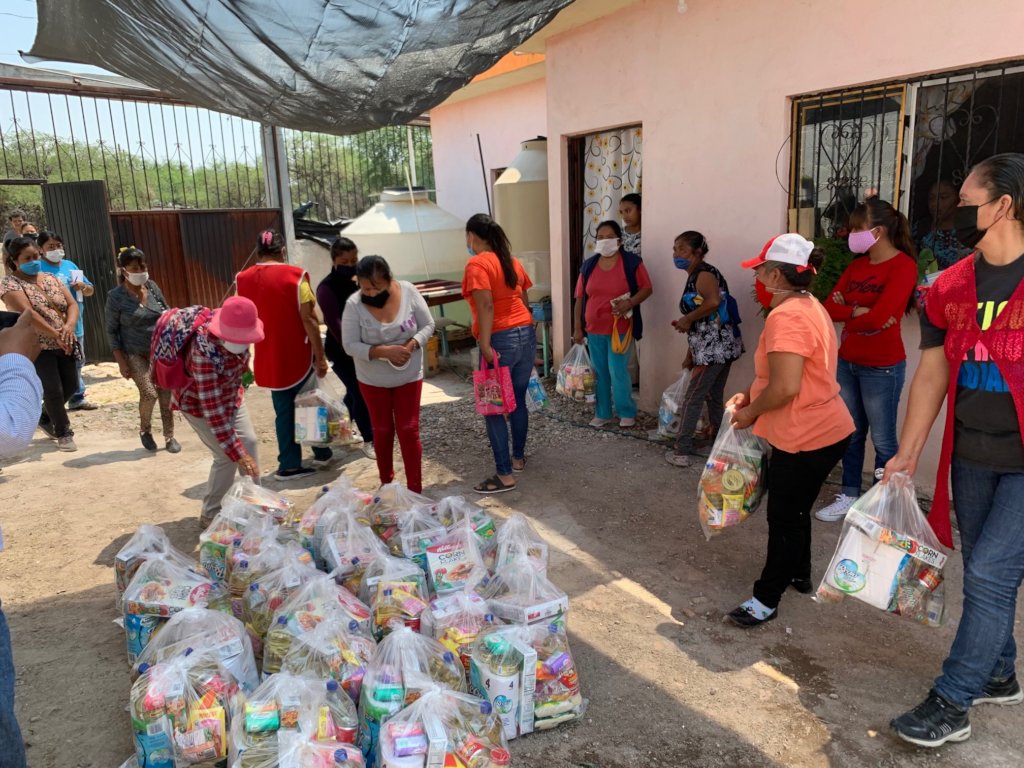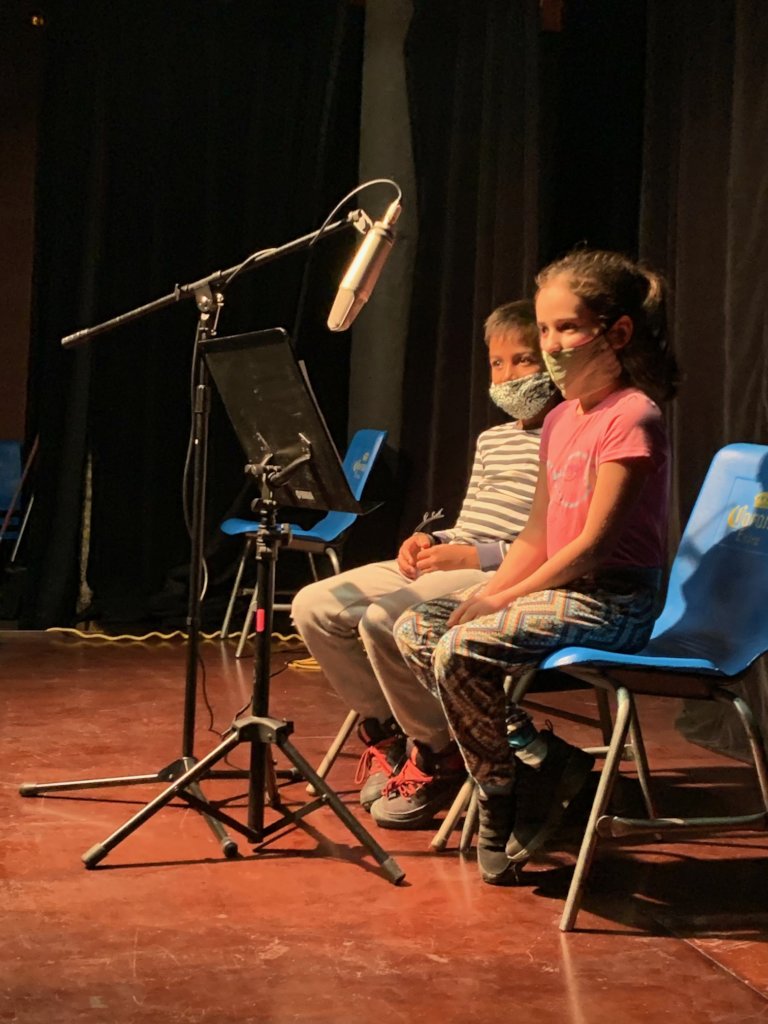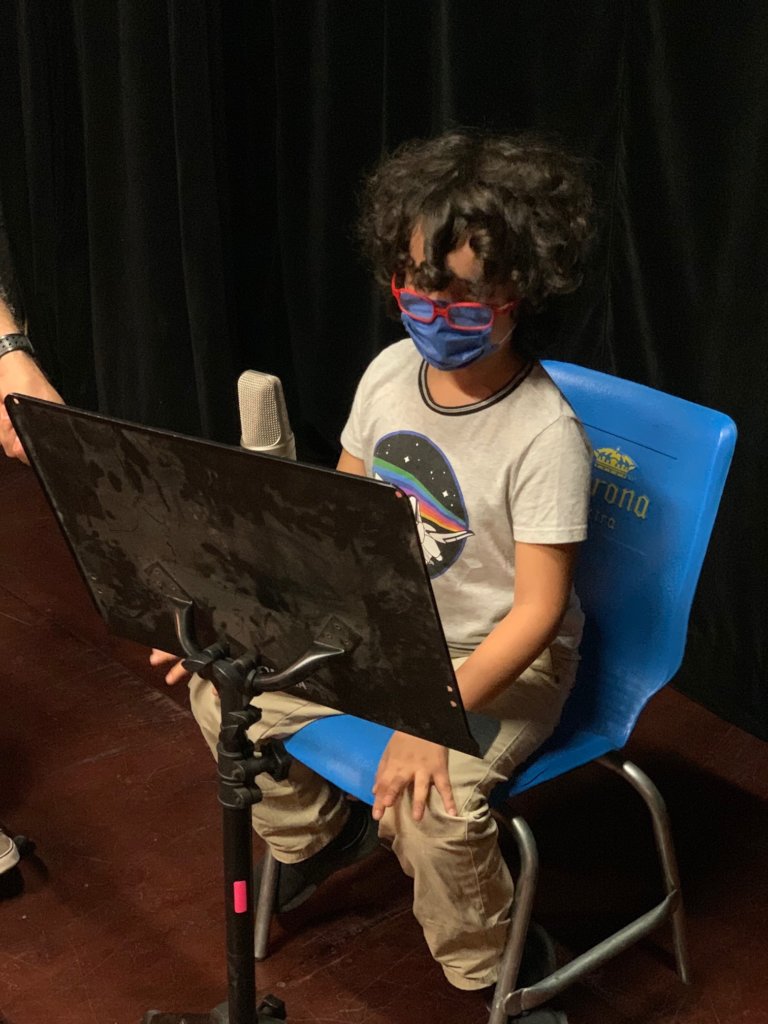 Links: