Project Report

| Jun 10, 2013
The Circus comes to Retrak Ethiopia!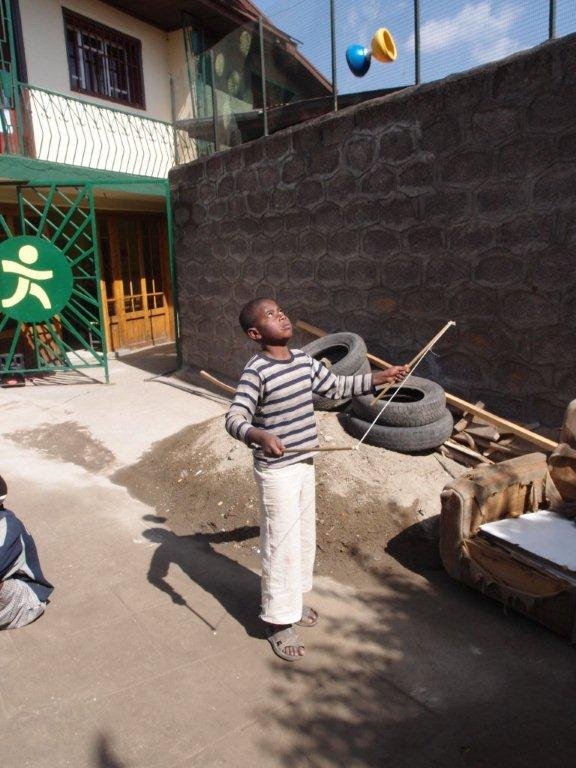 The circus has come to town at Retrak Ethiopia's Drop-in Center in Addis Ababa! In collaboration with the organization Fikat Circus, children at the Drop-in Center are learning circus skills and are able to increase their physical coordination, self-esteem, perserverance and endurance. Plus they have a lot of fun! Here are some comments and impressions from some of the children about the circus program:
"It is very useful. Since I started I have got physical fitness."
"There were things that I did not know before for instance how to play Diablo, play with hat and other plays but now I know a lot"
"It has helped me to have self confidence. Before I used to look at others while they perform and thought I would not do it but now I am perfect. This made me realize that I can do things with sport."
"It gives pleasure and happiness as we practice. I wish to have a chance to show on a stage"
"I learned now whenever I do other activities to earn an income, I do not need easily get tired"
"Our coaches give us and direct us to have the right skill and also advise us how to do things as a team. This is good for our social life".
"Circus is good. I am doing well and I feel very happy as I practice."
"When I was in my home town I did not know much about sport but now I know a lot"
"I believe that circus has to be provided every time"
On days when they know they're going to work with Fikat Circus, children usually arrive at the drop-in center early in the morning, eager to start their day. They're anxious to perform for an audience and are looking forward to events such as the International Day of the Street Child, when not only will they have a chance to demonstrate their skills, but they will contribute to the wider community by raising awareness about street children.
Thank you for donating to Retrak and allowing us to provide activities such as Fikat Circus to the street children of Addis Ababa. Please consider making another donation on June 12th during GlobalGiving's Partner Bonus Day.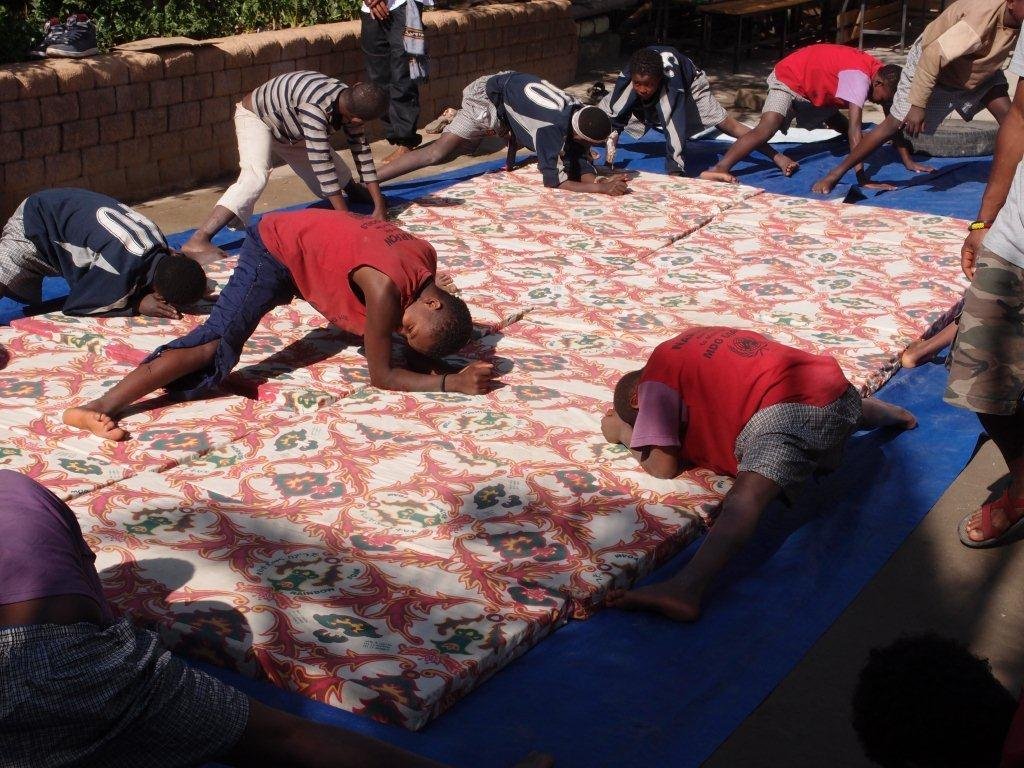 Links: