Rainbow Homes Response to Covid-19 Crisis and Lockdown
From mid-March 2020, the Rainbow Foundation of India took the decision to lock down each of their 54 homes across the country. While several government officials pressurized the Foundation and the staff of individual homes to return our children to their parents or guardians, the decision was taken to retain as many of our children within our homes, where they would receive better nutrition and care than they might if they had returned to their parents. Despite explaining the benefits of allowing their children to remain within the homes, some parents did choose to remove their children from the home in these worrying times.
Once the homes were placed under lock-down, the educational situation was affected in the following ways:
Schools were shut and teachers no longer came to the schools where our children studied.
The home teaching staff, who are employed by RFI, were unable to visit the homes to conduct their after-school programs. Although in some homes, the residential home teaching staff are amongst those who are in the homes with the children during the lockdown.
The children cannot leave the home to attend school or classes at nearby tuition centers.
Other volunteer groups who conduct a range of extracurricular activities for our children could no longer visit the homes.
Therefore, in light of these constraints, the home education component during the lockdown has had to create alternative ways to engage our children so as to address their social, emotional, cognitive, and physical development requirements. Some of the initiatives are listed below:
Using videos to educate: Children are shown videos of topics and concepts directly relevant to their academic routines and levels. For example, Children from class 2-4 are shown videos that explain addition and subtraction in a local language.
Using videos to engage: Children are shown videos of places like museums, monuments, zoos, forests, and jungles, or short films or documentaries which engage children on a particular theme like justice, honesty, love, joy, etc. These videos are used to start conversations and explorations of these ideas and concepts.
Using movies to engage: During this lockdown, movies have been used more readily as a way to let our children enjoy themselves and be entertained.
Using Art and Craft: Before the lockdown, art and craft activities were conducted regularly in all our homes. Now, our children, many of whom are already quite adept at creating wonderful works of art from a variety of objects, have regularly spent time creating and making new things. Also, videos that teach our children new techniques and designs have been sourced and shared with each home.
Exercise: In each home, children are engaged physically with morning yoga and meditation sessions, free-play time in the evenings, and dance sessions as well. These keep children active and are also extremely enjoyable and relaxing.
Academic Worksheets: The home teaching teams and government school teachers (in some states) have been creating worksheets for our children. These are used to keep children engaged with their school work during the lockdown.
Using long-term engagement projects: Long-term projects which attempt to engage students on key themes (such as thankfulness, sharing, etc.) in a variety of ways – writing, theatre, song-making, poster-making.
Using video-conferencing to teach: Our home teaching staff conduct classes for our children at home via video-conferencing. These classes focus largely on academic topics and happen regularly. Some organizations also engage our children with topics of Life Education, counseling, and art and craft skills.
Using online learning resources: Individual states have tied up with organizations that provide digital learning resources which our children access through laptops, tablets, or phones. These focus on basic literacy and numeracy.
These initiatives have been successful up until a certain point but several challenges and constraints remain.
Internet connectivity and the availability of laptops and projectors in each home makes it difficult to connect teachers with children in a seamless fashion. This also makes it difficult to watch videos and use e-learning resources effectively.
While children have started to adjust to the routine of the lockdown, some do still face emotional and psychological issues related to it. Concern for parents or relatives and a desire to return to an earlier way of living and growing up are issues that are being addressed every day in every home. Finding a balance between addressing these emotional and psychological concerns and ensuring that the academic development of each child remains on track is a challenge but one that we are addressing.
There is a sustained effort being made by all the education teams to keep children engaged through this challenging time despite the constraints that must be worked around. It is an evolving process and slowly the focus is returning to every children's academic, emotional and social development, as well as the nutritional and health needs which were the focus in the initial period of the lockdown. Your continued support will help us provide for the children to upkeep a balanced diet where food rations aren't readily available, digital infrastructure – laptops, projector screens, and equipment to build live classrooms, teachers, and home staff salaries, our children other basic necessities.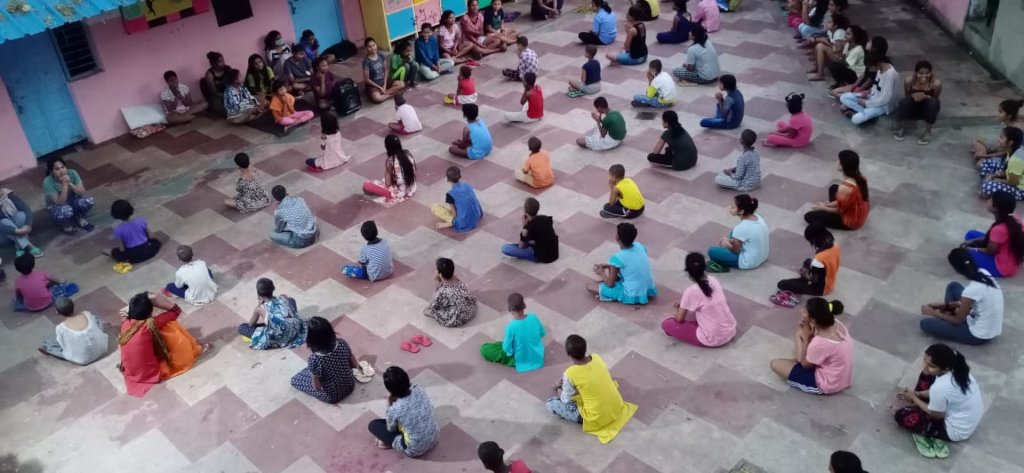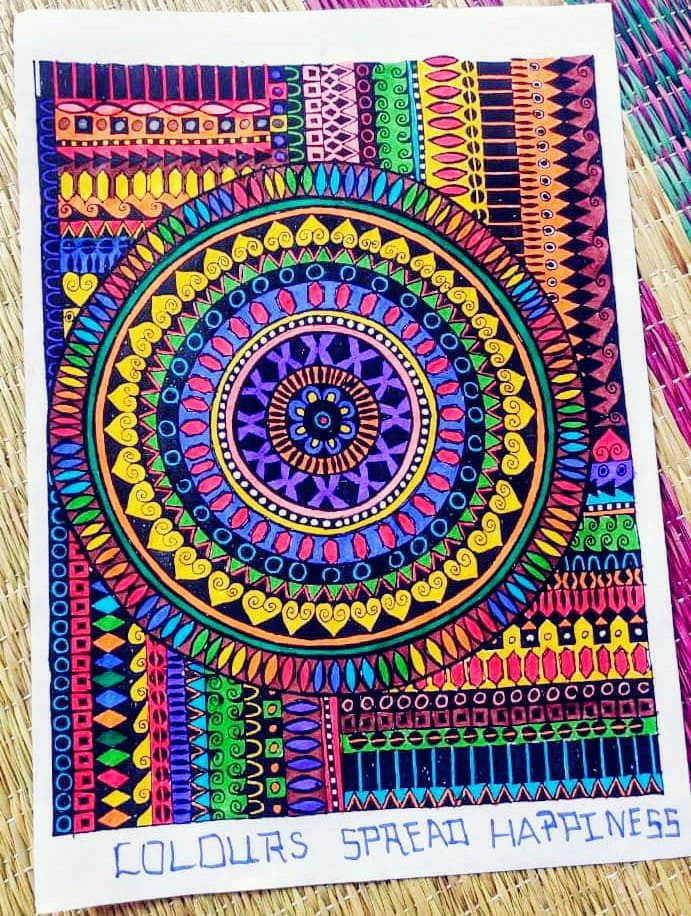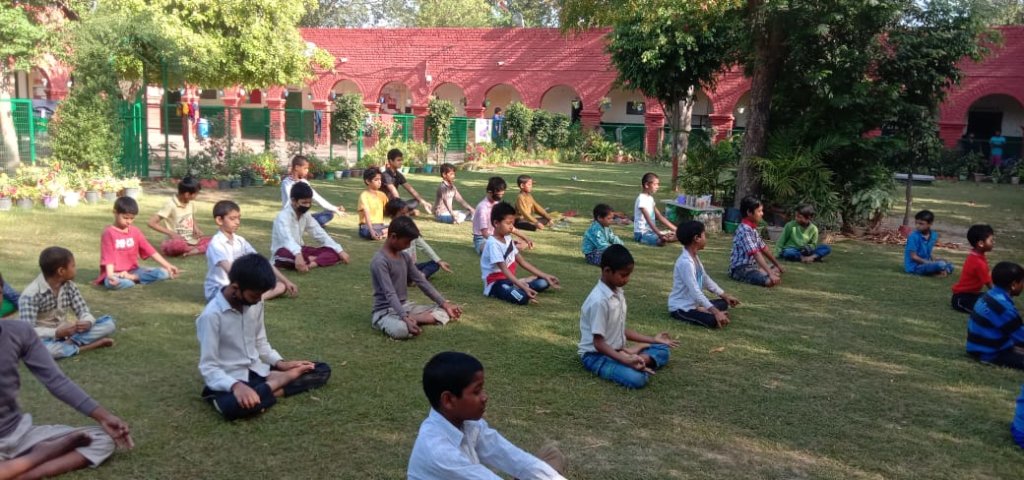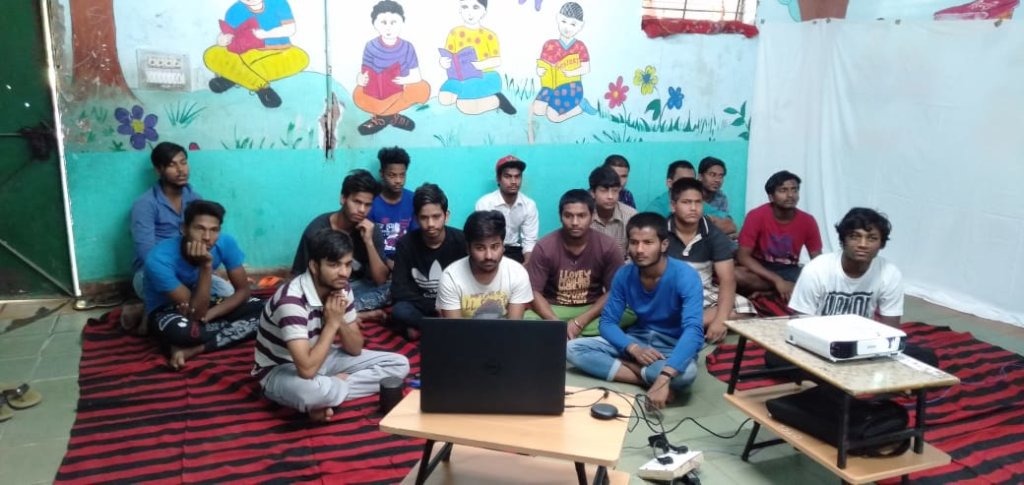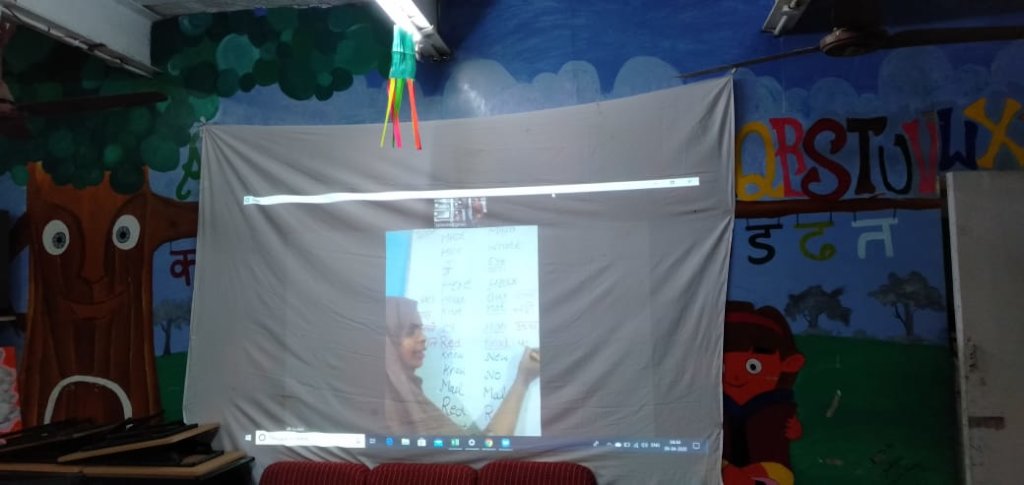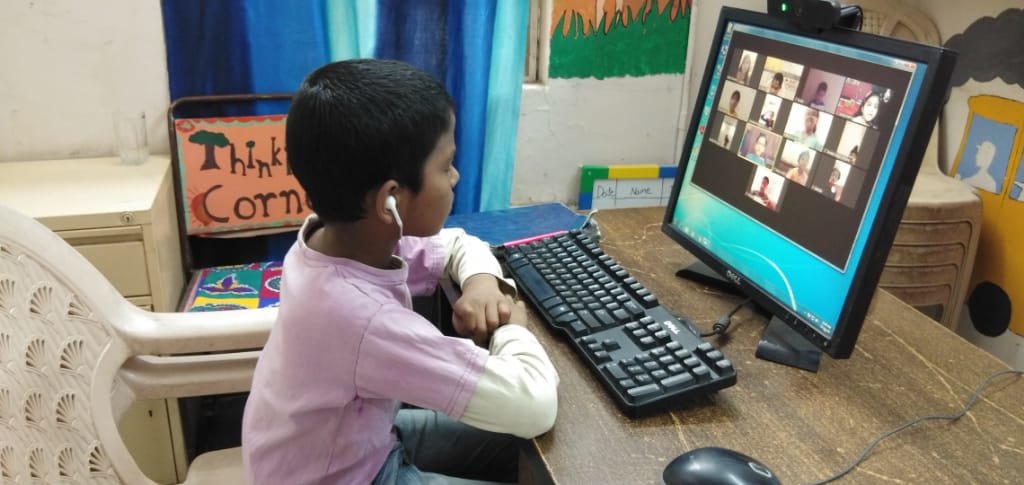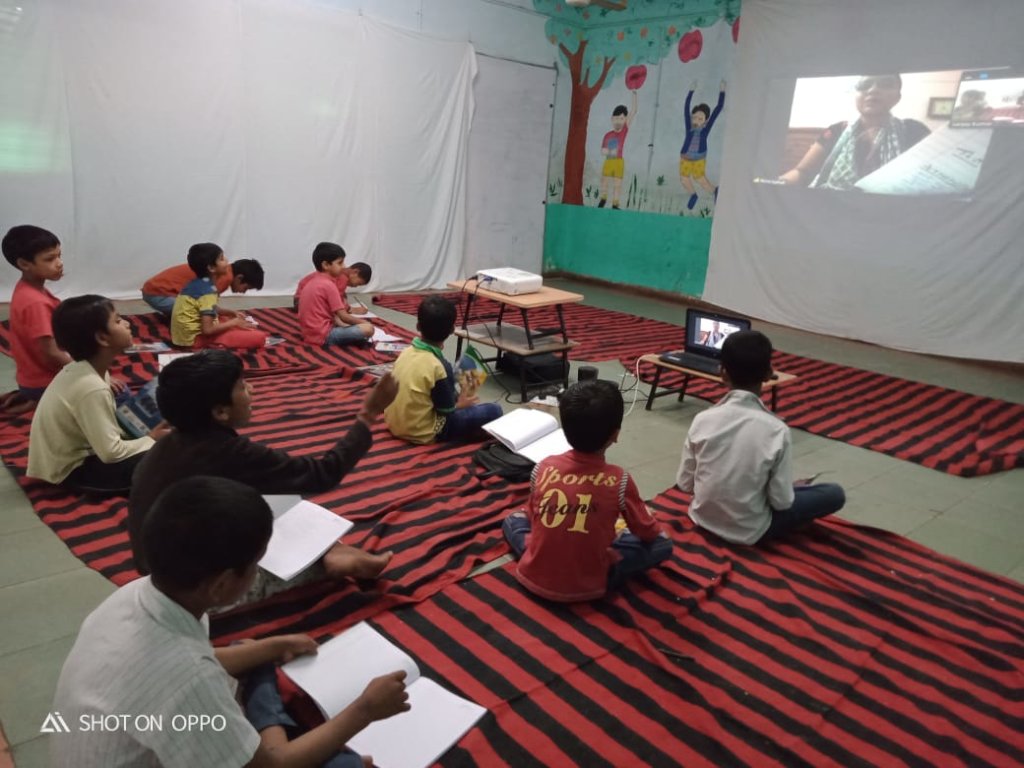 Links: