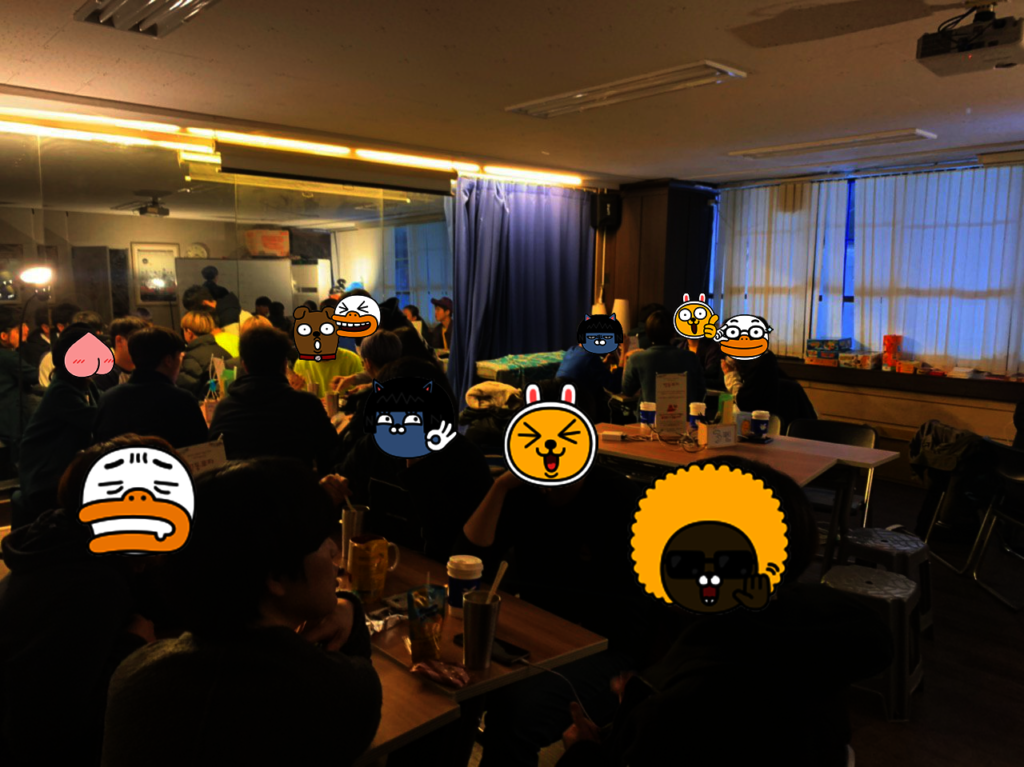 Hello,this is DDing Dong.
Finally, spring has arrived in Korea. We are sending you newsletter with our appreciation.
Last December and January, we got a steady stream of counseling requests from trans gender teens. We consulted with teens who had psychological difficulties caused by dysphoria and coming out, as well as those who have not received proper information or medical treatment as teenagers, and those who are having difficulties in gender rectification due to their age.
In Fabruary, we had three damage consultations related to being 'outed'. We in DDing Dong have been dealing with this issue constantly, and have actively counseled victimised LGBTQ+ youth to ensure their safety.
In March, as it is back-to-school season in Korea, there were more counseling requests for concerning bullying in school than other LGBTQ+ relate dissues. However, the number of crisis calls for support has increased, and the issues concerning the provision of support are often complicated. We have sought to support teenager sin crisis because of housing in stability mainly due to family violence and neglect.
We are glad todeliver you some good news, too. First,the new office now has more space for teenagers to relax, so there has been a big increase in the number of pre- and post- visiting (NB - I don't undertstand what this means)to the counseling center. In last 3 months, total of 78 LGBTQ+ teenagers visited tothecenter.
Second, DDingdong had advertised for DDingga DDingga. DDingga Ddingga is the name of the group for volunteers who share the values of Ddingdong . Thankfully, lots of people applied this time, and a total of 15 people joined as members of the 5th Ddingga Ddingga.
Regarding the challenge of volunteer straining, we studied and discussed the understanding of the various gender identities / sexual orientations / gender discrimination, education for the prevention of sexual violence / sexual discrimination / sexualabuse, addressing the legitimate concerns for the human rights for youth, and understanding HIV/AIDS.
Recently, we opened for DDing dong pocha as the first Ddingga Ddingga action. We are planing to meet more LGBTQ+ youth through not only pop- up restaurant but also DDingdong restaurant, Rainbow nevigation etc.
#DdingdongPocha is the program which runs on the first Saturday of every month where we directly go out to the streets and meet LGBTQ+ youth. We usually talk and eat together, and if necessary, we provide the items they need or counseling support.
#Rainbow Navigation is a support program for LGBTQ+ teenagers who want to be self reliant. We support them on their paths to be independent. In 2019, we are planing to have programs which can help free transgender youth from the gender binary, find their own true identities, enable their freedom of expression , and maintain a proper life cycle for themselves. We will consistently carry out these programs to ensure their desired gender representation and help them to have a place in their community, with respect and support.)
With globalGiving funding and warm-hearted sponsors, DDingDong is able to do various activities and programs. We really apprieiate your support and ask for your continued interest and love.