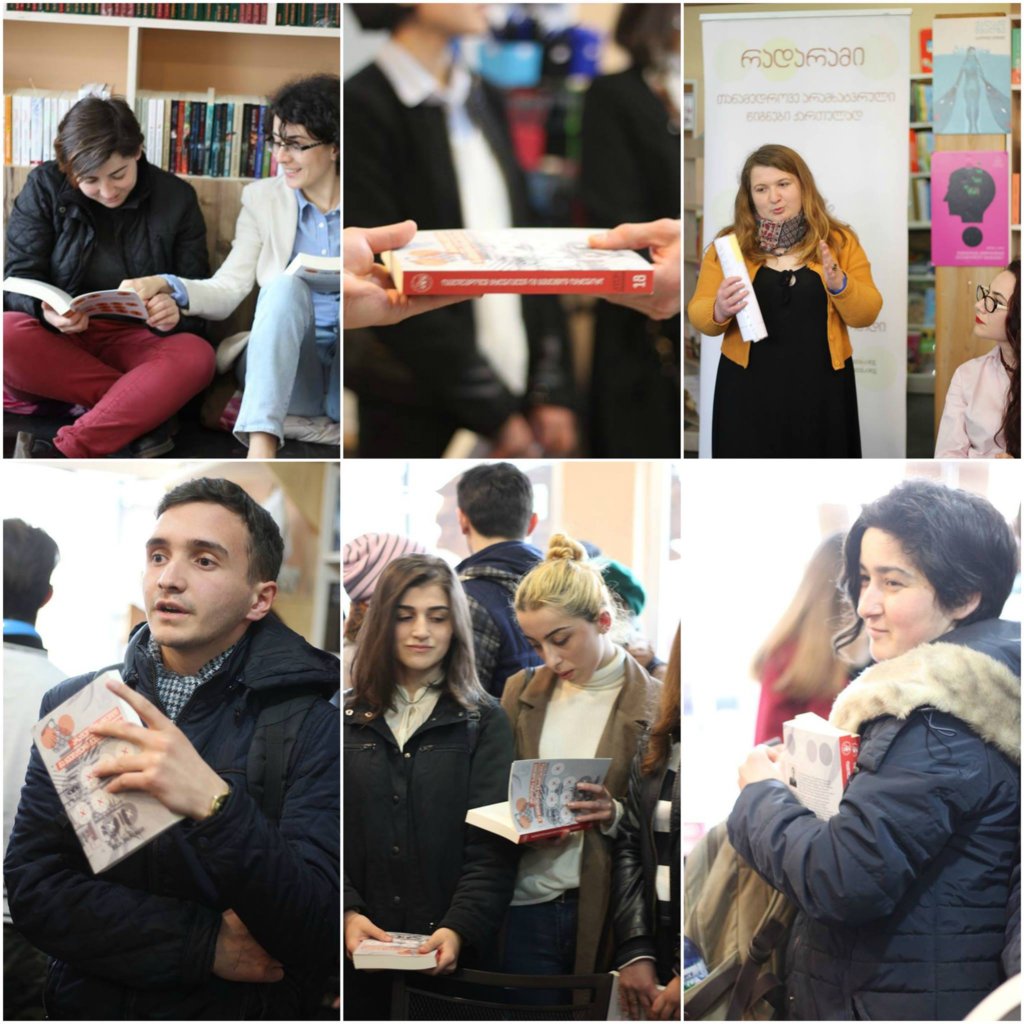 Hey All!
It has been long and cold winter, but the warm, pleasant evenings of spring are finally back in Tbilisi; Our friends and team members of Radarami have been working hard to keep Georgian curious readers supplied with new topical books in Georgian. And we didn't let their hopes down! Radarami started the new year with the new book: Peter Pomerantsev's
"Nothing is True and Everything is Possible"
. It is our 19th translation that takes the readers to the heart of new Russia, were even dictatorship is a reality show.
The author of the book, British producer and writer Peter Pomerantsev worked behind the lens of reality television in Russia for almost a decade. The son of Ukrainian emigrants who have settled in Britain, Peter moved to Russia in early 2000s, when it was erupting with new money and new power.
"Professional killers with the souls of artists, would-be theater directors turned Kremlin puppet-masters, suicidal supermodels, Hell's Angels who hallucinate themselves as holy warriors, and oligarch revolutionaries" these are the characters from the book that sound surreal.
We were happy to have a possibility to host Mrs. Pomeratsev for the book launch in Tbilisi, that took place in the "Writer's House" on March 6th. The big hall was packed with over 100 visitors and aroused interesting questions from various perspectives. This book is especially interesting to Georgian readers as the reach of the Kremlin's propaganda in Georgia is quite strong.
Furthermore, not to leave out readers in the more remote parts of Georgia, traditionally, Radarami team will be traveling in the various regions of Georgia. We already visited 6 cities in the west Georgia, with young researcher from Ilia University, Tamar Tolordava. The book was met with great interest, we had especially warm welcome in Senaki library, in the Samegrelo region, where Director of the library featured all Radarami books in the reader's hall. Radarami has delivered total of 309 books of the library free of charge.
On the other note, we are getting ready for our next translation
"Lean In" by Sheryl Sandberg
for the upcoming summer, the final manuscript and the Intro from Nino Zambakhidze, Georgian business women and head of Georgian Farmer's Association is approved! We are eagerly waiting for the final details to be confirmed to start printing!
Meanwhile, enjoy some photos from the new book's launch and the book tour. We look forward to translate and publish much more mind stimulating books!
Thank you so much for your continued support, to us each book and each reader matter, and you are making it possible!
Read & Connect!
With Kindest Regards,
Radarami Team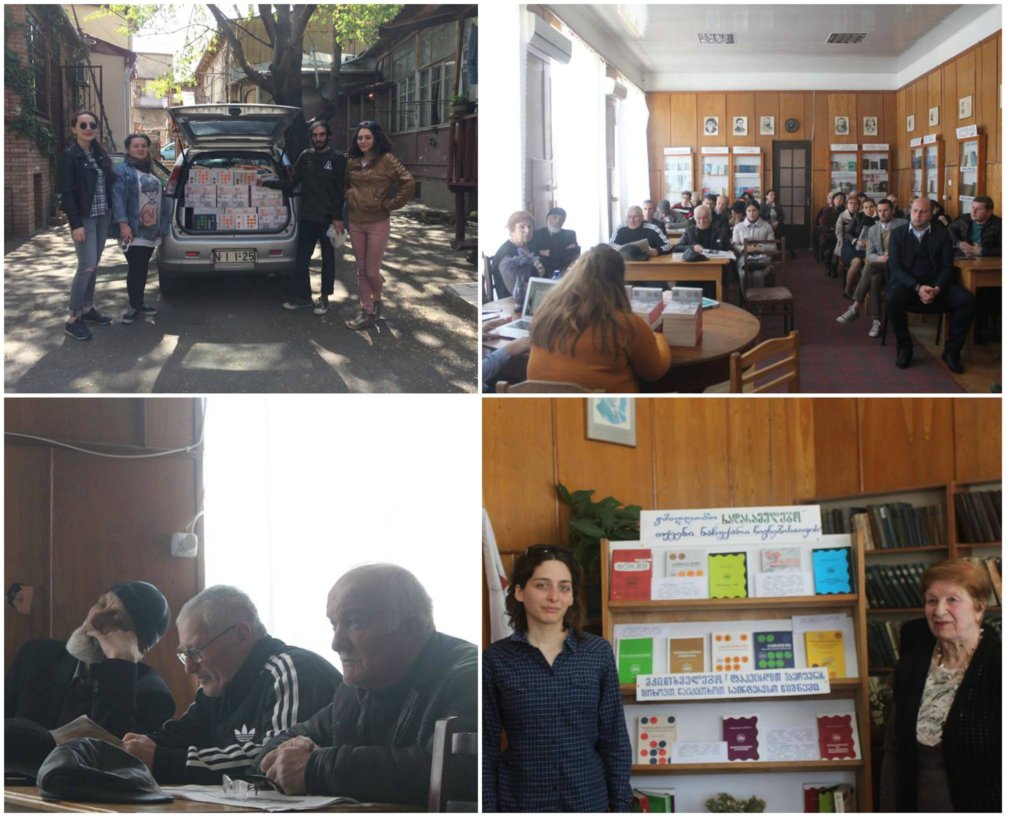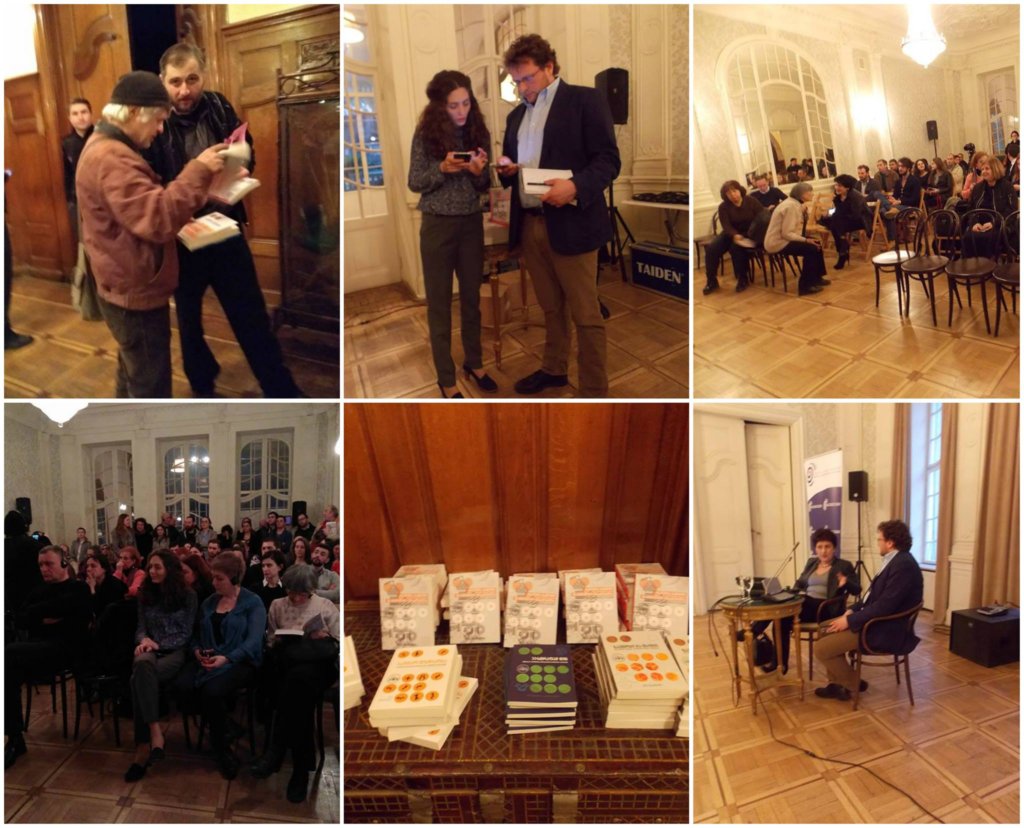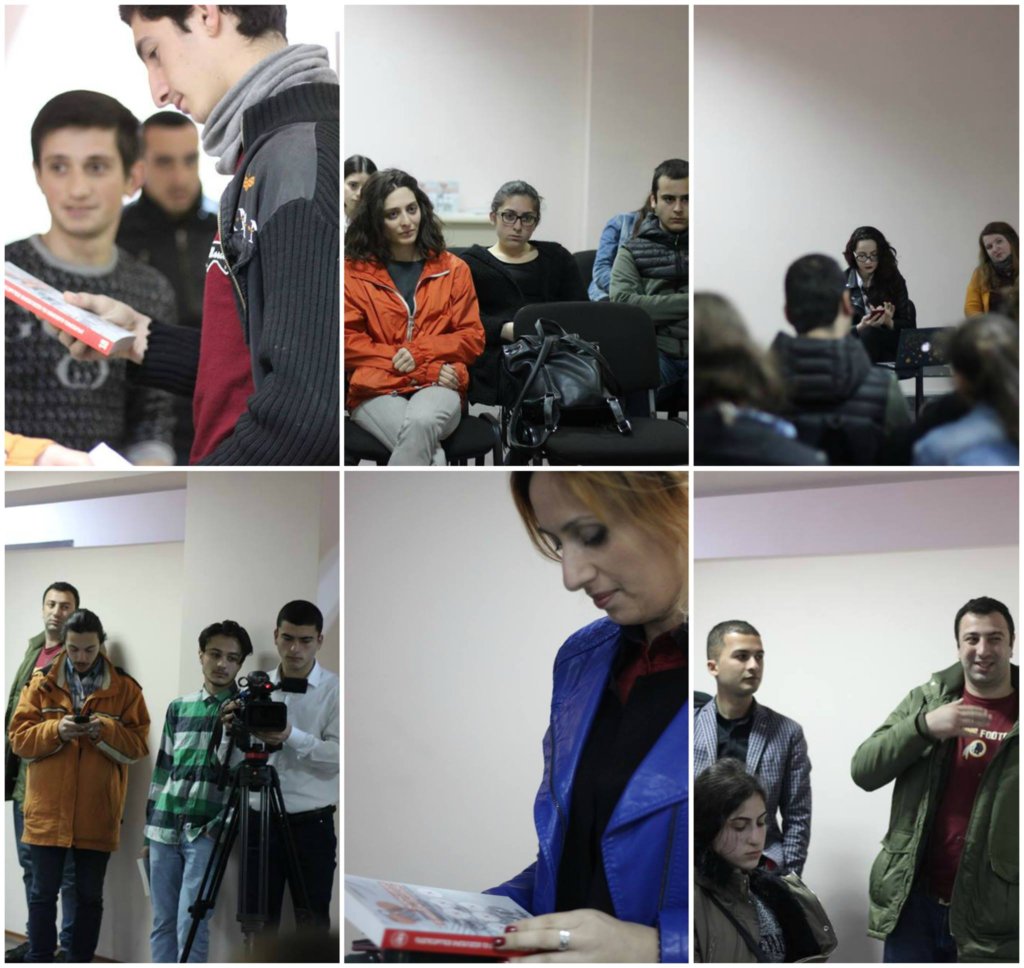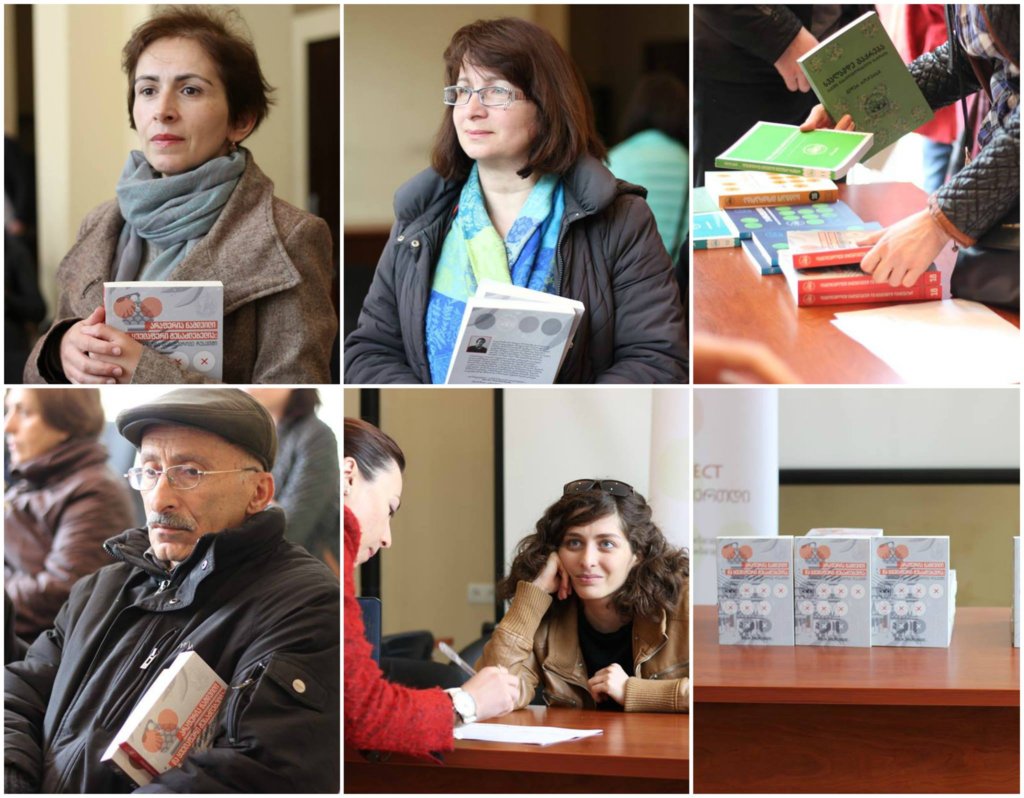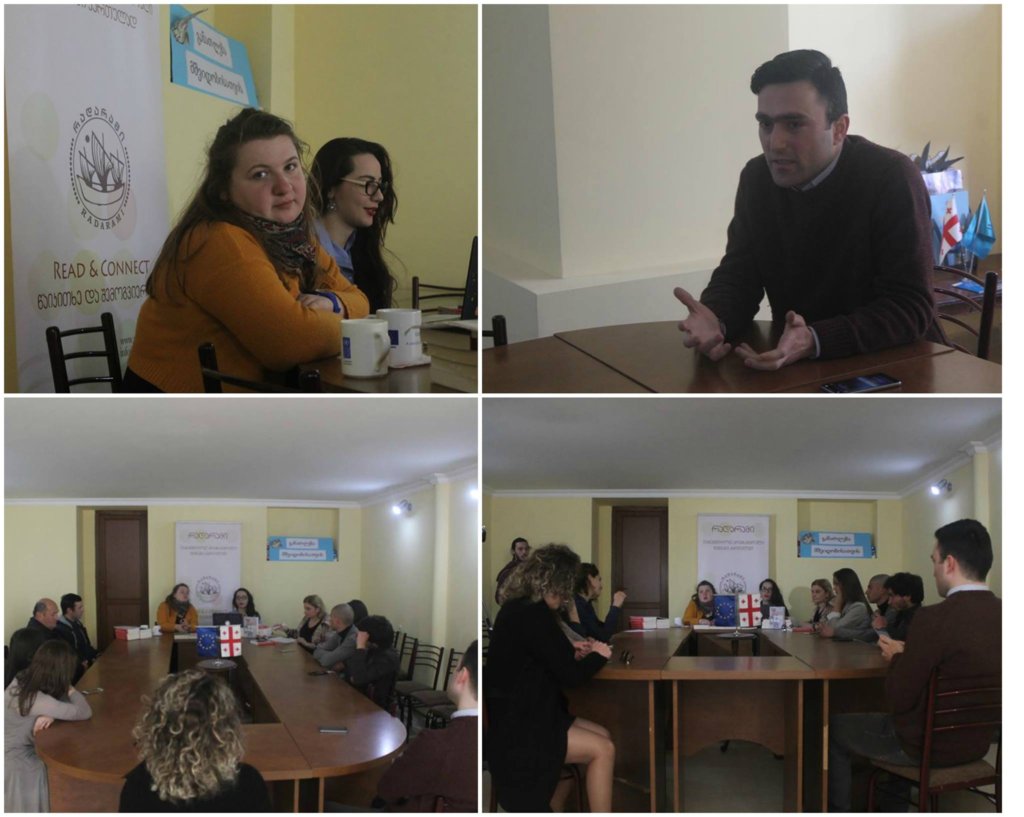 Links: