Dear Radarami supporters,
It has been a cold several months since we last wrote to you, although it seems that spring has arrived in Tbilisi. Radarami's staff has been busy with the four books we hope to publish in the next four months. Translation and editing are underway for the three books currently supported by grants: How Children Succeed: Grit, Curiosity, and the Hidden Power of Character by Paul Tough, The Honor Code: How Moral Revolutions Happen by Kwame Anthony Appiah, and The Democracy Project: a History, a Crisis, a Movement by David Graeber.
We have also been hard at work looking for additional funding to publish Bloodlands: Europe Between Hitler and Stalin by Timothy Snyder. Many people think of Stalin as a Russian leader, but in fact he was born in Georgia, about 30 minutes' drive from Tbilisi. Perhaps because he's a local boy, a majority of Georgians have a positive view of Stalin, in spite of the fact that he oversaw the murder, imprisonment in forced labor camps, and mass deportation of tens of millions of Soviet citizens. We think it's high time for a new history of the Stalinist period in Georgian, and your support shows you do, too. We are trying to find a partner who will help us fund the publication and events for this book, but in the meantime, all your donations help us reach our goal.
While we are working to publish Bloodlands, we have also held several interesting events based around past Radarami books. On February 18, Radarami held a discussion at the National Parliamentary Library on the themes of Ill Fares the Land: A Treatise on Our Present Discontents by Tony Judt. The debate was led by Bakar Berekashvili, political scientist and lecturer at Georgian American University, and the four debaters were Political Science Faculty students at Tbilisi State University Irakli Iremadze, Levan Lortkipanidze, Sopo Shubitidze and a graduate Giorgi Khatiashvili. It was a well-attended and spirited debate, with the audience chiming in during the second half, and a large group congregated outside the library to continue the discussion after the library had closed. We are very happy this work is sparking such intelligent debate here in Georgia. If you are interested in learning more about one audience member's impressions of the debate, a young Georgian Radarami supporter who recently graduated from Connecticut College wrote a short review here.
Radarami also held an event on February 26 aimed at teachers and others interested in Georgia's education system. Alexandre Lortkipanidze and Irakli Kakabadze, journalists for the national education magazine, Mastsavlebeli, spoke about Radarami's Work Hard. Be Nice.: How Two Inspired Teachers Created the Most Promising Schools in America by Jay Mathews, and about the issues facing Georgia's schools--whether lessons taken from America's charter school movement are relevant to Georgia. Over 70 people attended and received free books.We hope that when we send our next report in 3 months we will be able to tell you that we have publishedBloodlands and started a debate on Stalinist history in Georgia. To help make this happen, please tell your friends about our project and consider making another donation. Even small contributions are greatly appreciated.
Thank you again for your generous support.
Best wishes,
The Radarami team
Photocredits:
18 February - Parliamentary Library of Georgia
26 February - Levan Mujiri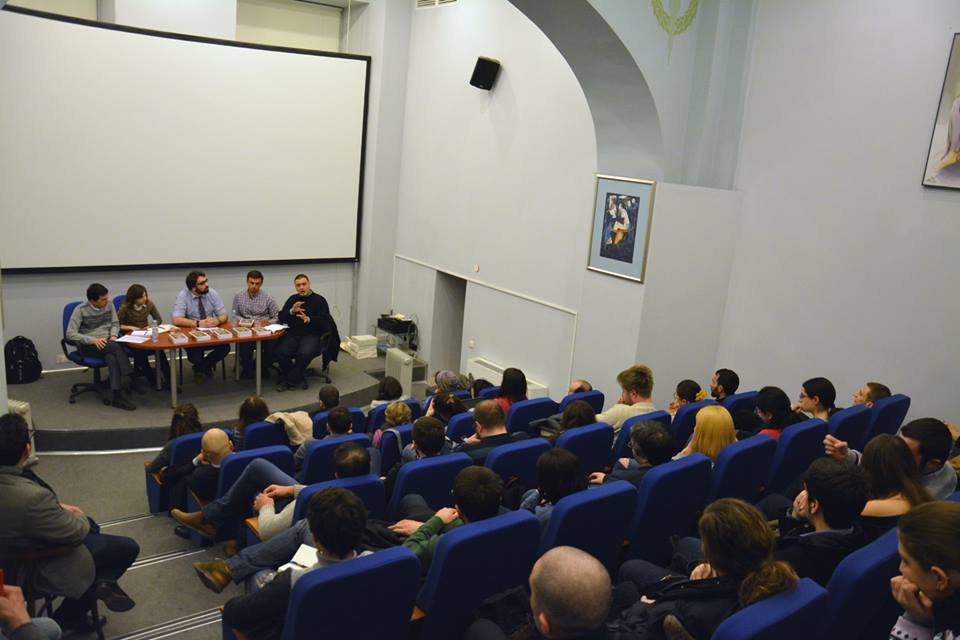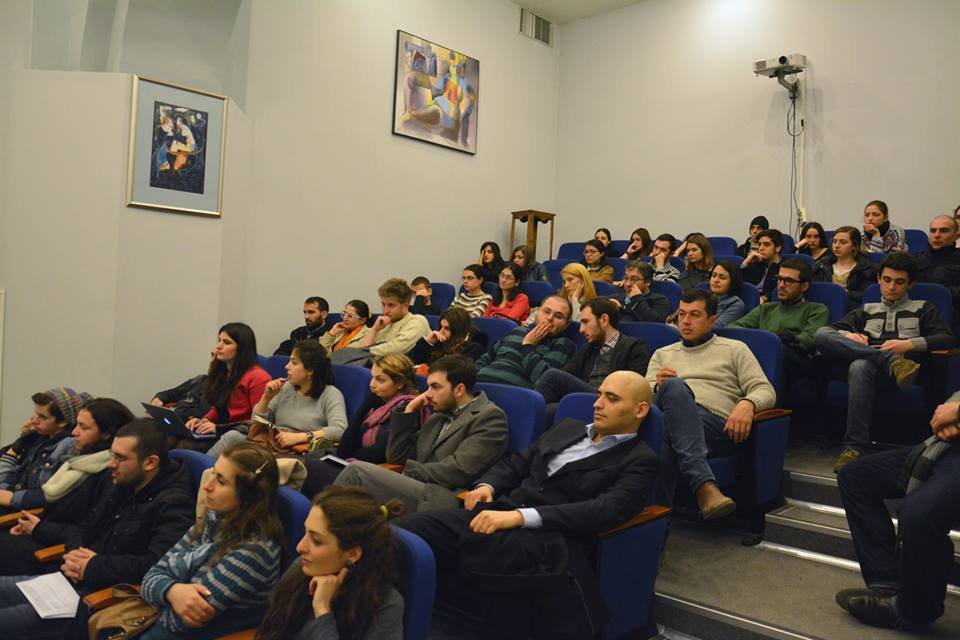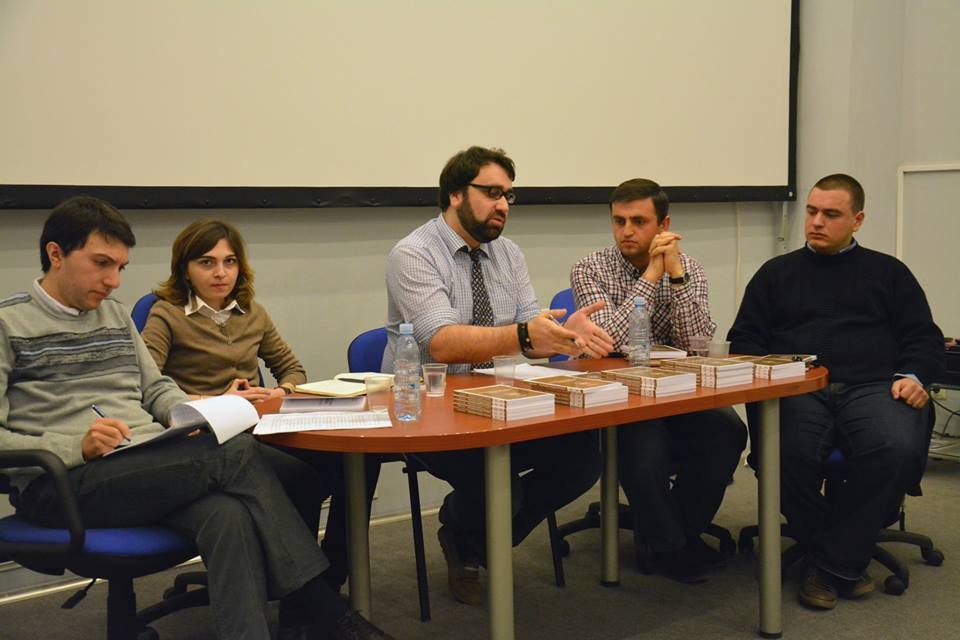 Links: