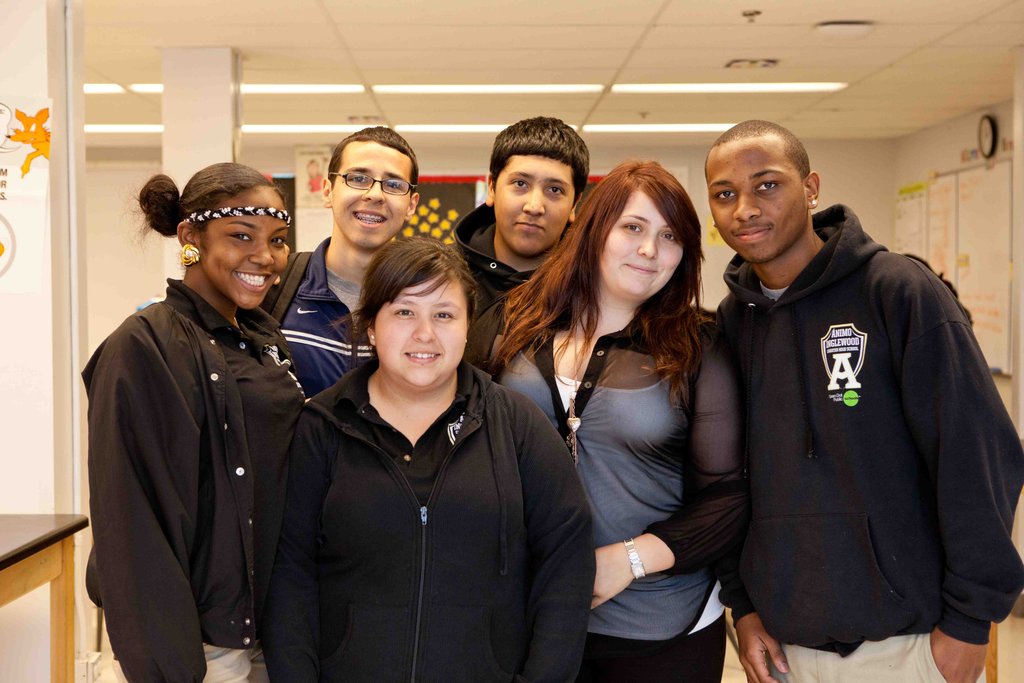 Dear friend,
Awhile ago, you made a donation to SEE College Prep (now named CollegeSpring) through the Global Giving website.
I am emailing to let you know what a difference your support has made.
Our work started with a simple realization: low-income high school students tend to score much lower on the SAT than their peers, making their dreams of attending four-year colleges and universities much harder to realize. For many students, improving SAT scores significantly could mean the difference between a high school diploma and a Bachelor's Degree.
Because donors like you believed in our work, CollegeSpring has helped approximately 2,100 students in the Bay Area and Los Angeles understand the college admissions process and raise their SAT scores by an average of almost 200 points. In 2012-2013, we will serve approximately 2,500 students through both summer and school-year programs. Your support and encouragement in the early phases of our work helped us to grow from a completely volunteer-based project to a sustainable non-profit with a permanent full-time staff of 9, allowing us to increase dramatically the number of students we reach.
Because we are no longer receiving donations through Global Giving, you will no longer receive CollegeSpring updates unless you opt-in to our mailing list. If you aren't already on our mailing list, we hope you will opt-in now in order to remain connected to us!
We are also active on social media, and encourage you to like us on Facebook or follow us on Twitter to stay more abreast of the work we are doing to help students realize their potential.
Again, we thank you for your support, and the difference you've made in the lives of the students we've served.
Yours in service,
Garrett Neiman, CEO and Founder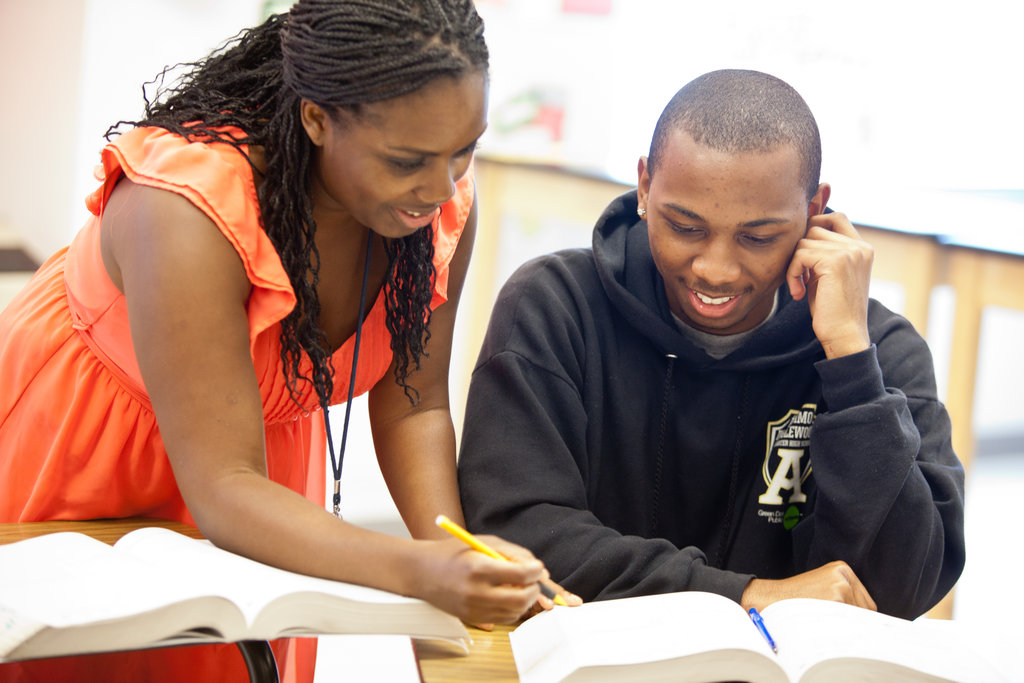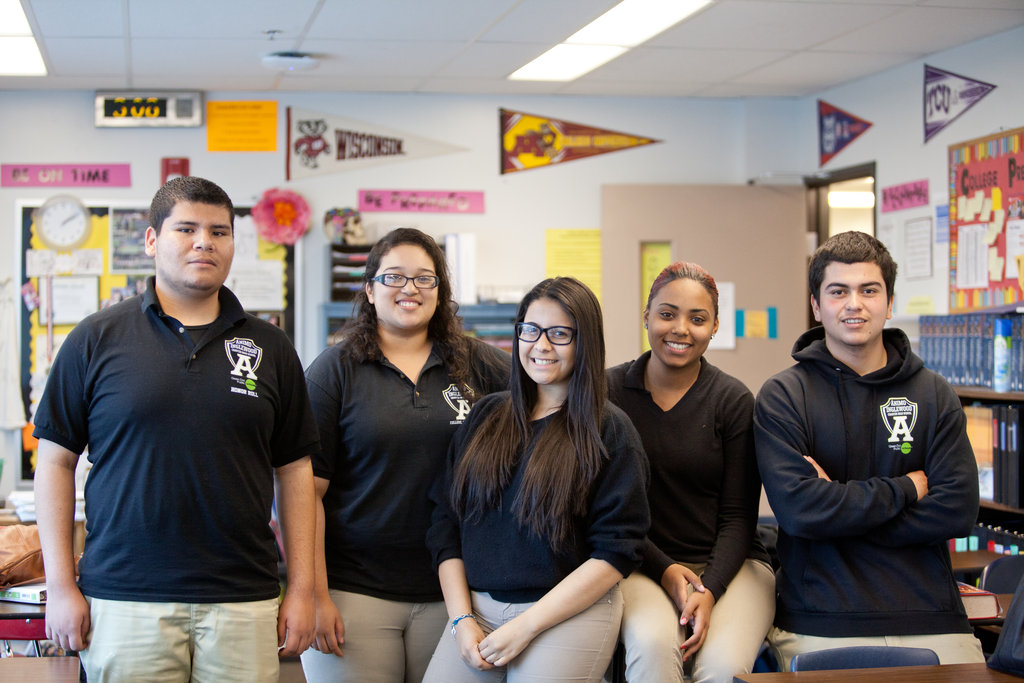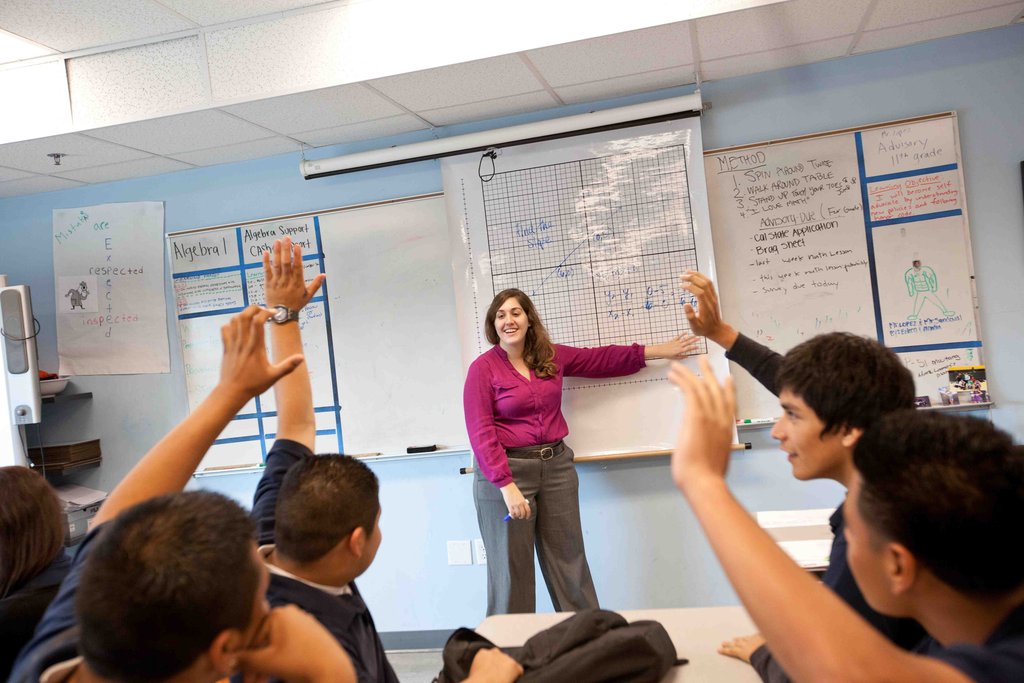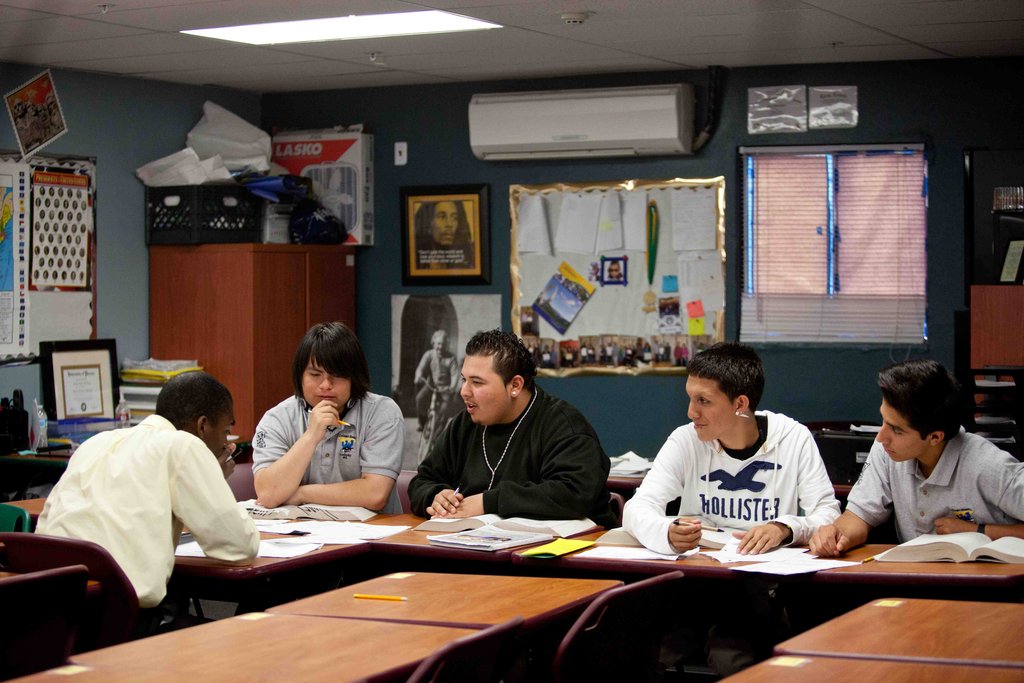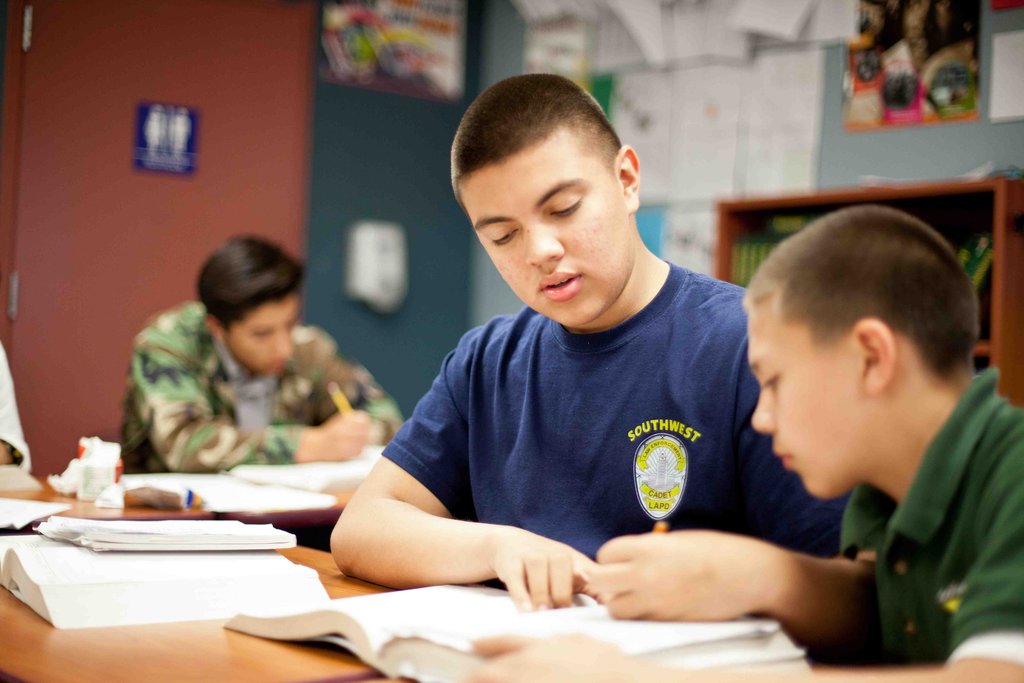 Links: