Project Report

| Mar 9, 2023
Vaga Lume Wins "Green Nobel Prize" and your fingerprints are all over it!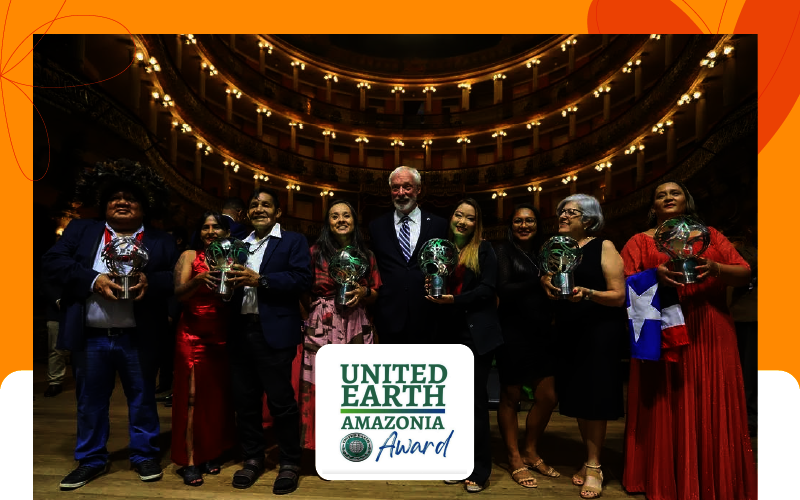 Vaga Lume was one of the winning organizations in the first edition of the United Earth Amazônia Award, a prize created by Marcus Nobel that follows the same selection and evaluation criteria as the Nobel Prize.
We won in the ESG category, that represents the concern of organizations to act with respect to environmental, social and corporate governance issues.
Lorena Nery, who works as a volunteer in the state of Amazonas, participated in the ceremony, representing all Vaga Lume's volunteers and donors.
"It is a great joy to know that Vaga Lume won this award. We are aware of the individual and collective efforts to build a quality education through literacy. And knowing that recognition has come, is of extreme happiness", (Lorena Nery).
It is very important to us at Vaga Lume to share this news with you, since our achievements are only possible because of your engagement and care.
Thank you for your contribution in promoting access to reading and education in communities in the Amazon.
About United Earth
United Earth is an international organization that recognizes and promotes environmental leadership and humanitarian excellence around the world. It is chaired by Marcus Nobel, a descendant of Alfred Nobel, and focuses global efforts, resources and programs on an unprecedented challenge: uniting the peoples and nations of the Earth in building a collective and sustainable future.

Learn more about the United Earth Amazônia Award by clicking here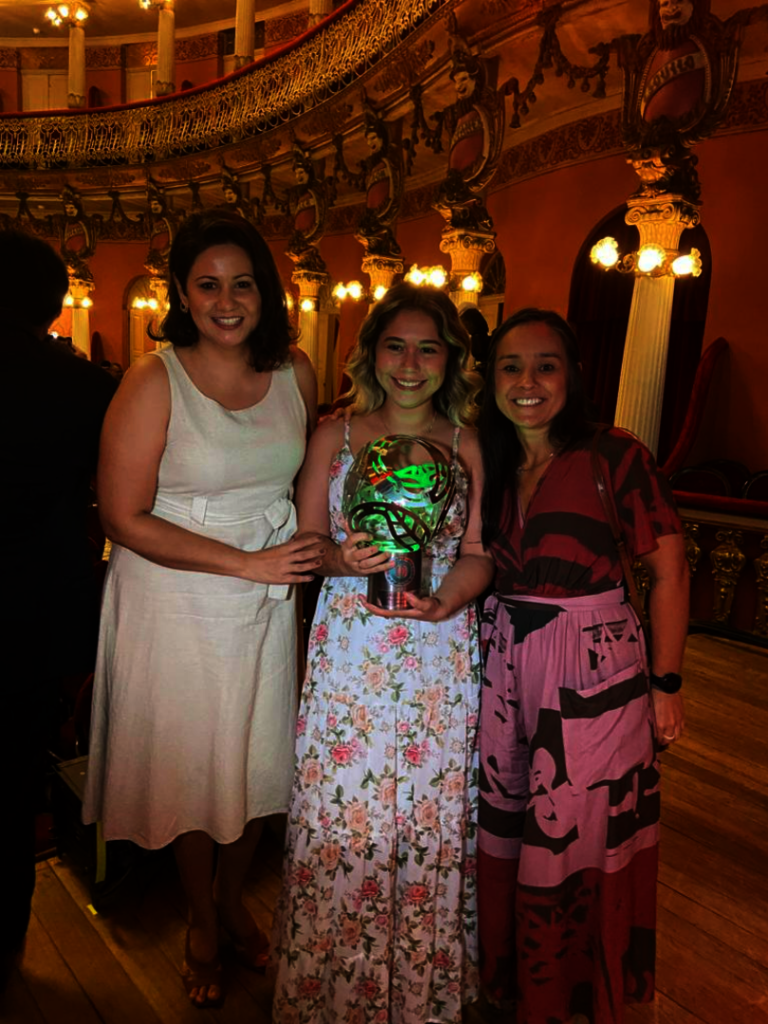 Links: