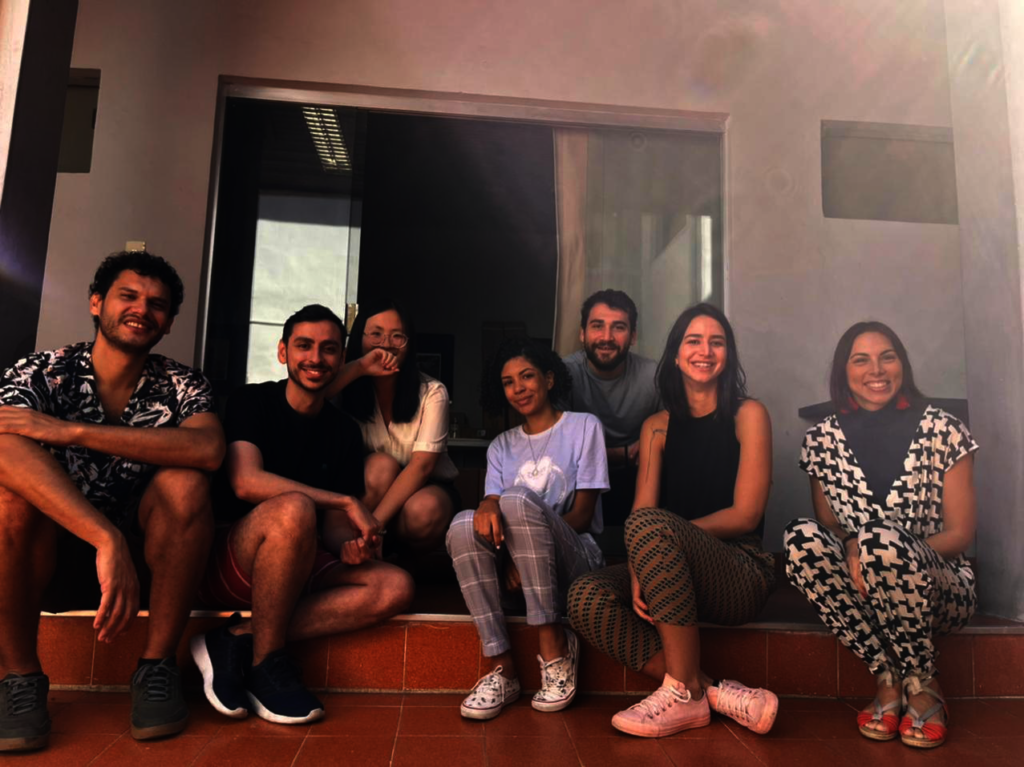 Dear Donors,
We are able to help and provide our kids in the communities a better education because of you, and also the support we receive from our volunteers — without both of you our work would not be possible. Our volunteers come from different walks of life and have their own reasons for wanting to help, ultimately sharing the same goal: promote reading and better education to kids in rural, remote areas of the Amazon. Here is a story shared by one of our international volunteers, Su, coming from China and doing an MBA in Germany..
Tell us about your experience with Vaga Lume in Brazil. What made you choose that specific project, and what is it like so far?
Brazil is a country that I have always wanted to visit after my volunteering experience in Venezuela. As a kid I was kind of a bookworm, so their mission to bring books to kids in rural remote areas of the Amazon excites me.
A good book is like a good trip that can bring us a new perspective on life and be an inspiration for us, just like a firefly, the English meaning of Vaga-lume, which the organisation is named after. Alongside the mission, the project itself is also very attractive. My team works with fundraising, which is an essential part for any NGO. Specifically working with international fundraising, I'm putting to test my networking skills and business expertise.
Because of COVID-19, the team hasn't been meeting in person for the past two years. To help me, my classmate and project colleague, integrate into the team, we started to have weekly meetings biweekly from the start of the project. We even had a team event where the whole team gathered to do a walking tour in downtown São Paulo.
My team lead, Fernanda Prado, is an outstanding leader and a talented hairdresser. She knows where she wants the team to go, but she also gives us a lot of flexibility to discover what we can and want to do for the project.
My other teammates are also super smart and fun to work with. Rafael Sasso, who has a very rich and interesting career path, always knows how to prioritise "the million" tasks he has on his plate while having the patience to answer all my questions. Felipe Cincinato is the creative mind in our team and is always passionate about new ideas and telling us all about his projects.
Elisa Villaméa, freshly graduated from university, has already gained much experience in communication and partnership building during her internship with Vaga Lume.
What are some of the things that you have learned since being involved with the project?
The ability to network is very important. I've learned this in the MBA, but during the project, it has been reinforced even more. During the MBA I gradually built up my confidence and started to feel more and more comfortable. In the project there are many moments that I'm networking and I see myself doing so both intentionally and unintentionally.
For example, to learn how to better use the resources on an international fundraising platform, I have joined an online networking event and have been talking with many other NGOs about their experiences, collecting learnings, tips, and struggles. I've also introduced a girl who works in a Ugandan NGO, that is also focused on children's education, to one of my classmates who is currently doing RLF in Uganda.
Rather unintentionally, I convinced an alumnus to donate to support my project with Vaga Lume. We were having a virtual coffee talk to understand his post-MBA journey in Germany where I introduced him to the project, and it wasn't my intention to achieve a donation in this talk but it naturally happened.

In the same sense, we invite you to donate and support Vaga Lume's work in Amazon so we can keep empowering children and maximising their bright beautiful future. Donate now! =D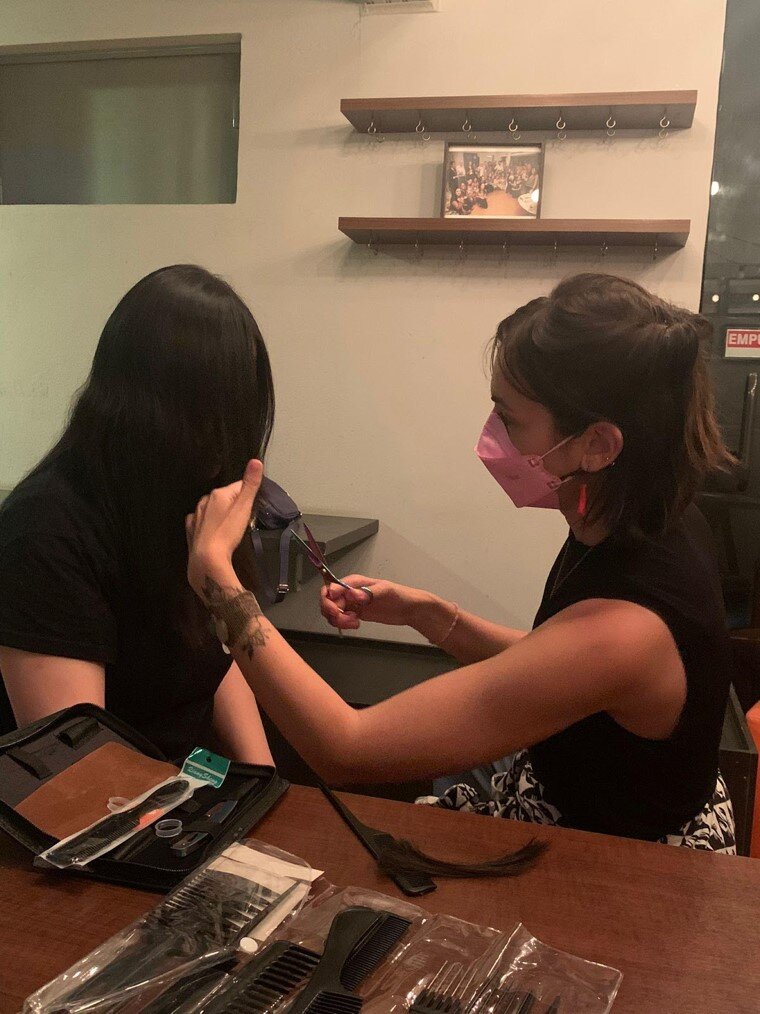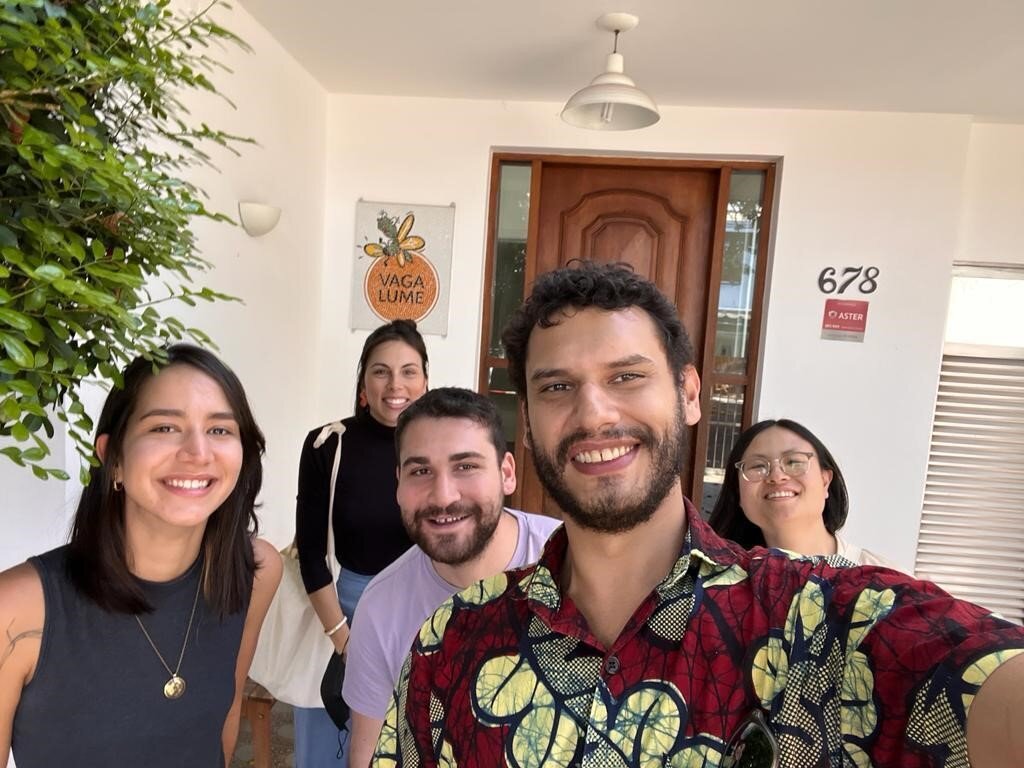 Links: