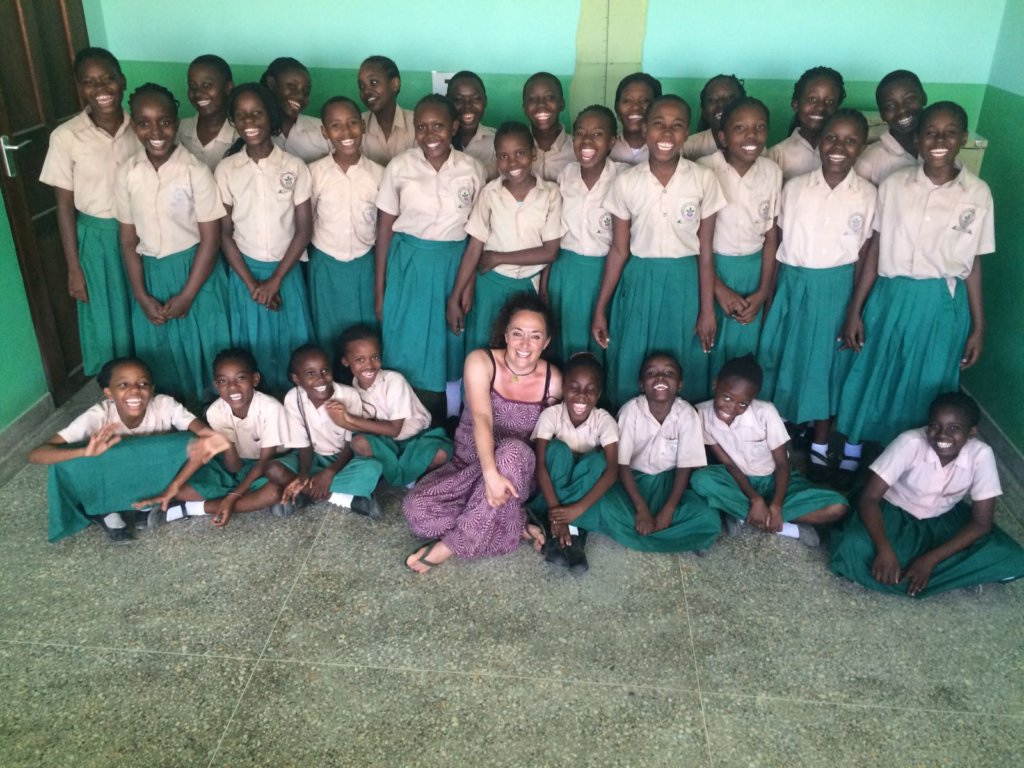 I'm so proud. 28 children from Miche Bora Primary School took part in a Kenyan National Music Festival, including choral speaking and amazingly they came second out of 200,000 applicants! There were five heats with the final being in Nairobi. It's just so amazing! This has been such an opportunity for the children and certainly something which would normally be completely unattainable for children from a deprived area like Mgongeni. Of course, there were financial implications. Far more than we had anticipated as it had not occurred to us that they would reach the final but… well, let the children speak for themselves. Everlyne, 13 –'I was so proud of myself being an ambassador for Mombasa. I want to work hard to get the trophy next year'. Margaret, 9 – 'I was the best remember' (well she was nearly) And finally, Irene, our headteacher -- 'These events have made Miche Bora the centre of interest to all schools in Mgongeni if not Mombasa county.'
Our aim to provide quality education certainly seems to be paying off.
The feeding programme is an annual worry of course but fortunately, as last year, we have been saved by a donor at the last minute. And then a visiting donor from CARE, an American charity, visited with enough dry food for two weeks and some toys. As a result of the drought in Kenya some staple food is rationed and the prices have naturally gone up. It's hard to imagine how people would cope with feeding their children if it were not for our feeding programme.
Other good news is that we are close to being able to complete the toilet block in the new school. Another £2000 and we shall be able to complete the new toilets. This will be a relief as we shall have another 25 children in the new building in January. The years pass so quickly.
Reports from school continue to be positive from the point of view of parents, children and staff. One great weakness amongst the teaching staff is their IT skills. Those who have them can operate a smart phone but need time to learn the value of Office etc. without the distraction of the WWW. Knowing that access to the internet was dependent upon their IT skills improving they have been having weekly lessons from our IT literate school secretary and I am expecting to set up internet access for our laptops when I return in October.
And talking about my return visit, I shall also be taking shoes that have been donated by all the children at a local primary school. So important when you see the state of many children's shoes in Kenya. It's a miracle that there are not more injuries to their feet.
I shall also meet up with one of our latest volunteers who is going to spend three months with our youngest children. Exciting times as always.
Thank you so much for all your support. You have enabled us to grow and enrich the lives and futures of these children more than any of us could have imagined.