We are so happy, at last our school is registered. Now you might imagine that we would have been registered years ago but... Firstly it had to be approved in Mombasa, then it went to Nairobi, then it went back to Mombasa and finally, after four years and lots of inspections and form filling and payments it is complete and we have our certificate.
The other great thing is that we have been promised £3000 towards the cess pit and soak away for the new building and only have to find another £1000. I have been told that construction is well over-due. The first phase of the building was completed last December and our toilets have been draining into the small pit latrine dug by the contractor for his use whilst he was building. There are 75 children in that building and they have been there for two terms and... Well, I'll let you use your own imagination on that one. Top priority I think!
Our children are otherwise loving the new building. No hot bodies crushed against each other and space for more creative teaching. A much better learning environment. It will be wonderful when we can complete the whole building so that all the children can be in this ideal environment.
Did I mention before that we now have three profoundly deaf children? They are all doing really well. Our teachers have been taught to sign by a teacher of the deaf and we have a teaching assistant (who also happens to be Hope's mother) who is doing in-service training to teach these children. Two have hearing aids and the third will have them soon when we have the funding.
Now that we have some space though we can open the health clinic we have been planning. The clinic is for our children, their siblings and their parents. About 1000 people. Since our last visit all the patients have been registered and a health history taken. Two of our trustees are nurses and they undertook the work. This means that when we are in Kenya next month we shall be able to buy all the necessary equipment, register the clinic and interview a nurse. It will make such a difference to our children. Their health will be monitored regularly and we shall also dispense antibiotics, anti-malarials and analgesics as well as doing immunisations and blood and urine tests for disease and ante and post-natal care. Of course the clinic will be in the new building when it is finished but for the time being it will be in the rented building.
I had some great news today. It wasn't really about Mustard Seed but because of us. A young accountant worked with our coordinator a couple of years ago on a voluntary basis. He did a brilliant job. Today he told me that his experience with us really made him re-evaluate his life and as a result he has gone to work full-time for another charity. Most people are affected by volunteering with us but I felt quite emotional to hear that it had changed his life to that degree.
And finally, thank you all so much for your support. We are priviledged to be able to do this work and it is thanks to you that we are able to do this and make such a difference to a great group of people.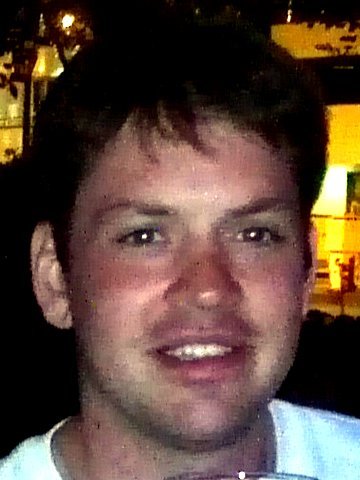 Links: