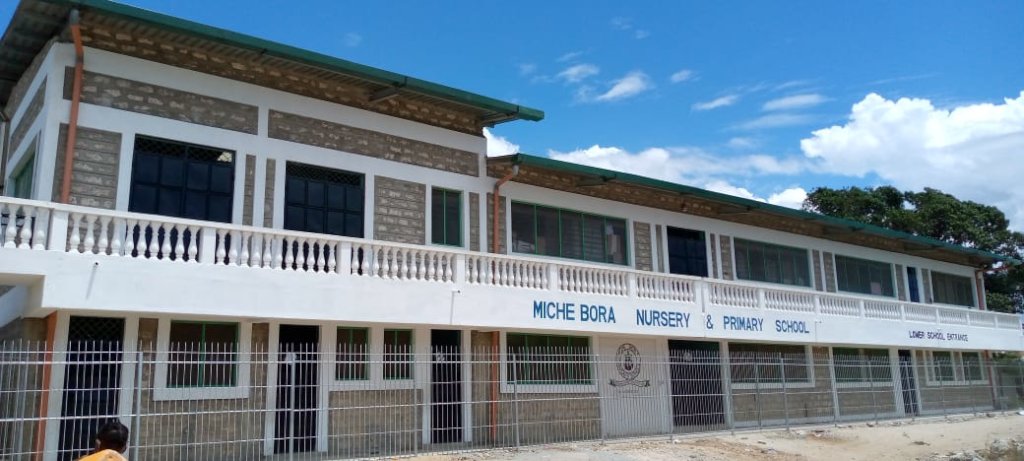 Apologies for the delay in writing but I mistakenly thought I had nothing to report having been unable to visit Kenya for 16 months. We would have been twice in that time under normal circumstances and of course we have been unable to see our beautiful building. What we need now is a playground of course but the plot in front of the school, which we had been using, is about to be built upon. Unfortunately land is very expensive.
But life in Kenya has continued. The children went back to school in January, our 14 year olds took their KCPE, we were visited and considered Covid safe and as you can see everyone still wears masks with no mention of changing this! The Kenyan government, whilst having many faults, has tried very hard to keep its people safe in every way it can. It had planned to vaccinate all school staff as a matter of urgency but unfortunately it did not get the expected vaccine although this has now been promised under the Covax agreement. Despite the lack of vaccine the number of cases in Mombasa has been very low and so far no-one at our school has caught the virus.
And there is other good news. Firstly, thanks to some generous donations to Jude Bellingam's fundraising page we have now managed to raise all the money needed for the feeding programme until the end of this year. Raising the £18,000 needed to feed our children each year is always a worry so that is a great relief. We are of course half way through the year so fundraising for the feeding programme will continue towards the following year.
Secondly, we had pleasing results in our KCPE (Kenyan Certificate of Primary Education). The oldest children had been away from school for eight months having returned to school two months earlier than the rest of the school. Previously our KCPE results had given a mean score of B- when a C is considered a good grade by the Kenyan government. This year our teachers were so disappointed that the mean grade was a C+ but I thought that was pretty amazing. Rich children in Kenya had had online lessons whilst those of our children who chose to collect it were given homework, which was marked, but no teaching. Just as in the UK it was the poorest to suffered most. It has also made us realise how important it is to improve the IT capabilities of our children if they are to succeed in the world they will inhabit. New laptops are very much on the agenda.
Then, like many people during this pandemic, we have used Zoom, Skype and WhatsApp to keep in touch. In many ways we have been much closer to what is going on than we would have been in normal circumstances. Whilst school was closed we had weekly Skype meetings with the headteacher and even now we meet regularly on Zoom. In fact Zoom has now become a huge benefit as the teachers receive training. Our P1 teachers (qualification is for 6 - 14 year olds) are being trained by Charlie, one of our trustees and our ECD teachers (qualification is for 4 - 8 year olds) are receiving training from Christine a volunteer. Both are highly qualified teachers and are making a real difference.
And the response from the teachers? 'We are very fortunate to get this training and we really appreciate.' ' It is helping us to get good grades for the children.' ' It is really improving our teaching and it makes us know that Mustard Seed Project is still thinking about us.'
Finally, a big thank you to all of you who have donated and enabled us to achieve this. We feel priviledged to be able to help this community and know that none of this would have happened without your help.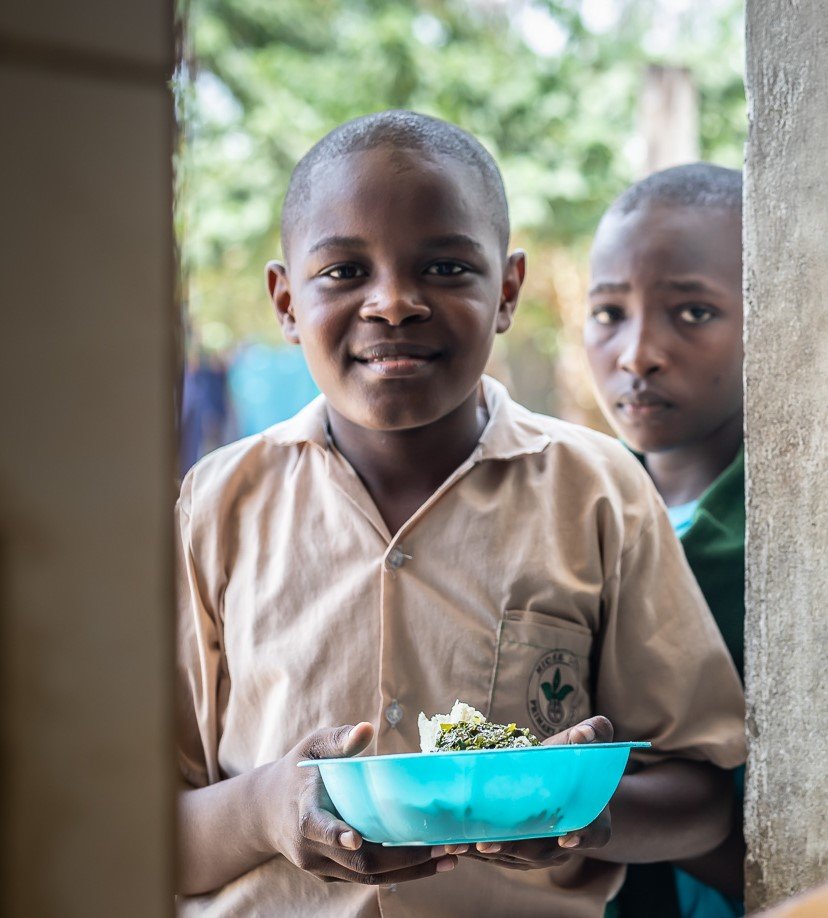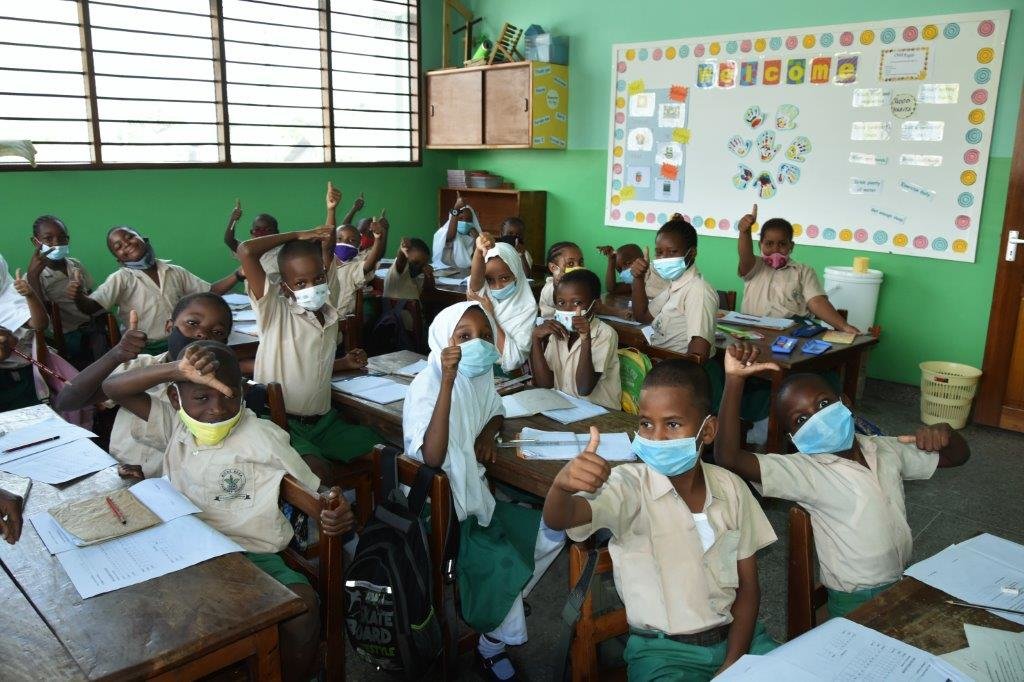 Links: