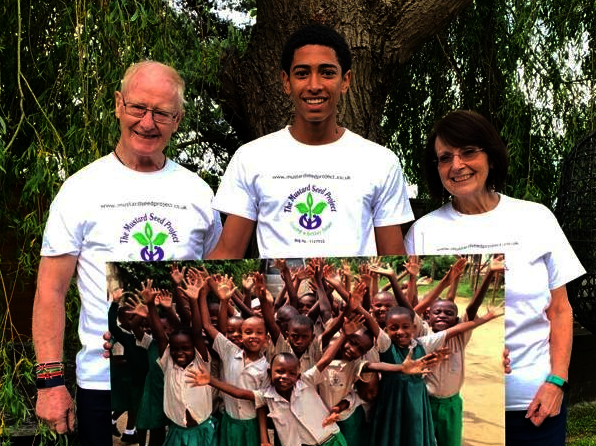 Our children are happy and healthy. They receive quality education and equally importantly, they are well fed. We have been so fortunate since 2011 to receive funding from a Swiss Charitable trust but this year it has closed down. We have just been awarded half the money we need from the Souter Foundation but have to hope that fundraisers or some of the other charitable trusts we have approached will come up with the rest. It costs just £60 a year to feed a child breakfast and a nutritious mid-day meal during term time but we have 270 children.
Good things are happening too of course. We are getting closer to our goal of six new classrooms for the upper storey of our school. When all the children are in the same building we shall need to raise £5,000 less next year for the feeding programme. Several groups of people are fundraising for us: Smith Eliot did a fundraising event and raised £2,000, Nigel Swepson ran the London Marathon and raised £2,500, Yarm Prep School is doing a colour run later this month and hopes to raise £10,000 towards this project and a number of other schools also plan to do a fundraiser for us before the end of the year. Perhaps the most amazing is that a talented young footballer, Jude Bellingham, is fundraising to build a classroom. Do check him out on our Instagram link below. He is also on the home page of our new website which I hope you have taken a look at. It took me two months to complete and whilst I'm not a web designer, I now know quite a bit about setting up a WordPress site!
Our children are still making amazing progress including in extra-curricular activities. They have entered the National Music Festival again with performance poetry. Last time they came 2nd in their class for the whole of Kenya and so far this year they are through to county level, hopefully to come first! They are so proud of their achievements and so are we. Also, locally, three of our children have been chosen to join the cluster sports team. There are a lot of schools in the cluster so this is a great result for them. Such wonderful experiences for children who probably would not have otherwise attended school.
Other good news for us is that all the children have shoes at present! We took out lots of shoes in October which had been generously donated by the parents and children of Northborough School. After one of our children had received his shoes his mother came to Irene our head teacher completely overwhelmed. 'He was desperate for shoes and we had no money to buy any. These are beautiful shoes. Please thank the donors.' But, unfortunately there is a limit to how much we could carry so there were not enough for everyone who needed them. Fortunately a donor paid for shoes for those without and these were bought locally. Not the same quality but at least everyone now has shoes.
And finally, from everyone at Mustard Seed, including those who work for us and those we work to support, a big thank you to all of you who support us and make this project possible. We really appreciate your help.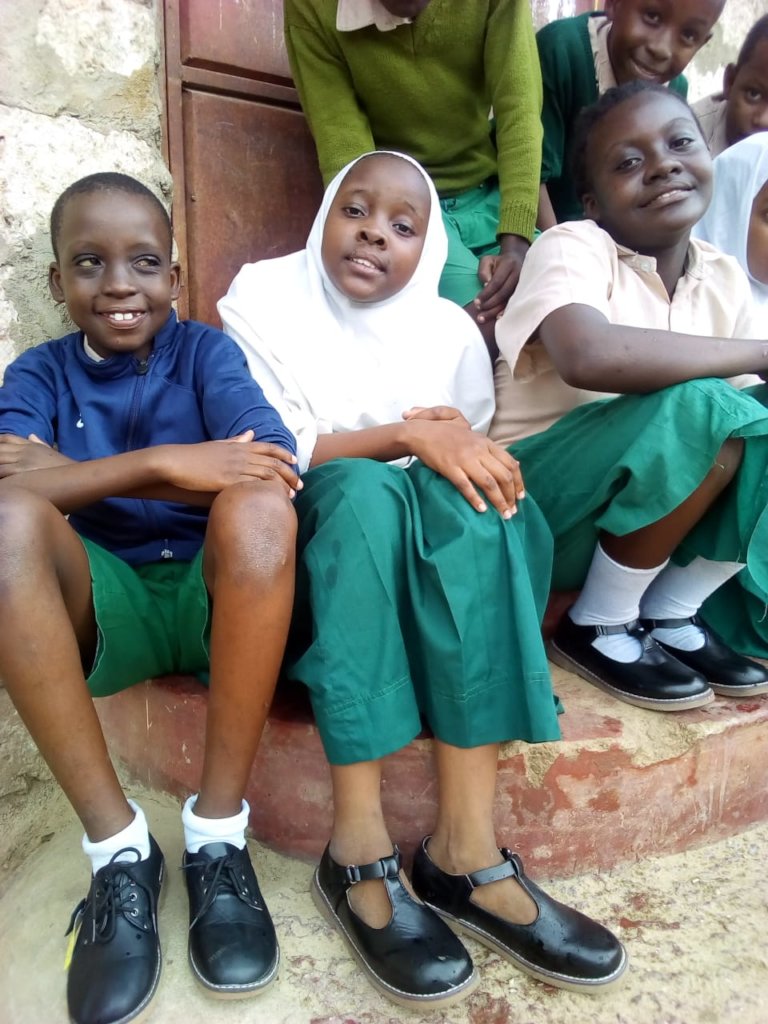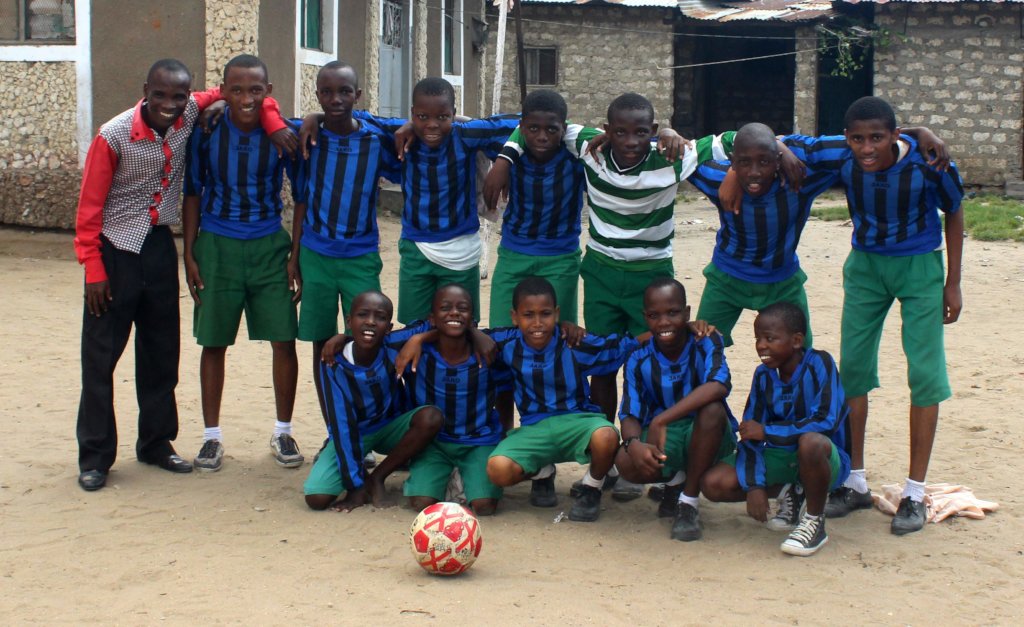 Links: