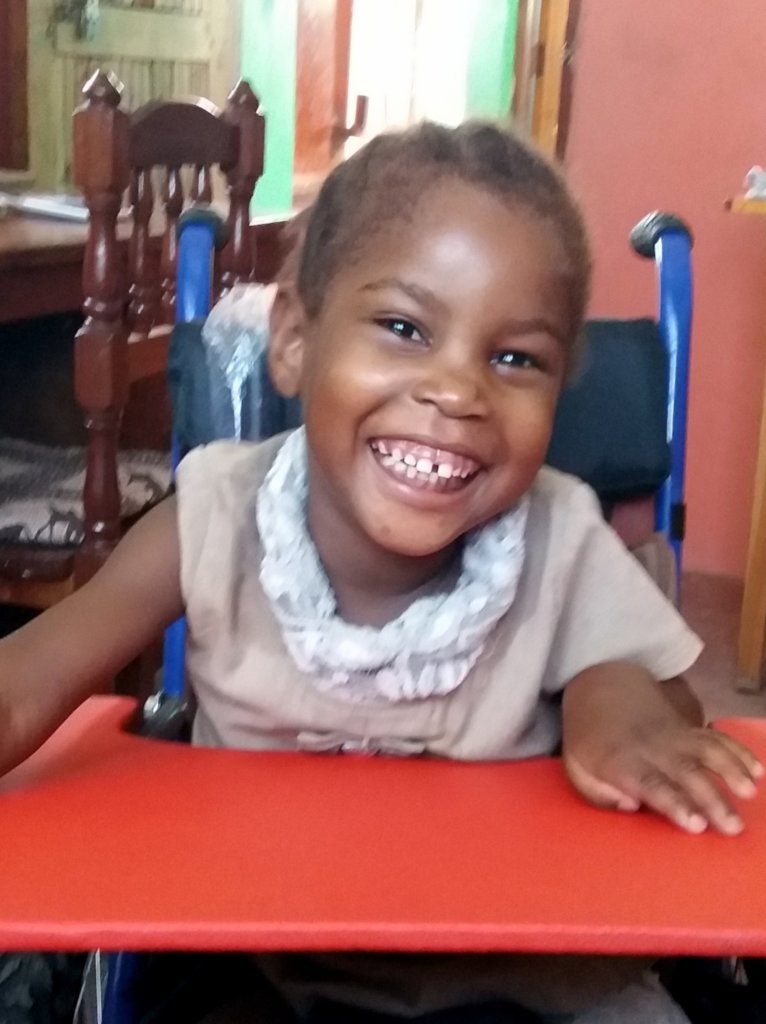 What an exciting trip to Kenya where the ground floor of our school has been completed. Such beautiful toilets and kitchen. Taps with water coming out of them, separate toilets for our older girls and the building looking absolutely beautiful. Thank you so much to those of you who donated towards this. I only wish you could see what has been achieved and realise what a difference you are making to the people in Kenya.
I would have written about it before but a nasty Kenyan mosquito gave me chikungunya which is affecting my hands and feet quite badly. My brain is OK though so everything will continue as usual, just a little more slowly. Could take 6 months to recover apparently.
The initial illness is very painful but a video made by Irene the headteacher periodically put a smile on my face. Donors have been supporting Halima a little girl with severe cerebral palsy. She lives close to the school and her two sisters attend Miche Bora. 18 months ago she could not sit unaided and now, she can walk! She is going to a special school for children with cerebral palsy and they have done a wonderful job with her.
In fact we had good news about the other children who have donors supporting them at a special school. Our deaf children are all doing well and Hope, the eldest of these, is doing so well that the headteacher has said that she has no doubt that she will get into the National school for the deaf. This is the highest level of secondary school in Kenya.
Of course it is what goes on in a school that matters and our latest volunteer was just great. Charlie had decided to take a year out and do the things on her bucket list. One of these was to support a charity. We were a perfect match. She did lots of research and found us. We are very fussy and took her. The teachers thought she was wonderful and they were right. She was working with the teachers in upper school, children aged 11 - 14 helping the teachers and children with English. And the best thing is that she was equally impressed with our school and the teachers. She has made a real difference and the teachers really miss her. Amazingly she is still supporting them through WhatsApp. 'We only want another volunteer if she is like Charlie' they told me. So if there are any teachers out there who would like to volunteer, please do.
The clinic in the new school is looking great too. We have appointed an assistant nurse to work both in the school and in the community. Such a lot of clinics have sprung up in the community but what they do not do is preventative nursing in the community. The prevalence of 'old wives tales' is huge. Even intelligent, educated people believe incredible things. At least they are incredible to us.
The school is now complete. We have 275 children, the complete age range and are fully staffed with fantastic teachers. Now we 'just' need to build the upper floor. It would be so lovely to have all the children under one roof and it would enormously cut down on our monthly outgoings. We have great contractors ready and waiting for when we have the funding. Let's hope this is the year.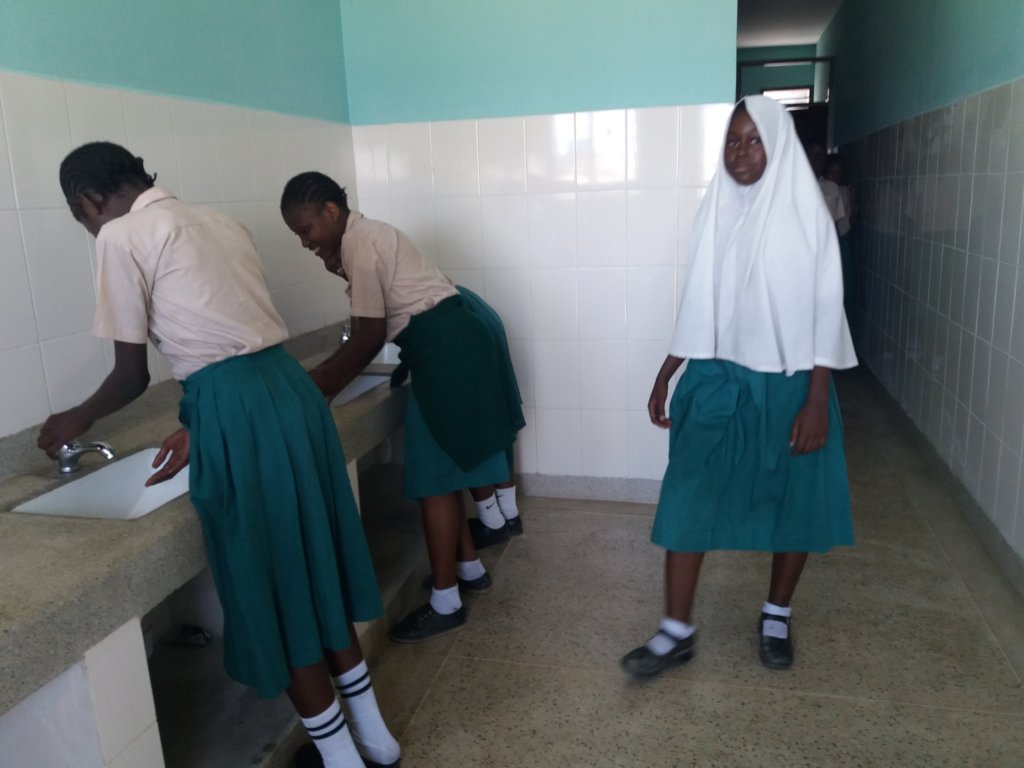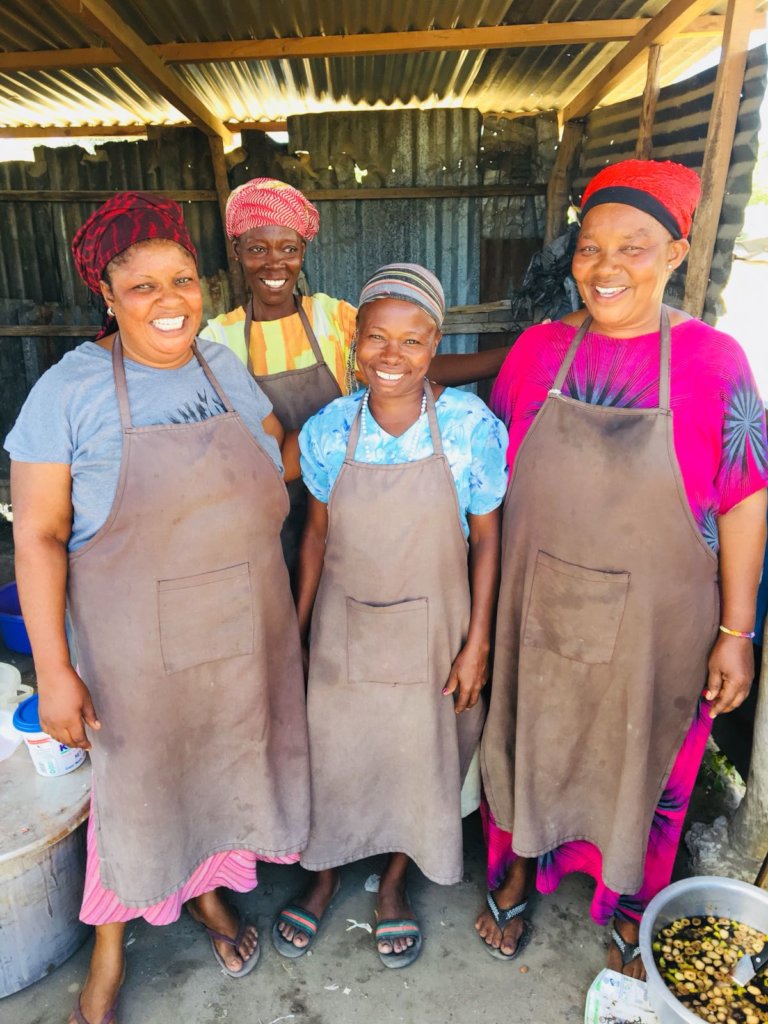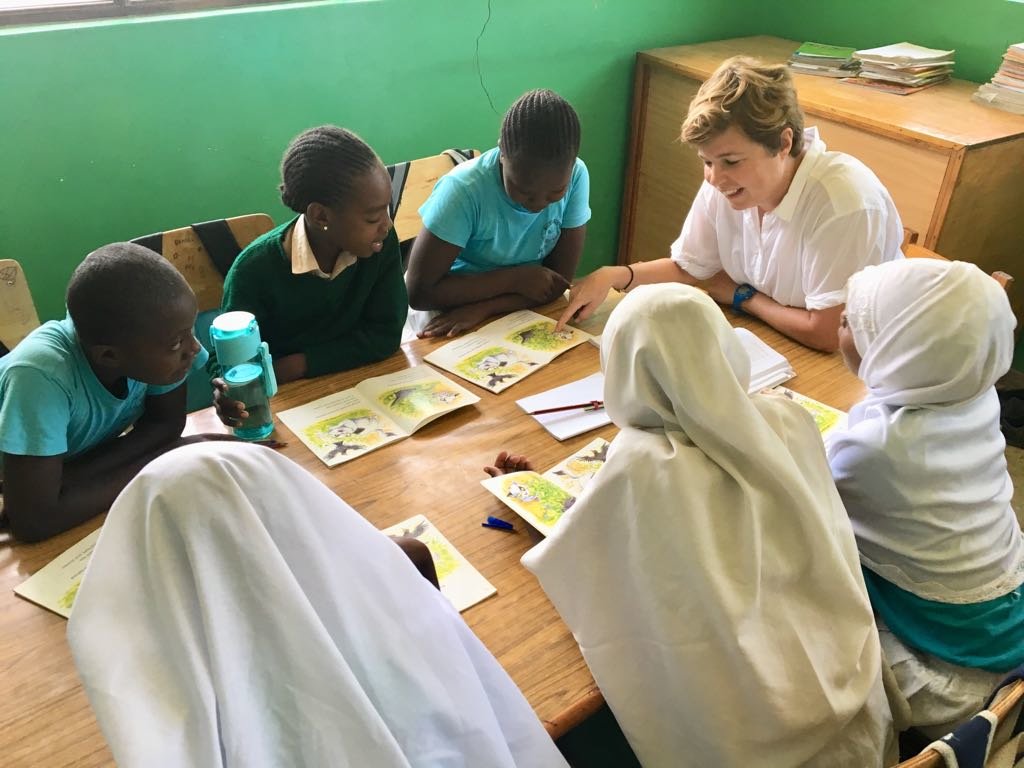 Links: