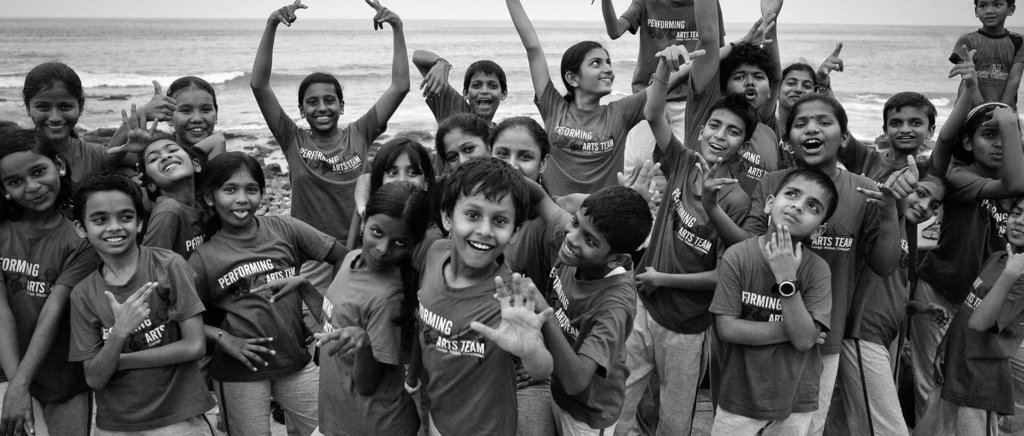 "We Have a Dream": Phase III of Teach For India
One million children will receive an excellent education by 2022.
This is our vision for the next five years .
What started as an initiative with just 87 Fellows across 34 schools in 2 cities in 2009, has today, grown to a full fledged organisation with 1178 Fellows across 353 schools in 7 cities. And now that our journey of the past eight years is beckoning to us to take the next step, we find ourselves ready and eager to take the big leap into the abyss of progress that awaits us.
Lend us your ears, for we have a dream. Teach For India has a dream!
Before we talk about the road that lies ahead of us, let us take a brisk walk down the path that has been traversed by TFI since its inception.
TEACH FOR INDIA: PHASES OF OUR GROWTH
In Phase 1 (2009-2013), we asked ourselves "how do we start strong?" As an organization, we wanted to learn and understand as much as we could – of our Fellows, our students and our communities. We wanted to create strong starting systems that would enable us to grow. Most importantly, we wanted to build a culture of passion and urgency, firmly embedded in our core values.
By 2013, we grew our Fellowship to 713 Fellows, placed in 5 cities directly serving over 23,000 students. We built a network of over 600 Alumni working across sector towards educational equity.
In Phase 2 (2013-2017), we asked ourselves "how can we deepen and consolidate our impact?" Given the early successes and proof-points were created among students, Fellows and Alumni, we aspired to go deeper into how our classrooms can improve and endure, deeper into the impact that our Fellows and Alumni can have, and deeper into the excellence that our staff can exemplify.
In 2016, we've consolidated our impact across 1,178 Fellows in 7 cities, developed a student vision scale that demonstrates what an excellent education means to us and enabled over 39,500 student identify ways in which they can be empowered to lead.
LOOKING AHEAD
Phase 3 (2017-2022) is our next step towards reaching our vision. It began us with us trying to answer the question, "how can we do as much as we can for as many children as we can?" We believe that we cannot achieve our vision alone, but need to involve collective action of various partners, supporters and stakeholders from our Fellows, Alumni, staff, and our students, to NGOs in the industry, individuals and corporations invested in education, and the government who will work together towards this ambitious goal.
In Phase 3, we are focusing on expanding geographically while continuing to deepen our impact in our existing classrooms and schools, and also start to reach students in semi-rural and rural settings, including those in non-English medium schools. By innovating and remaining nimble, we hope to ensure that one million children will access an excellent education by 2022.
Fueling the internal capacity to drive these strategic shifts, we have prioritized three key enablers to undergird our organizational health; Talent, Partnership, and Learning. We propose to create not only 6000 Fellow and Alumni leaders (by doubling the Fellowship) but also 10000 student leaders by 2022. In addition to this, through the growth model- TFIx, we aim to pilot a year-long incubation for passionate and experienced entrepreneurs who want to adapt Teach For India's model to their context. Each entrepreneur will thus start his/her own Fellowship, with Teach for India's expertise and support.
The ultimate challenge of our Phase 3 strategy is thus to redefine and demonstrate collective action towards an excellent education at scale. We are setting out to try and bestow upon a million bright and curious minds the education that they deserve. And in this new journey that we are embarking upon, we humbly hope to find you by our side, just as we always have.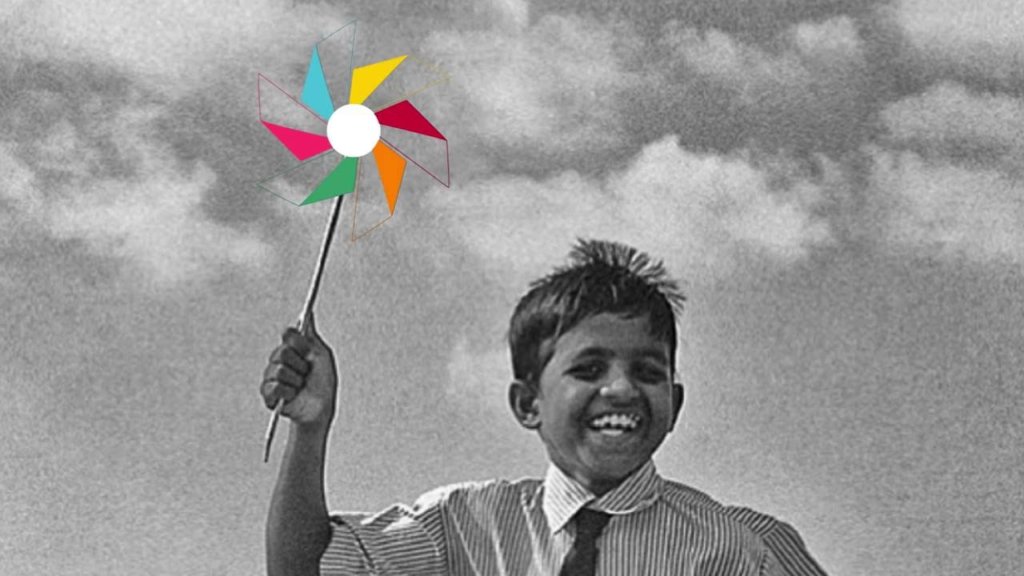 Links: