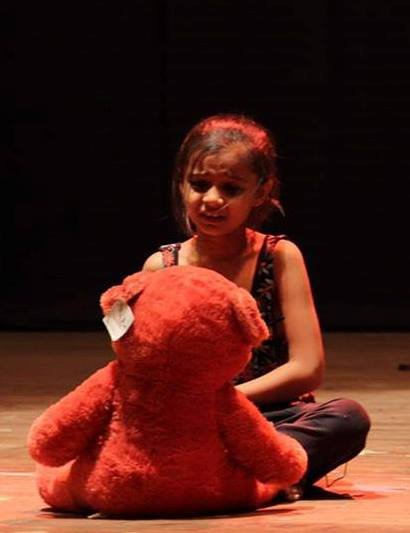 #1 STORY OF A SUPERHERO IN KUBERNAGAR, AHMEDABAD
She was her students' first subject as they wrote about "My Favorite Superhero". She is a Teach For India Fellow teaching in Kuber Nagar English School No. 4 Ahmedabad, a dilapidated government school in a community of illegal alcohol brewers, auto-rickshaw drivers and food cart owners. Amidst an innumerable number of challenges, she made immense amount of effort to bring her kids to where they are today. It is with a lot of passion and a lot of love that she taught them. Now Anjali, a mere 6 year old, has started to teach her mother at home and 7 year old Avchal instructs big boys and girls on how to keep their classroom clean. She says, "Initially, it was difficult to balance work and self and to also keep up with the pace at which everything was happening. It was a lot more difficult to create and grade assessments until midnight whilst still waking up at 6 AM to go to the school, open the lock and clean the facility all by myself. Gradually, I began to see happy faces coming to school and my dream for student leadership coming to life."
#2 SAY YES TO A HAPPY CHILDHOOD!
Teach For India Fellows witness the hardships and the struggles of their kids and their families on daily basis. During home visits and observations, they connect various aspects of their children's lives to their own childhood experiences. Children who show disruptive behaviour in the classroom, or who suffer from low self-esteem, are often compared with other children at home, ignored, physically beaten and made to feel small with words. To the new human being still learning to navigate the world, it spells layers of psychological baggage that, perhaps, even as an adult, they will be unable to understand or cope with.
A team of 9 Teach For India Fellows came up with an idea to showcase the issue in the simplest form, and to promote "Positive Home Environment". Parvarish - Seechon Bachpan Pyar Se, is a theatrical stage performance, put forward by the students and Fellows of Teach for India, Ahmedabad. The show spreads awareness of the fact that in daily life there exists a lot of unintentional behaviour carried by the parents/elders which creates a huge impact on child's mind. We never know which child gets impacted to what level but there have been scenarios where these stack of emotional abuses met by the child in their childhood days lead to serious concerns when they grow as an adult. The Parvarish team has tried to address some of most pressing issues like ignorance, negligence, physical ill treatment and use of harsh words through the show.
It was an event attended by over 700 parents of our students, which was held on 3rd April 2016 at Thakorbhai Desai Hall. All aspects of the event were managed by the Fellows and students. One Parent said that he used to hit his wife, but Parvarish has opened his eyes. He has never noticed the impact of his actions on kids emotions ever before. He promised that he will make their home a positive environment for the happy childhood days of his kids.
#3 STORY OF A NEW BEGINNING – ON THE PATH
This year, 600 more Fellows embarked on their journey to fight for educational equity for all children and for a better, brighter India. "Institute is awesome. The atmosphere around is so charged up that sleep seems too distant a possibility", says an exhilarated Fellow from the new cohort of 2016. The Summer Institute is the first step in the Fellowship program. It is a five-week training process that comprises the Fellows' induction in their classrooms and their long-term leadership journey.
Well, the path has just begun for them and it continues. The enigma of this path is that it never ends. Not until each one of our children receives the excellent education they truly deserve. We offer our heartfelt appreciation for your continuous support to help bring every child closer to a new way of life - a life of opportunity, of choice, and attaining dreams!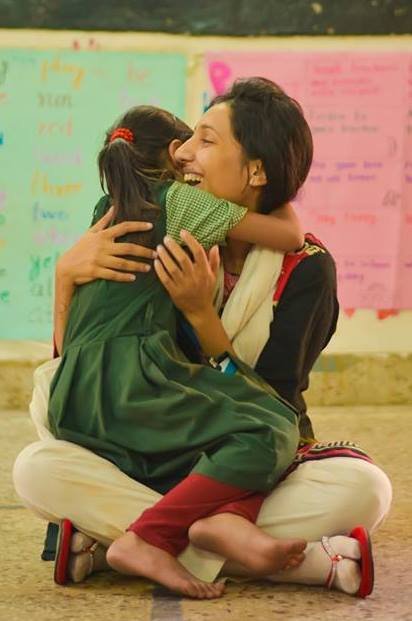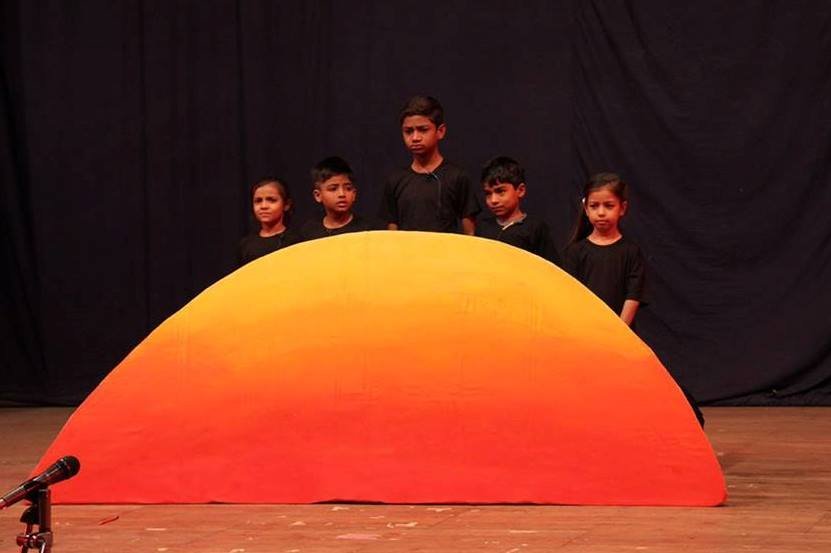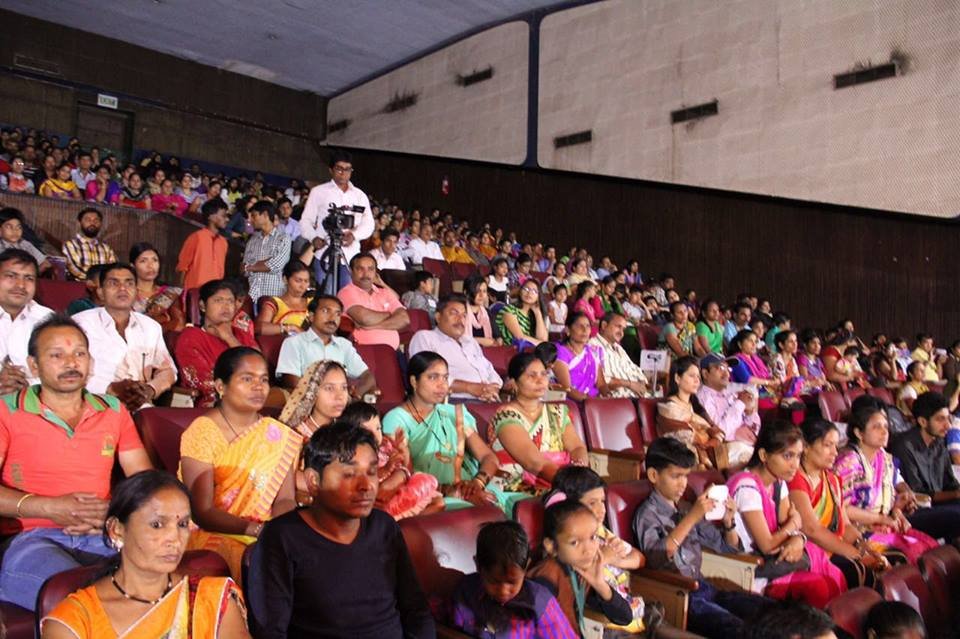 Links: