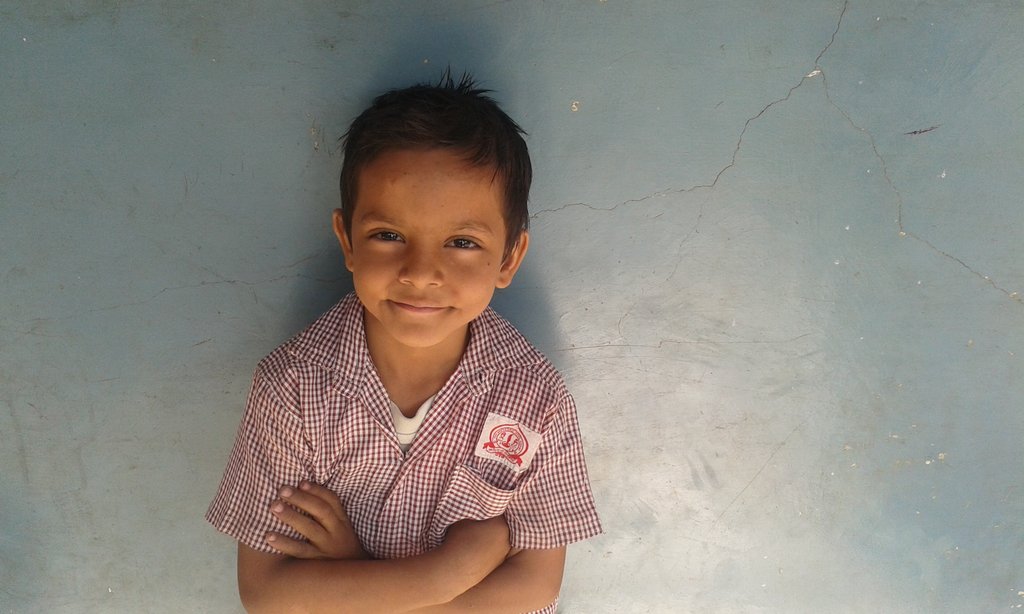 Greetings from Teach For India!
Shyam Patel, a Teach For India Fellow is a teacher, guide and mentor to the children of Rakhial English School, Ahmedabad, India. Where the average household earns about 5,000 rupees ( $80) a month which is often shared among four to eight people, he has been the children's access to an excellent education.
Paraj*, a student in Shyam's classroom, would run from one corner of the classroom to the other, and when he was not doing that, he was busy hitting the other students. Now, six months into Shyam's fellowship, Paraj has become a more dedicated and focused student.
Shyam writes, "Paraj is an active participant, supports me with setting up the class, and is improving his scores in both English and Math. Six months ago, I was wondering to myself, 'How will I ever make Paraj sit down?' Now, I am asking myself, 'How can I get Paraj to help me motivate other students?'"
This year, the students have been able to experience several activities to enhance their learning. The "I will be..." project is one of the greatest activities that the students have accomplished. Each student has identified a career or life path for his/her future (10 to 15 years from now). Students have created a mini-book outlining their goals and writing down what support they need from the Teach for India Fellow Shyam Patel to achieve that goal.
An important development is that many girls in the class have been positively impacted by this exposure activity. Says Shyam, "Many of my students at first believed that girls could not possibly be doctors, engineers, and so on. Specifically, Saniya* has gone from being an under-confident girl to being determined and passionate about learning."
The Teach For India Vision is that One day all children will attain an excellent education. This project is a step towards that vision, and your support makes it all possible. This March 18th, GlobalGiving is matching all your donations by 30%. You can double you impact by making your contribution on this day and sharing this with your family and friends! We thank you for your continued support.
*Names changed to protect the identity of the beneficiaries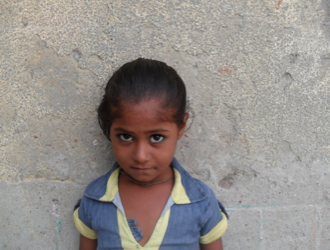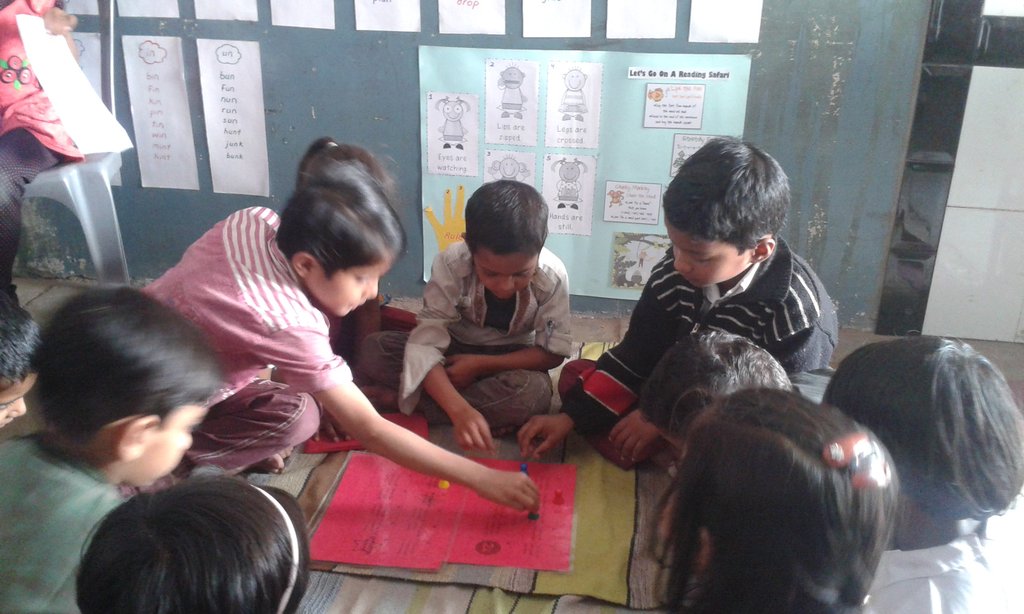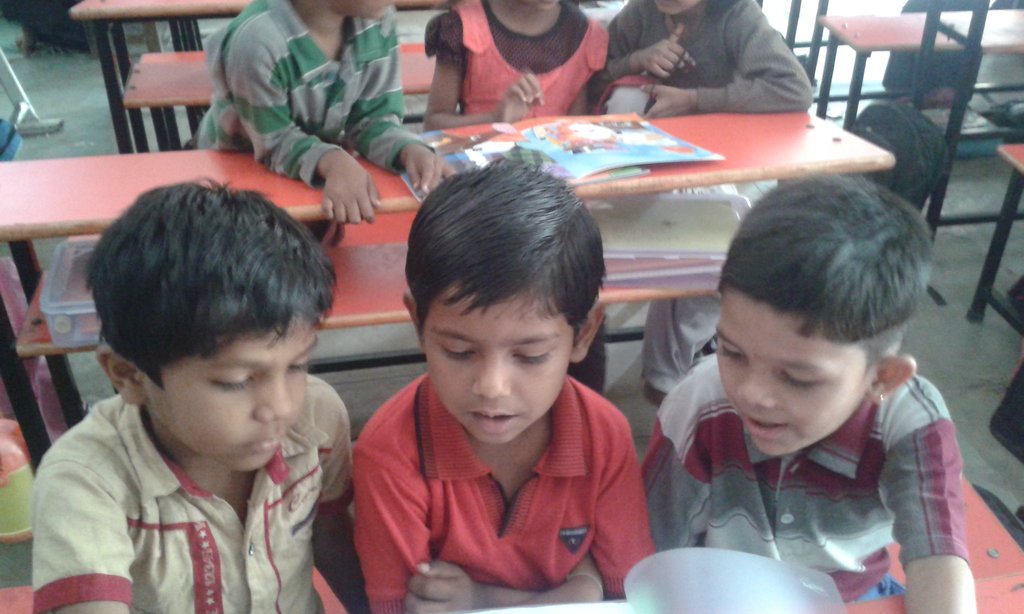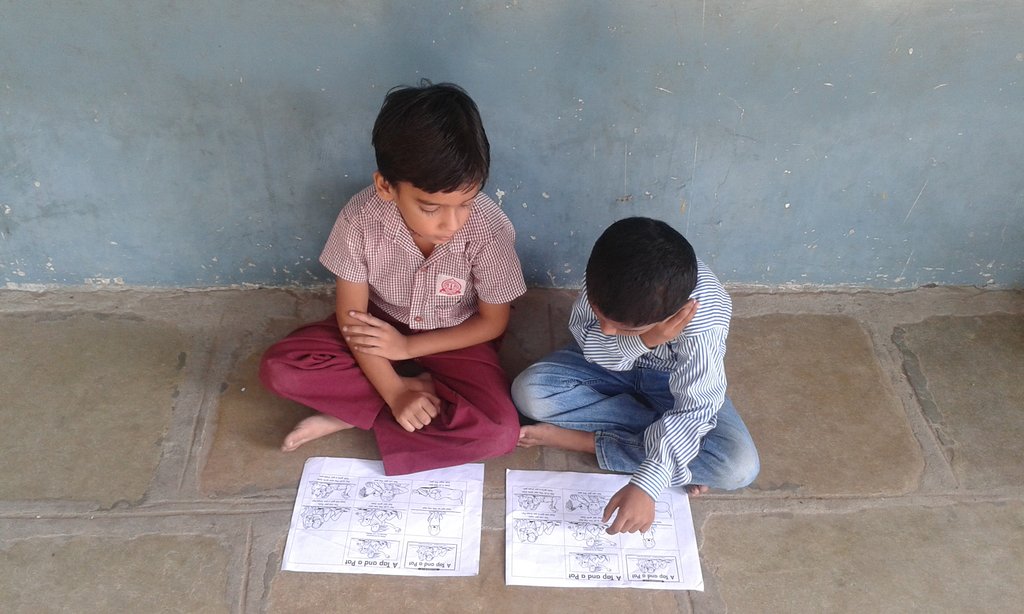 Links: