Project Report

| Nov 22, 2019
3rd Quarter 2019: Feedback & Sustained Impact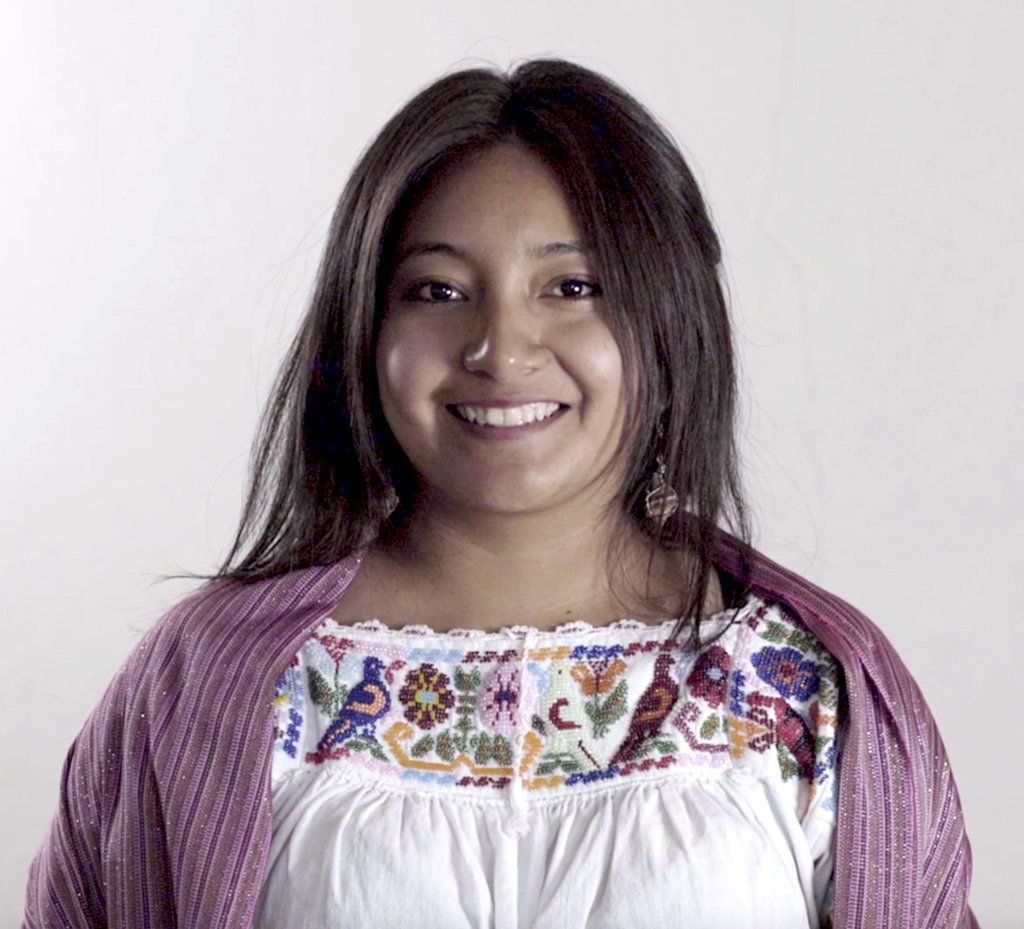 Since we last wrote, your investment helped PSYDEH to
finish our (a) program impact evaluation, and (b) novel storytelling initiative
complete a 2019 rural citizen-feedback tool
nimbly change course on our Seed Fund initiative
premiere "Woman Citizen", our longest, most personal film yet
lead in new national and international initiatives
FIELDWORK & FEEDBACK
Feedback is elemental to making a sustained impact. PSYDEH's multi-year program was born from the appreciative inquiry of local leaders. Five years later, we now analyze responses to our summer 2019 comprehensive impact EVALUATION of our program from three key stakeholders: indigenous partners, public officials, and staff and volunteers.
Not all feedback is the same. We help beneficiary-partners give useful feedback by guiding them in ways to share their thoughts with government and others involved in solving wicked challenges. For example, we recently completed our FEEDBACK-FACILITATING MANUAL for indigenous women across the Republic on how they can use their right to access public information critical for actionable sharing, as well as their right to protect their personal data. Also, by year's end, our NARRATIVE initiative will have trained women on how to be powerful storytellers, critical to actionable sharing in their communities and when representing themselves and their areas to the world. And they will have their own new organizational narratives, as well as personal poems, histories, and portraits living on the web.
Feedback matters. As this report goes to press, we are in the field exploring how best to CHANGE COURSE with our Seed Fund initiative to reflect women's demands and the new Mexican government's policy investing directly into the "pueblo".
SHORT FILM "WOMAN CITIZEN"
For PSYDEH, photos and moving images reflect truth. They promote autonomy, are an antidote to feeling invisible, and are a very-2019-tool to inspire thinking. Our videos relay information. Our original films offer high-quality visual content designed to transport the viewer, to move her intellectually and emotionally. See for yourself. We recently premiered the next in our series of short documentary films called "Ciudadana" (Woman Citizen) recounting 2018-2019 rights-oriented work funded by the Mexican National Electoral Institute.
NATIONAL AND INTERNATIONAL OUTREACH
In October, PSYDEH was chosen by GlobalGiving as one of seven Mexican nonprofits around the country to mentor their network of 120 Mexican nonprofits in 2019-2020. We also were among four non-profits from around the world, the only one from Latin America, invited by GlobalGiving to convene in Washington, DC with 20 others from the philanthropy sector to explore what we call the "Neutrality Paradox". Damon Taylor, PSYDEH Senior Advisor and representative to the convening, states, "The conversation reinforces what we believe to be the truth, that the right solutions to wicked problems are best created when uniting diverse voices in a safe space… [And] it's important to PSYDEH and grassroots organizations like us that global platforms' access-focused processes keep the "human element" central and allow for nuanced review of complex dilemmas in countries like Mexico."
LOOKING FORWARD
Our 4th quarter report will celebrate:
2019 impact in the field
efforts to diversify income streams, including our 2019-2020 global crowdfunding campaign
new organizational developments
¡juntos somos mejores!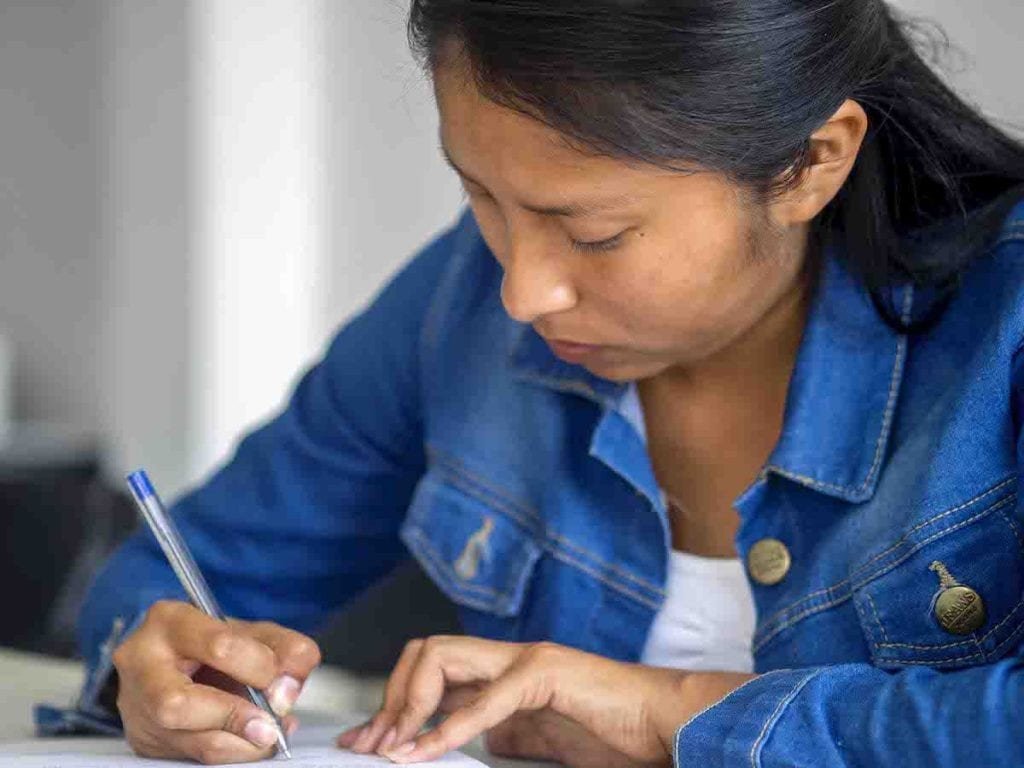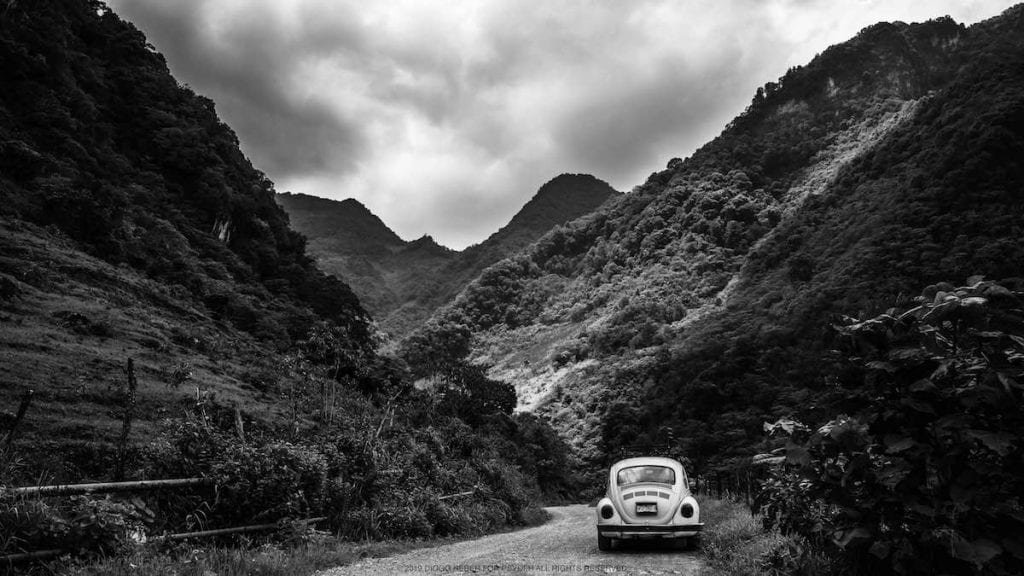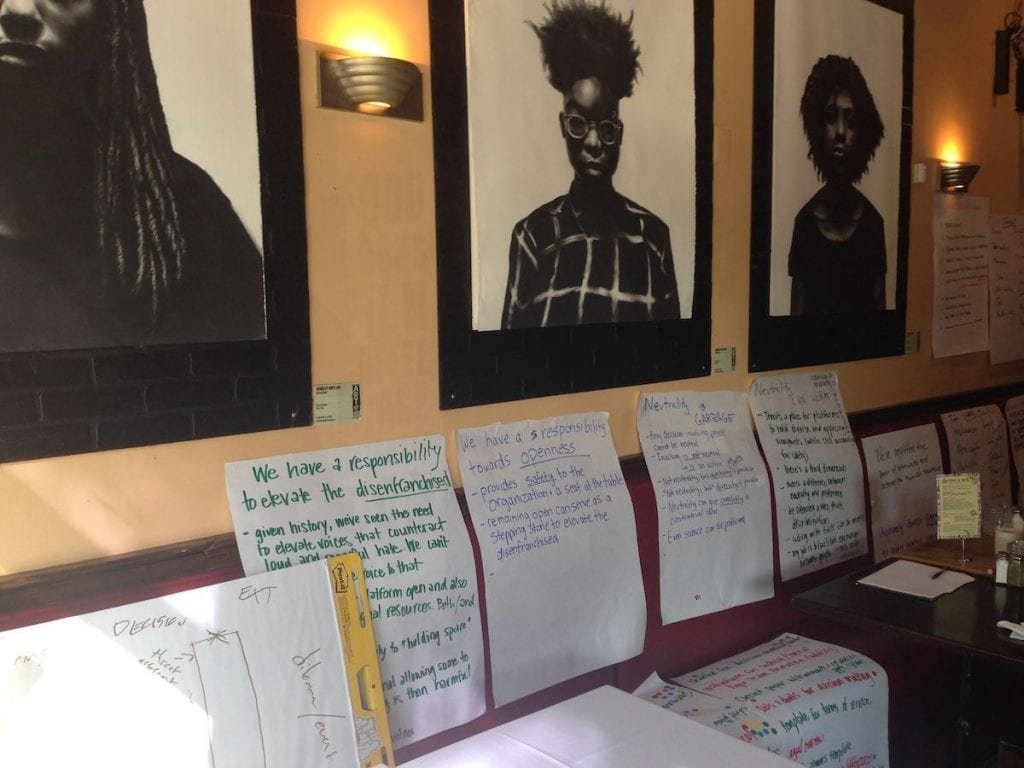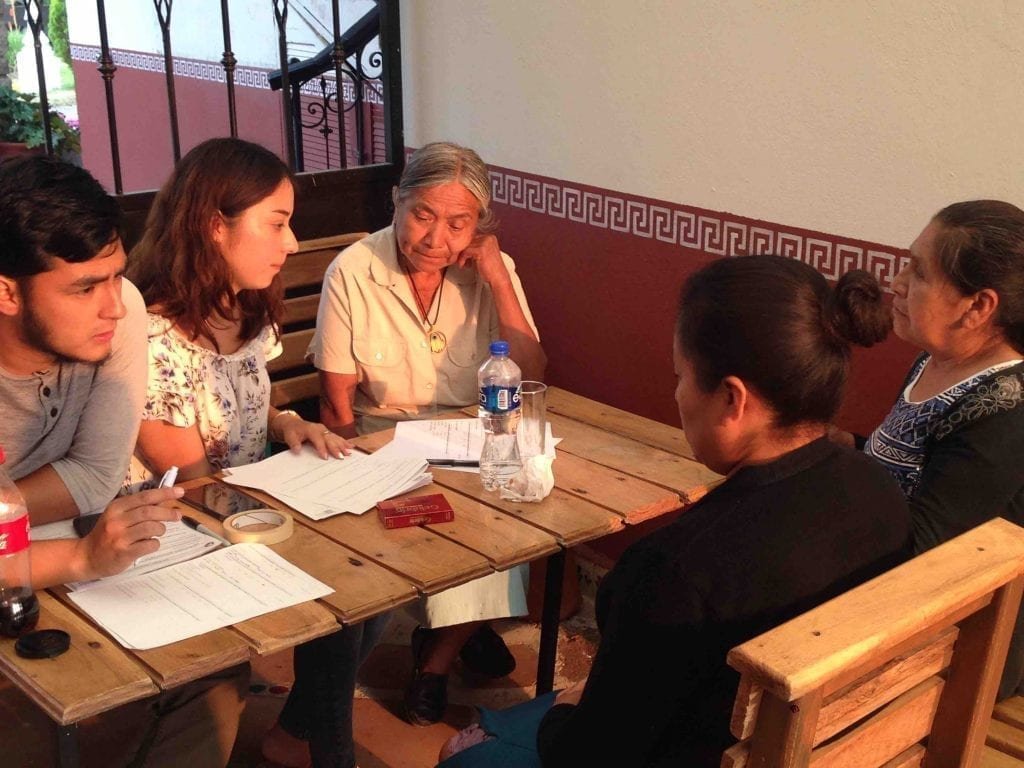 Links: