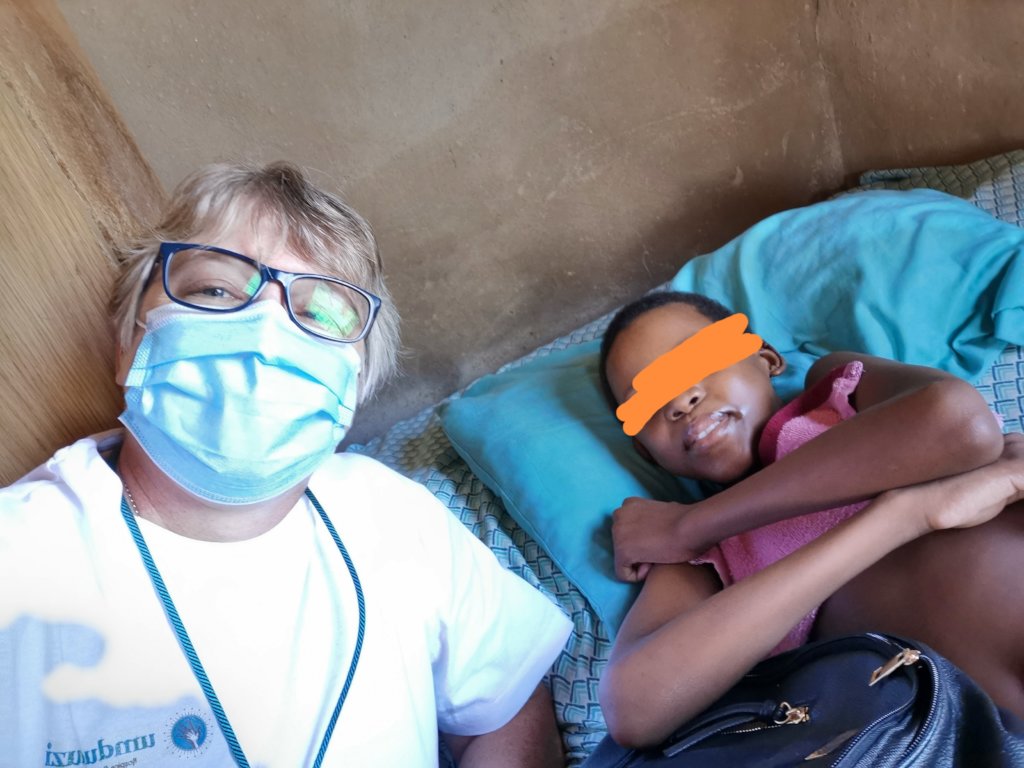 We are into our second year living with COVID-19 and all the implications it has had on our lives, our families and our work. As an organisation we have experienced the loss of friends and colleagues and have seen the impact that the restrictions and fear of COVID-19 brings has had on the children we work with. However, that is not the only way we have been affected. As a completely donor-funded organisation, these times have seriously reduced our income and the possibility of fundraising events are slim. Without regular income we cannot continue the invaluable work that we are doing. Thank you to all of you who are donating – we so appreciate you and your continued support.
As a NGO we, like many others, fundraise for our salaries, operating costs and the like. We as Umduduzi are providing a service to Government that without us would not happen. In 2014, the World Health Assembly ratified a policy on palliative care. As a member State of the World Health Organisation, South Africa is obligated to institute this. In 2017, the National Policy Framework & Strategy on Palliative Care was released by the Department of Health. This outlined plans until 2022. As of now this has yet to be implemented. NGOs, like us, are continuing to provide the service, to the benefit of Government, with no support financially or in terms of capacity. To date there are no State funded palliative care posts, there is no funding to palliative care organisations and yet the work continues.
Umduduzi is the only organisation of its type in KwaZulu-Natal. Without our work within the State Hospitals, children with life-limiting and life-threatening illnesses would not receive palliative care. A conservative estimate is that over a million children in South Africa require some form of palliative care every year. As one of the provinces with the highest number of children it is overwhelming.
But we are not deterred! We continue the work while trying to come up with unique fundraising strategies at night. Together with like-minded people from around the country we spend hours advocating for the recognition of palliative care as a speciality within South Africa and for the implementation of the National Policy. Again all after hours. We are committed to our patients and our cause. Hopefully somewhere within this new reality we will find a way to raise the much needed funds to continue our work ensuring that all those children requiring palliative care and their families receive it.
Despite the restrictions COVID-19 has brought to so many people's lives, our numbers continue to increase. To date we have over 250 new patients – that is excluding all those from previous years that we are still providing care and support to. We believe in what we are doing and will continue to find a way to ensure that it continues. A luta continua!