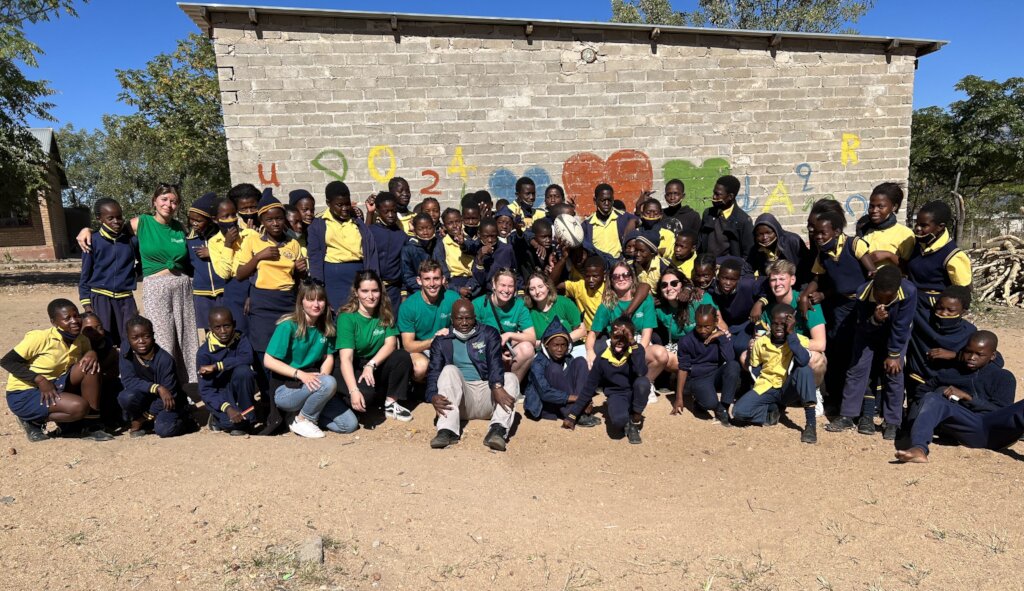 Dear Friends,
We have been busy and achieved a lot since our last report!
We successfully reintroduced our wildlife crime campaign project, which had previously been postponed since June 2021, due to the pandemic. In May and June, we facilitated two separate wildlife crime campaigns at Sekoko and Maatla primary schools in Finale Village, serving over 80 students. These campaigns consist of three different lessons and workshops based around wildlife crime topics such as poaching, deforestation, and pollution - issues that are particularly prevalent in the surrounding areas. Our survey results show impressive improvements in the students' understanding of these issues, and the campaign should serve as a helpful stepping stone and introduction to the topics which we cover when we host many of the students at DAKTARI next year.
Meanwhile, we also commenced our third eco-club of the year, at Leoma secondary school.
Despite being on school holidays for the majority of the period, the 14 dedicated students turned up to all of the lessons and produced some fantastic work. They carried out rubbish picks, planted trees, wrote letters to their school principal, designed posters, and produced some excellent presentations about the environment. Hoedspruit Reptile Centre recently sponsored our students on an educational excursion. The students received a lecture about snakes and other reptiles, a guided tour of the reptile centre, and even a snake-handling demonstration with puff-adders, cobras, and boomslang snakes! This was a highly educational experience that dispelled many misconceptions about snakes and gave our students a unique opportunity to interact with animals. With the eco-club ceremony coming up soon, we look forward to seeing how the students showcase what they have learnt!
Thank you for your ongoing support!
Stay safe and have a good day,