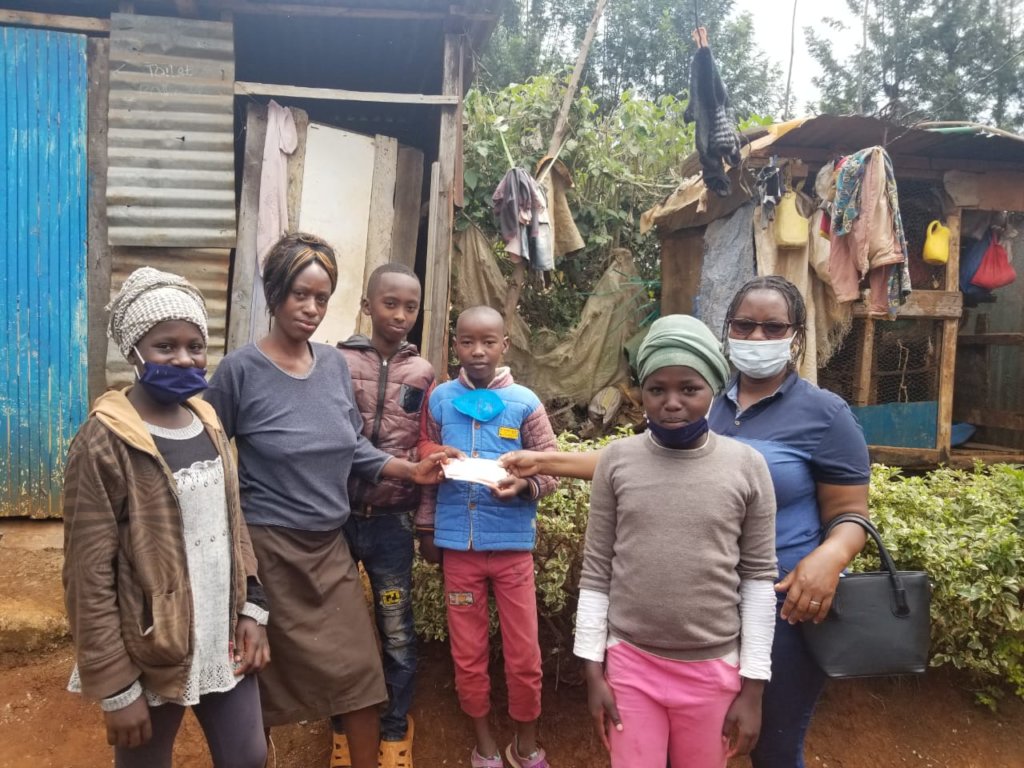 Dear Partners,
The Children's Health Program (CHEP) is more than giving children sustainable access to medical care during their formative years when in school. The initiative is concerned about the children themselves and their continued wellbeing even when they are away from school. The pandemic presented unique challenges where our CHEP children had to be away from school for the most part of 2020 due to the high risk of infection as well as uncertainty about the nature of the disease. Similarly, many companies reduced their operations or suspended them altogether, meaning that workers who depended on short contracts or menial jobs had no alternative means to earn their livelihoods.
Many parents found themselves out of work and struggling to make ends meet. Routine household activities such as buying groceries became difficult to do. In some extreme cases, CHEP beneficiaries and their families were facing the risk of certain starvation.
What brought about our intervention?
The story of a widow was found cooking stones for her eight children to make them believe she was preparing food for them.
Mrs. Kitsao hoped they would fall asleep while they waited for their meal but her hungry children had not been deceived for long by her delaying stone-cooking tactics.
"They started telling me that they knew I was lying to them, but I could do nothing because I had nothing.
"

Her neighbour had come around to see if the family was OK after hearing the children crying, and shocked at what she saw alerted the media to her plight.
She used to wash laundry locally but such work is hard to come by now as people have restricted their interactions because of Covid-19. A gang killed Ms Kitsao's husband in 2019.
Many beneficiaries of CHEP and their families live in conditions that are similar to the one of Mrs. Kitsao and as a Foundation working closely with these families, it was certain that we needed to intervene. To deal with these dire straits, Kianda Foundation initiated a food drive that enabled these families purchase kitchen pantry staples such as flour, sugar, salt, cooking oil, rice and beans. Through the food pack drive, we were able to distribute food vouchers and some food stuffs to beneficiaries of CHEP and their families to ensure that they have access to food that would sustain themselves in the short term as the economic situation continues to improve in the country.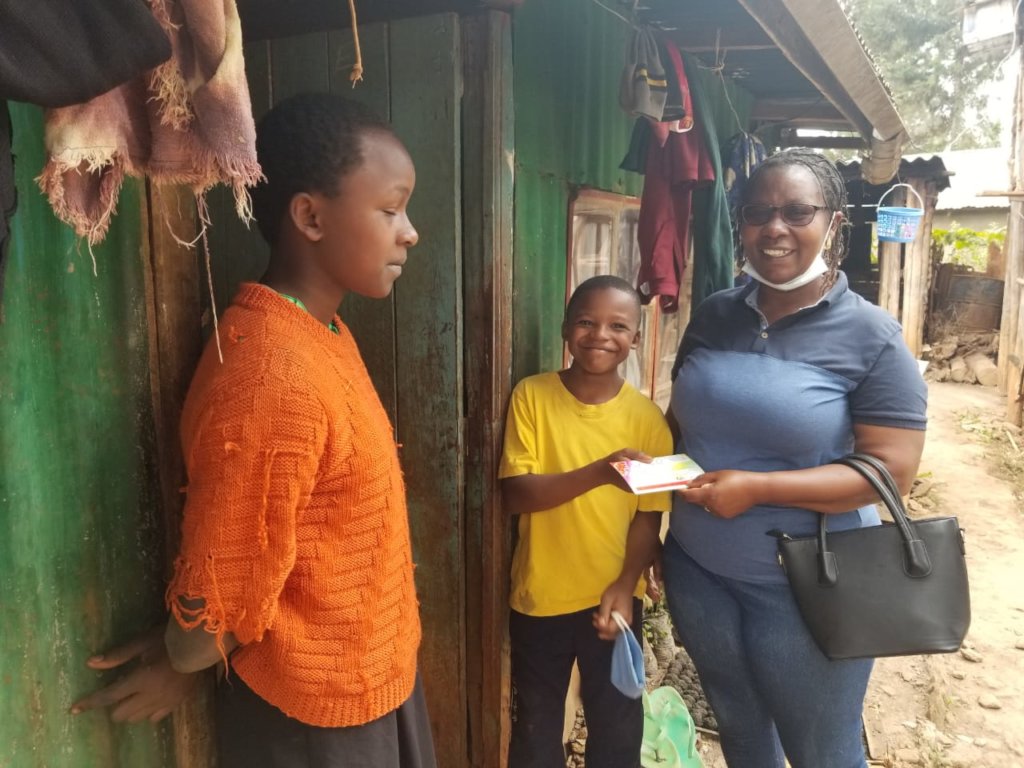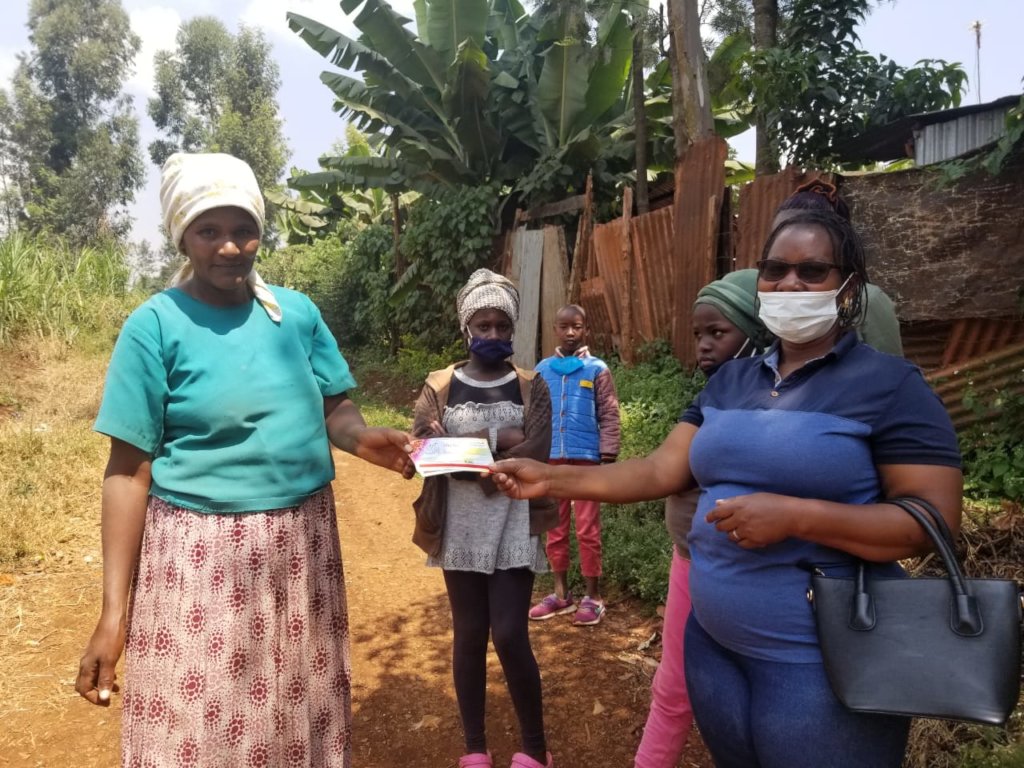 Links: