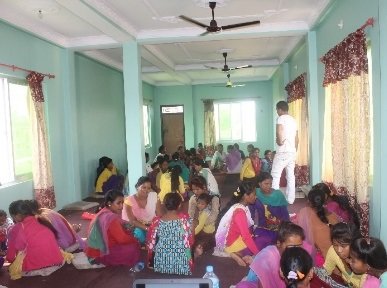 NYF's vocational training program has improved the lives of hundreds of young women who spent their childhoods as household slaves in the now outlawed practice known as Kamlari.
An independent analysis of Nepal Youth Foundation's Vocational Education and Counseling Program found that the training programs raised the average age of marriage among the young women, more than doubled their incomes, and raised their overall financial and social well-being, placing a majority into Nepal's middle class.
The report was commissioned by NYF to assess the impact of our program on the former Kamlari.
All of the girls surveyed increased their percentage of home ownership and had attained material goods such as mobile phones, refrigerators, bicycles and savings accounts.
Last year, NYF provided long and short term training courses to 336 freed Kamlari. These courses train the former indentured servants for jobs in nursing, lab assistants, fashion design, printing, electronics, auto mechanics and plumbing.
We also provided career counseling to another 818 freed Kamlari to help them find the right career path.
NYF has provided vocational training to more than 1,000 youth with a 76 percent employment rate since the program began in 2007. Nearly half of Nepal's young people are either unemployed or underemployed.
Thank you for your support.
Namaste!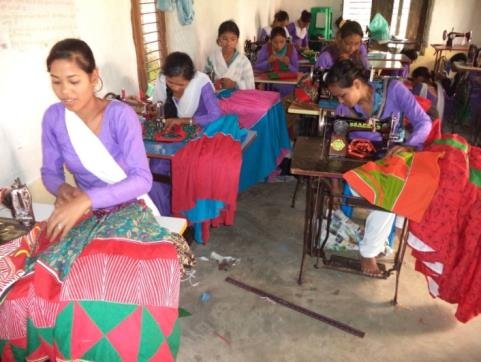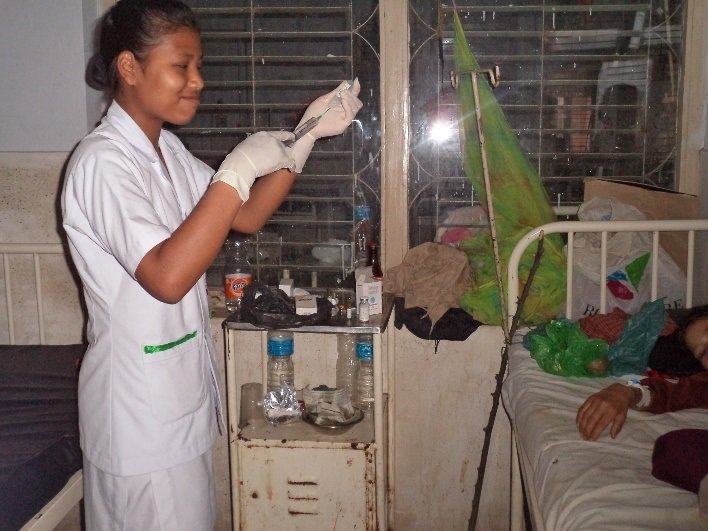 Links: