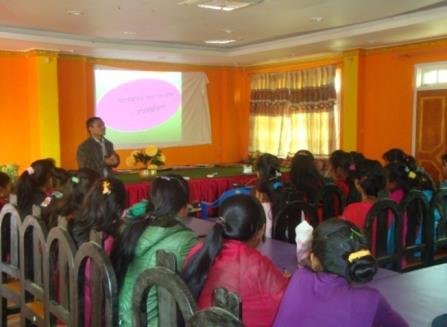 Our Vocational Education and Counseling program (VECC) staff recruited and trained 45 young women to act as peer educators and to spread the word among freed girls about NYF's vocational training opportunities. Currently, 422 young women who spent their childhoods as household slaves are enrolled in a variety of vocational training programs.
Mobilizing the peer educators has been vital in our efforts to reach the girls who live throughout a large expanse of Western Nepal, mostly in remote villages.
The new peer educators travel to villages to meet with the former Kamlaris (child slaves) and tell them about the opportunities available through NYF. They also encourage the young women to get involved with one of NYF's 38 business cooperatives. Currently, 3,485 former Kamlari are members of the cooperatives and running small businesses ranging from beauty shops to pig farms.
NYF has rescued 12,702 girls from the now banned practice of Kamlari since 2000.
These training programs will prepare them for jobs as midwives, cooks, computer technicians, graphic designers, furniture makers, pharmacy technicians, and farmers.
All of these young people attend an orientation session and receive career counseling before beginning a training program.
Nearly half of all Nepalis – even those with advanced college degrees – cannot find a job. Yet plumbers and electricians are often recruited from neighboring countries because most young people in Nepal lack training in these and other skilled jobs.

Unfortunately, vocational counseling and training is severely lacking in Nepal, and without this kind of support many young people languish in unemployment and poverty.

VECC staff work with each student to help them decide whether to pursue higher education or vocational training for a particular career path. Our staff has conducted extensive research throughout Nepal to identify vocational courses that provide high quality training and have proven success in placing young people in satisfying jobs.

VECC staff then identifies the best training program for each student's chosen field, pays for the cost of training, and helps them to find jobs. In some cases, VECC provides graduates with support for starting a small business of their own. More than 80 percent of our graduates are now employed!

Thanks in large part to the generosity of our supporters, the VECC program is proving to be a highly effective means of putting impoverished youth on a track for life-long success.
Thank you and dhanyabad!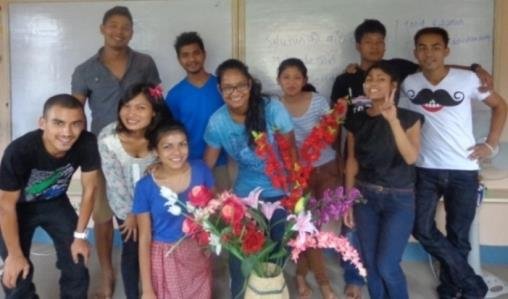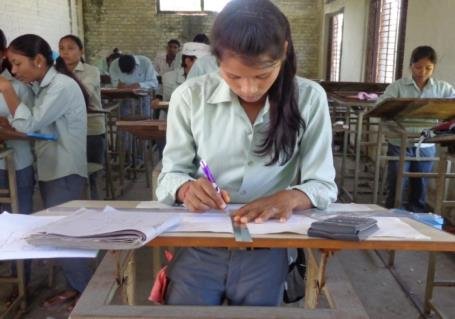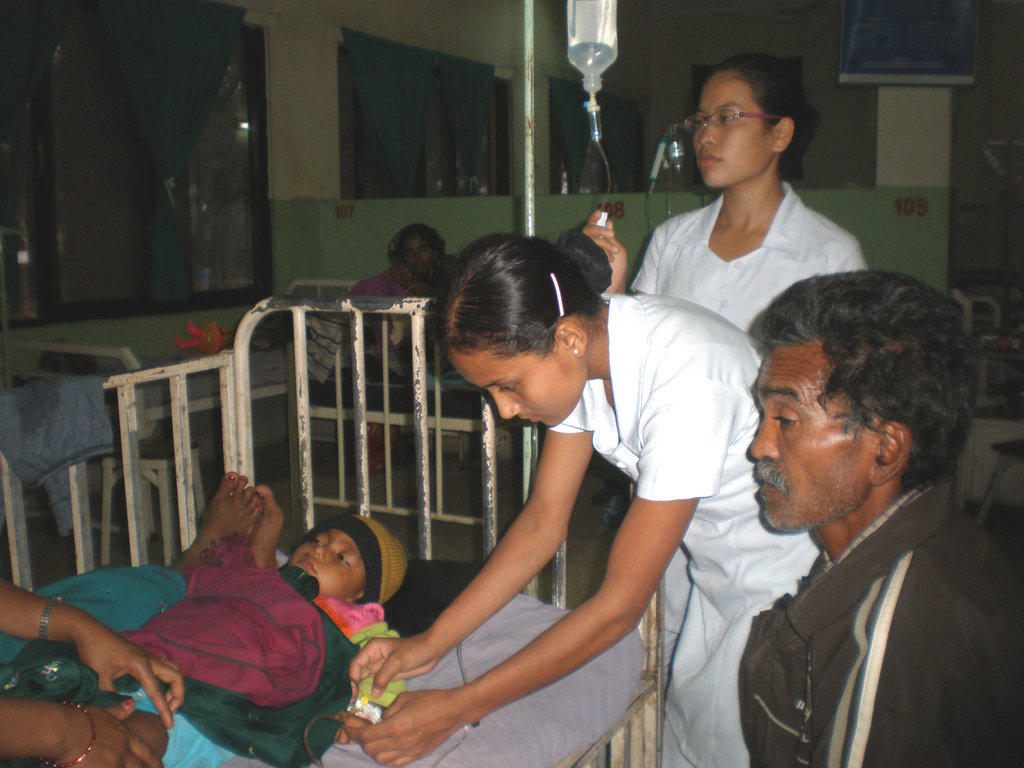 Links: